A B B E Y



In 1913 the CPR purchased a quarter section of land from Dennis Kennedy and established a siding named
after a village in Ireland. The first Post Office opened on August 1, 1913.
The first Postmaster was Alwyn Bolsover. He held the position from 1913 to 1948.
In 1913 new businesses opened in Abbey, including the hotel, post office, bank and first elevator.
By 1915 a school building was built and in 1918 a church was erected.
The current population is 130.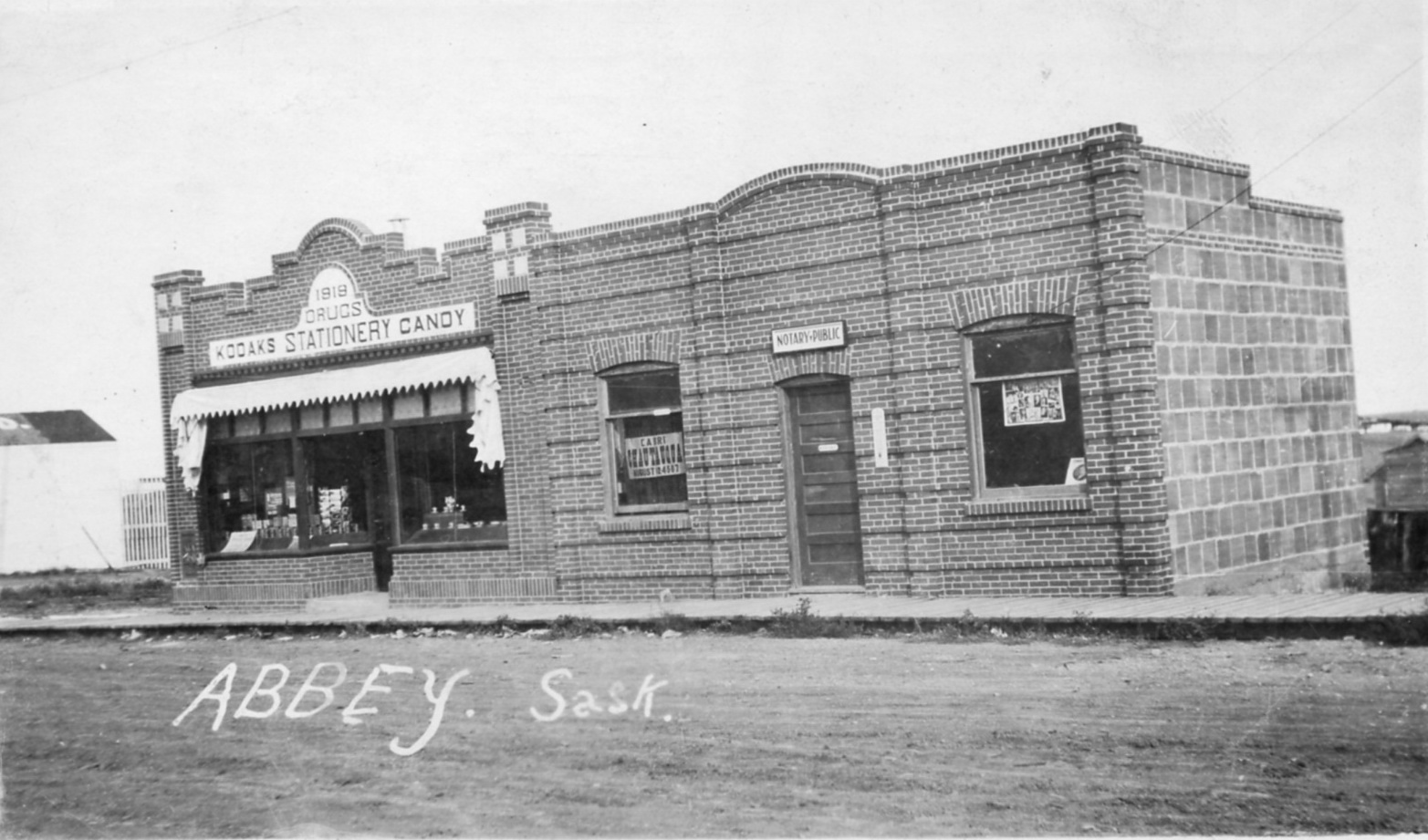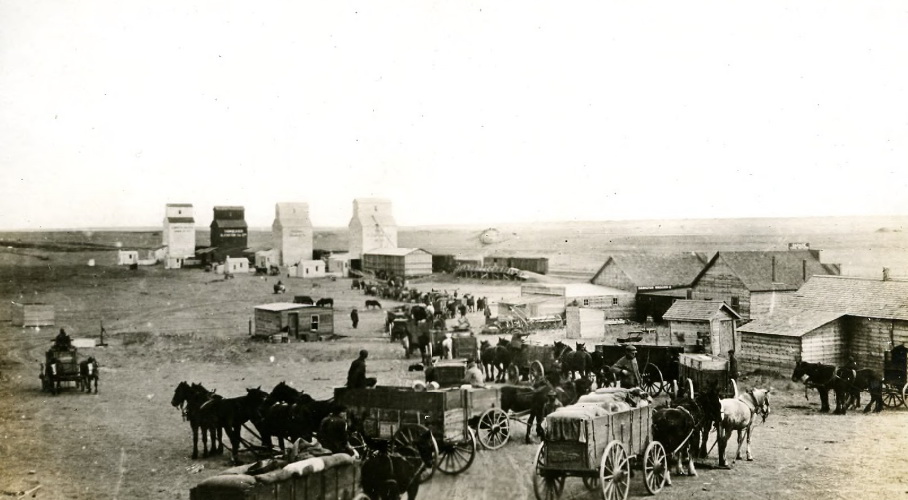 Postmarked 1916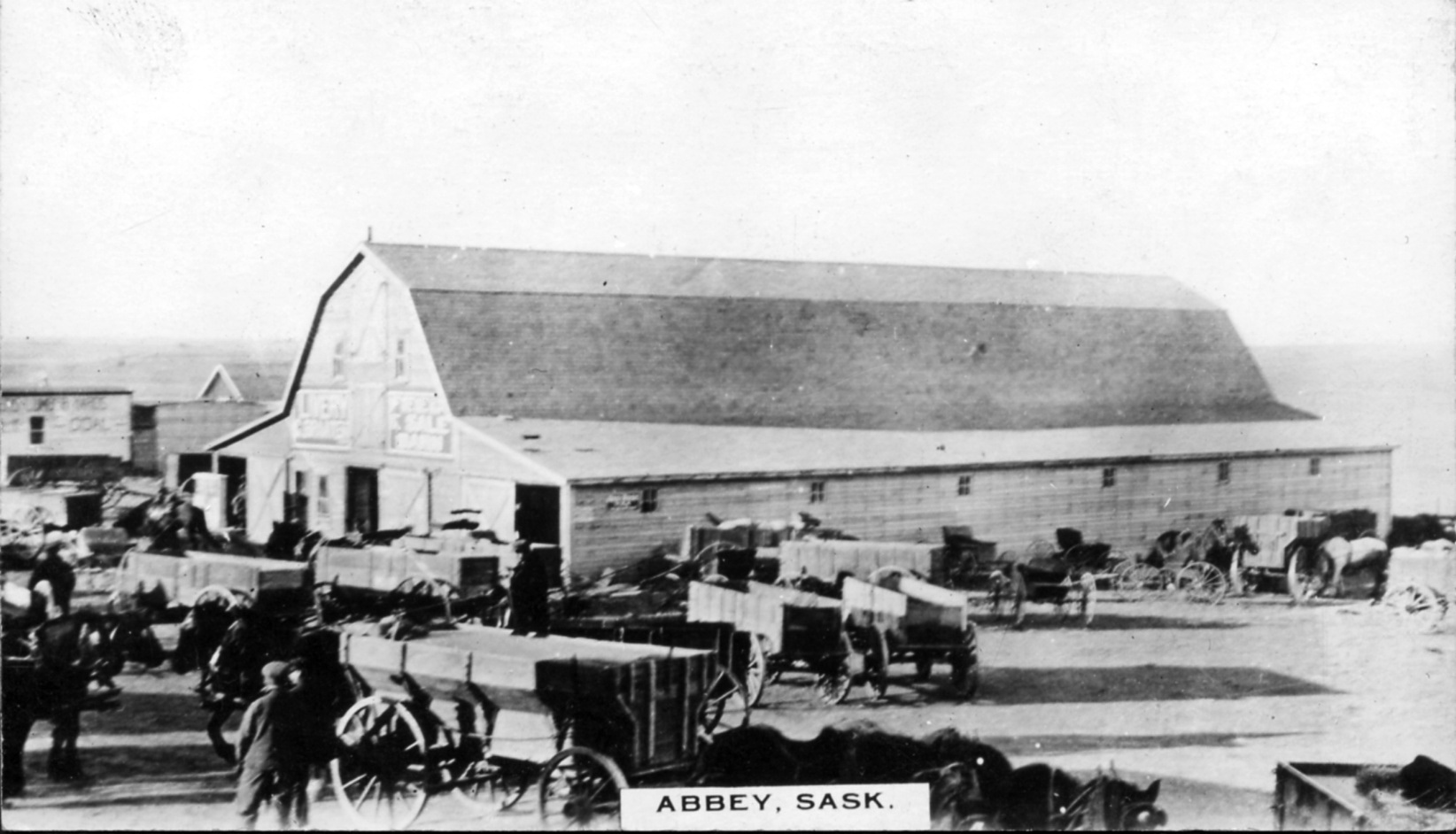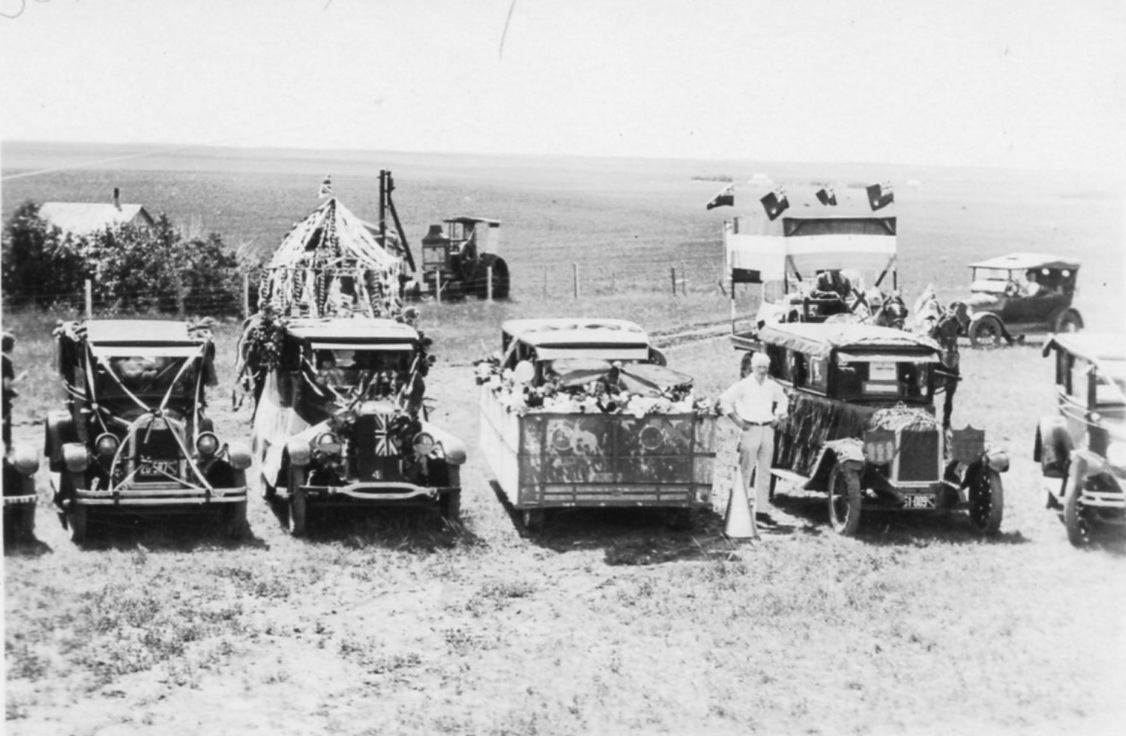 Described as Abbey on reverse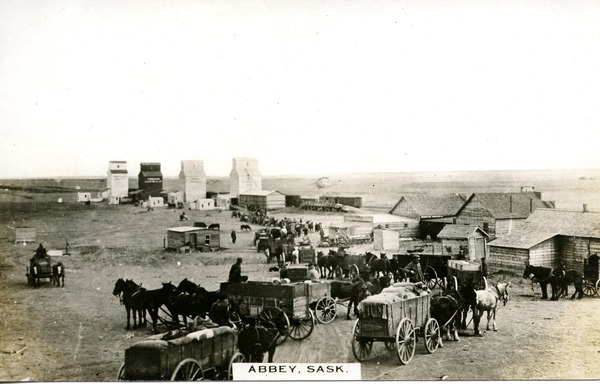 Described as Abbey on reverse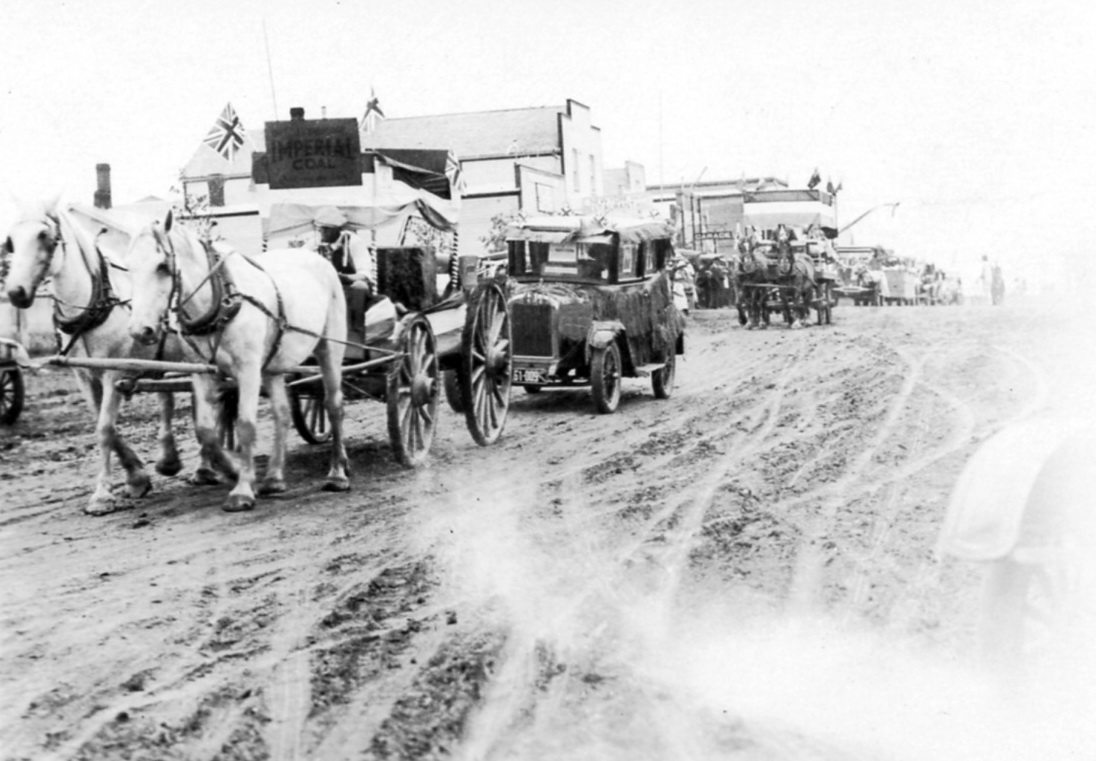 Described as Abbey on reverse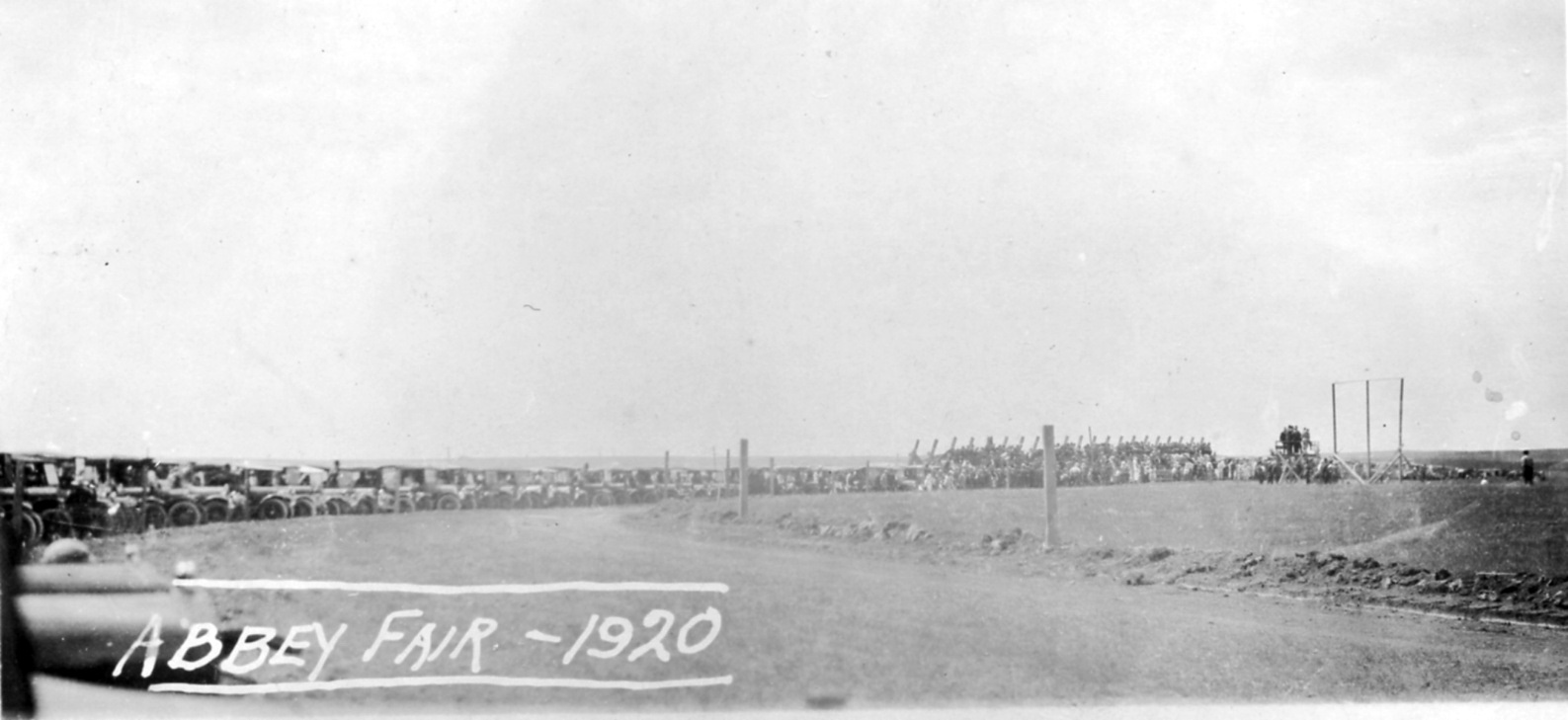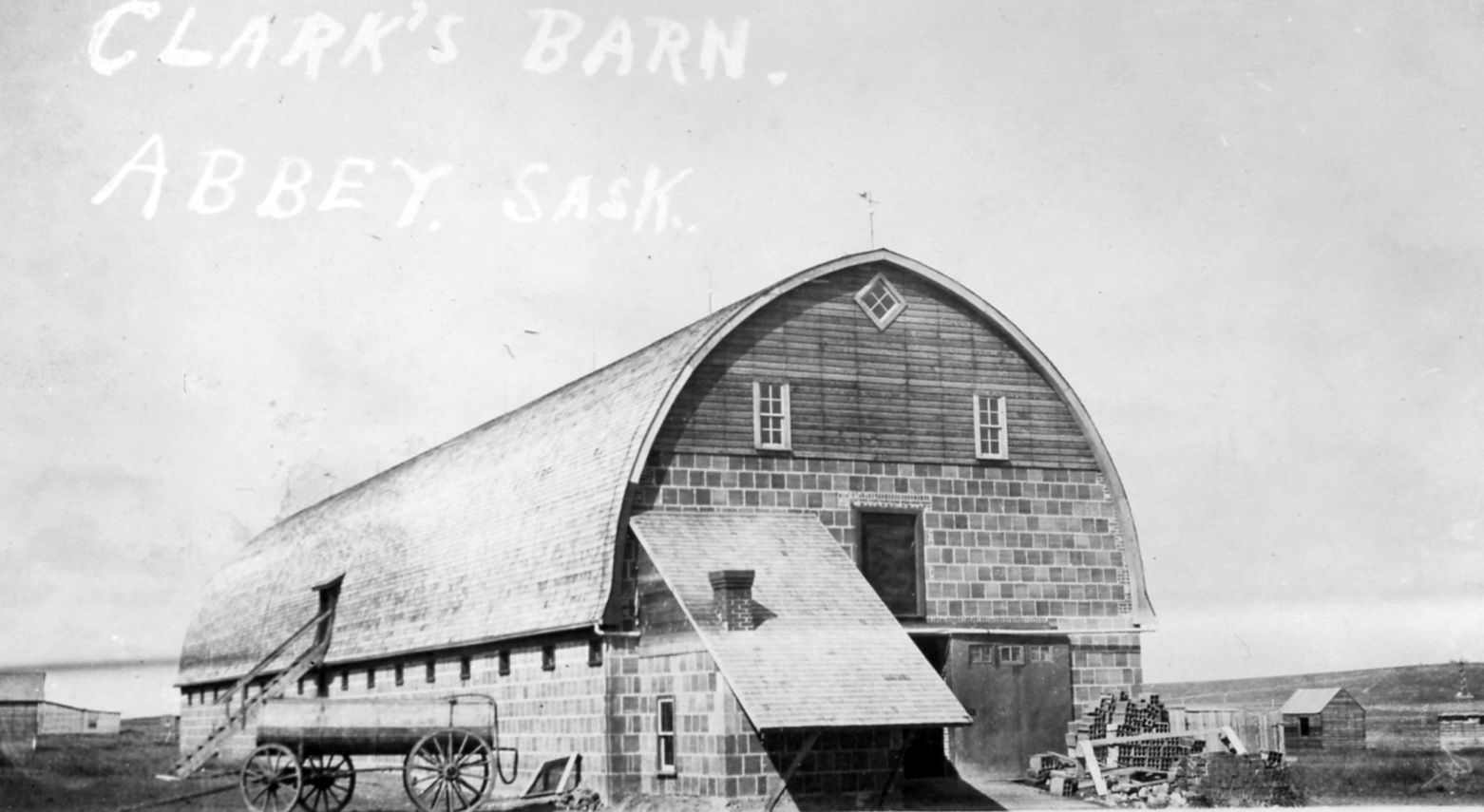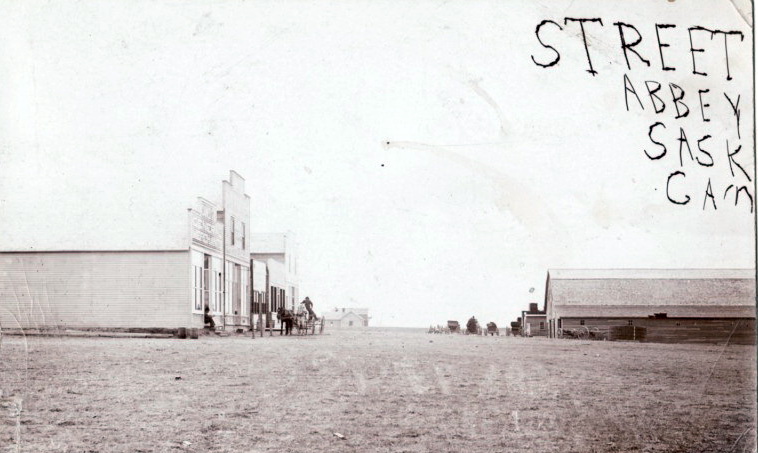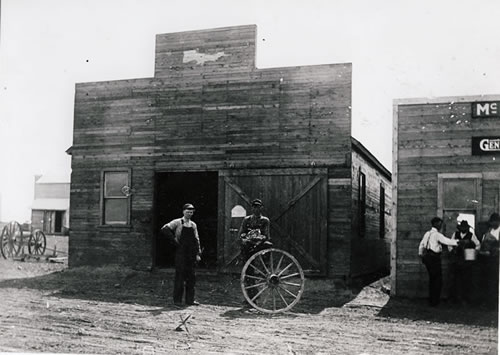 DT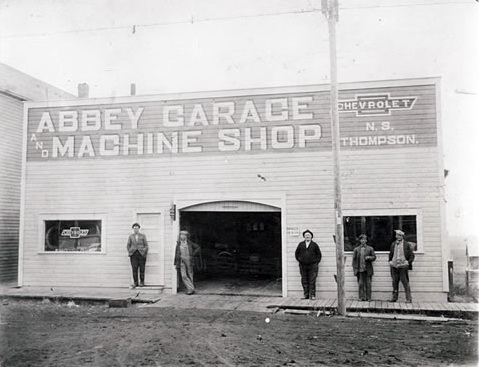 DT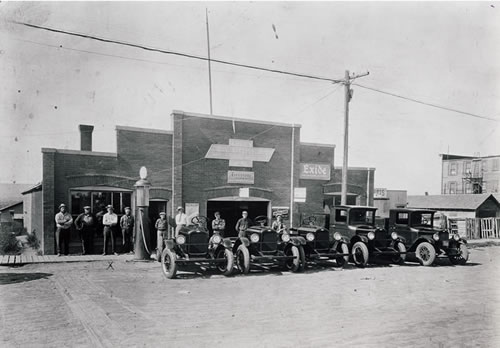 DT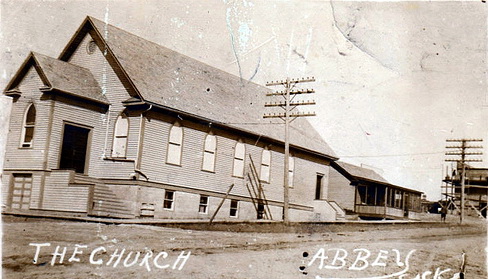 *