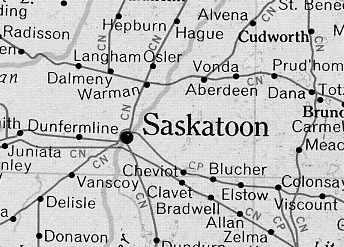 A B E R D E E N

The town was named after John Campbell Gordon, Marquis of Aberdeen and Temair.
The Canadian Northern Railway reached the town in 1905. The Post Office opened on April 1, 1905.
The first Postmaster was Henry Schroeder. He held the position from 1905 to 1914. Current population is 599.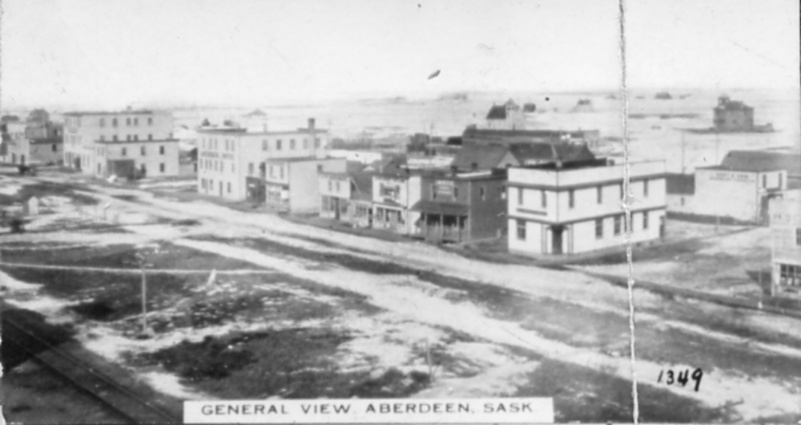 Postmarked 1916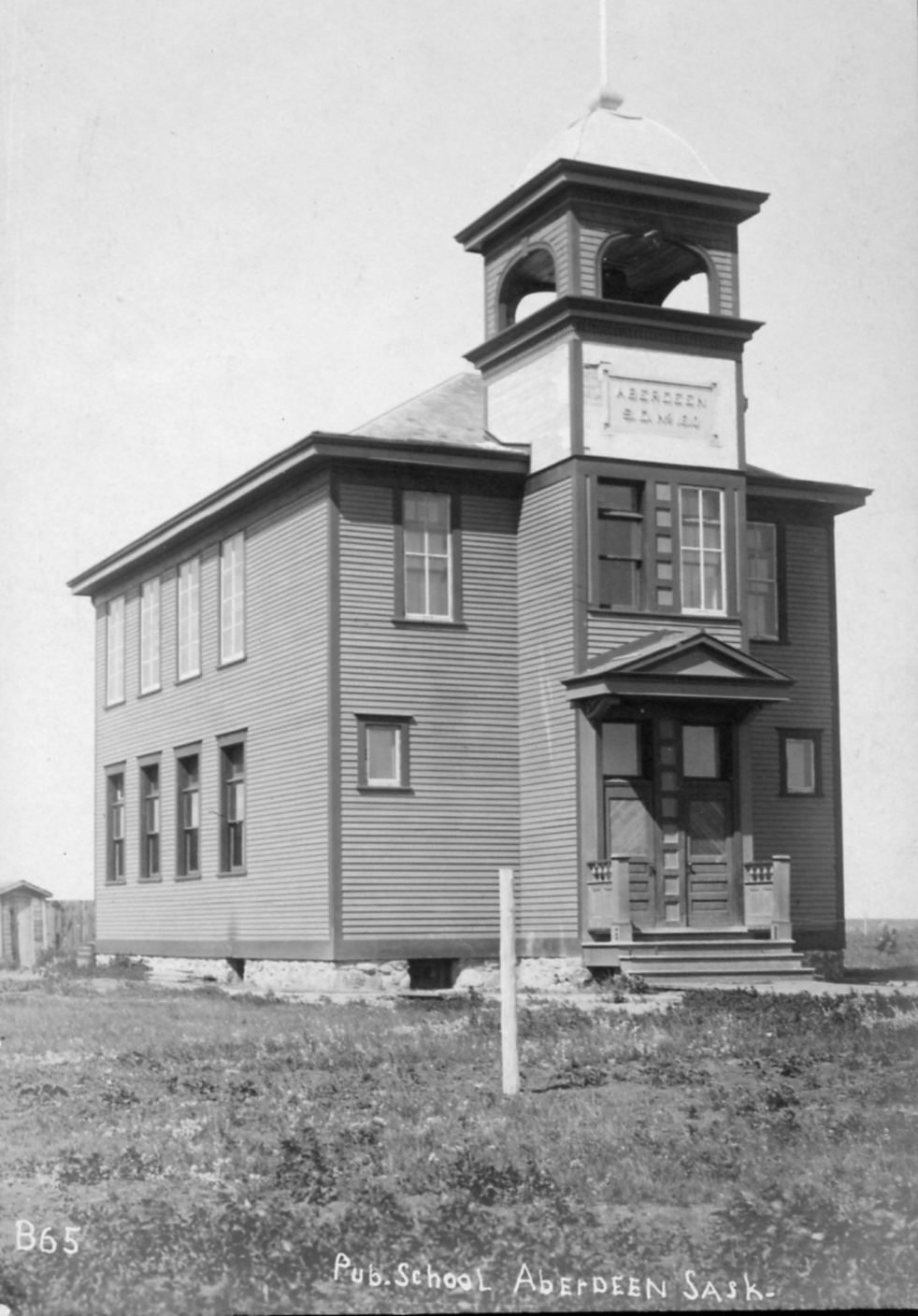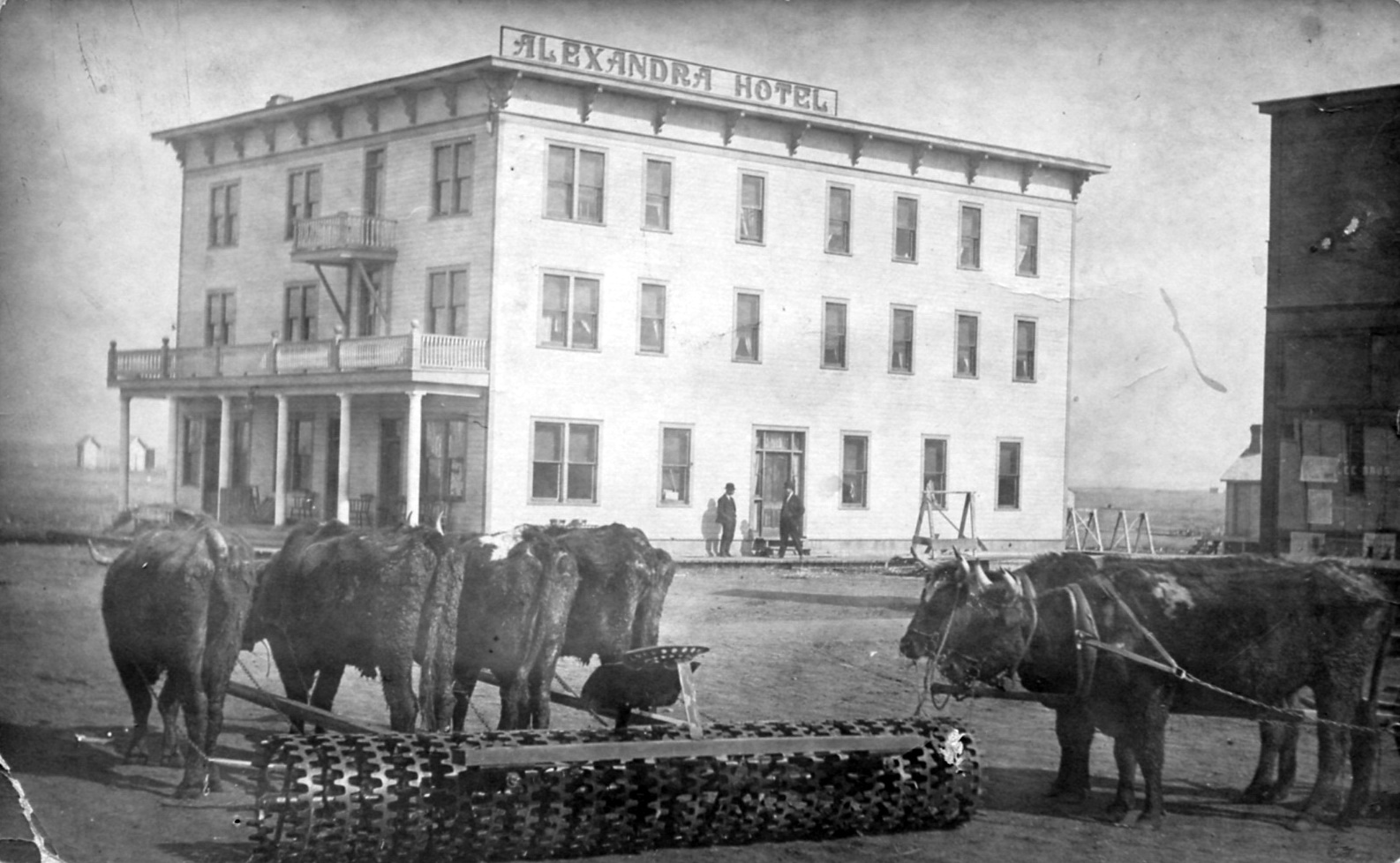 Postmarked in 1910 in Aberdeen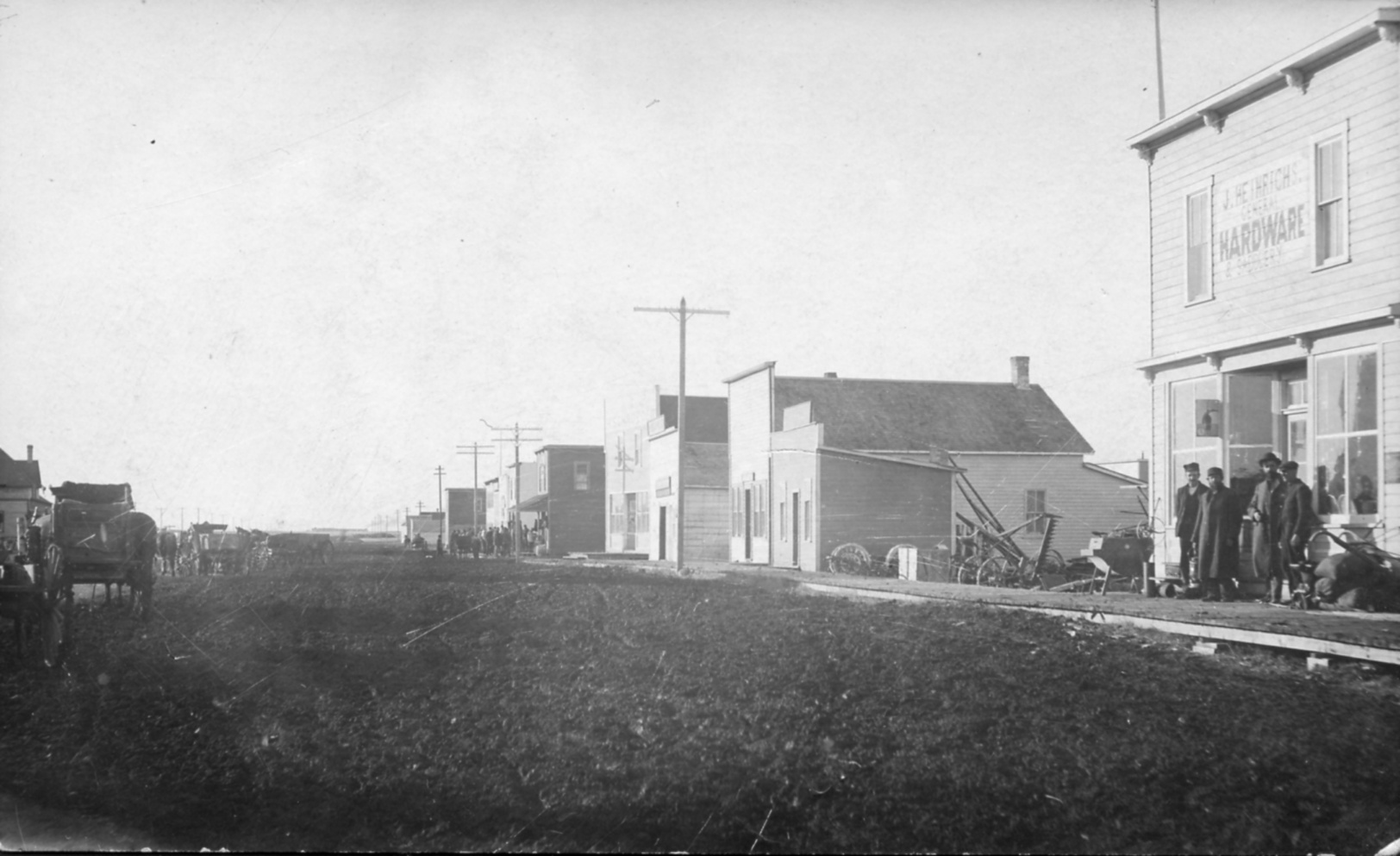 Postmarked in 1910 in Aberdeen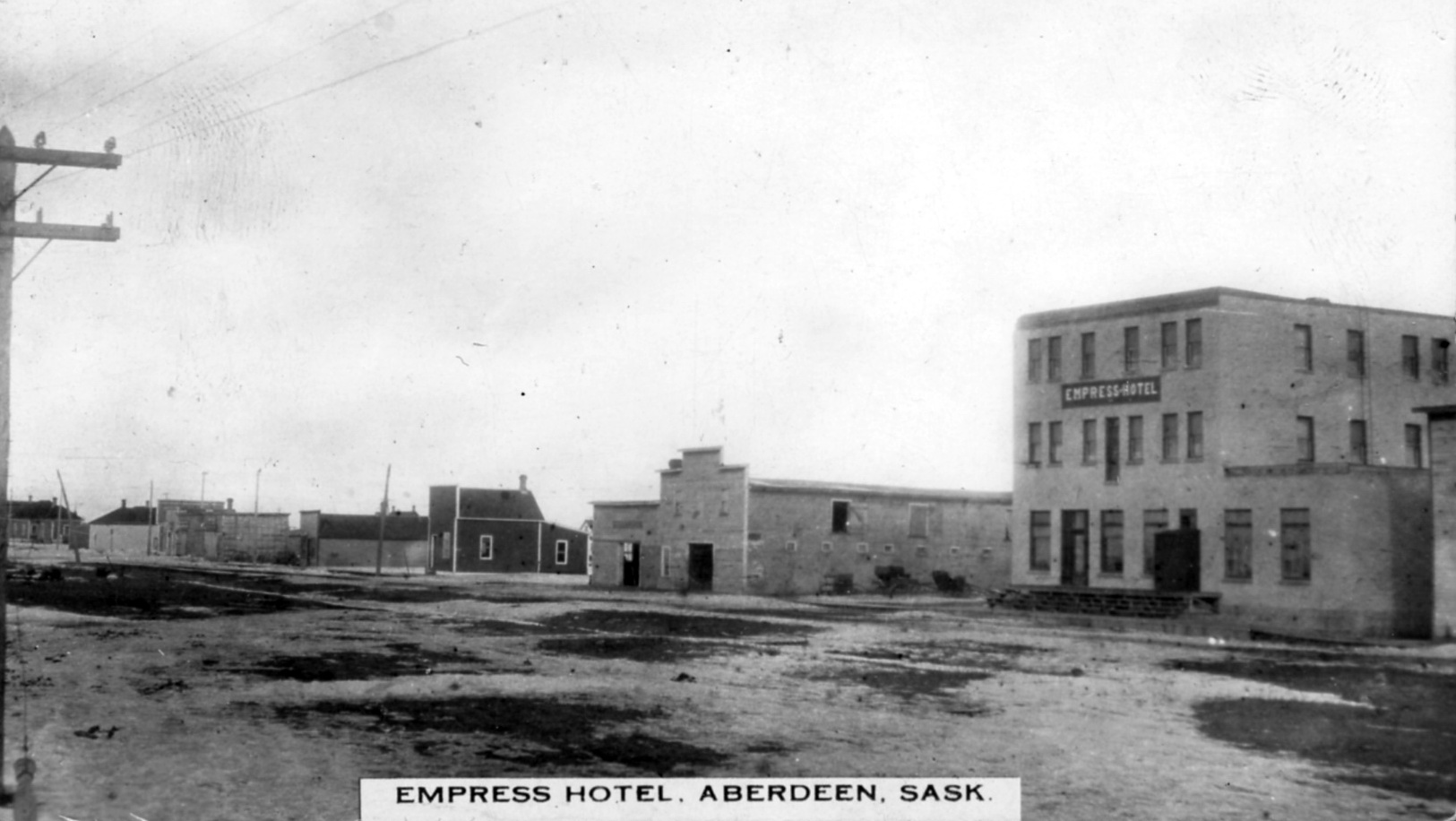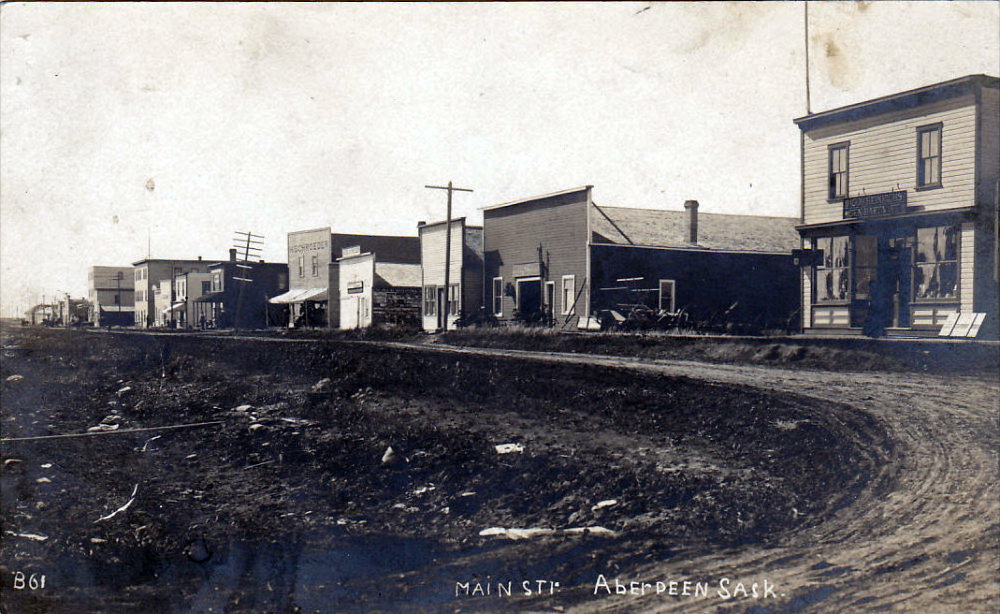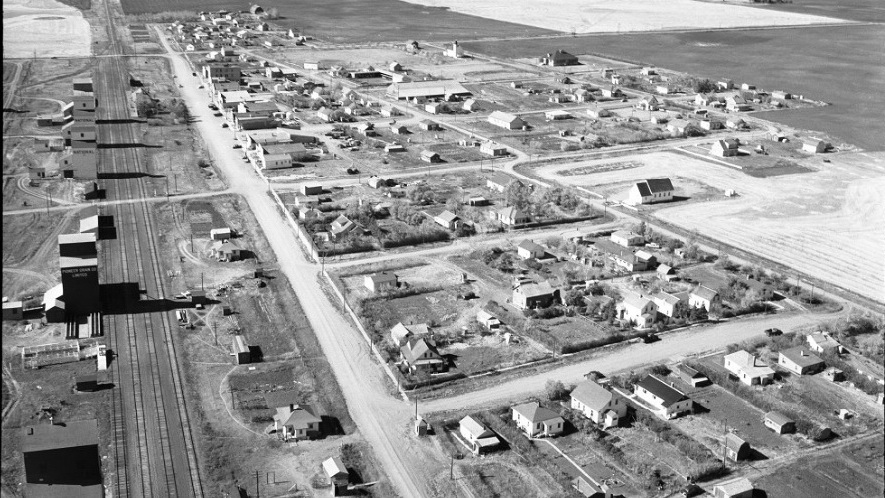 1955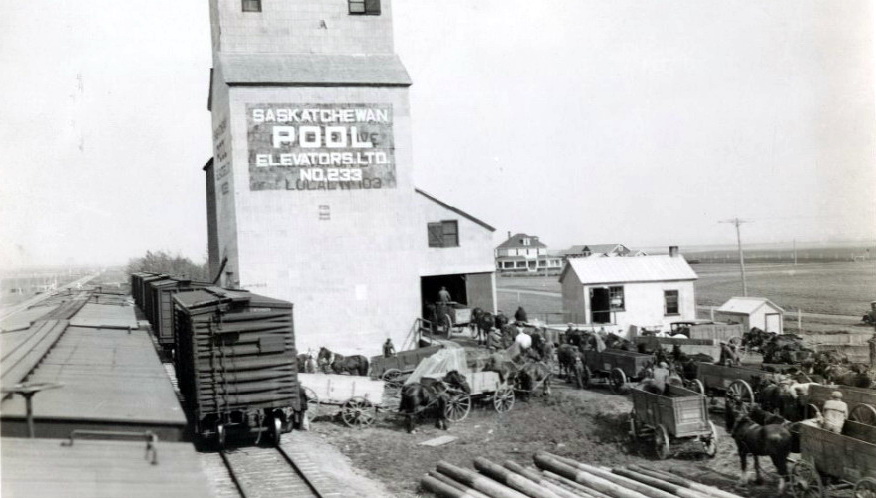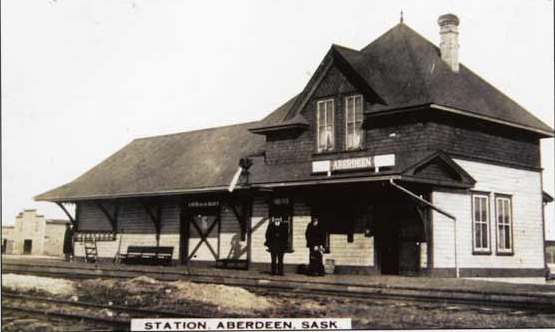 *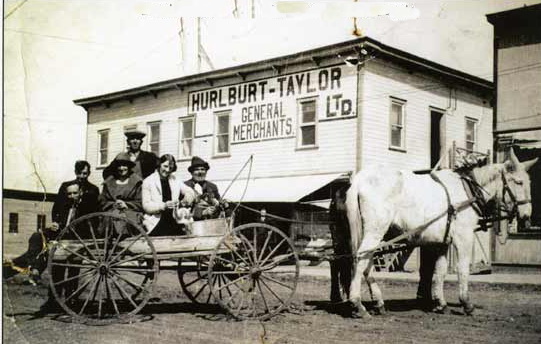 *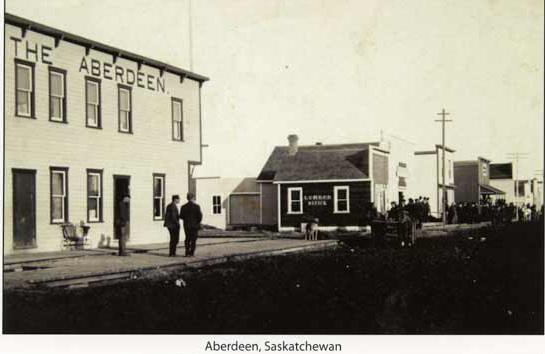 *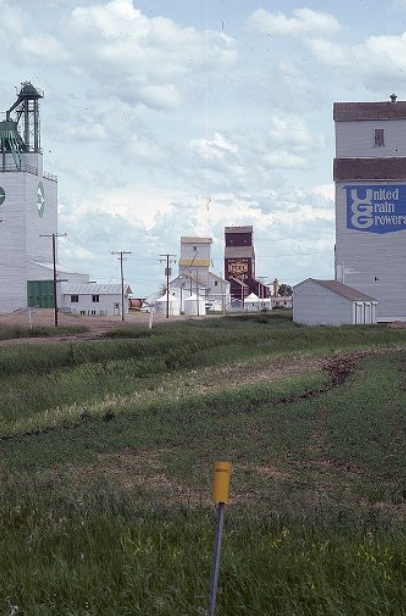 *
1983