A M A R A N T H
The village of Amaranth was named by early pioneers after their former home of Amaranth Township, Ontario. Some of the early pioneers were Robert Johnson, Joe Cooper,and the Bernie Brothers. The first Post office opened in 1911. Cooper and Haddad opened a store in 1914 with many other businesses starting around then. Homesteads were granted on the grounds that one must live there for at least six months every year for three years and clear ten acres of land. Gypsum was found in the area and the first mine was started in 1928. As many as 50 to 60 men were employed at 35 cents per hour. A new mine was started in 1946 & closed down in 1964. There was farming in the area and winter fishing on Lake Manitoba.

Historical information courtesy of Gail Johnson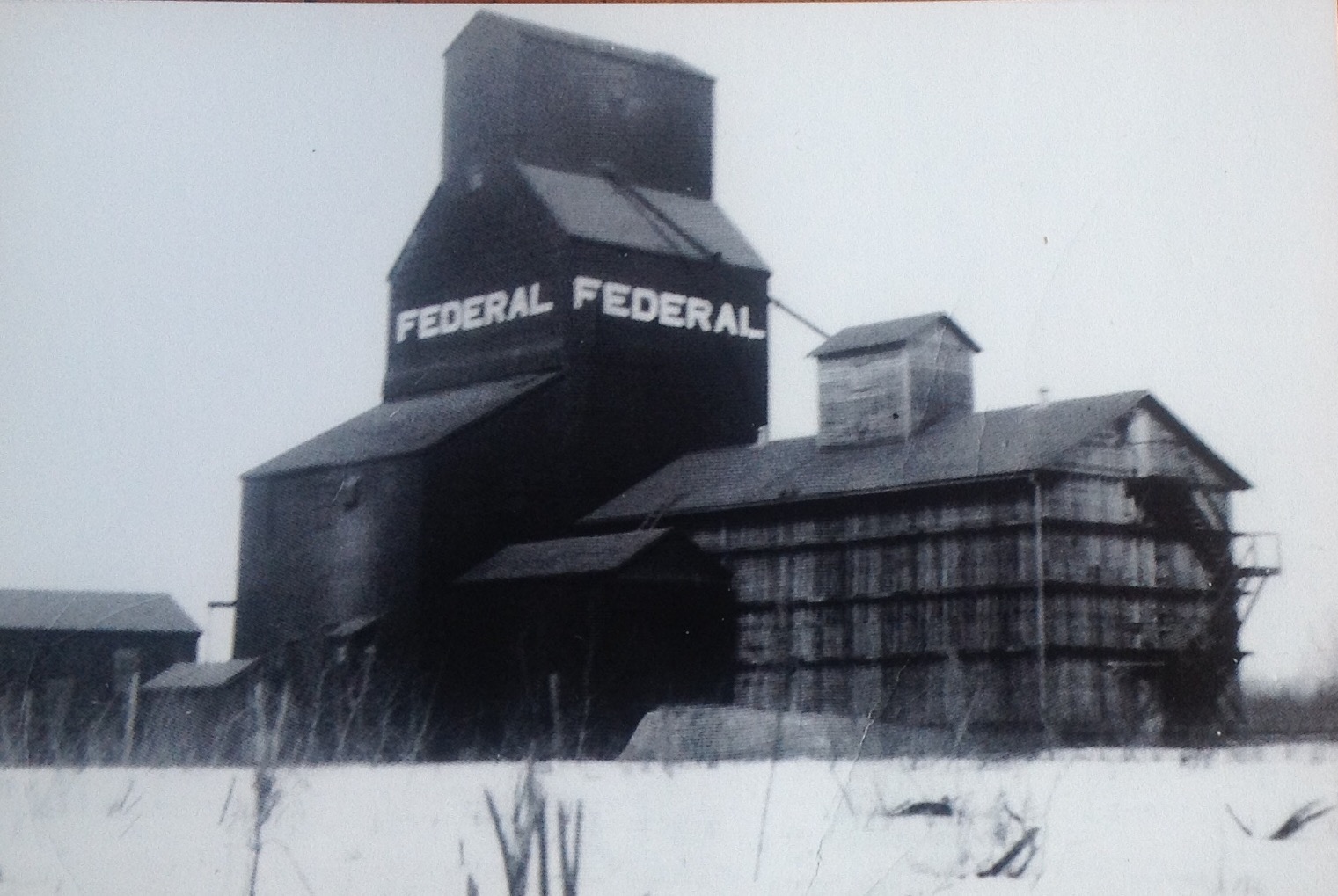 GJ
Federal elevator built in 1946 with Jake Nichol as the first agent. He held the job until 1958.


GJ
Our Lady of the Angels. opened in 1954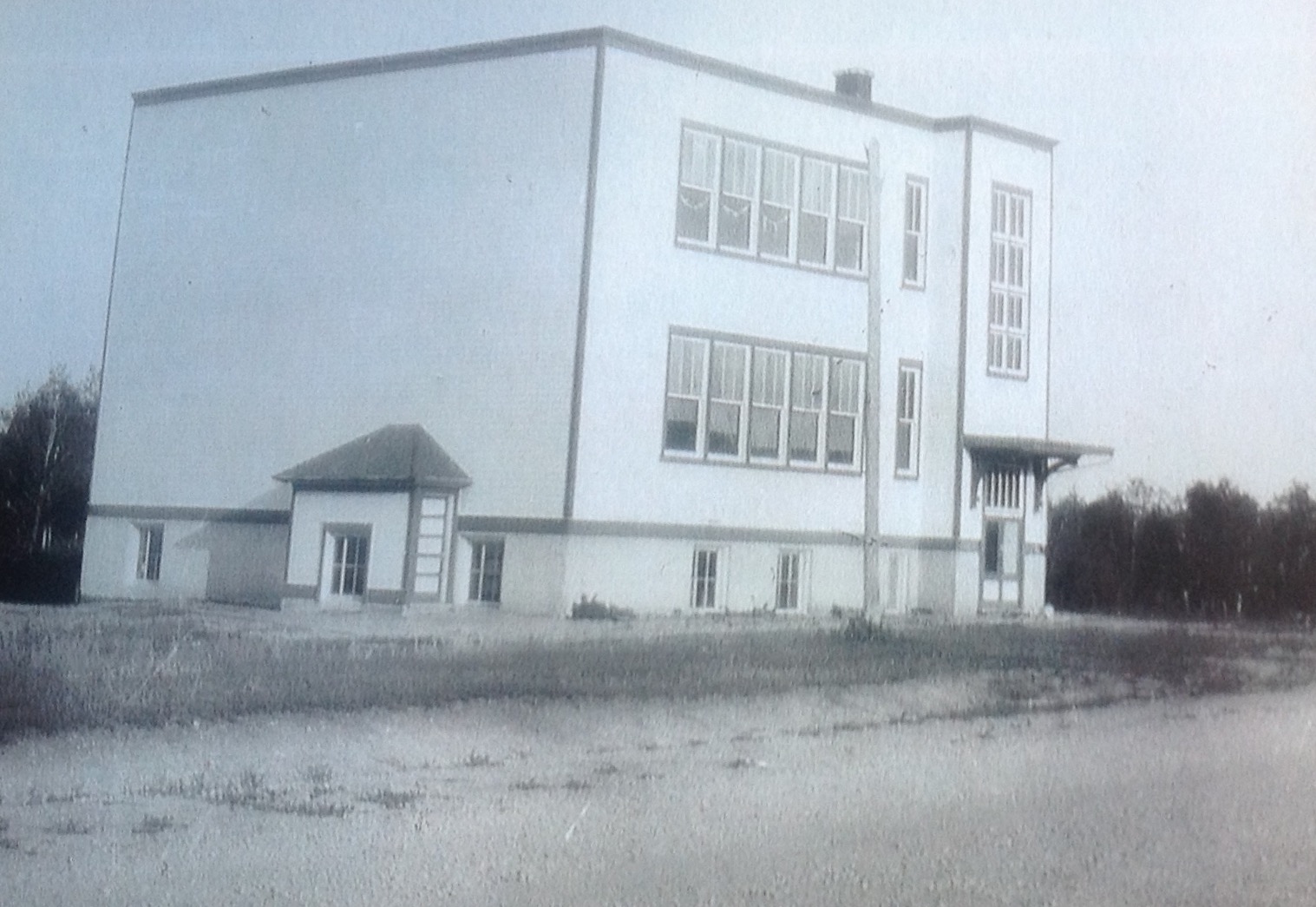 GJ
School, built in 1921 and destroyed by fire in 1953.


GJ *
Gypsum mine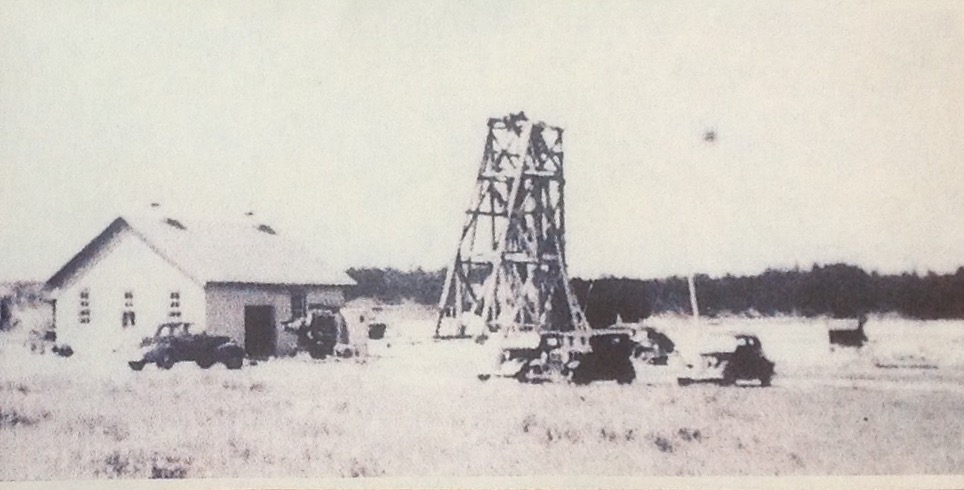 GJ
first Gypsum mine 1930s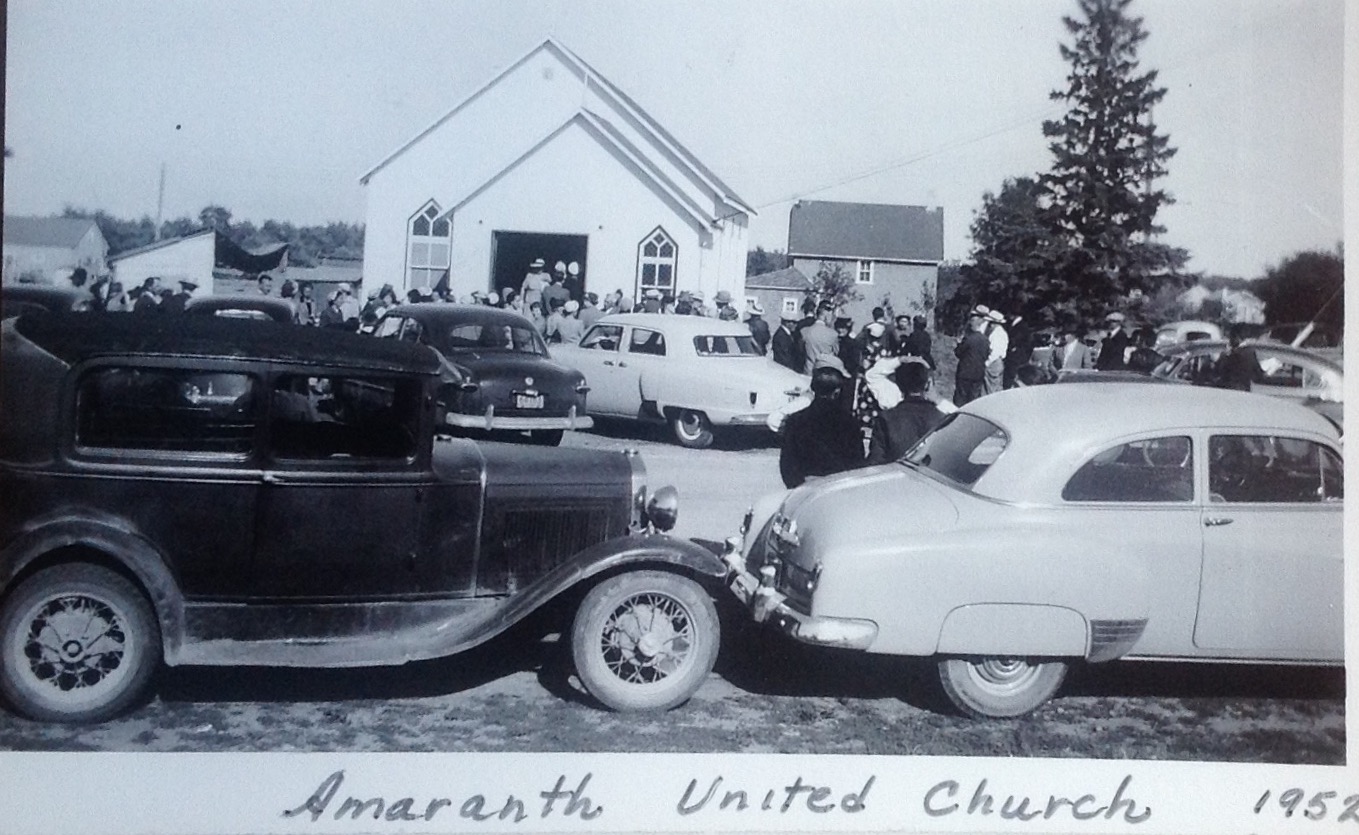 GJ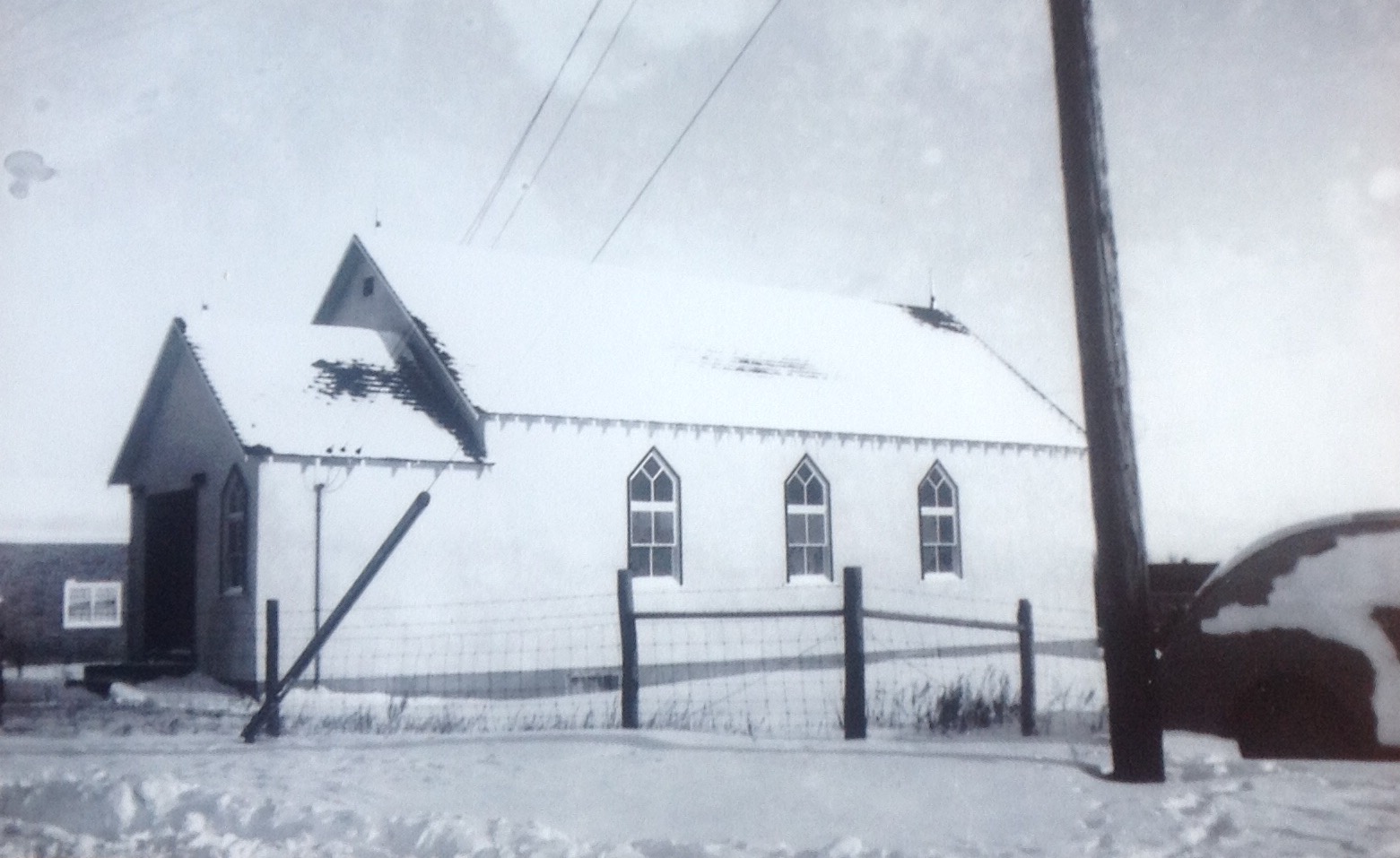 GJ
United Church opened in 1952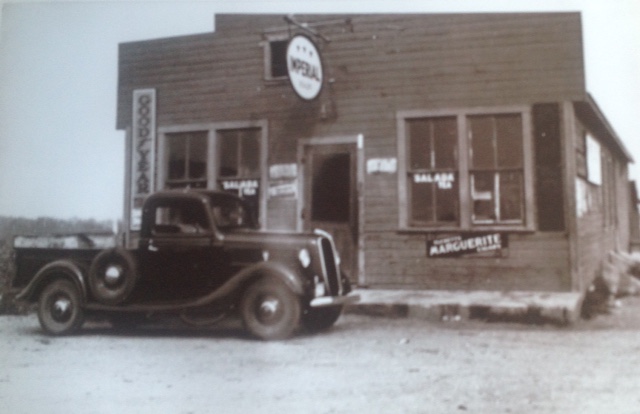 GJ
Haddads store 1937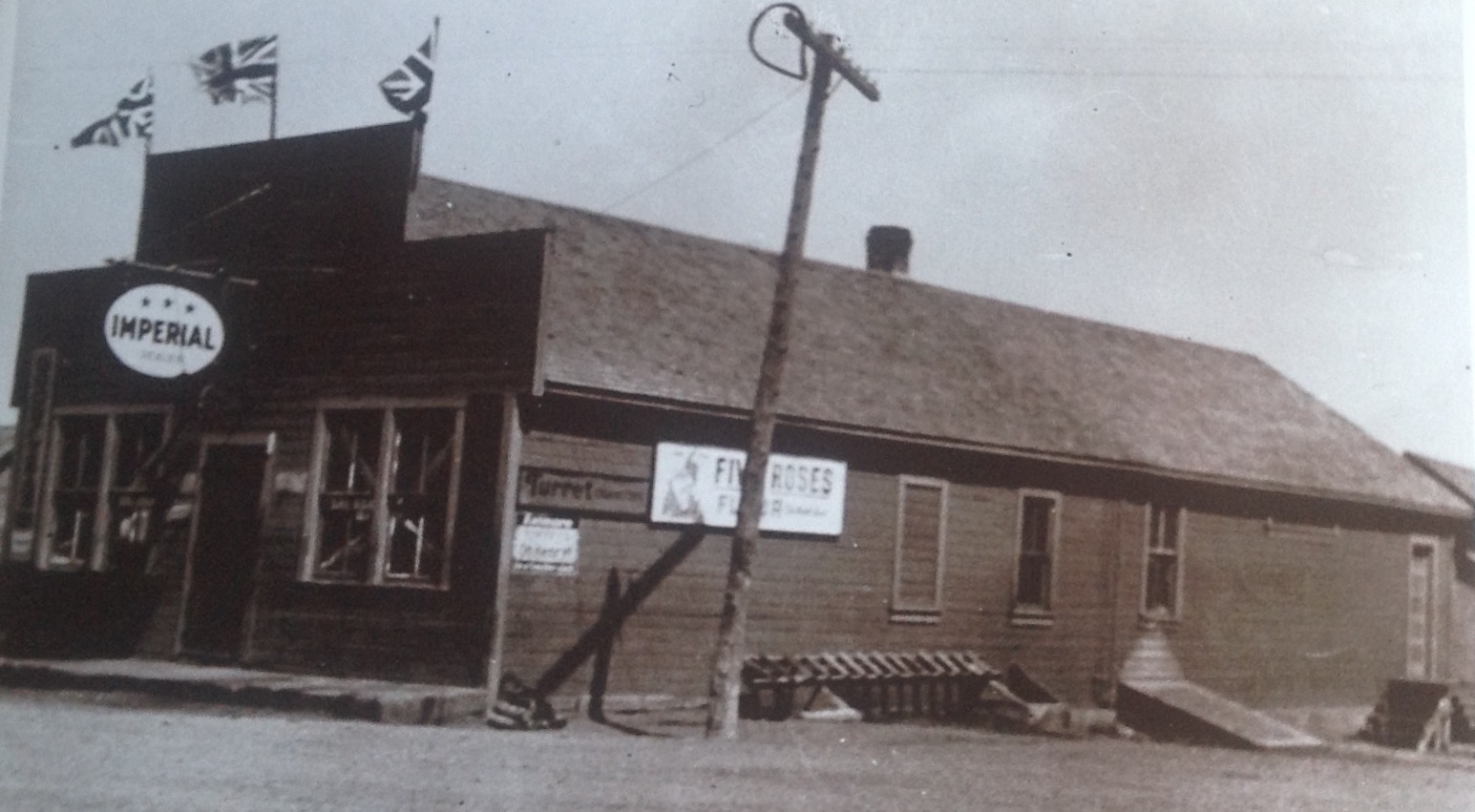 GJ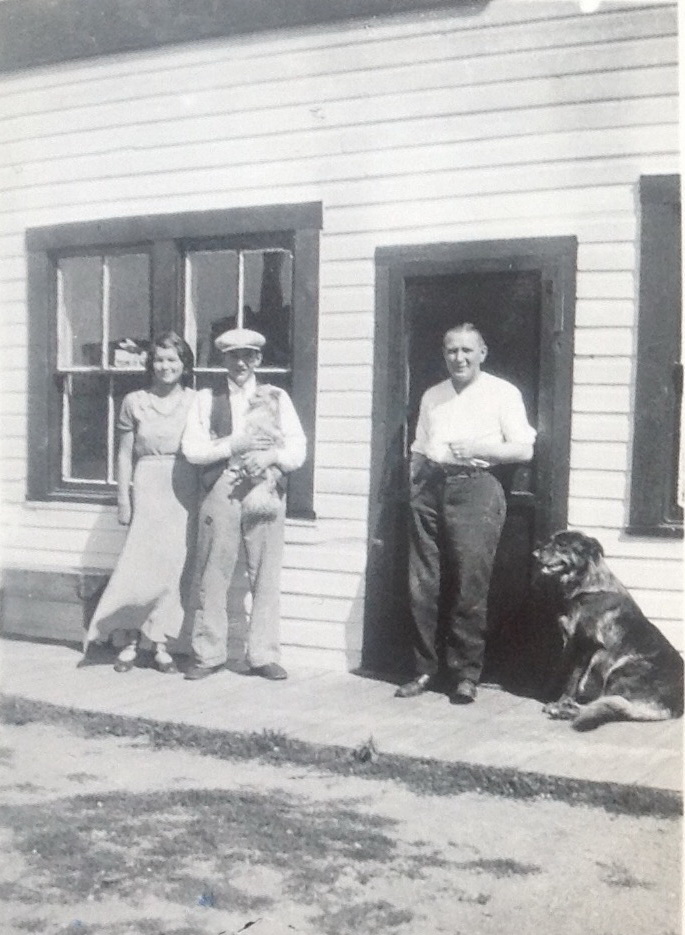 GJ
Thori Finnbogasson standing in the doorway of his store and Post Office. Early 1930s
The store was later sold to the Clark family


BM
Lakeview Hotel, purchased by John and Cassie Huston in 1946 and operated by them until 1955


BM
1952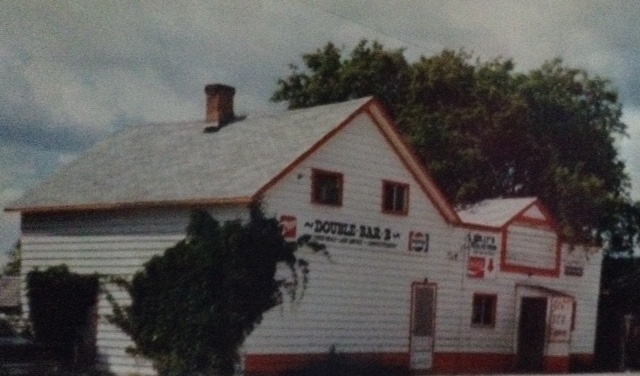 BF
Double Bar B Restaurant. Owned by Barb Pennycook and Barb Fletcher 1976-89


GJ
Nursing station 1922. Nurse Meikle 1921-23 and 1926-1930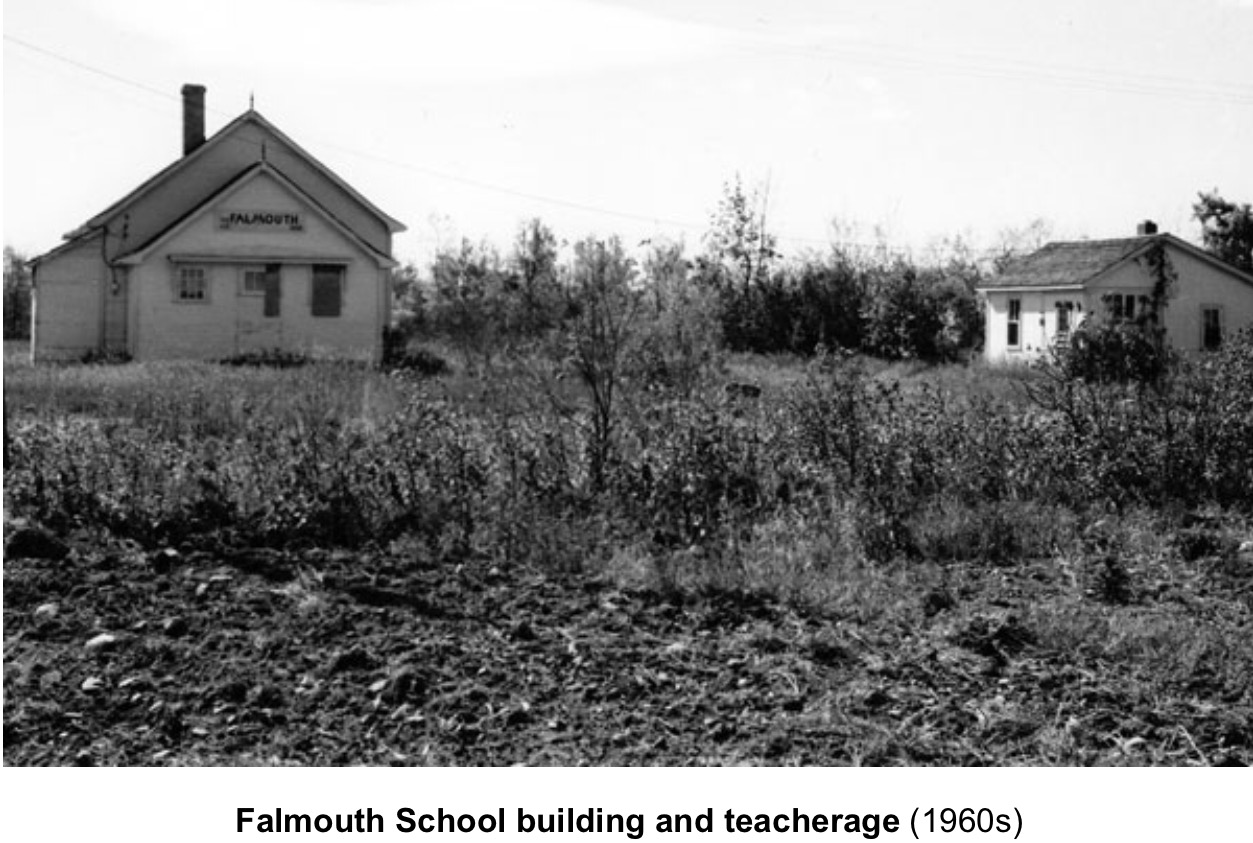 GJ
The Falmouth school was 6 miles west of Amaranth


GJ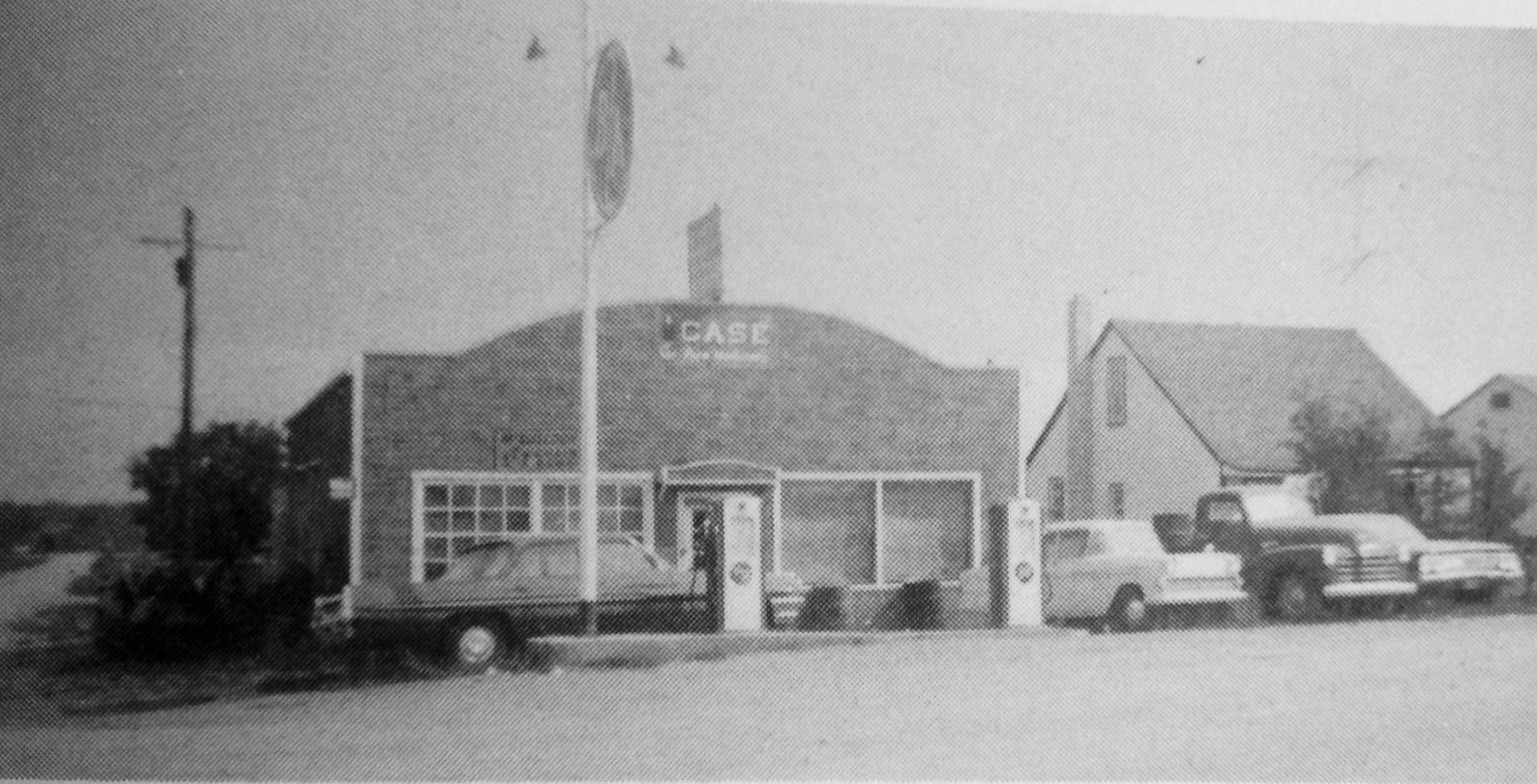 GJ
1962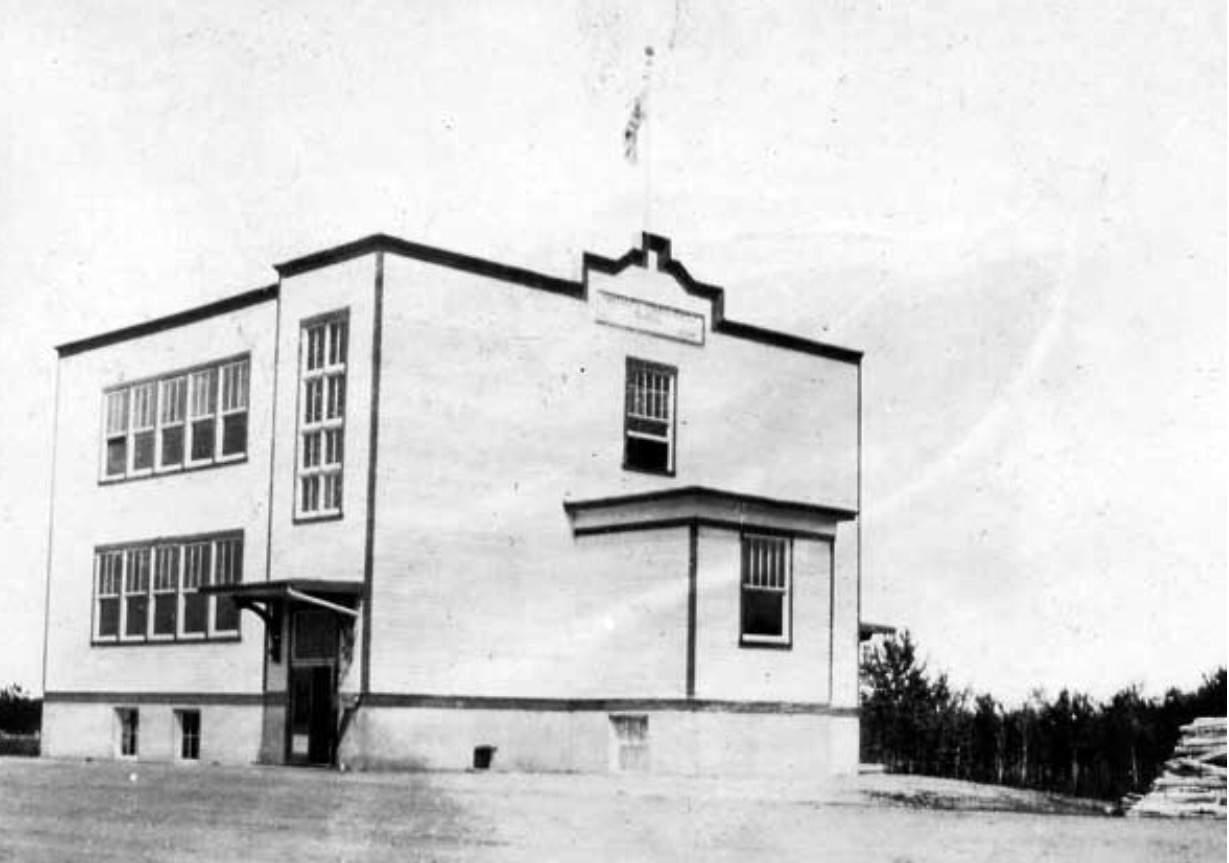 GJ



GJ
Collegiate built in 1961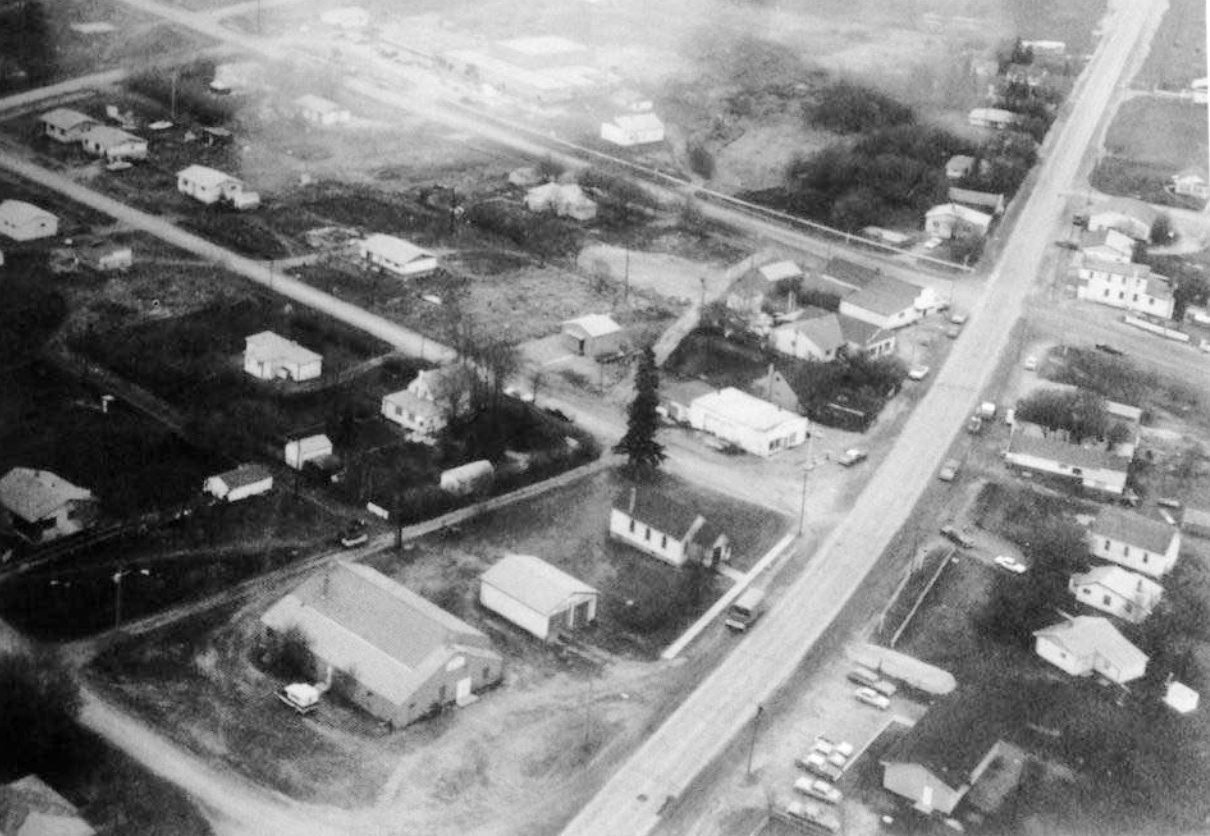 GJ
1981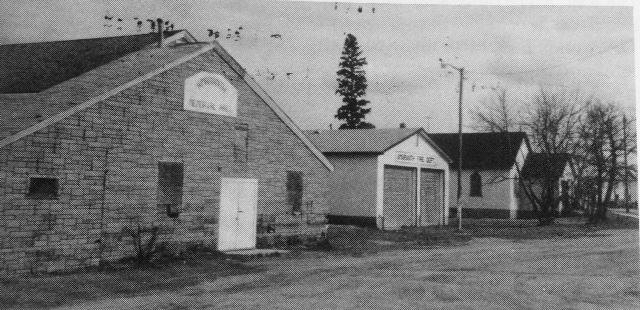 GJ
1981


GJ
Hordesky Service Station 1945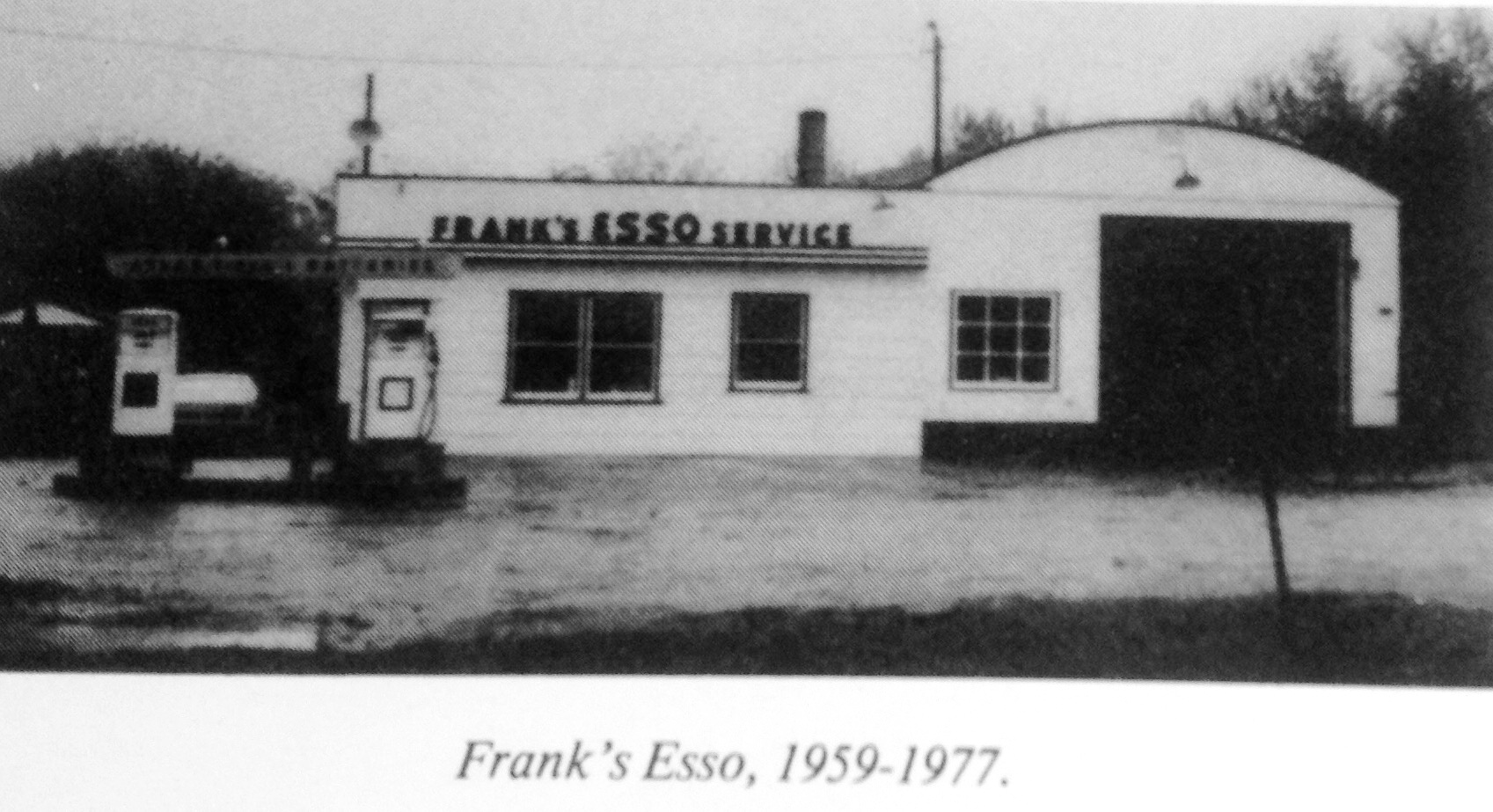 GJ
Owned by Frank and Lucy Symesko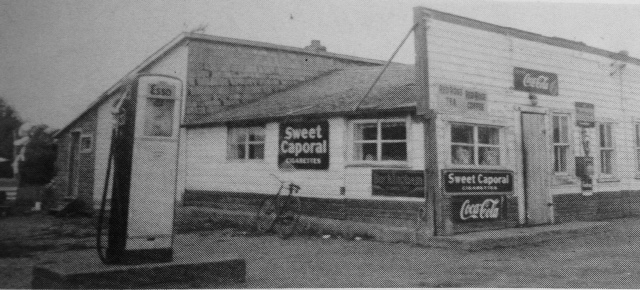 GJ
Parsons Cafe owned by Harvey and Lil Parsons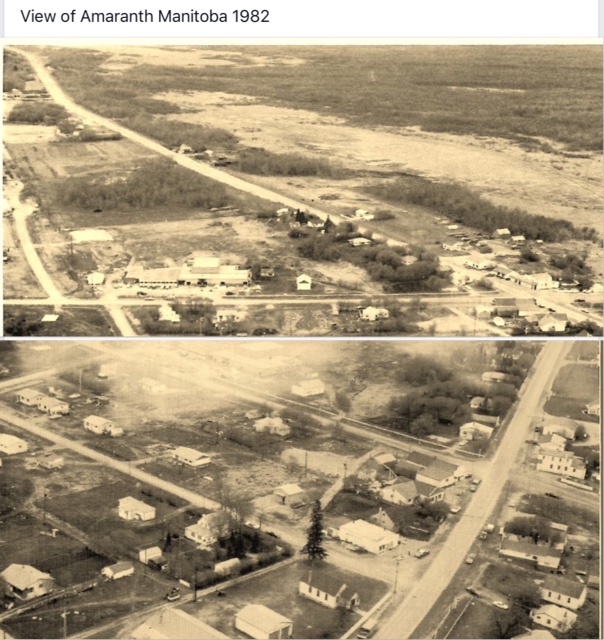 GJ
1981


GJ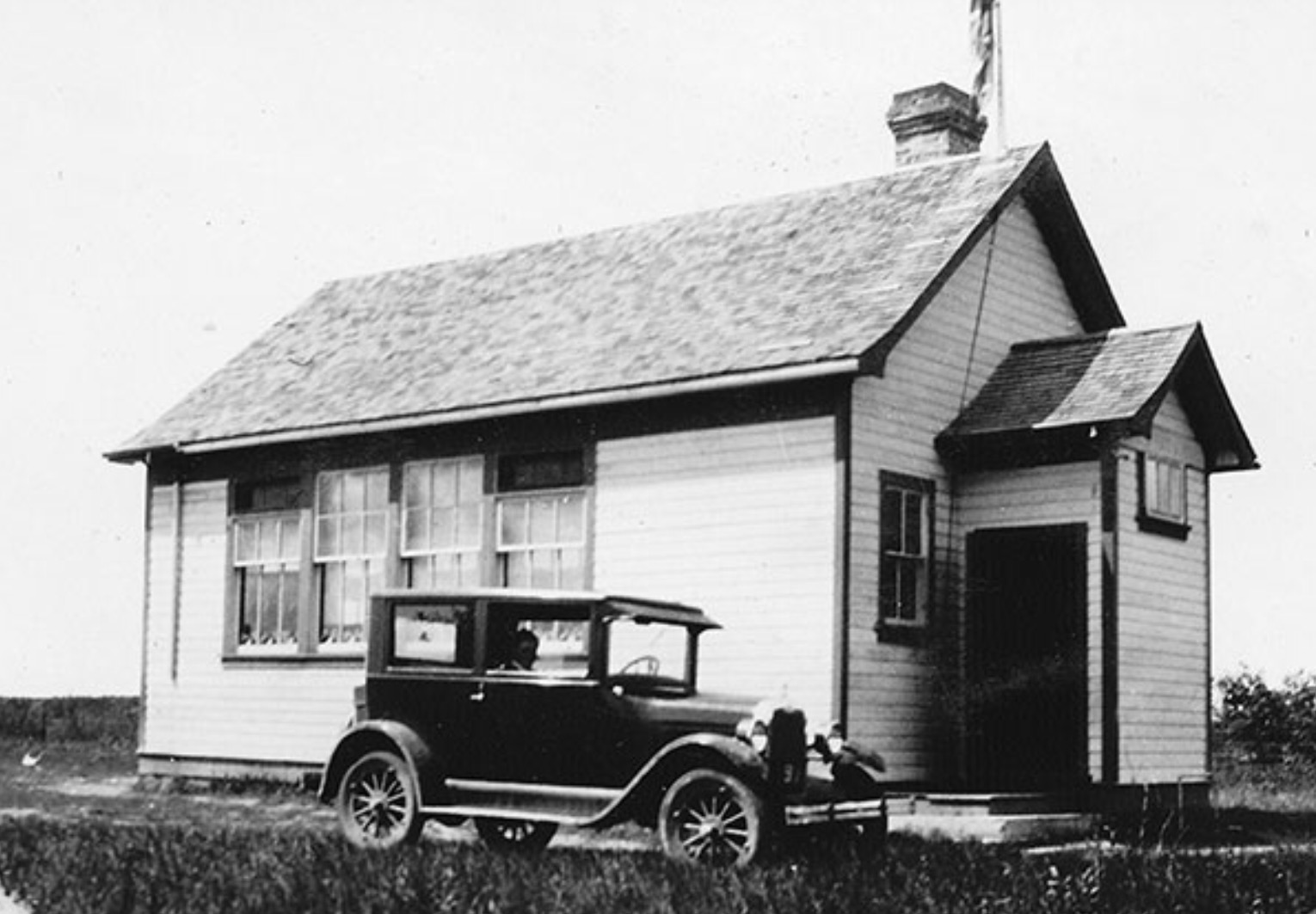 GJ
Lone Spruce school