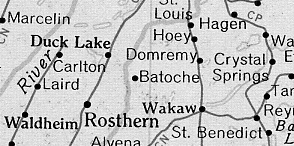 B A T O C H E



The town was named for Xavier Letendre, a trader who was known as "batoche".
The Post Office opened on January 1, 1884, and closed on November 15, 1983.
The first Postmaster was Reverend J. Moulin, who hekld the position from 1884 until 1889.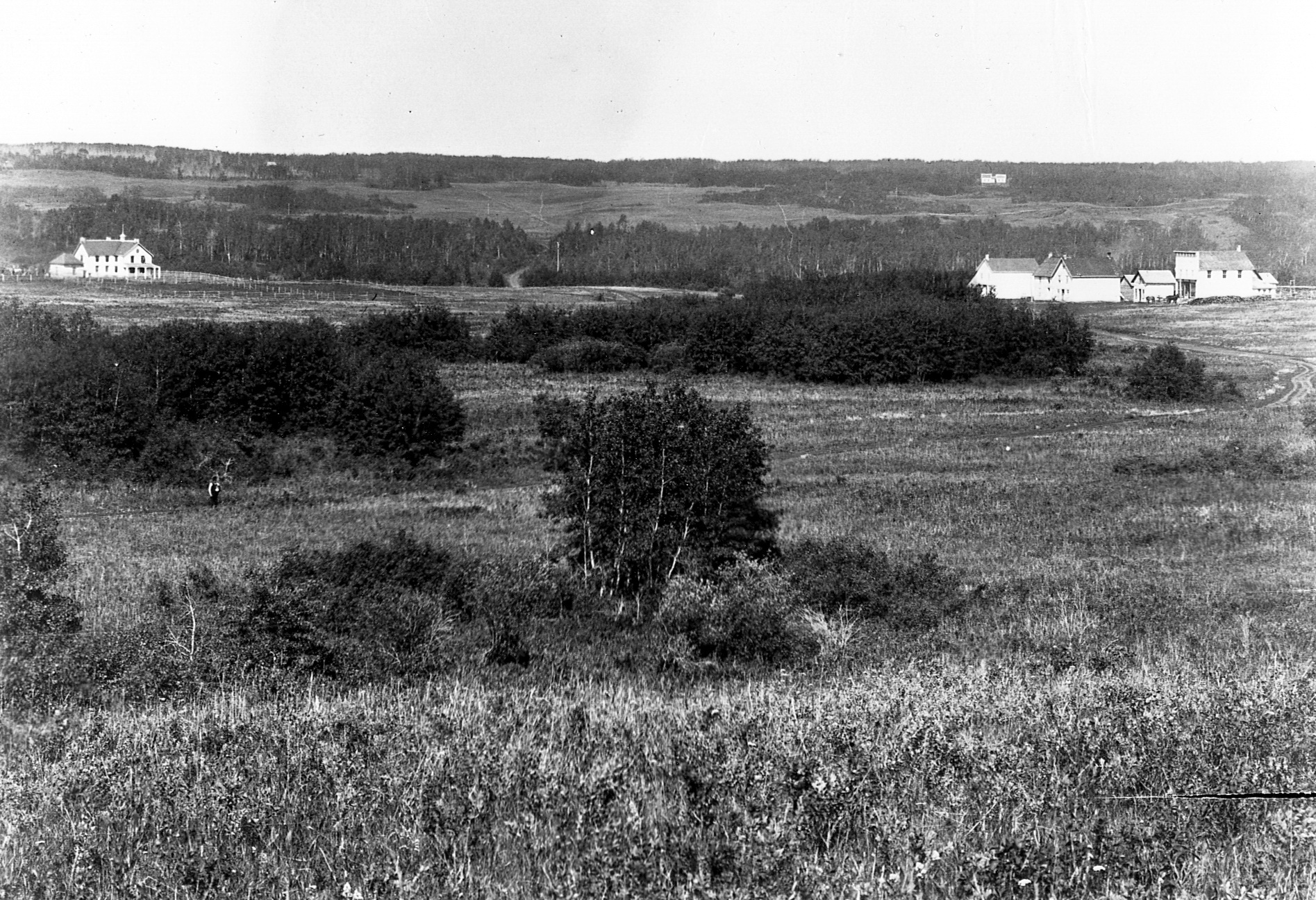 1891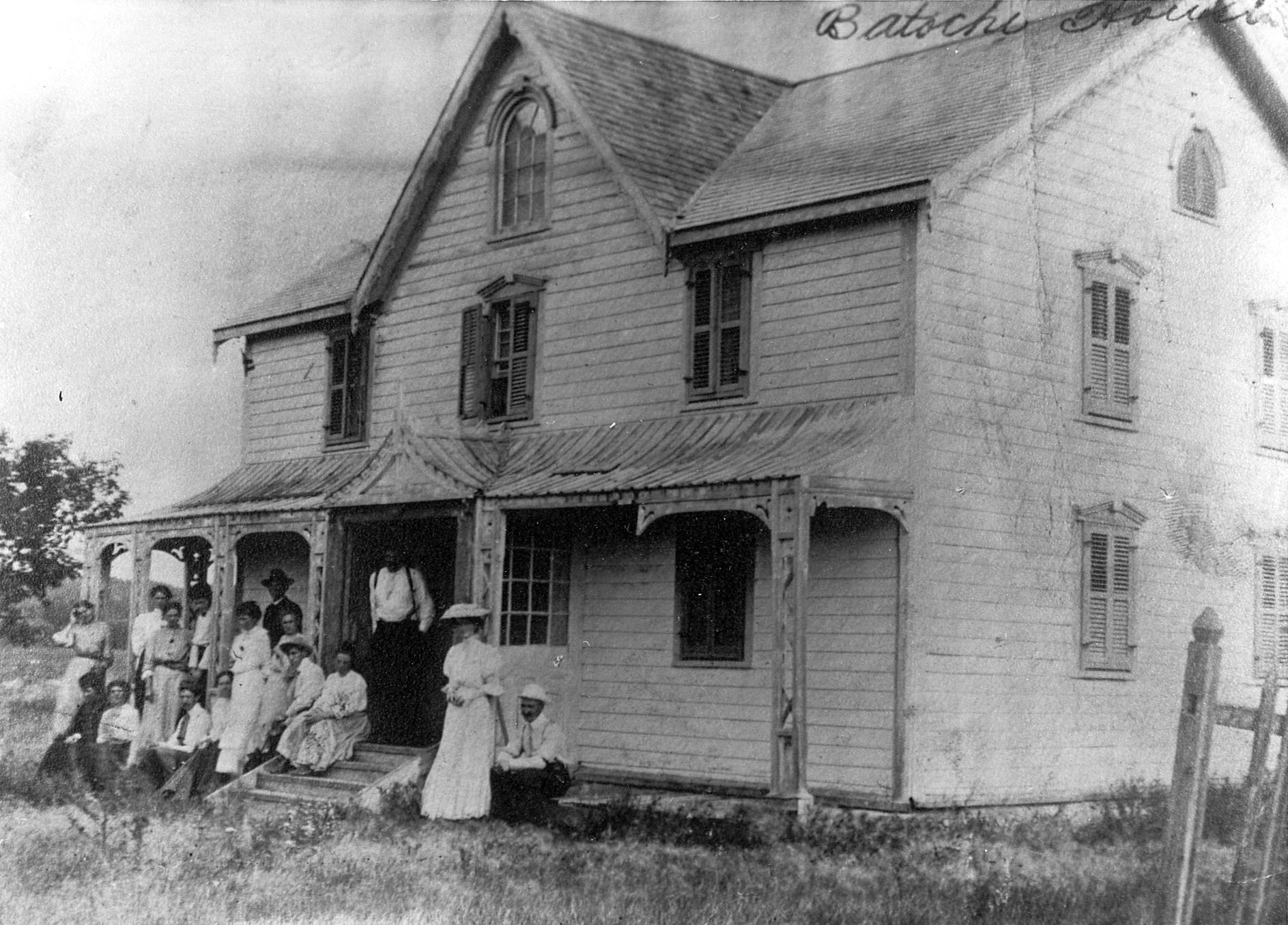 Letendre family 1894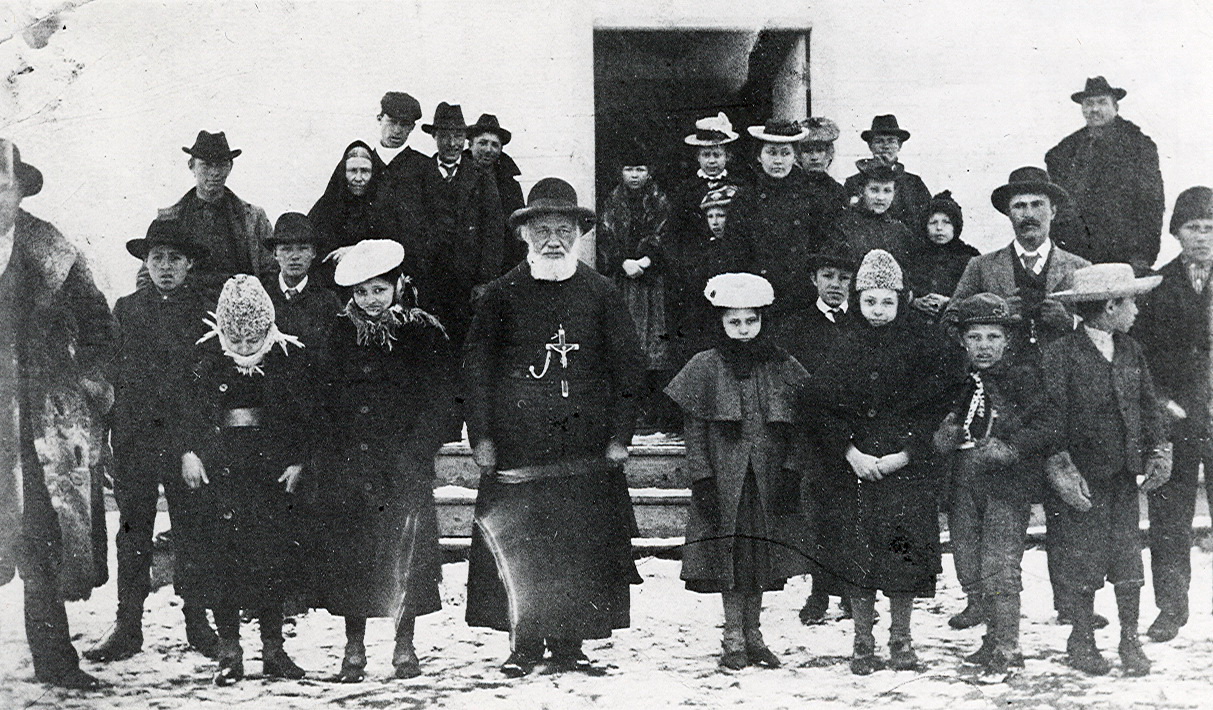 Father Moulin and parishoners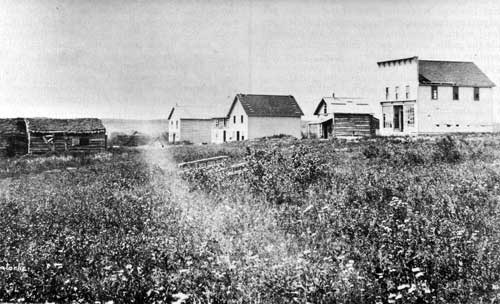 *
1885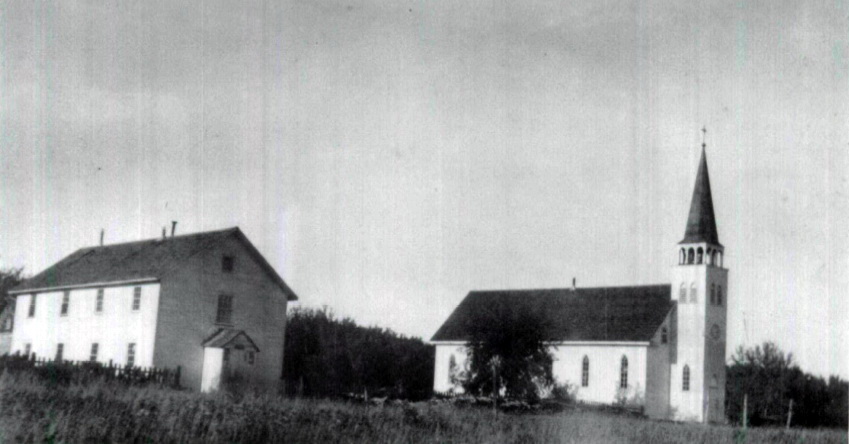 *



1940