B E V E R L Y



The town was originally named Levine. it was changed to Beverly in 1882 when the CPR railway arrived.
The name was in honor of Beverly Seward Webb, a railway official.
The Post Office opened April 15, 1910.   It was originally named Beverly Station.
The name was changed to Beverly on May 16, 1957.   The Post Office closed on August 27, 1958.
The current population unknown.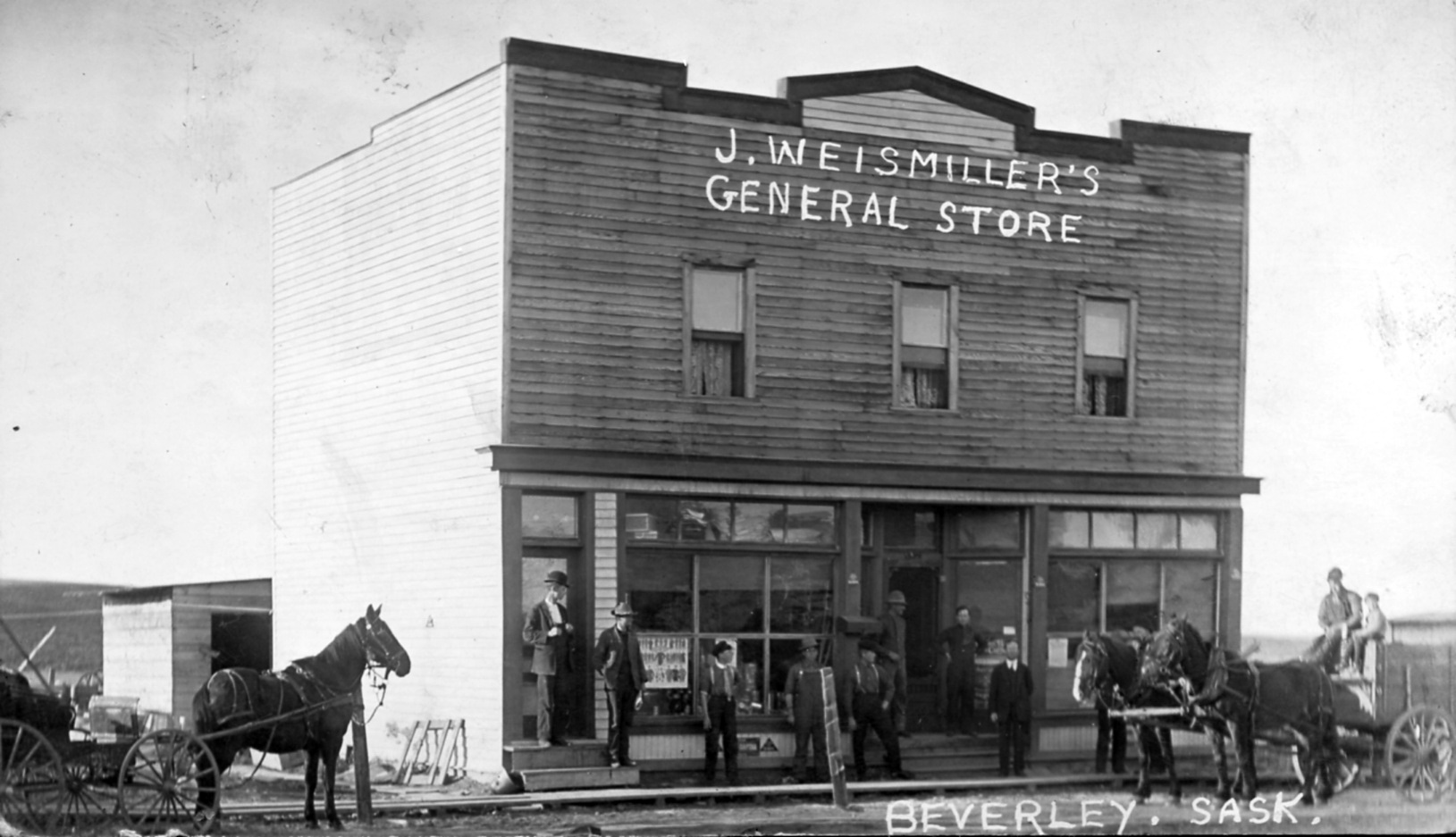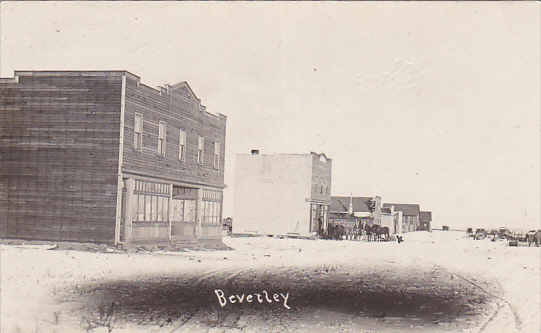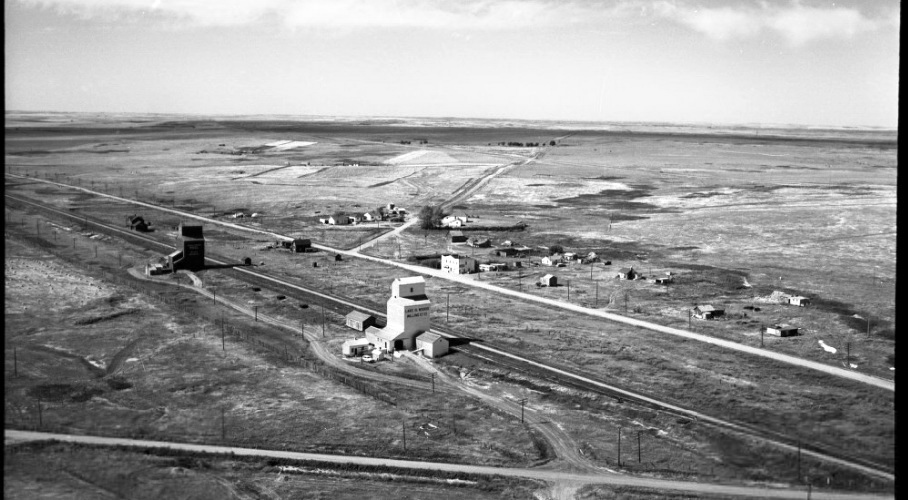 1950s