B I R C H   H I L L S





The town is named for the Birch covered hills outside the town.
The Post Office opened on October 1, 1895. The first postmaster was William Stevens.
He held the position from 1895 to 1910.
The current population is 936.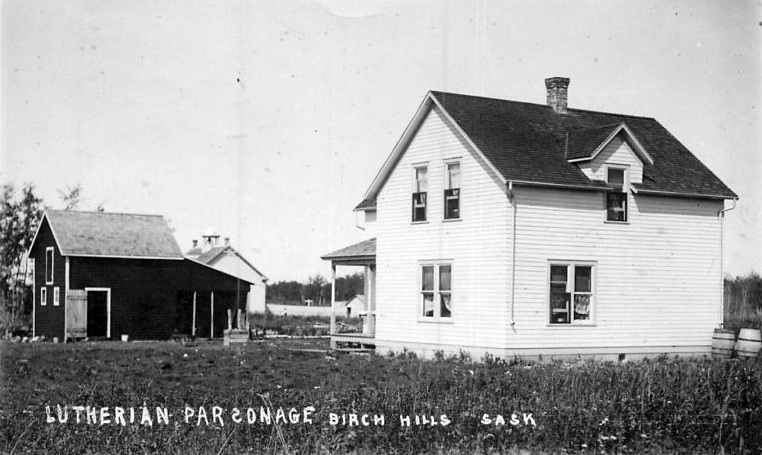 *
Dated 1912.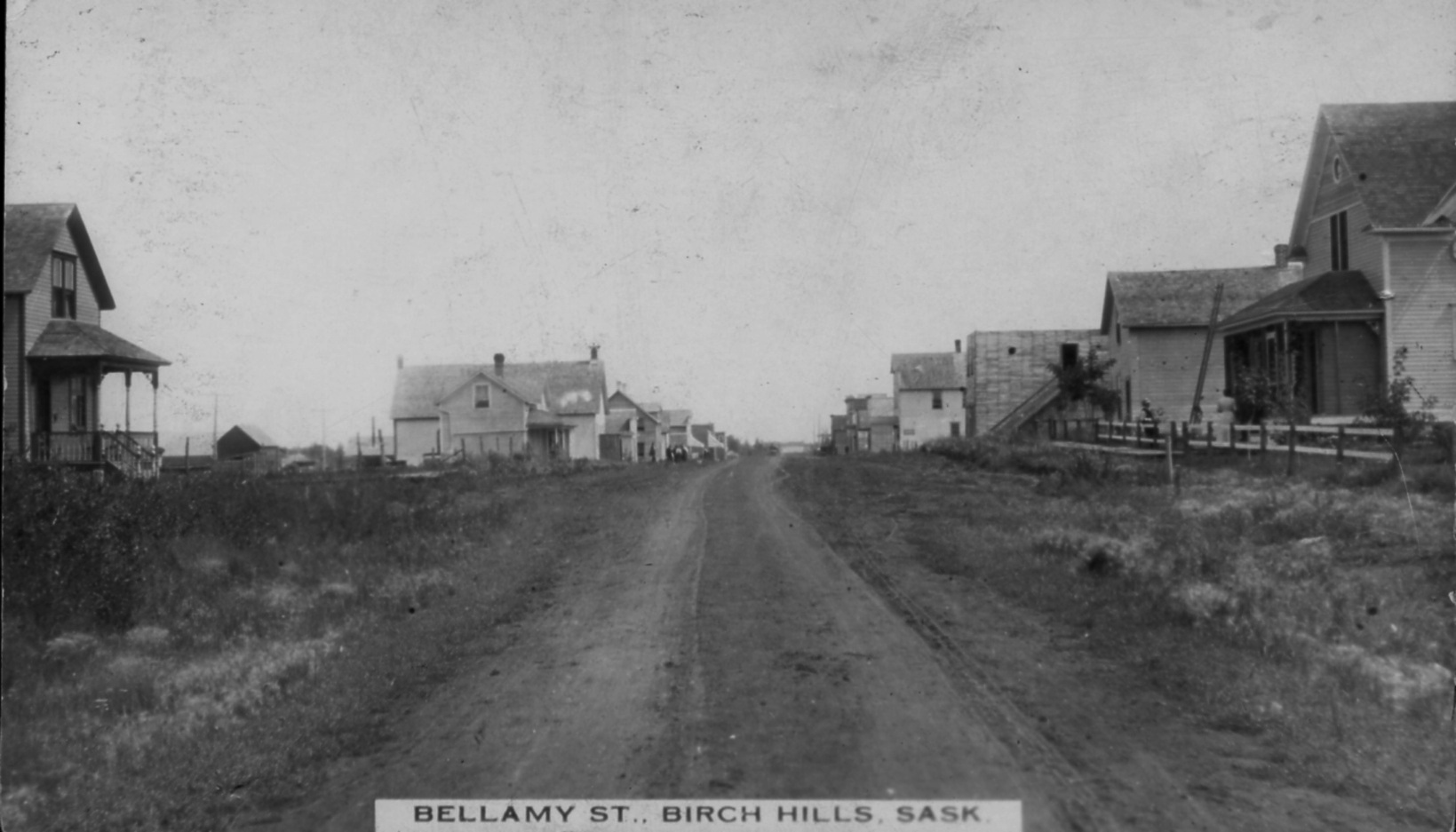 *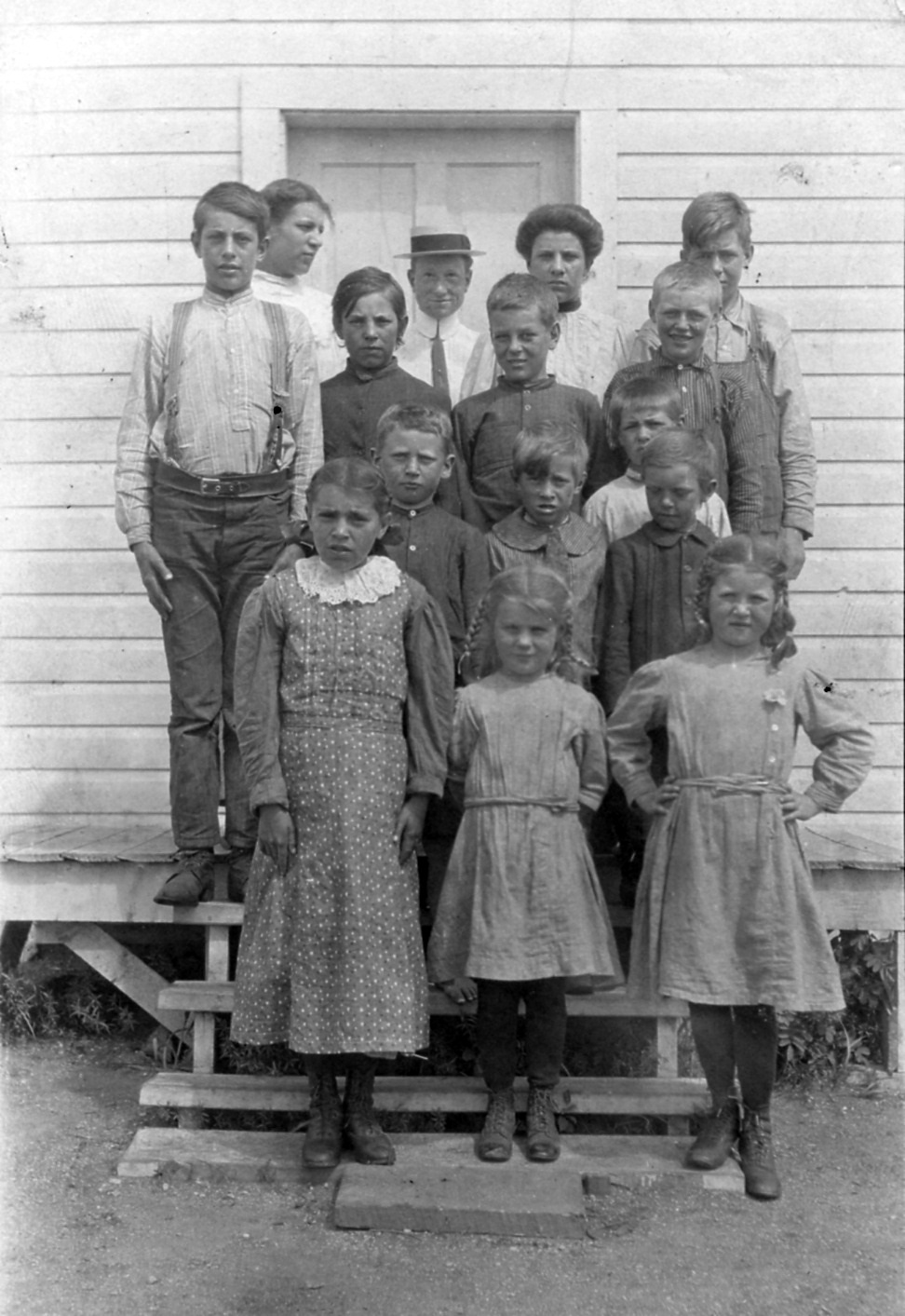 Mailed in 1911 in Birch Hills.



Postmarked 1952.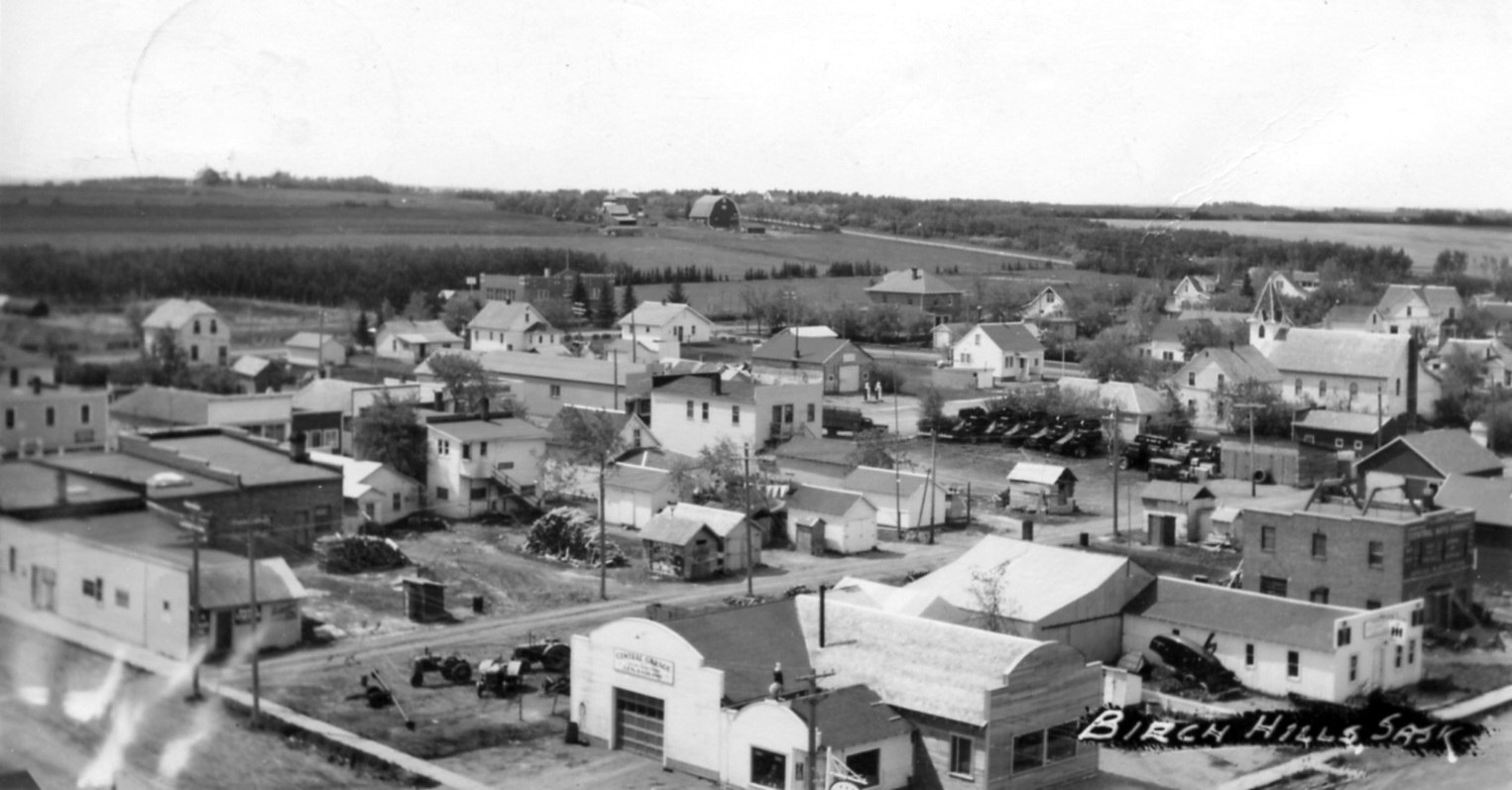 Postmarked 1950.



Postmarked 1950.


*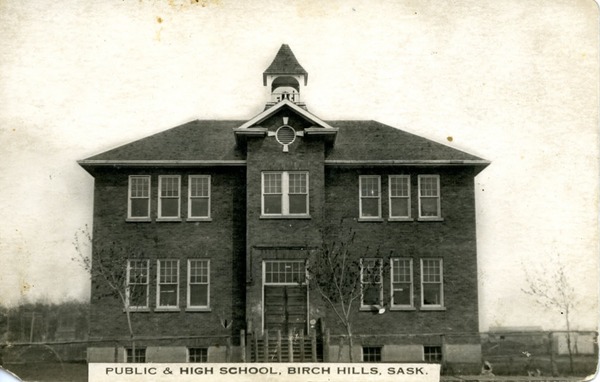 *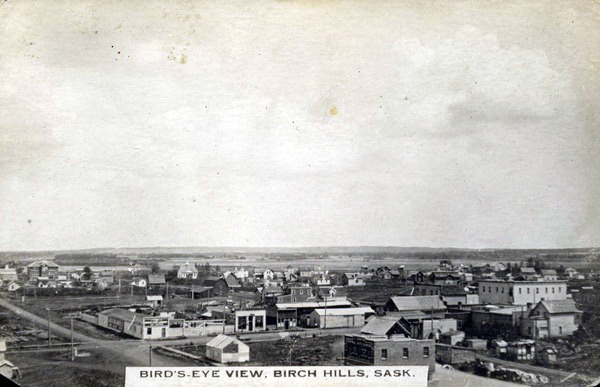 *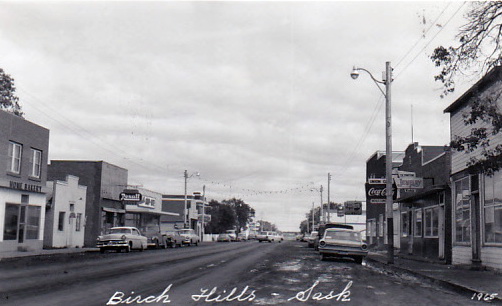 *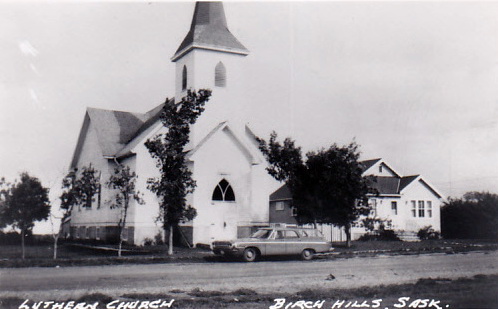 *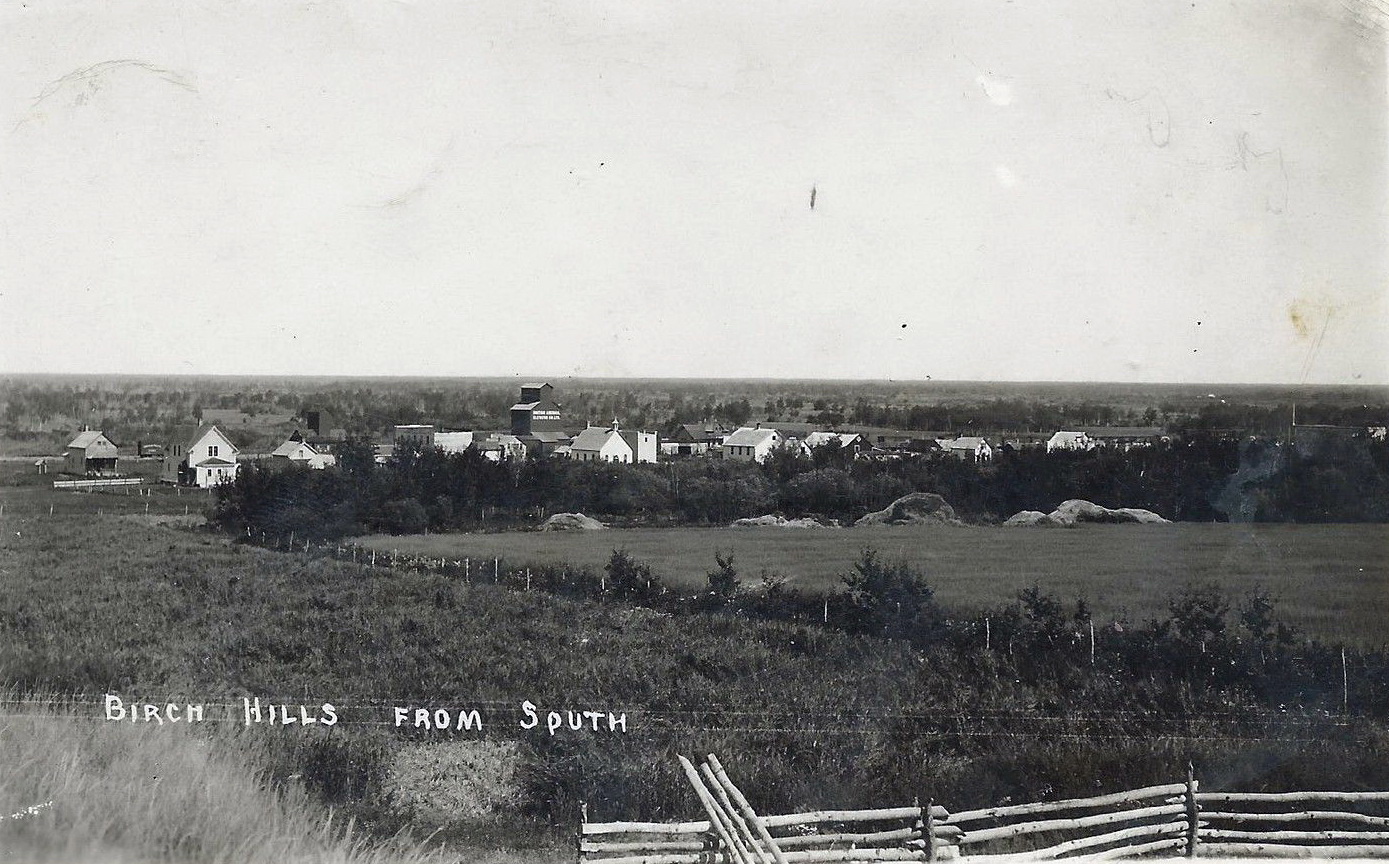 *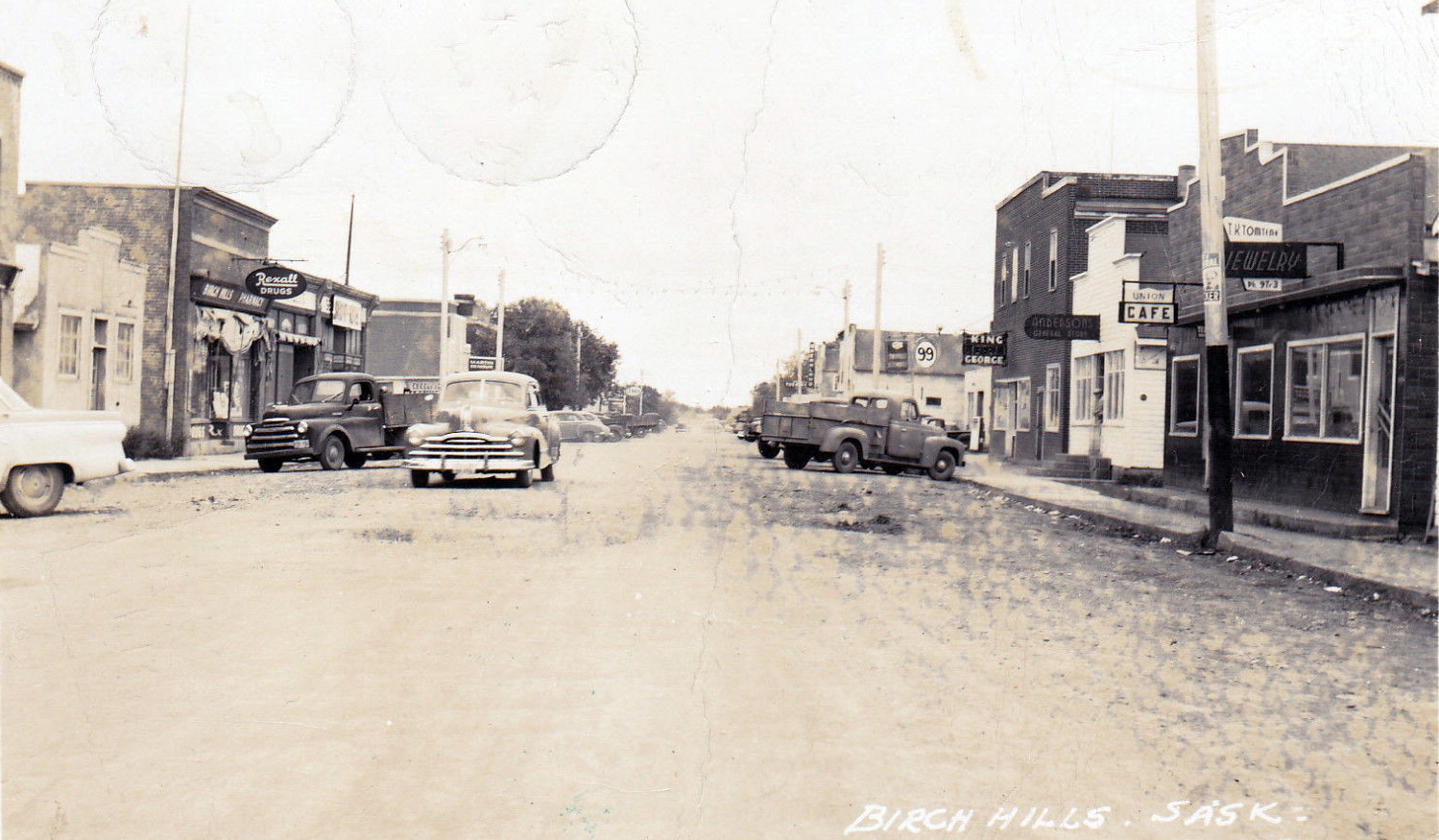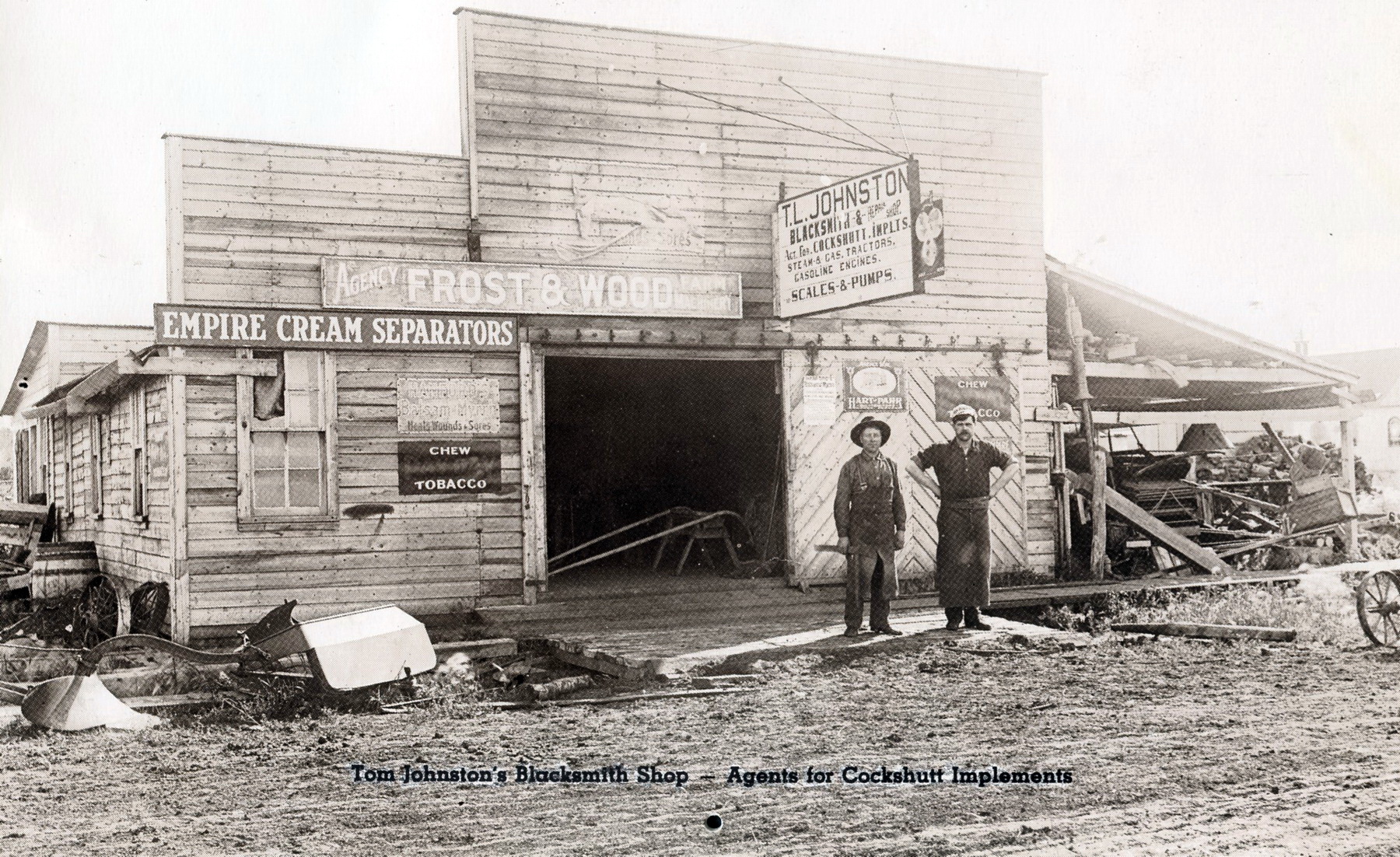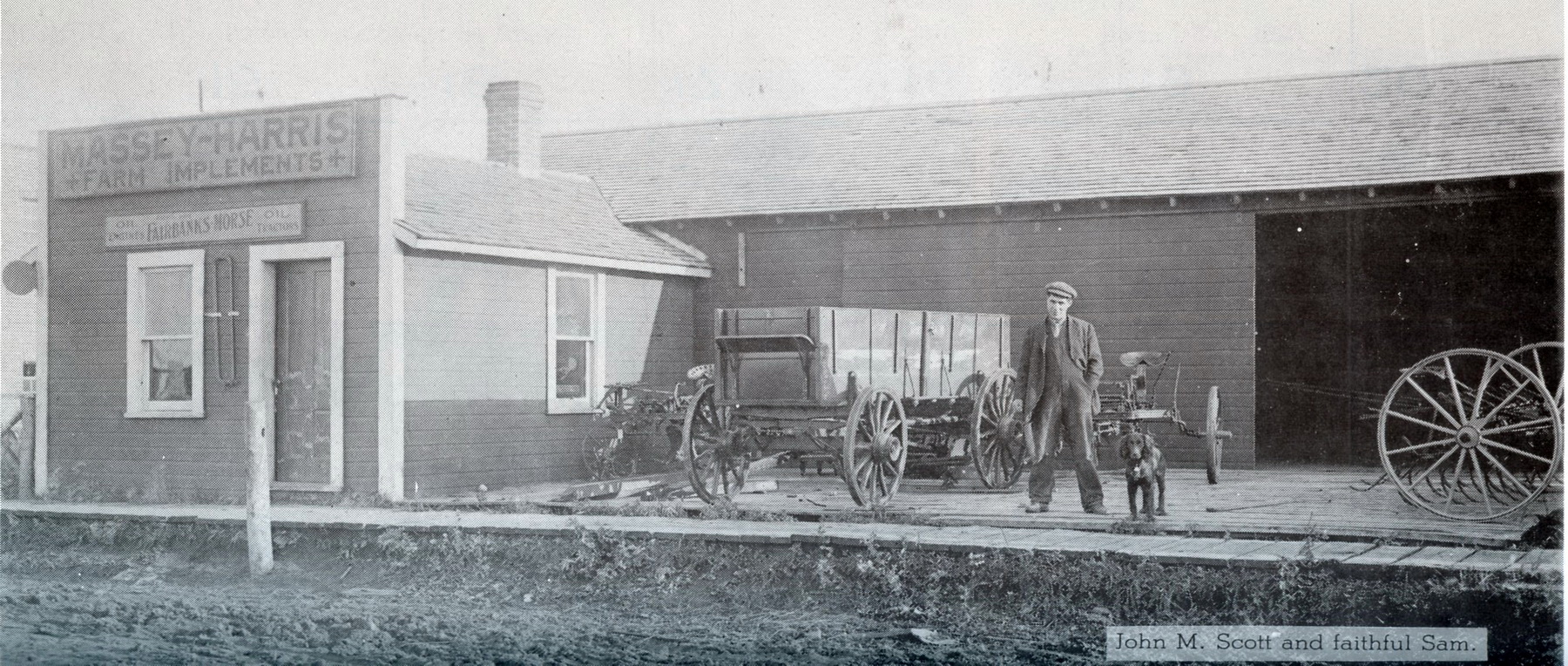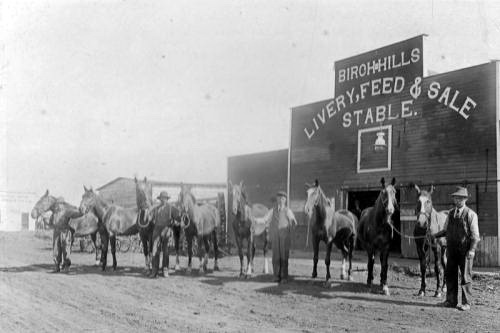 *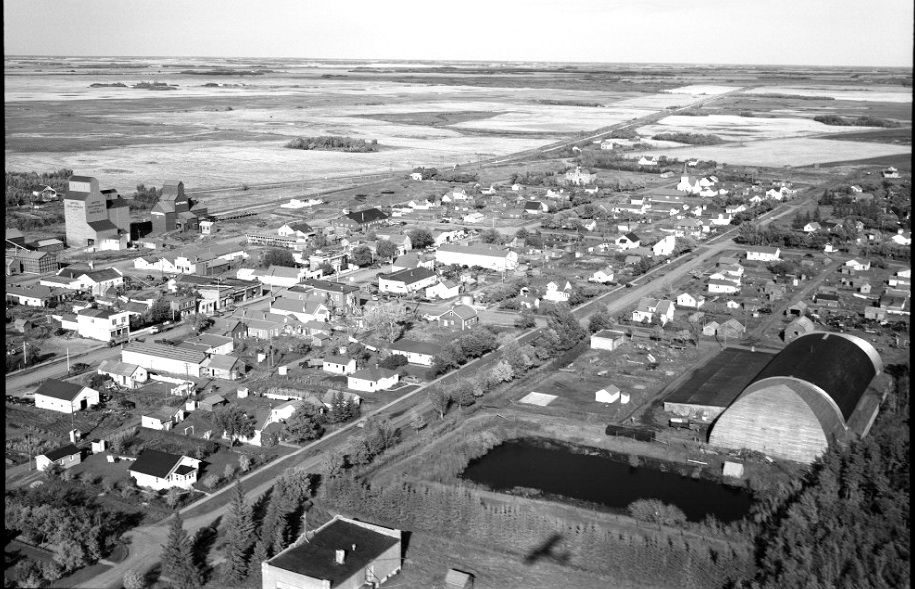 1950s