B O R D E N



The town was named after Frederick Borden, a federal cabinet minister. The railway arrived in 1906.
The Post Office opened on December 1, 1900.
The current population is 223.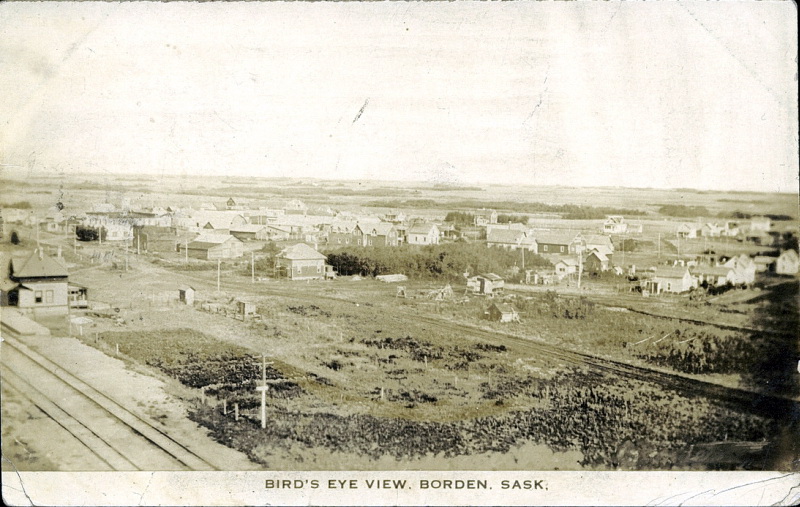 P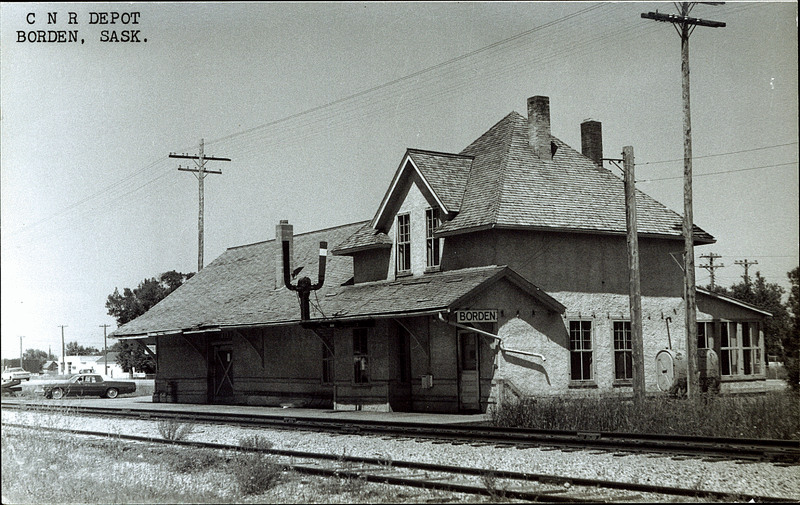 P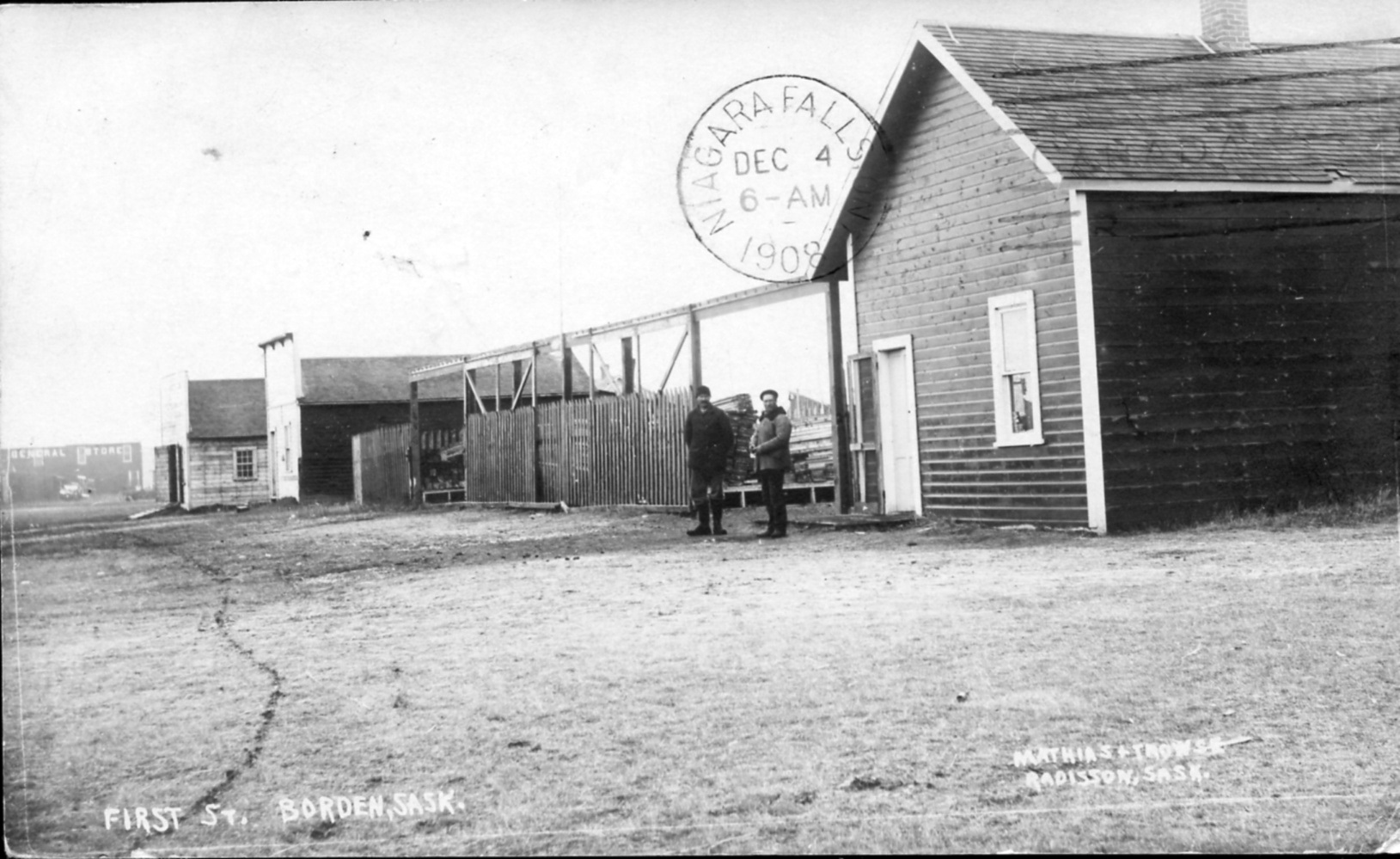 Postmarked 1908.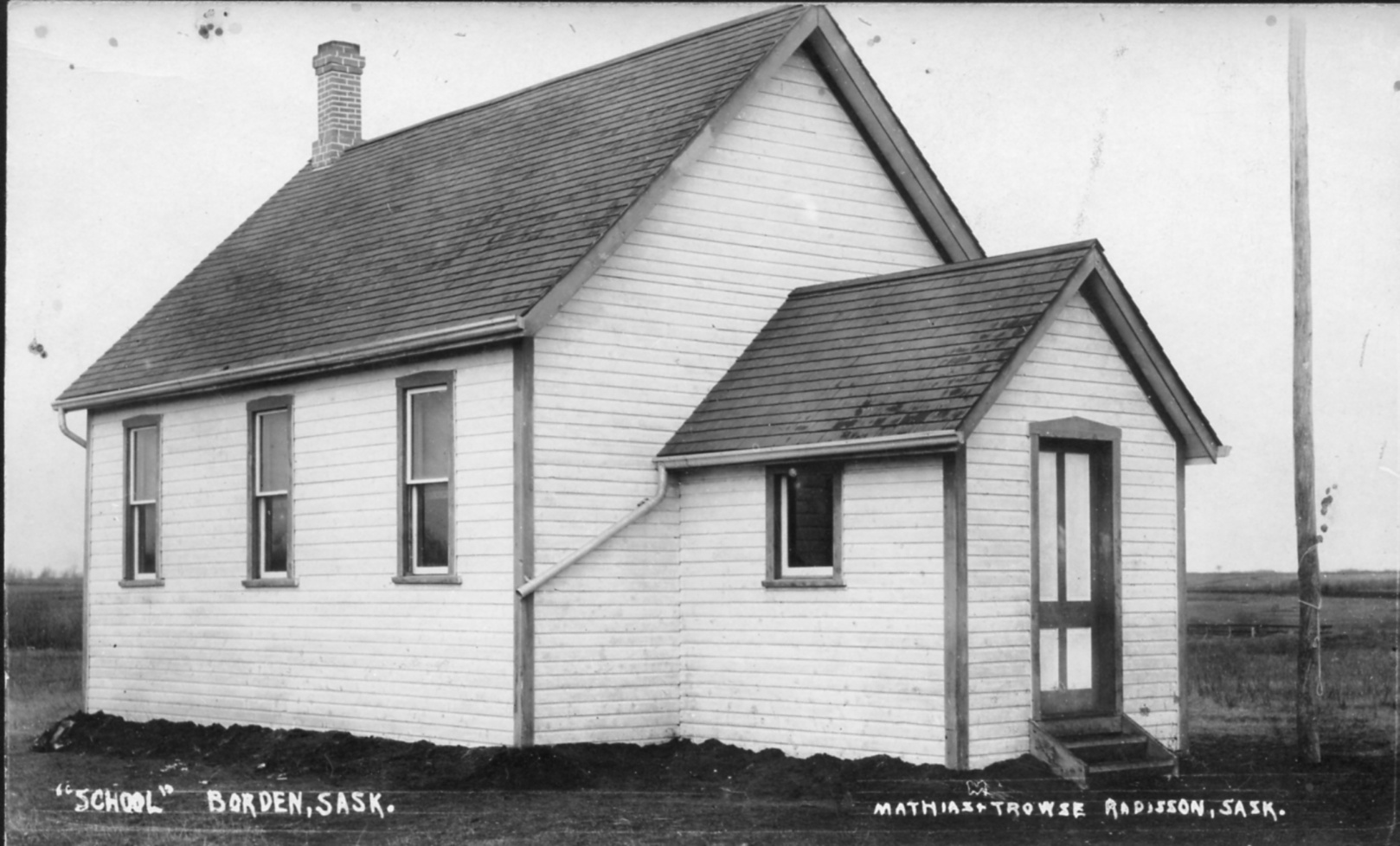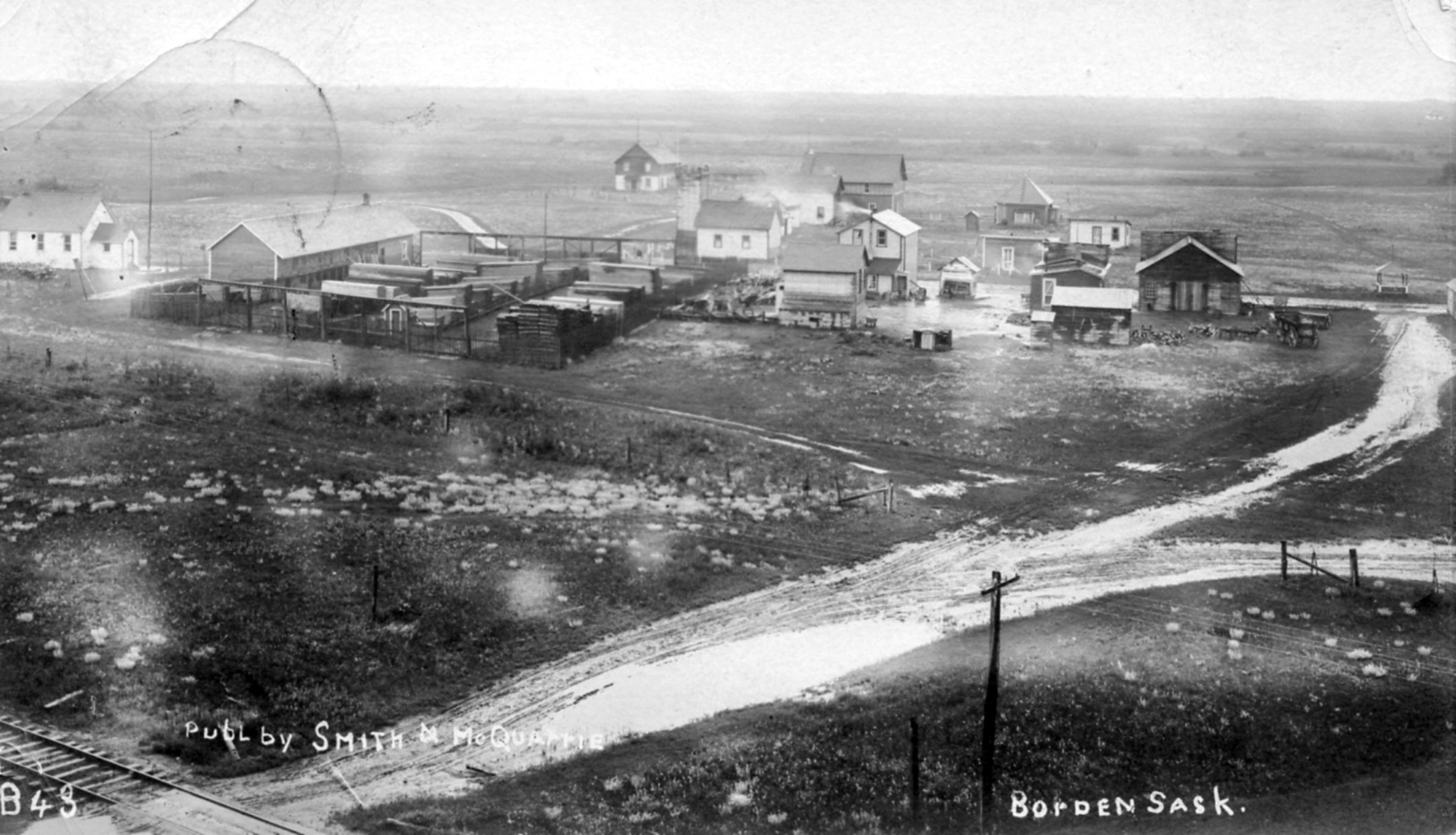 Postmarked 1912.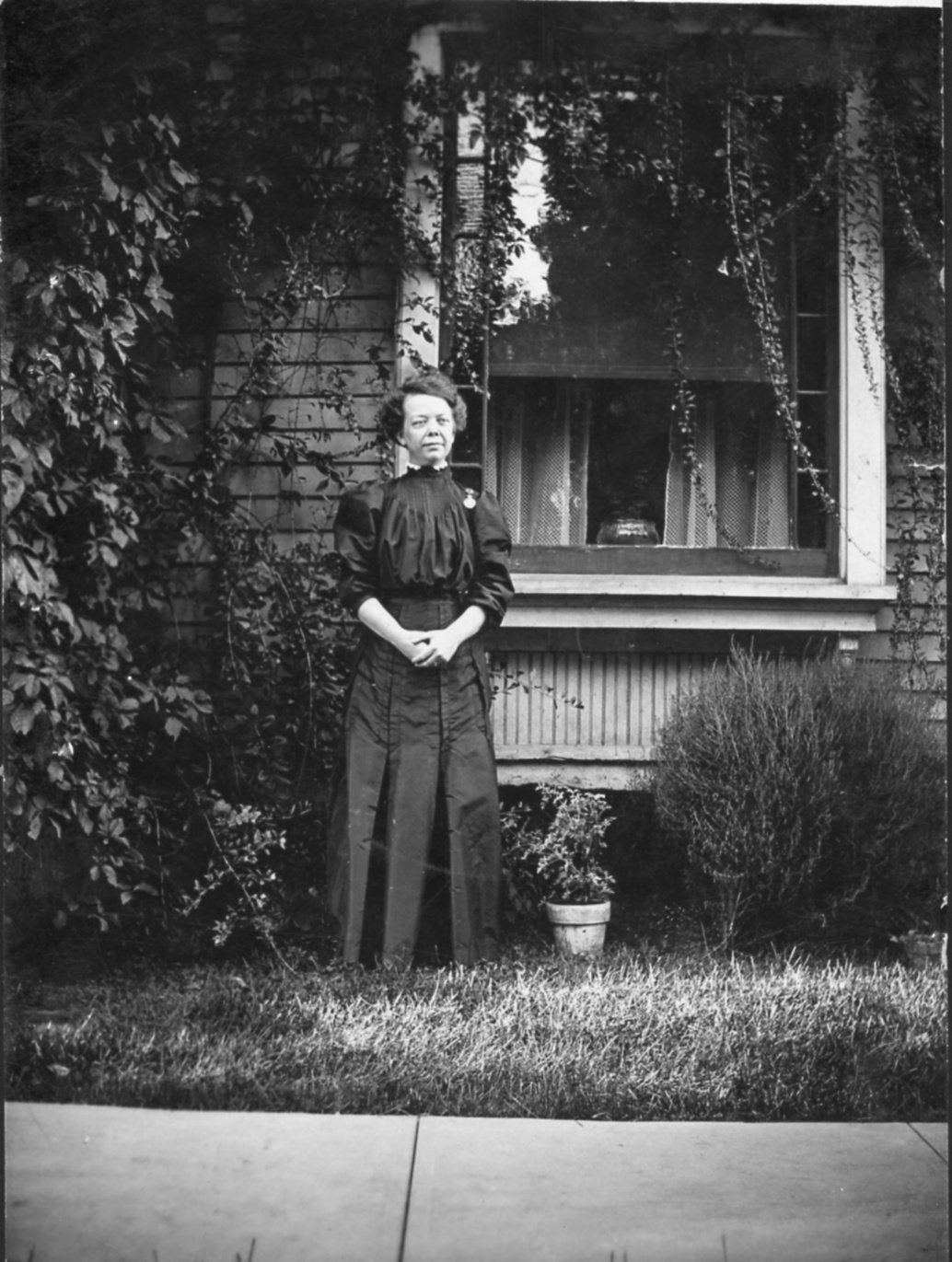 Postmarked 1909 and mailed in Borden.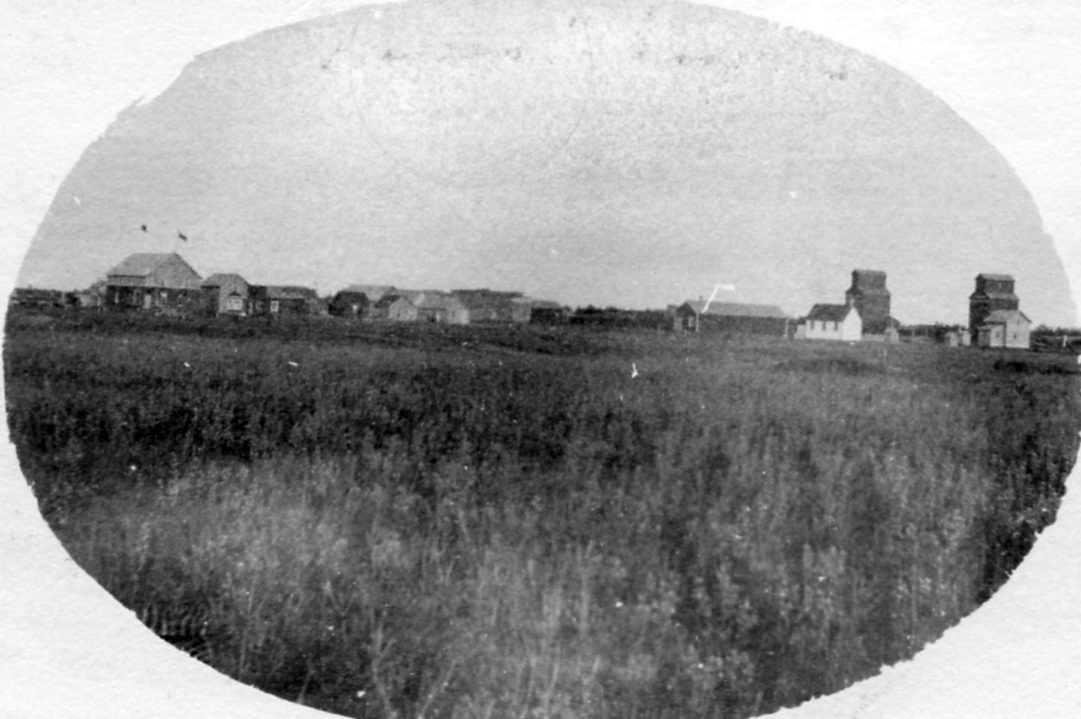 Postmarked 1907 and mailed in Borden.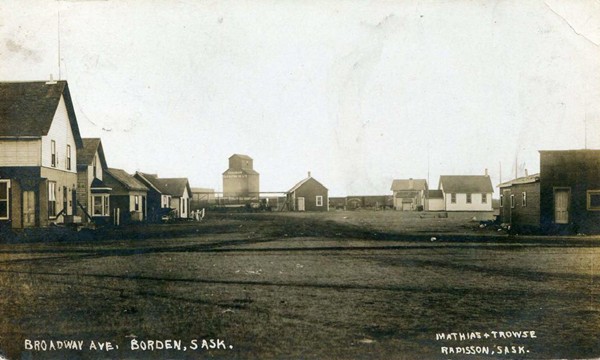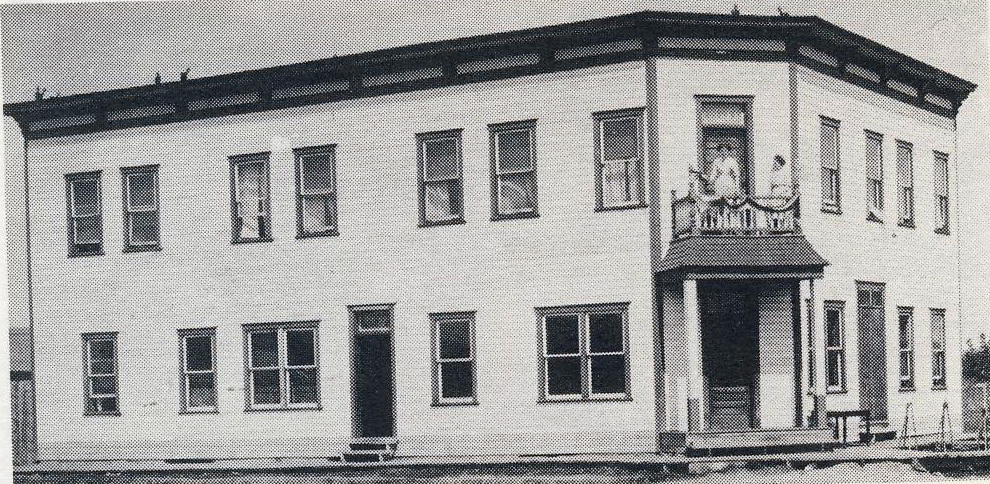 Pioneer Hotel 1910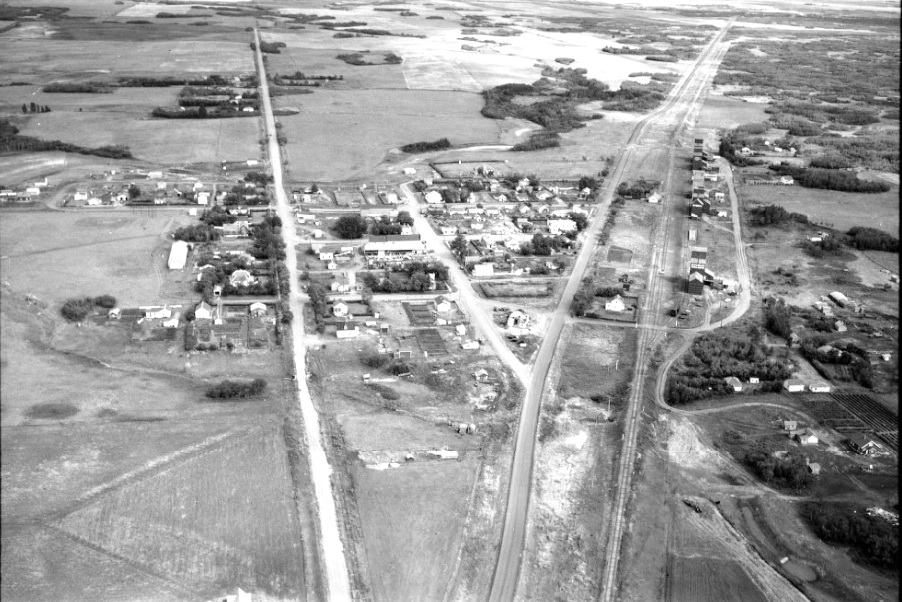 1950s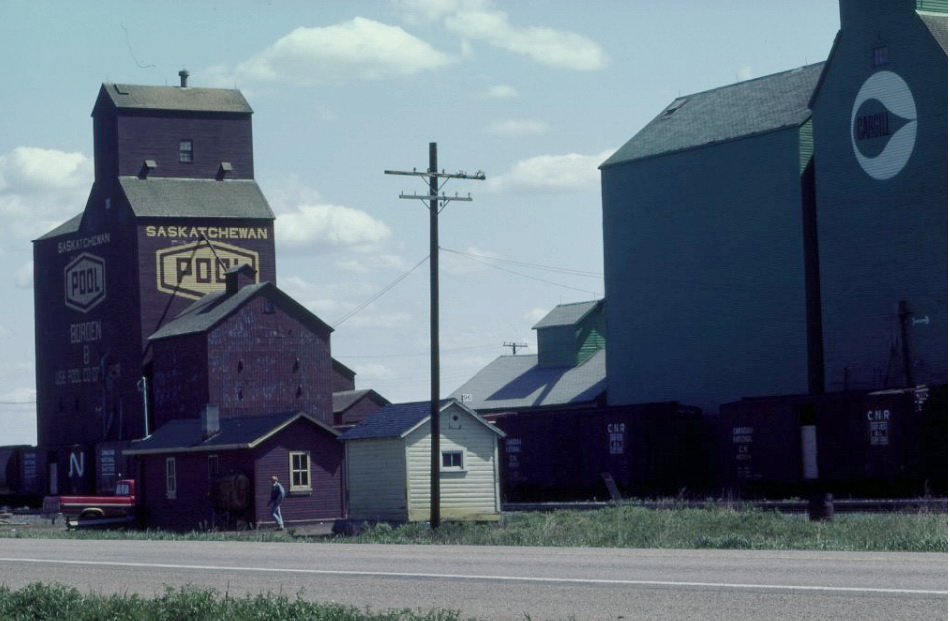 1983