B R O D E R I C K



The town was named after a local dentist.
Post Office opened on December 1, 1907.
The first postmaster was W. E. Graham, who held the position from 1907 to 1913.
Originally called Chromar. Name changed to Broderick on January 1, 1909.
Current population is 77.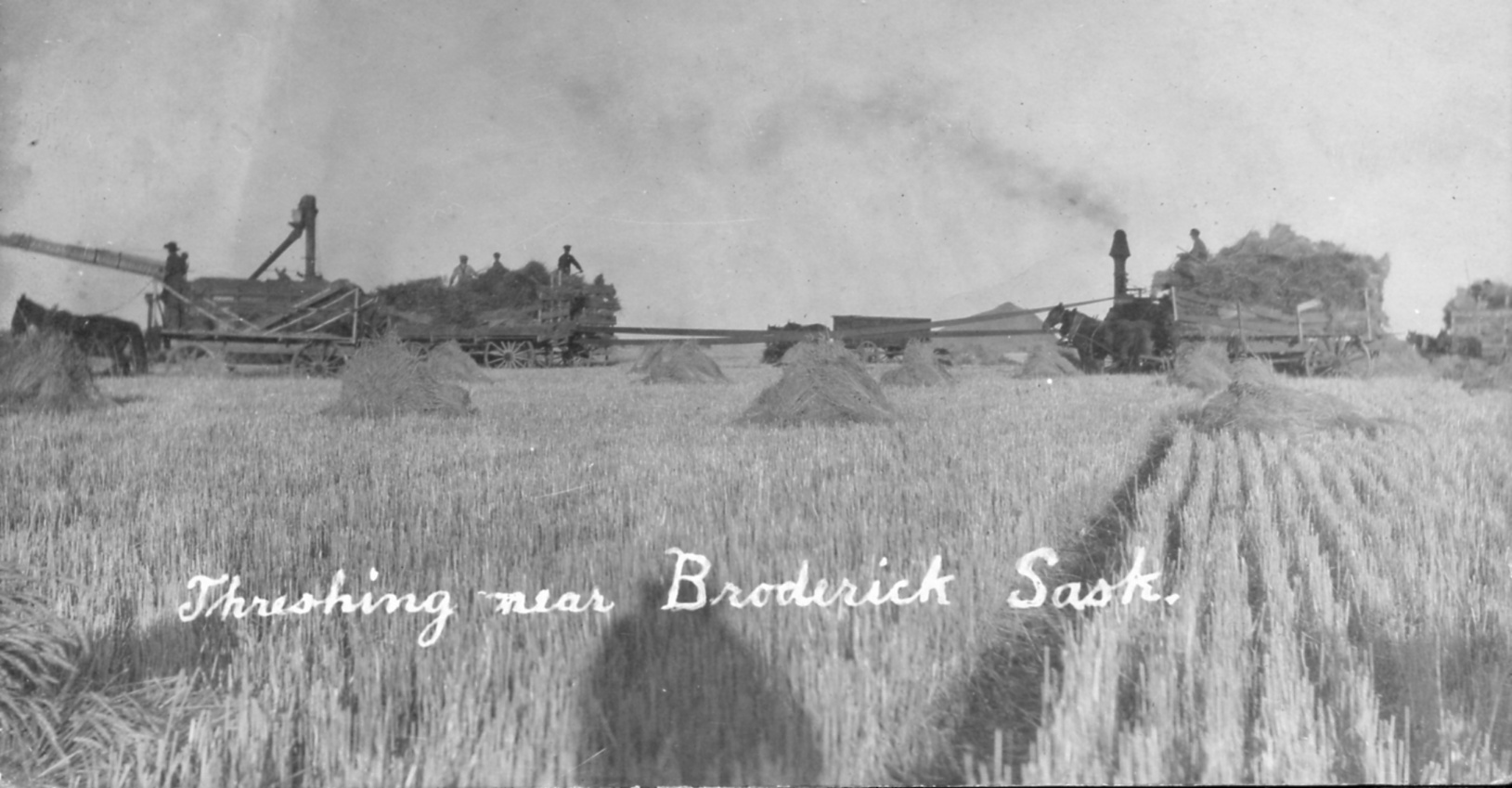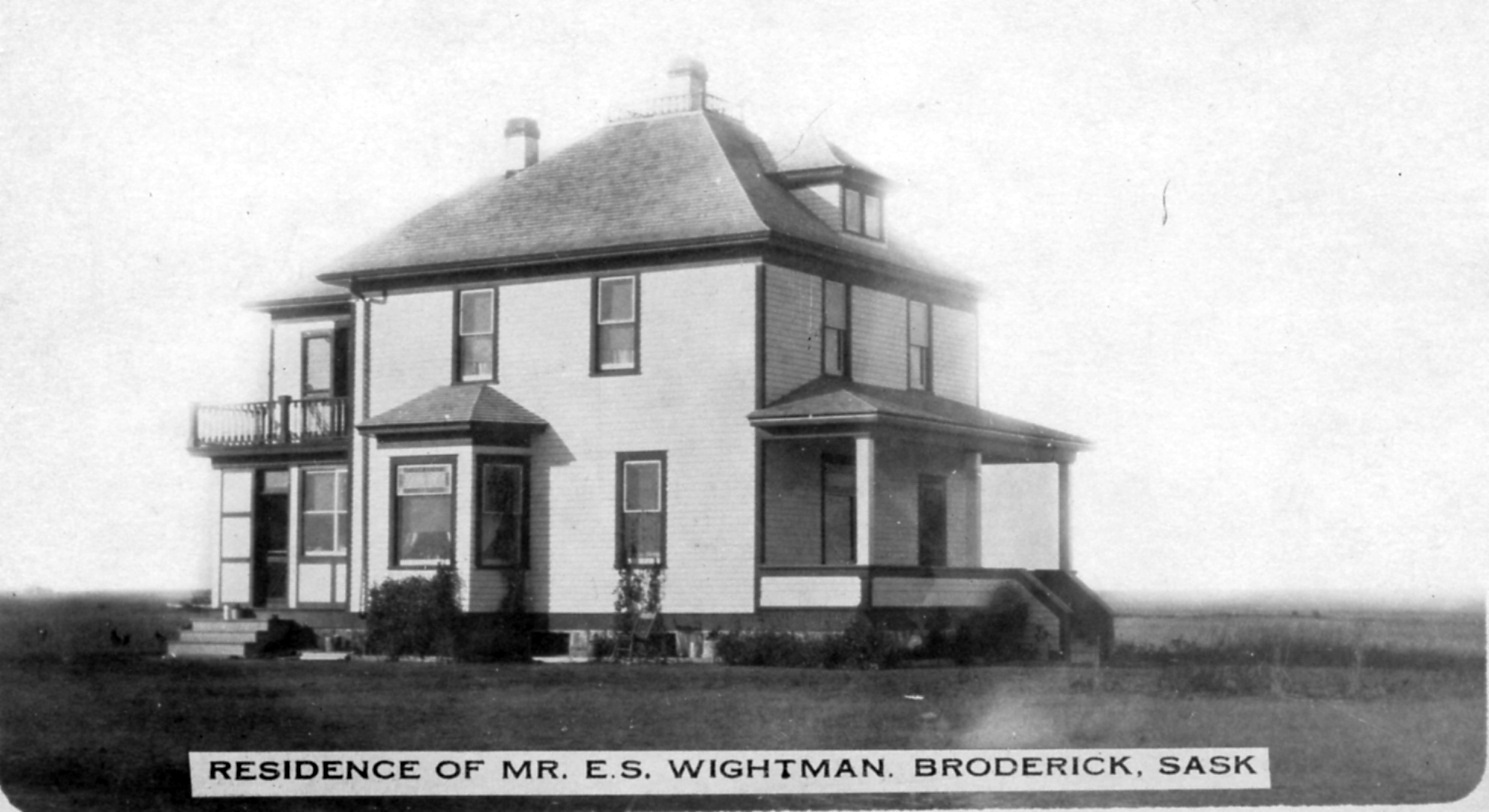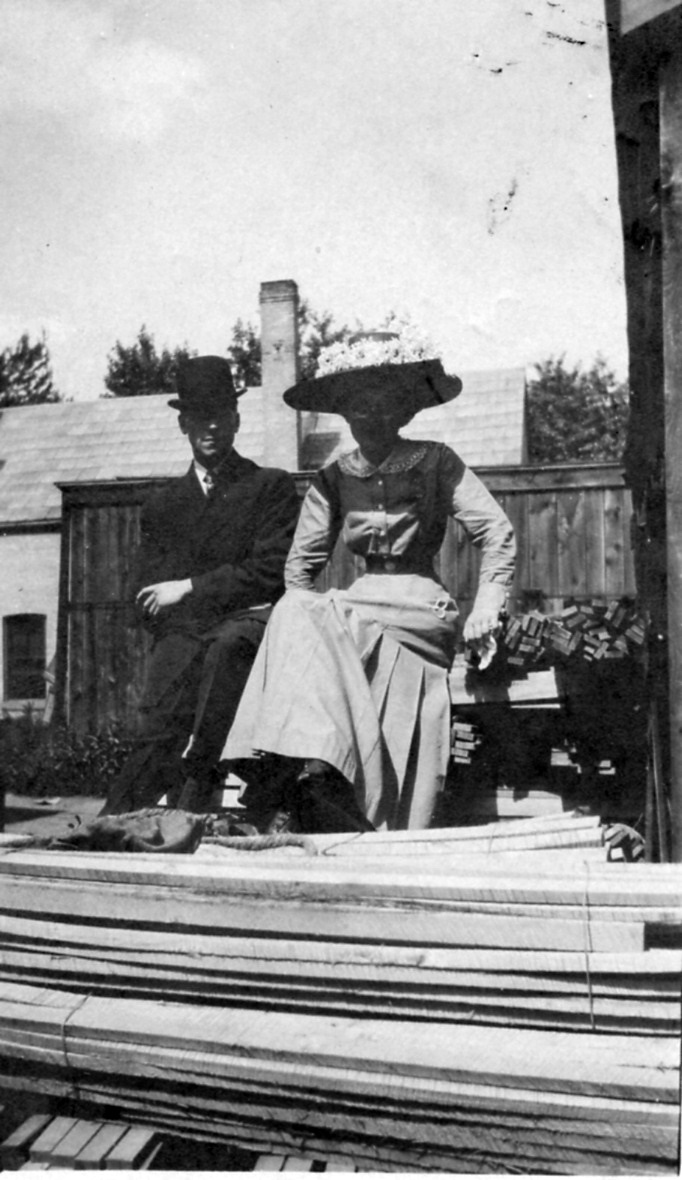 Mailed in Broderick in 1910.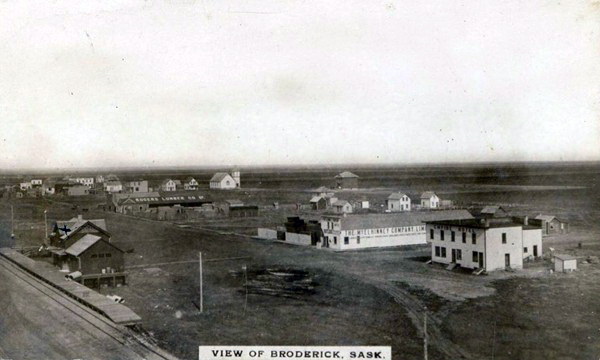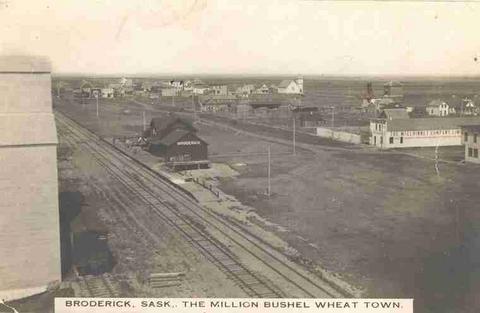 *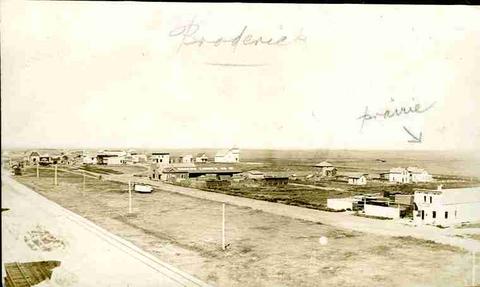 *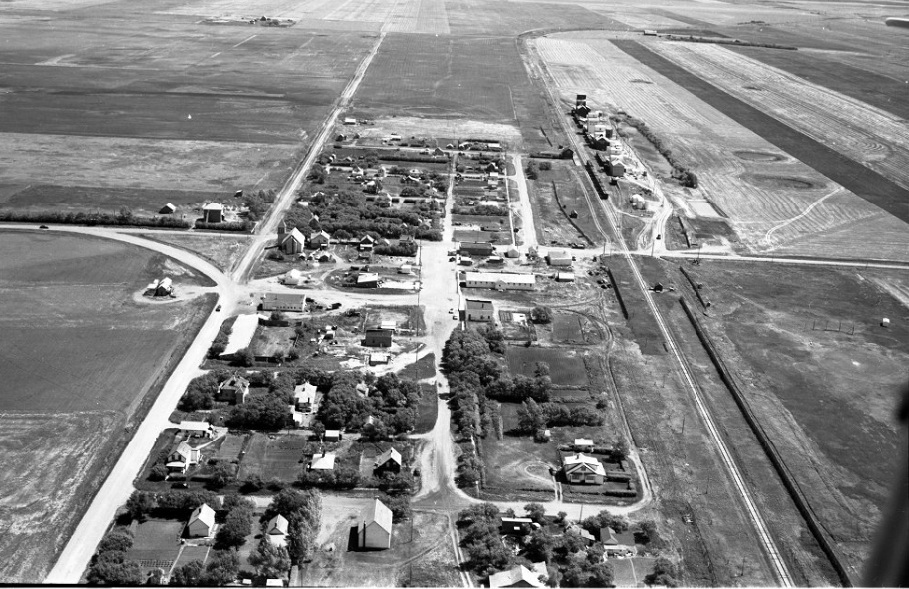 1956


EBS
1963