B R O O K I N G





The town was named for Brookings, South Dakota; the formaer home of many of the early settlers.
Post Office opened on March 1, 1911. Originally called Stowe.
Name changed to Brooking on May 1 1911. Post office closed My 17, 1961.
Currently a Ghost Town.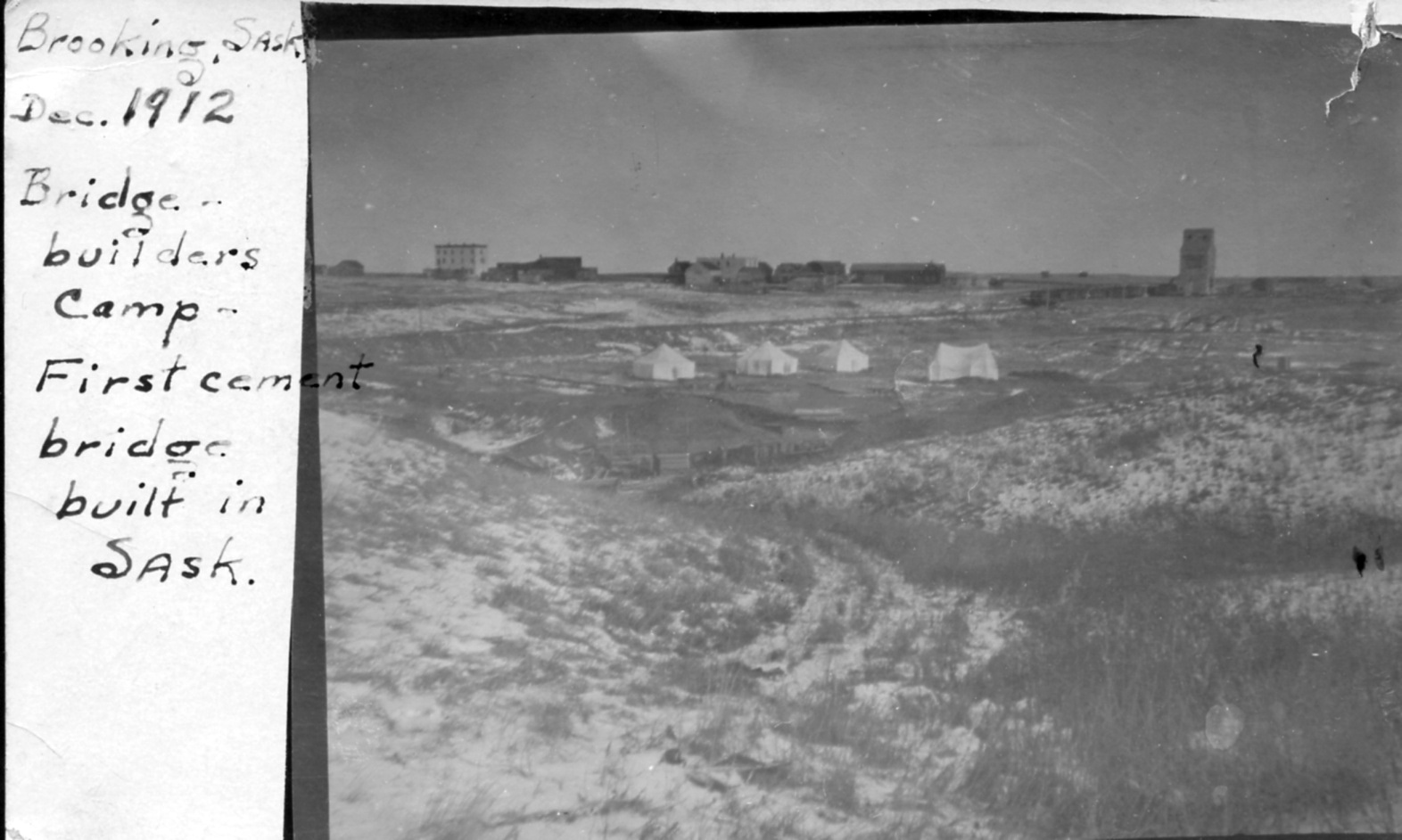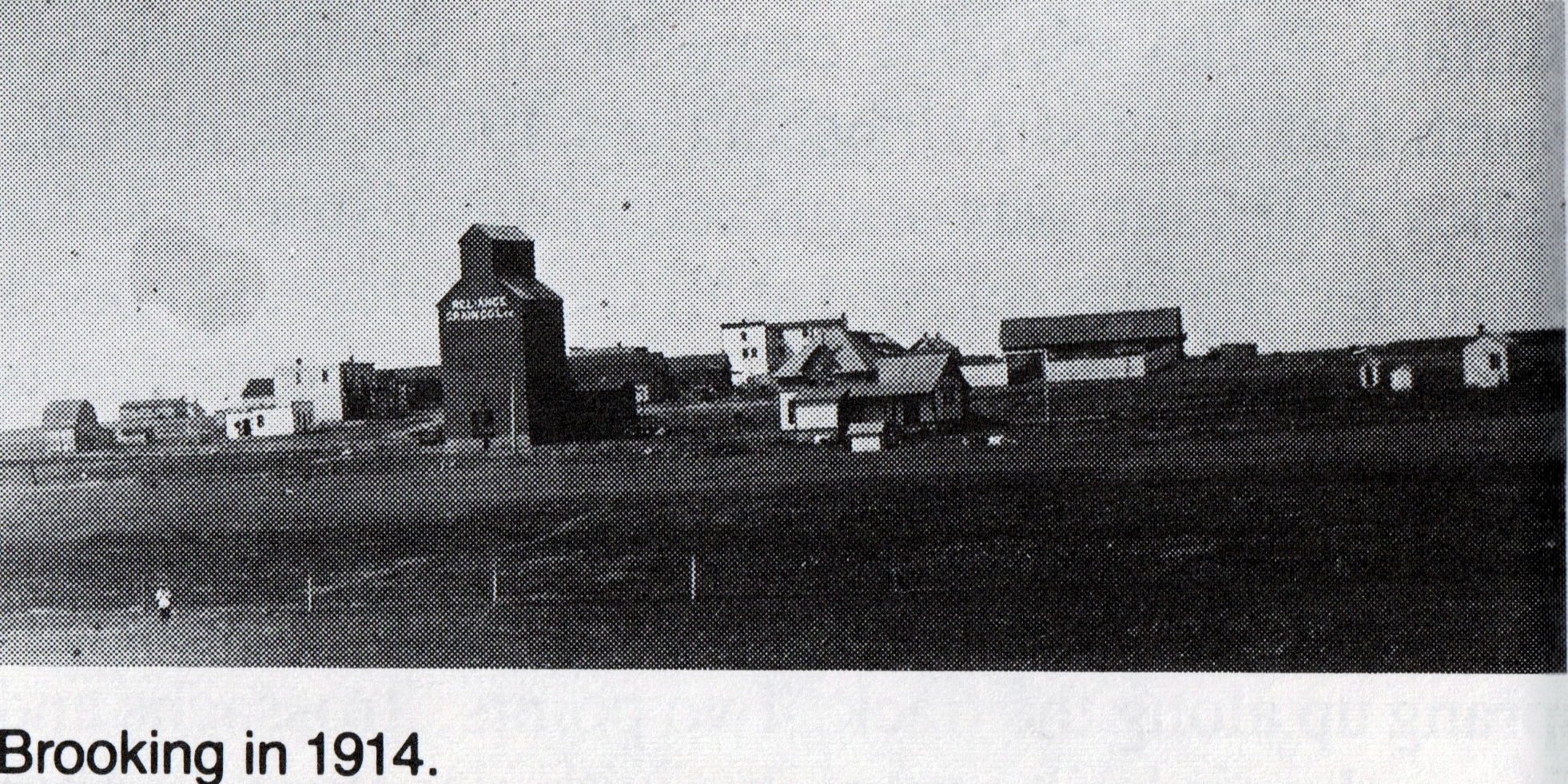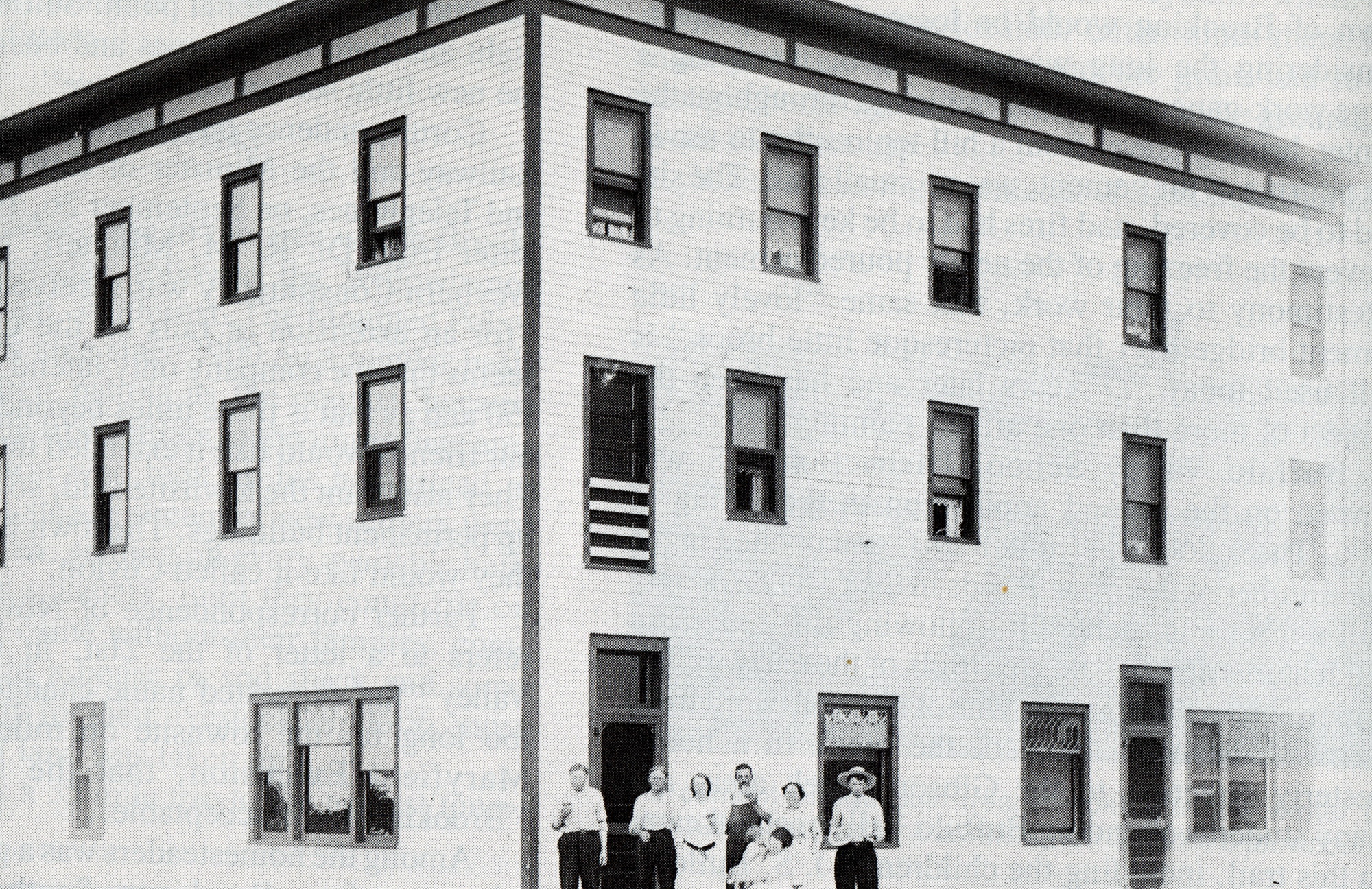 Brooking Hotel 1912