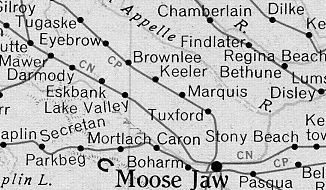 B R O W N L E E



The town was named after J. Brownlee, a superintendant of the Moose Jaw divion of the CPR.
Post Office opened on December 1, 1907.
The first Postmaster was W.J. Wallace,who held the position from 1907 to 1912.
Current population is 104.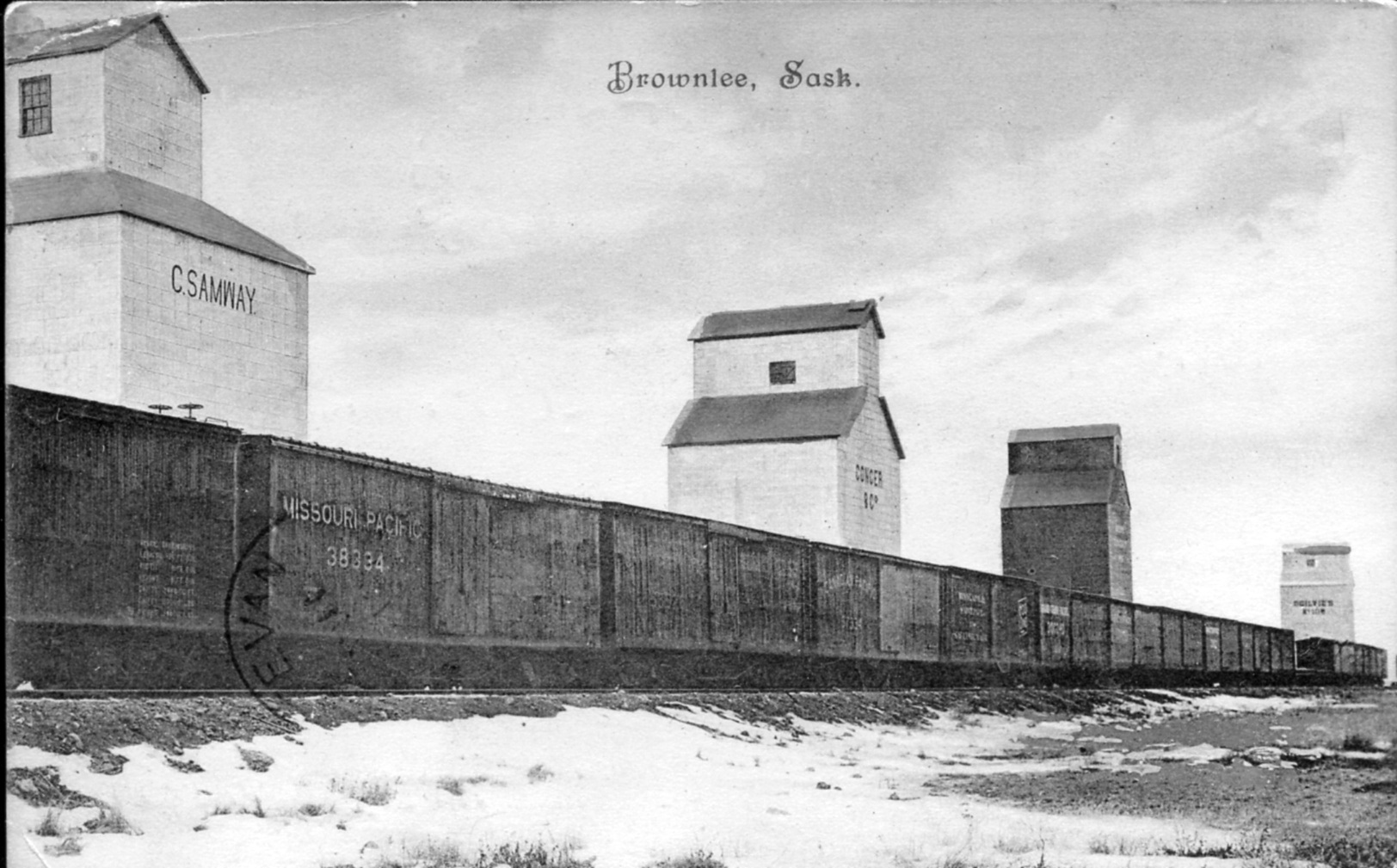 Postmarked 1912.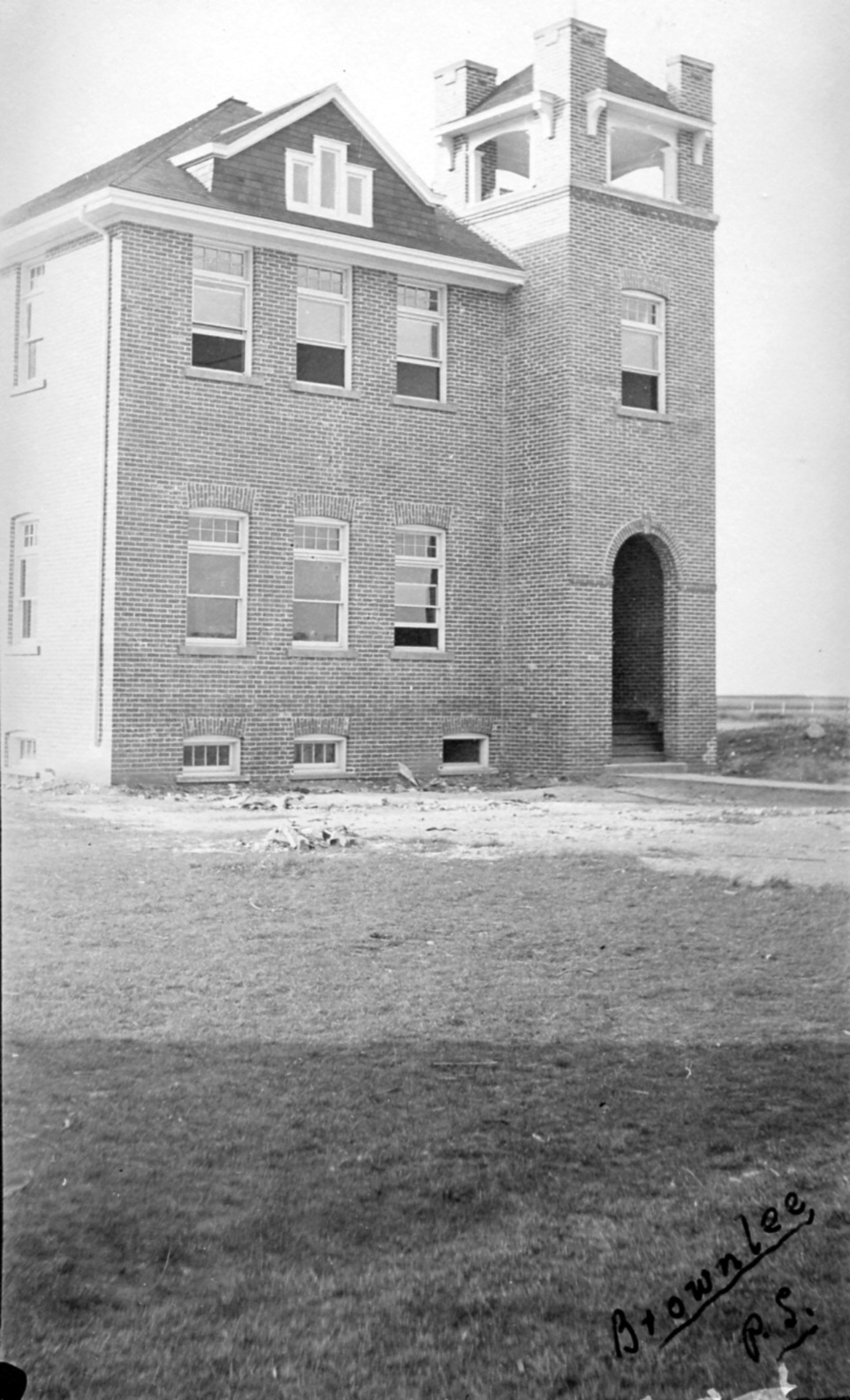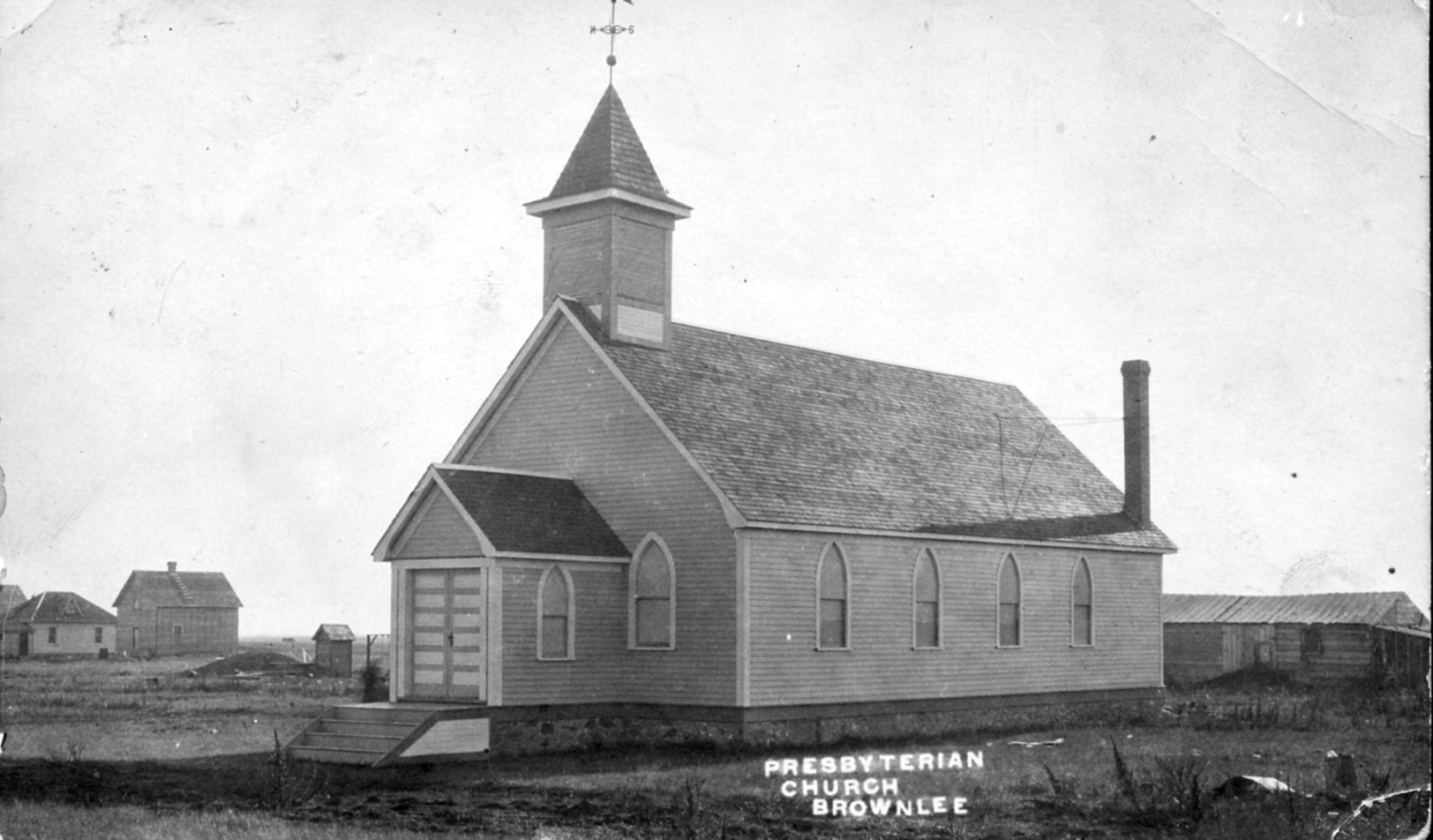 Postmarked 1910.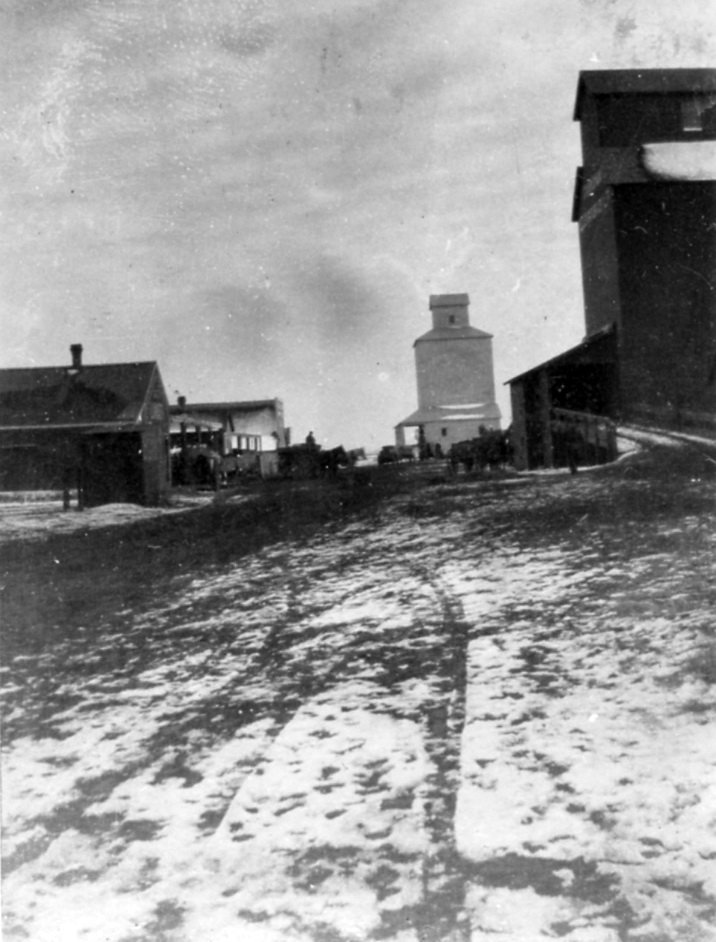 Mialed in Brownlee in 1908.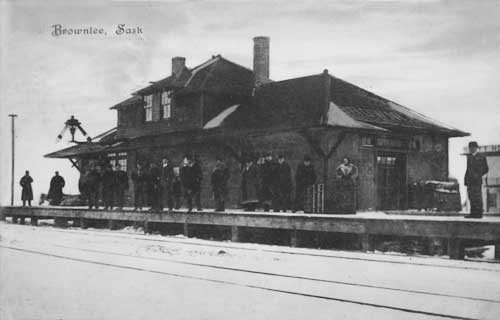 *
1910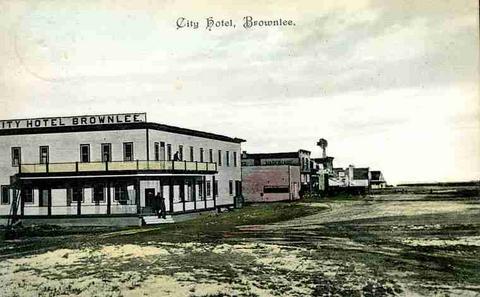 *
1910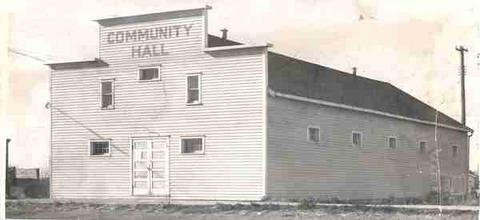 *


*
United Church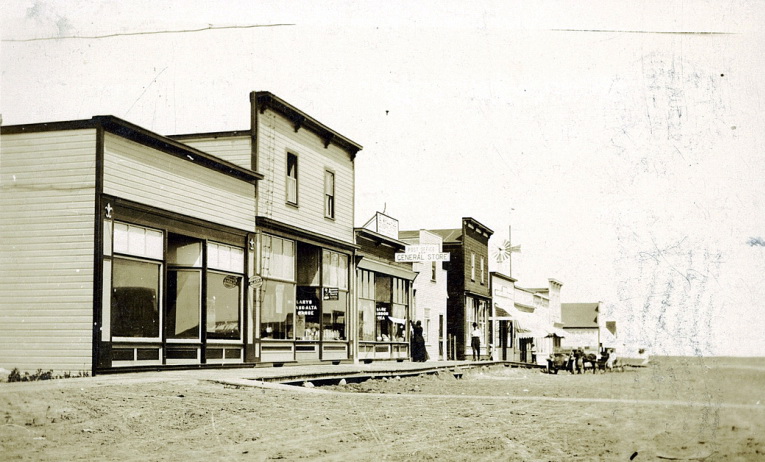 1912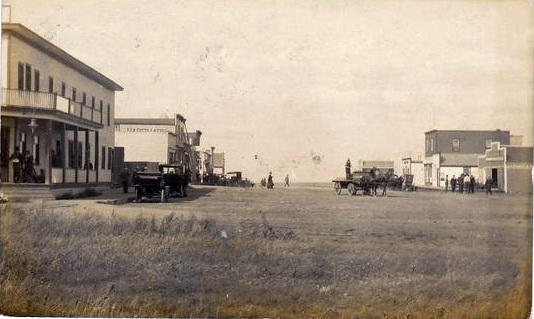 *