C A R I E V A L E

The town was named by John Young, the word is of Scottish origin and means lovely valley.
Post Office opened on February 1,1891.
The first Postmaster was Stephen Bishop, who held the position from 1891 to 1899.
Current population is 241.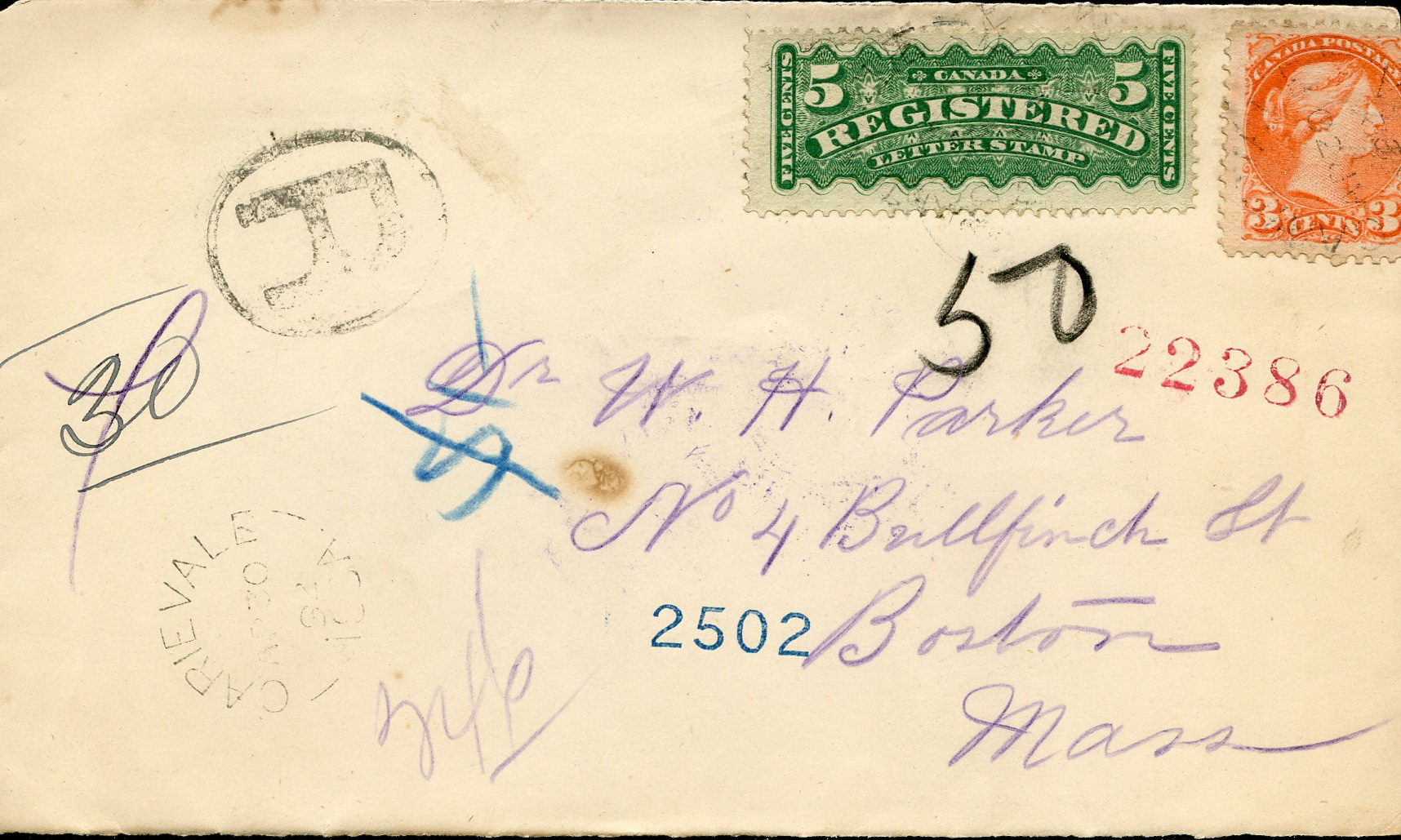 The earliest known postmark from Carievale dated April 30, 1892, when the town was part of the District of Assininboia.

click any image to enlarge
---------- Street Views ----------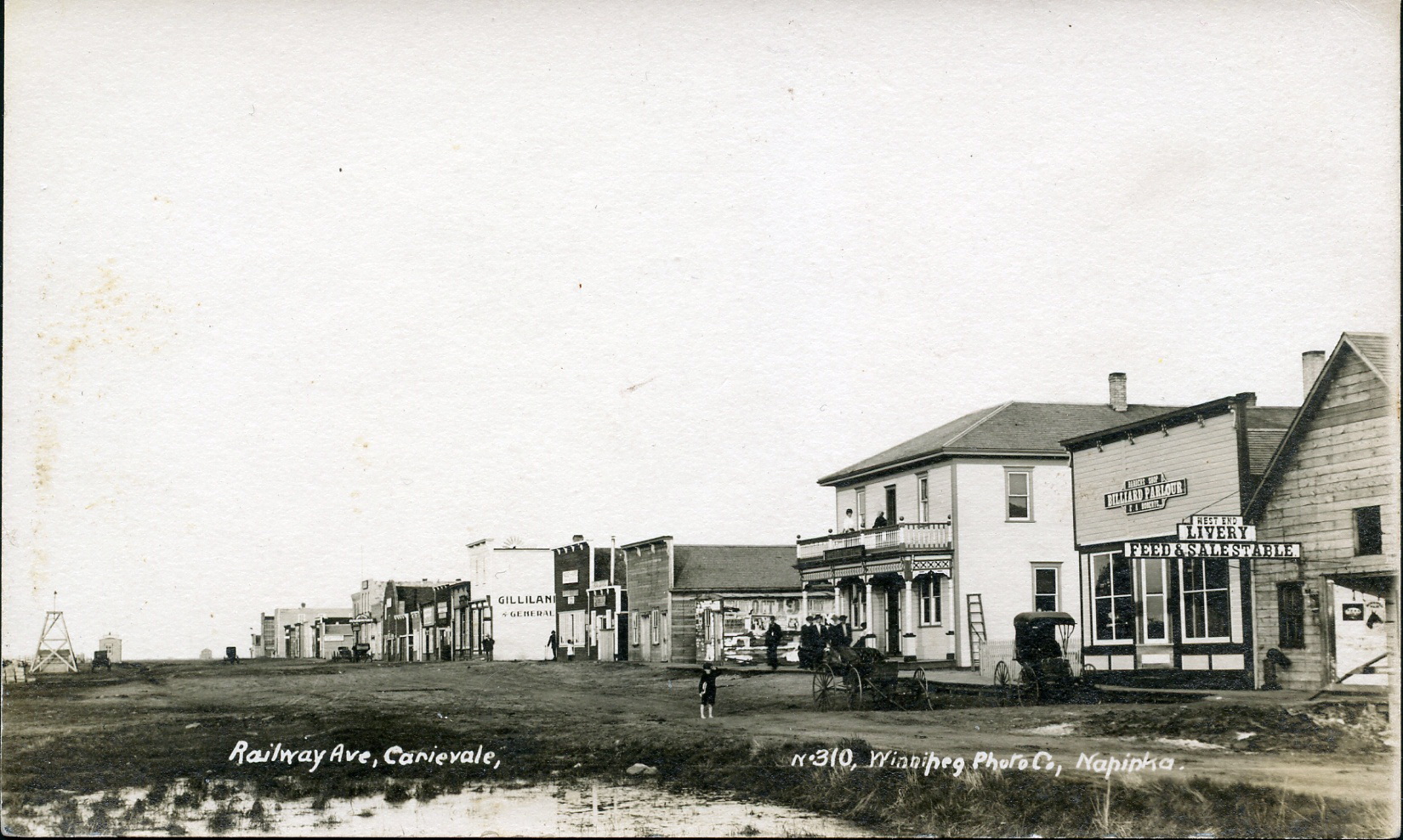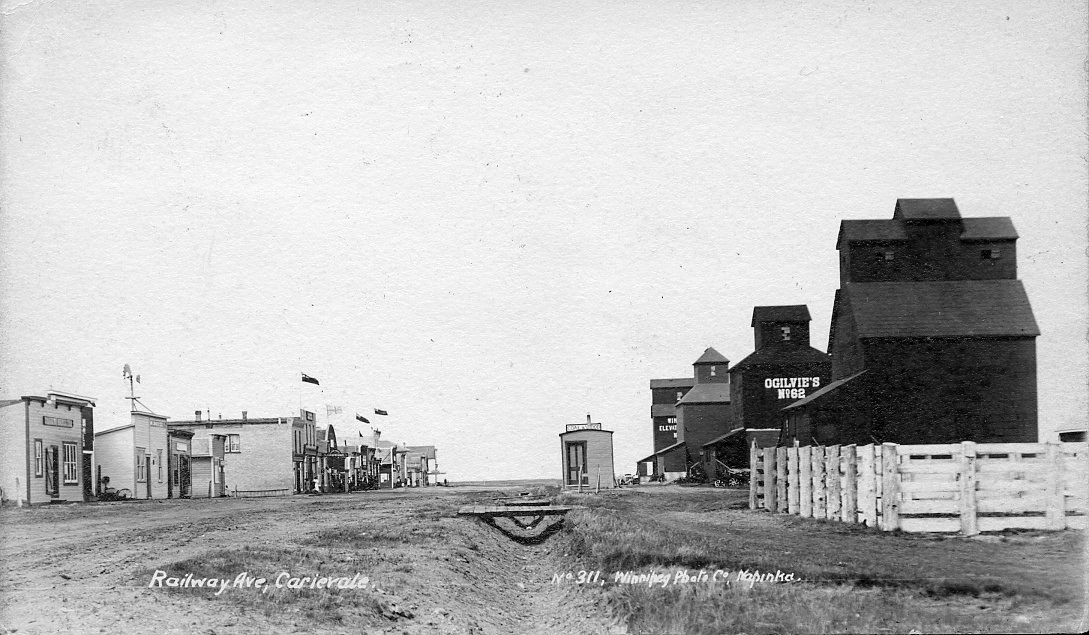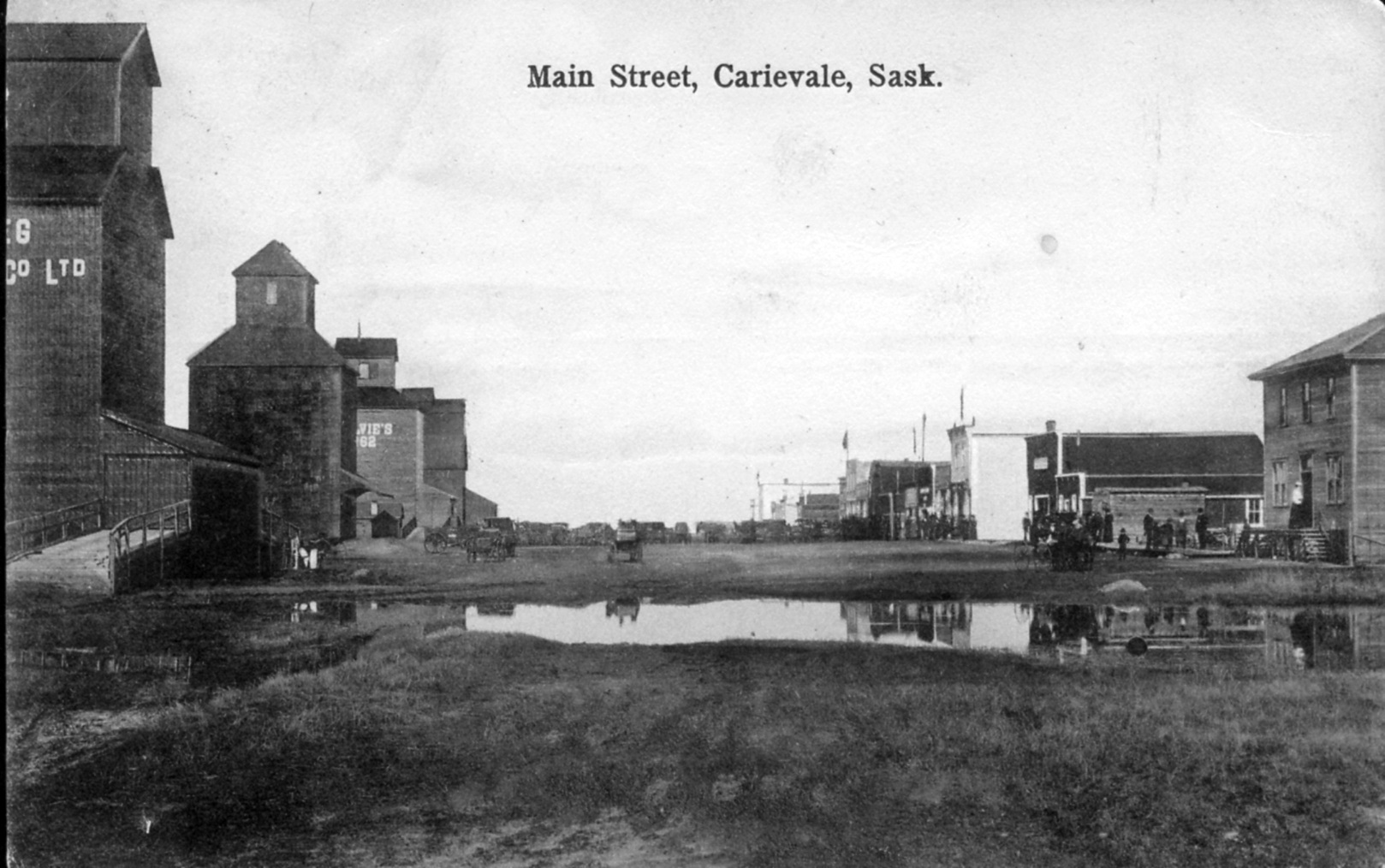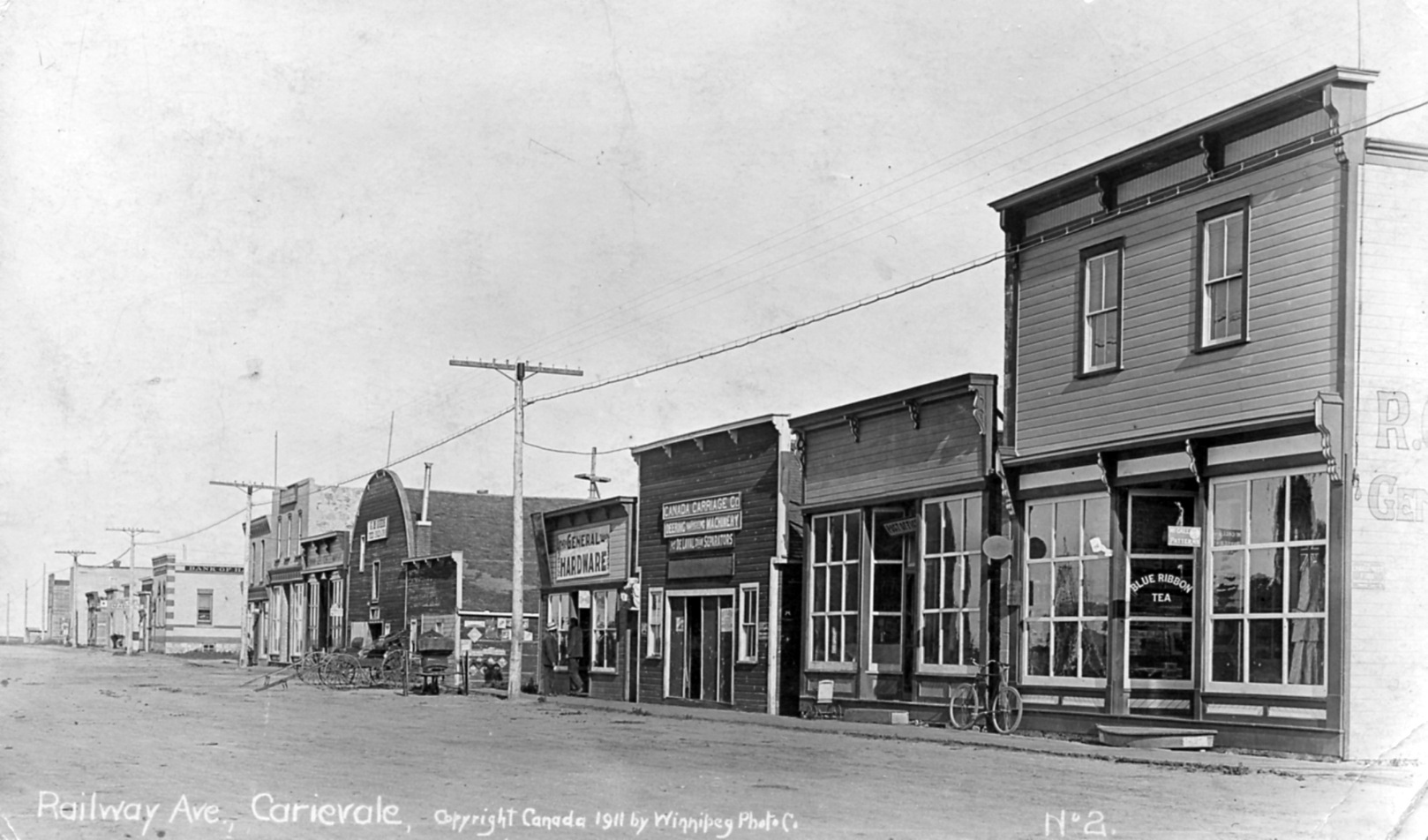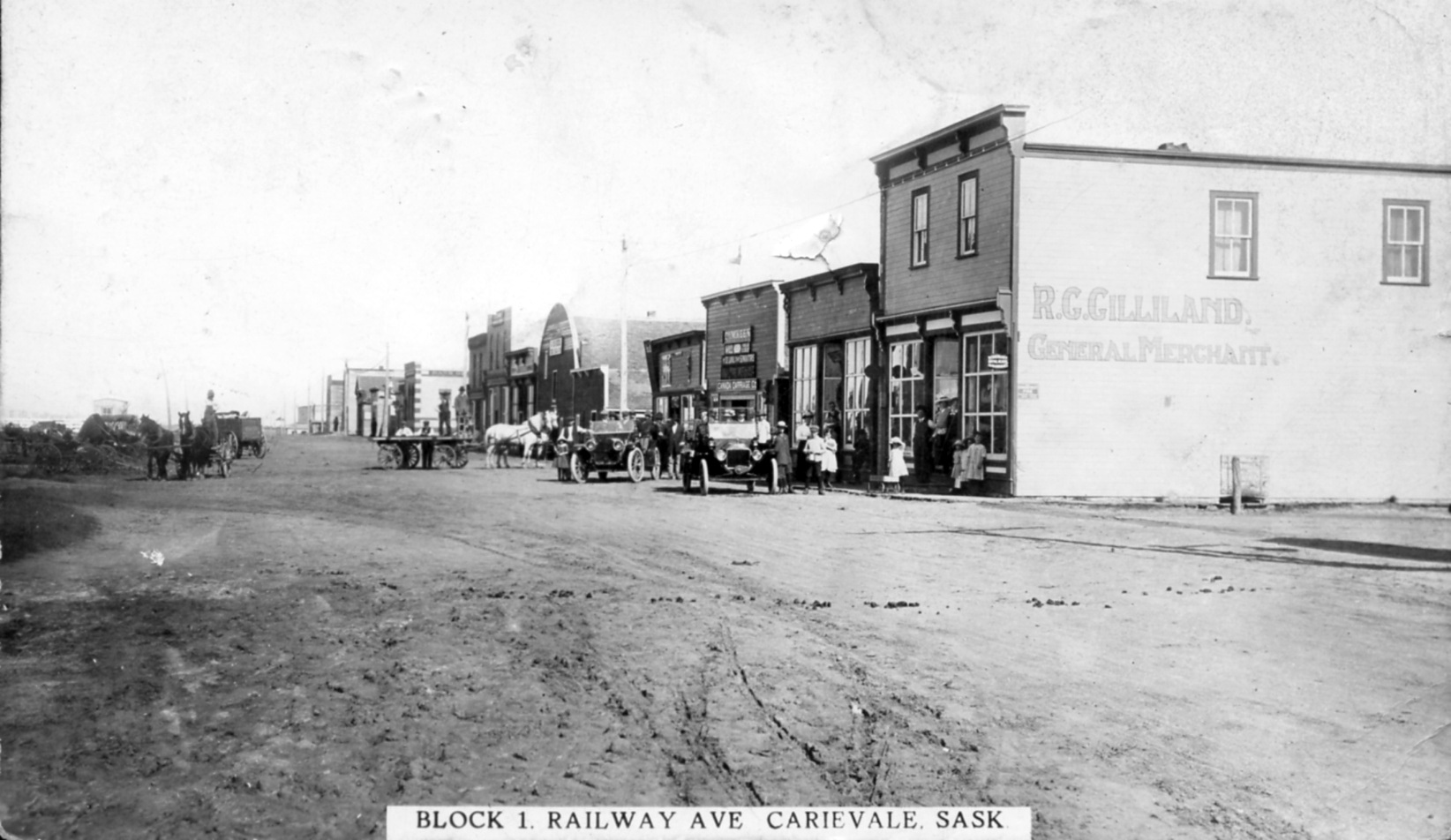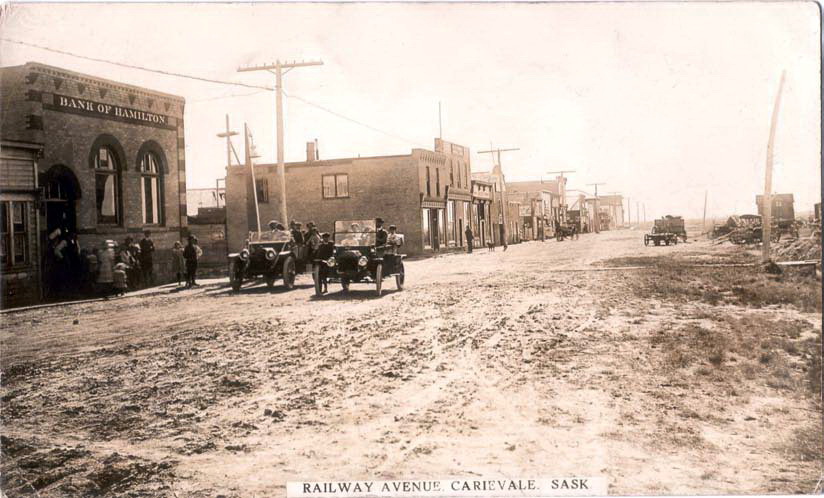 ---------- Railway Views ----------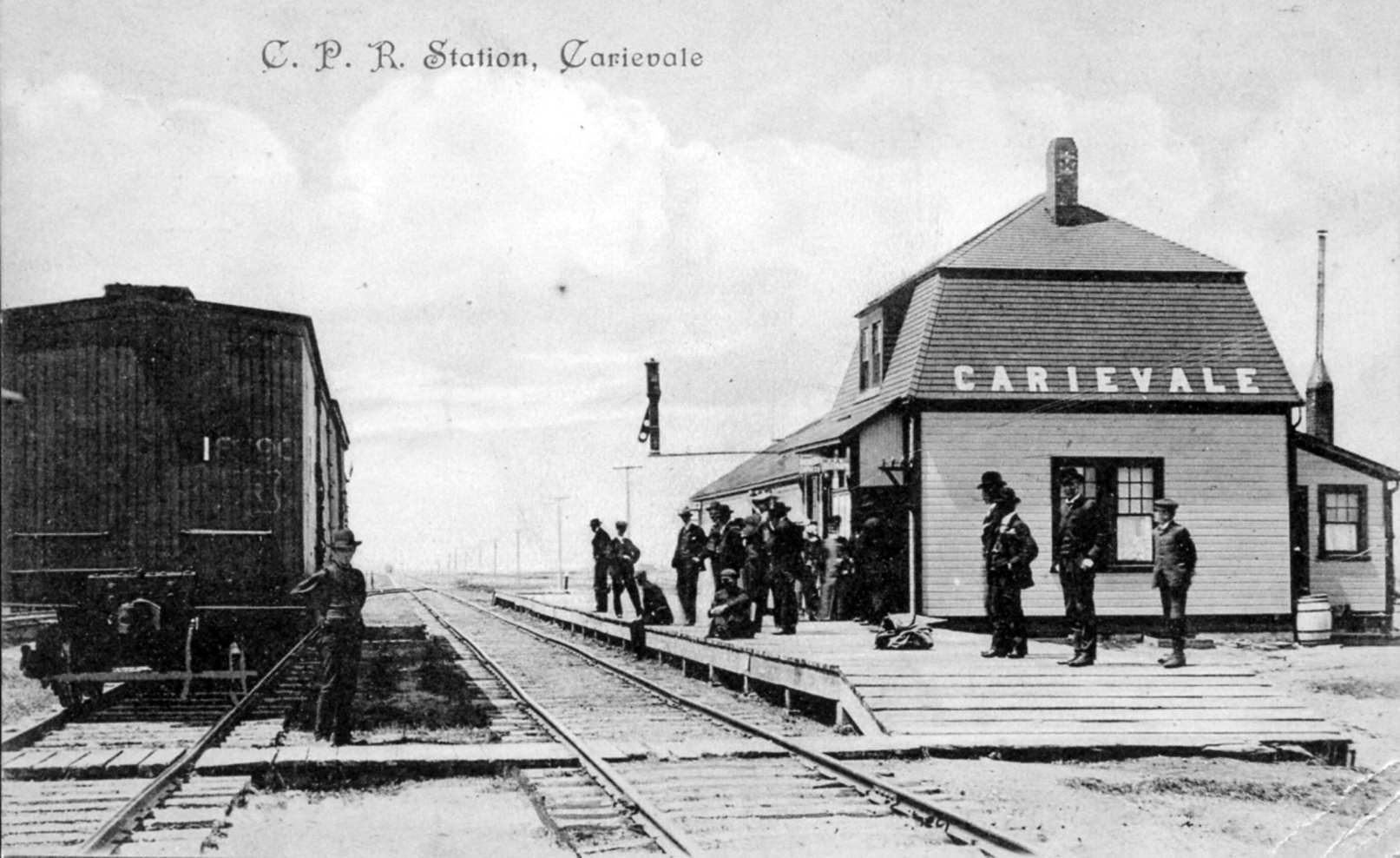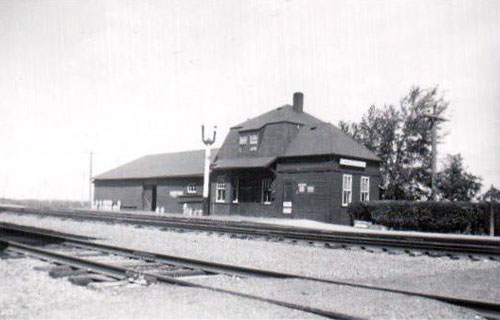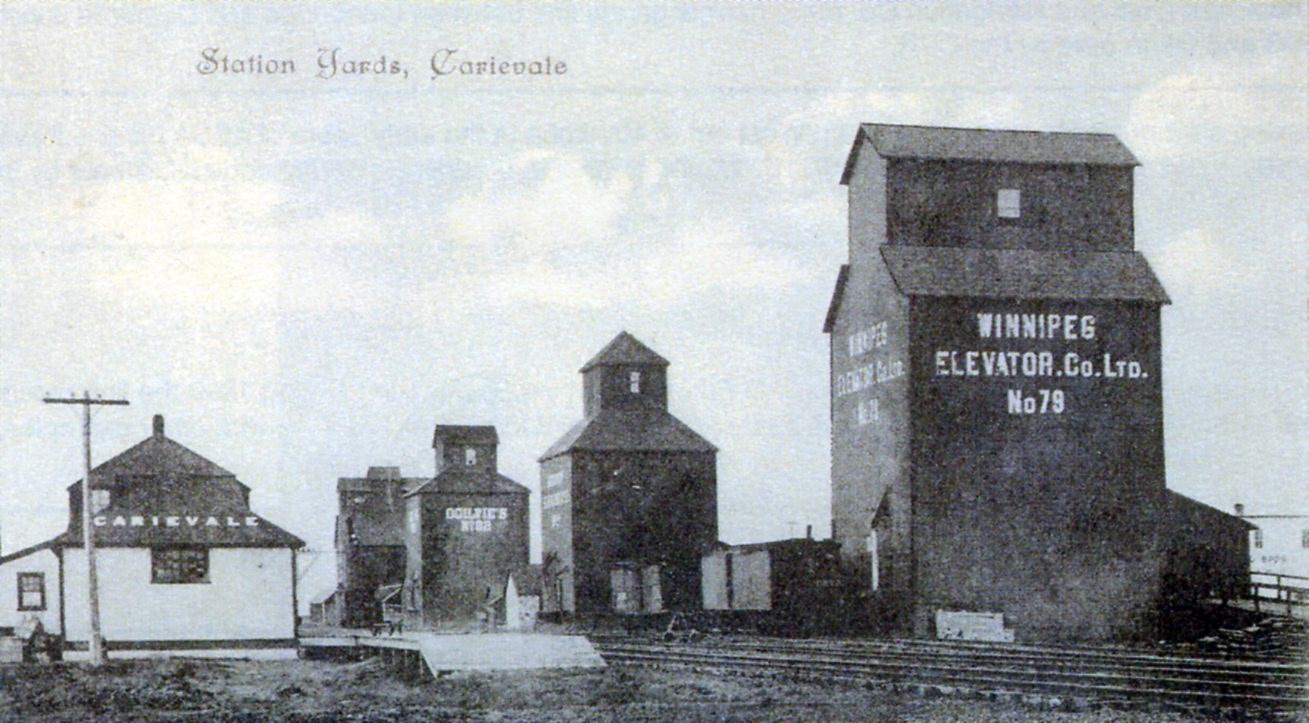 ---------- Commercial Buildings ----------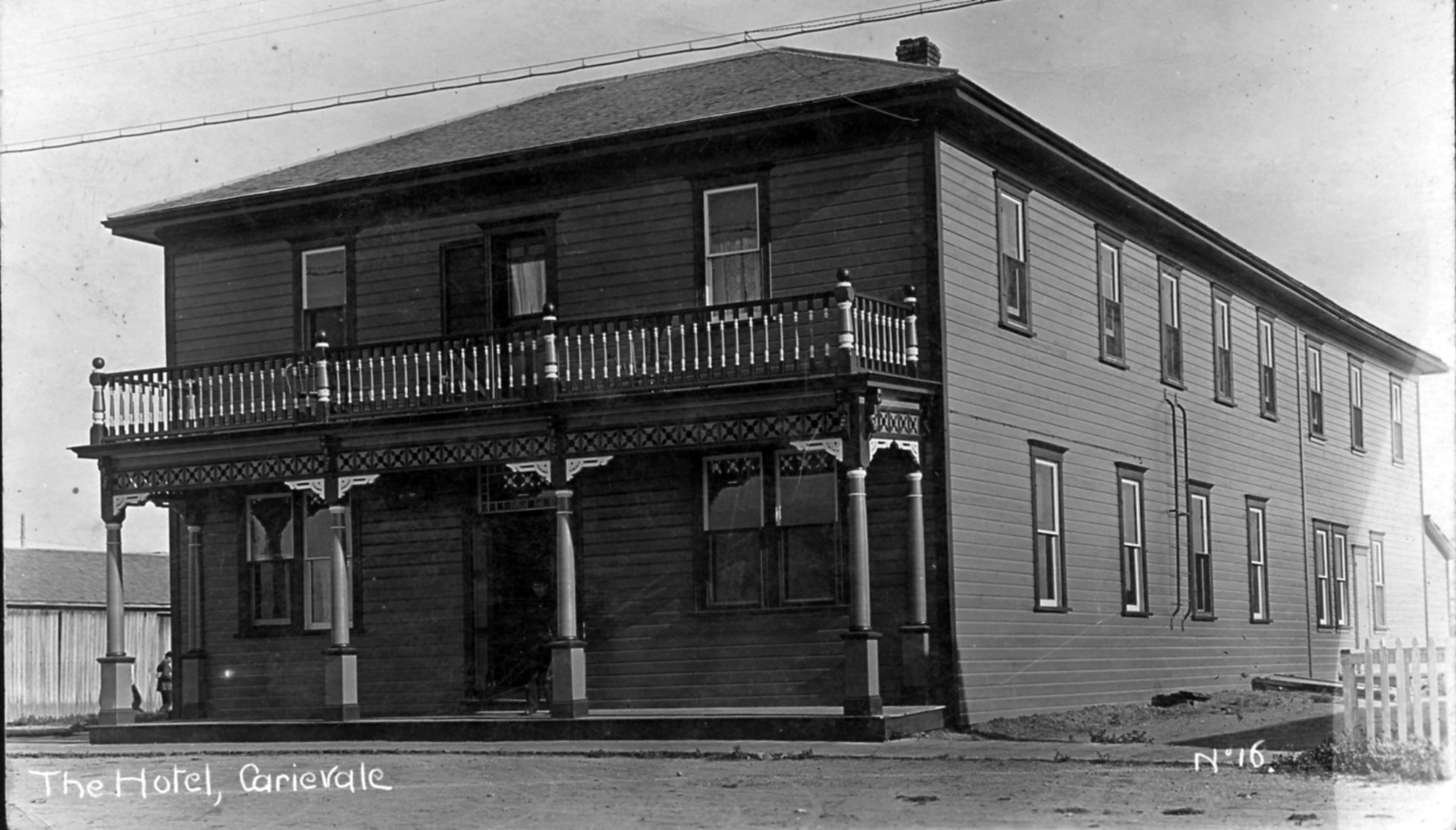 ---------- Churches ----------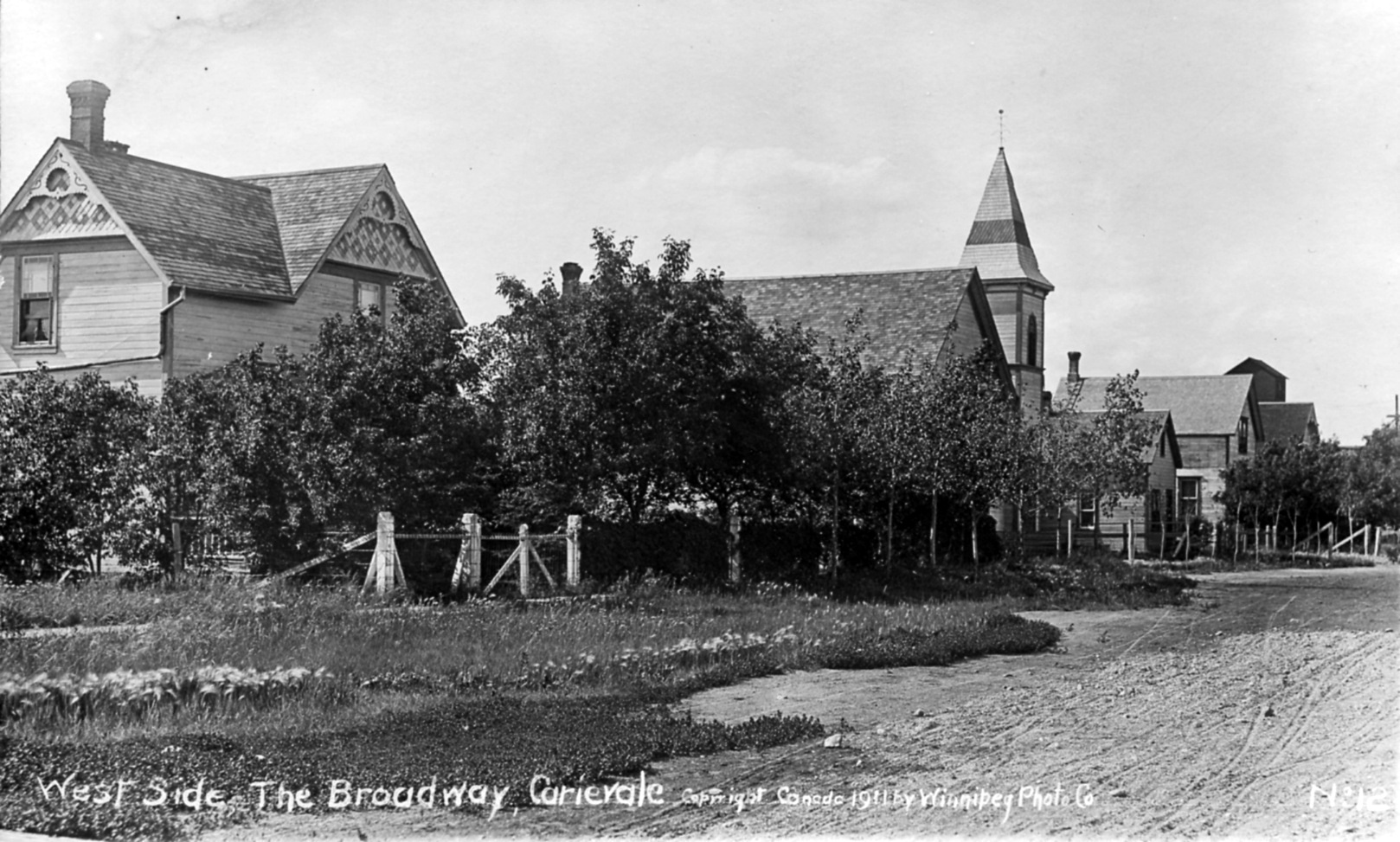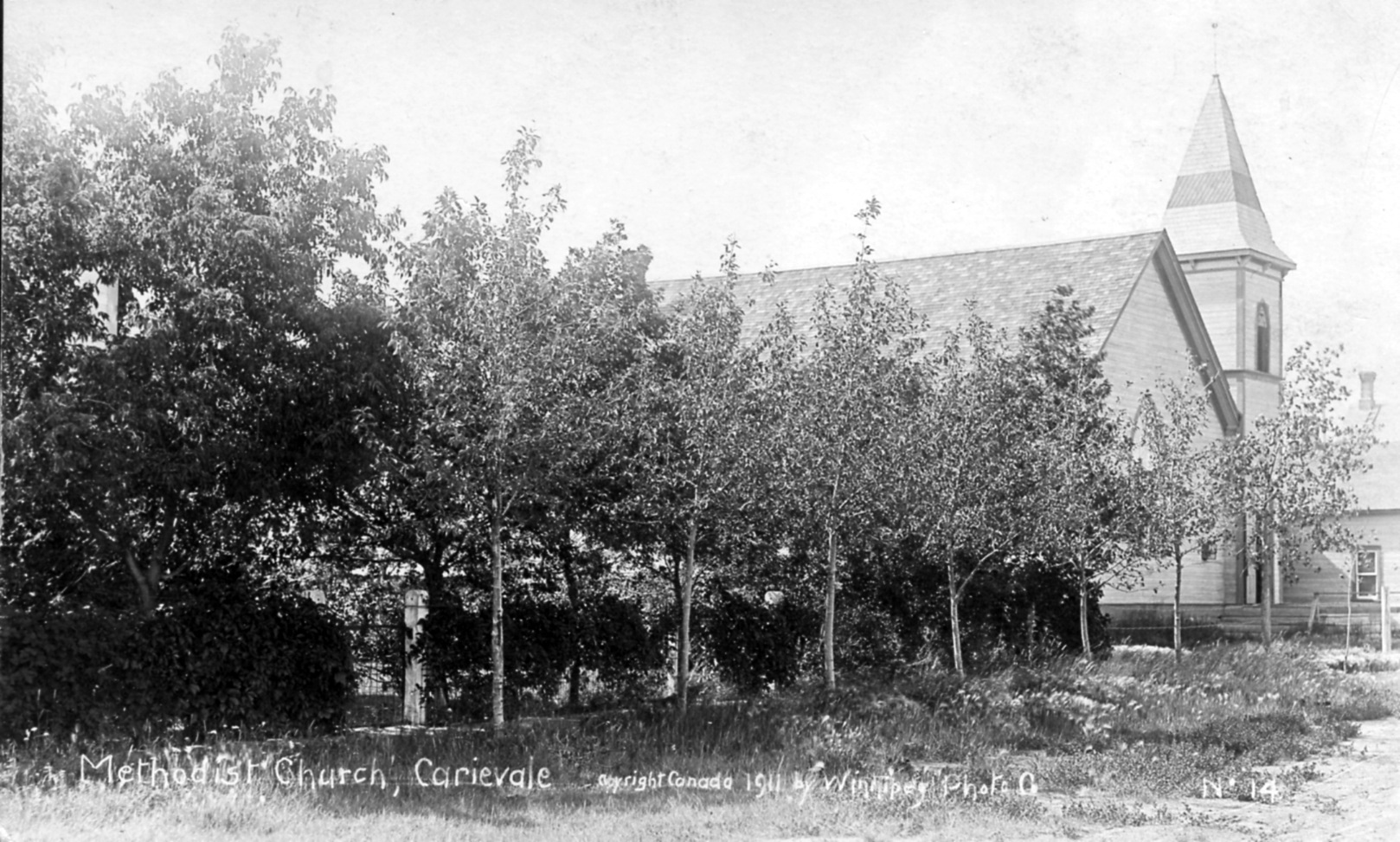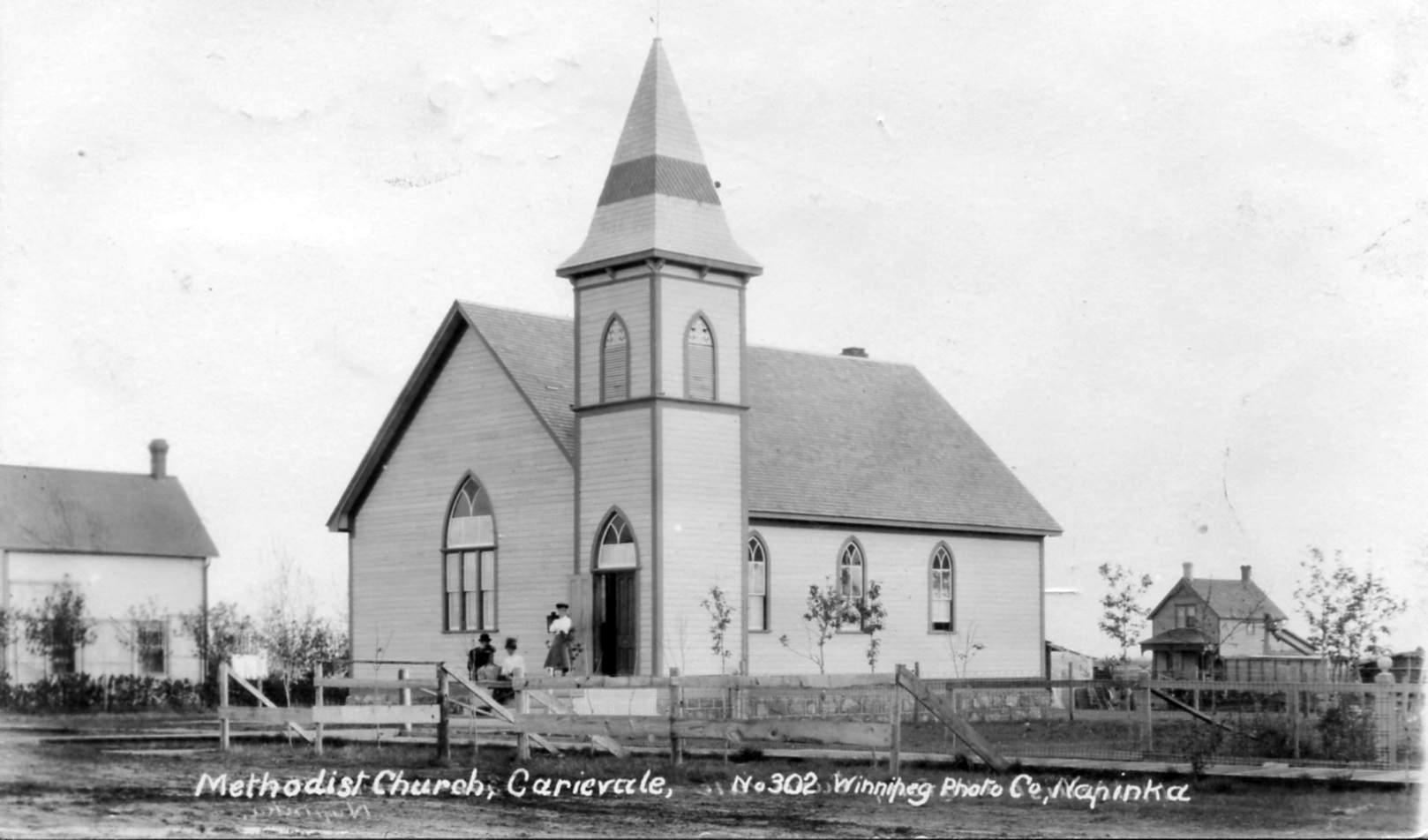 ---------- Schools ----------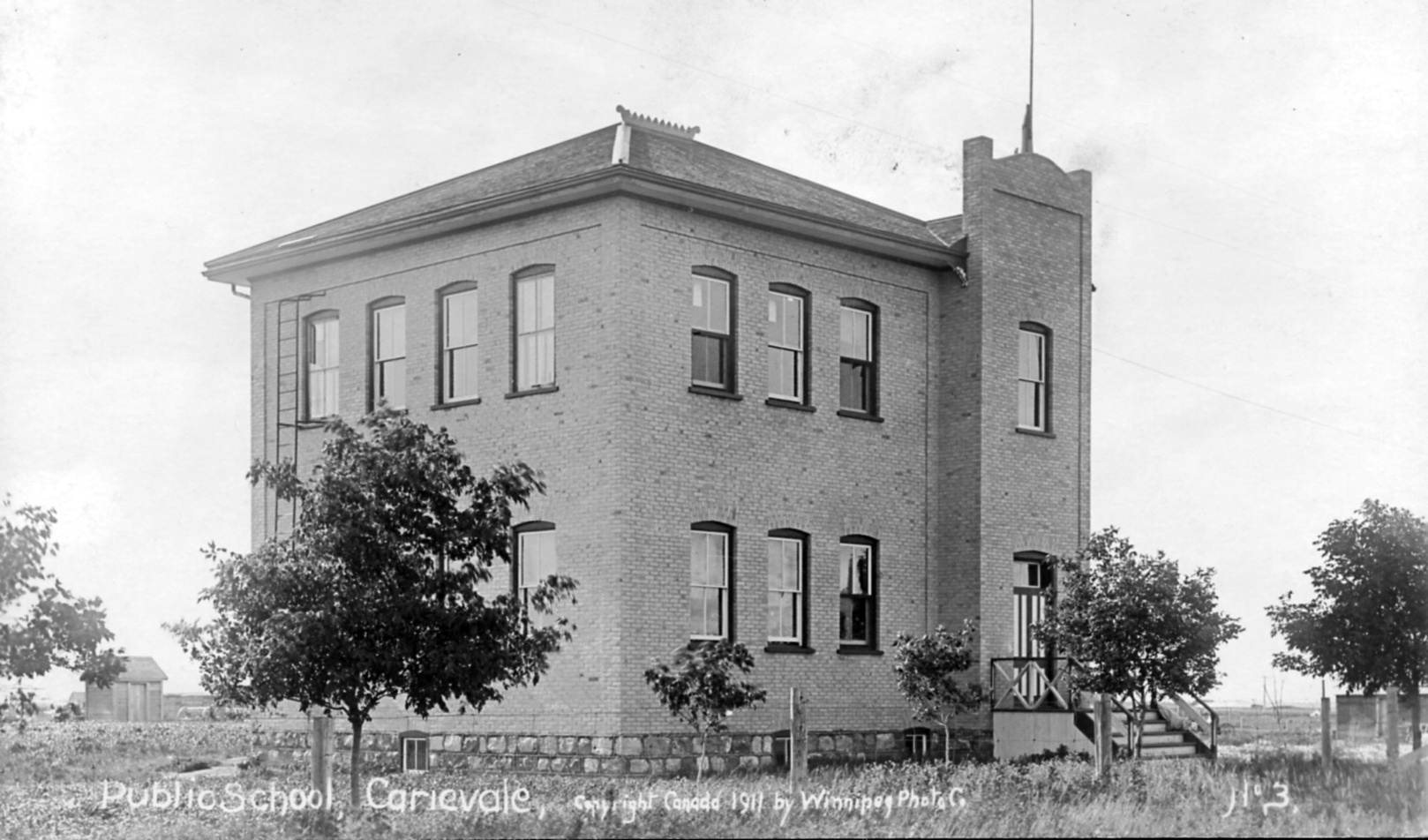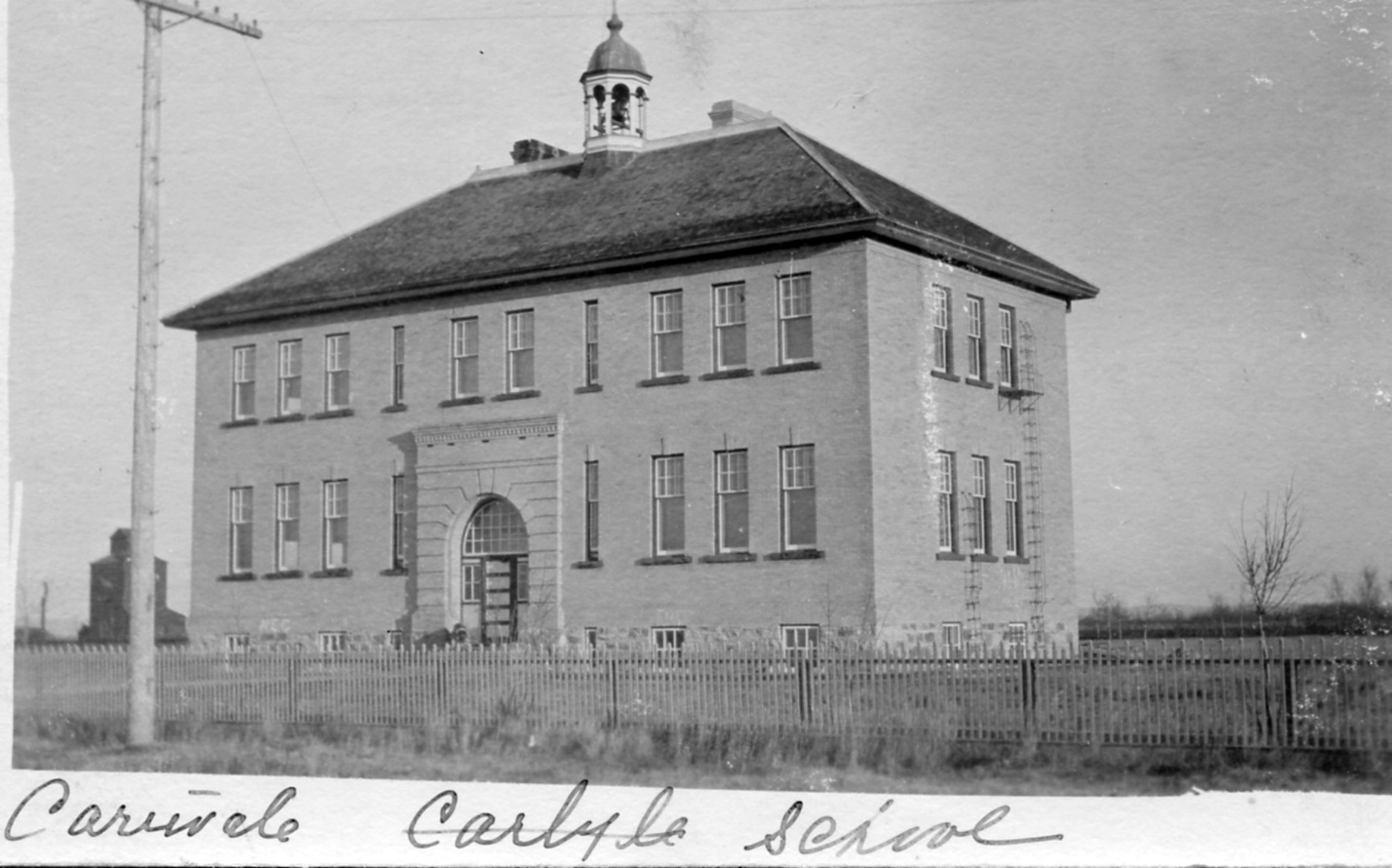 ---------- Residential ----------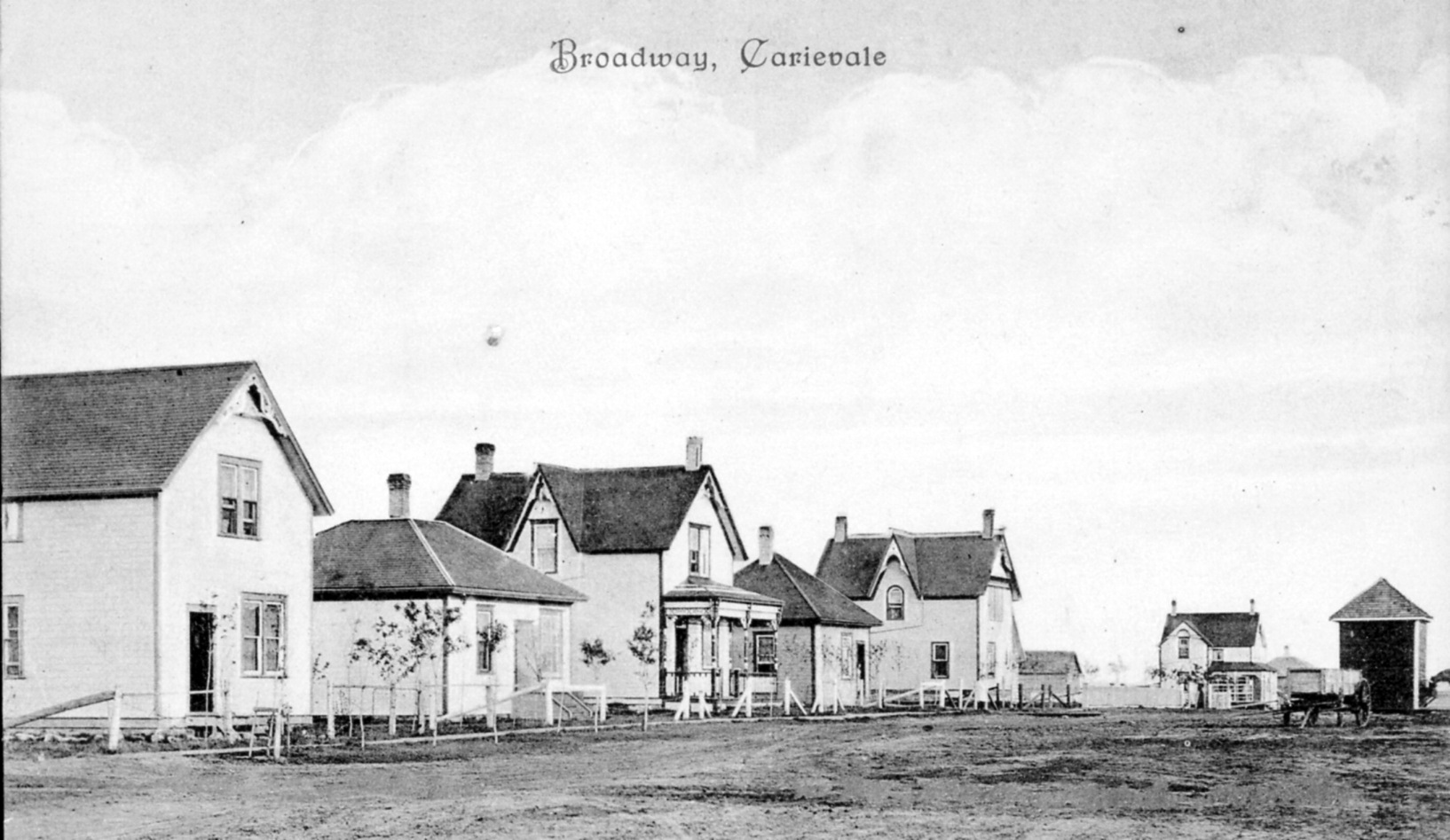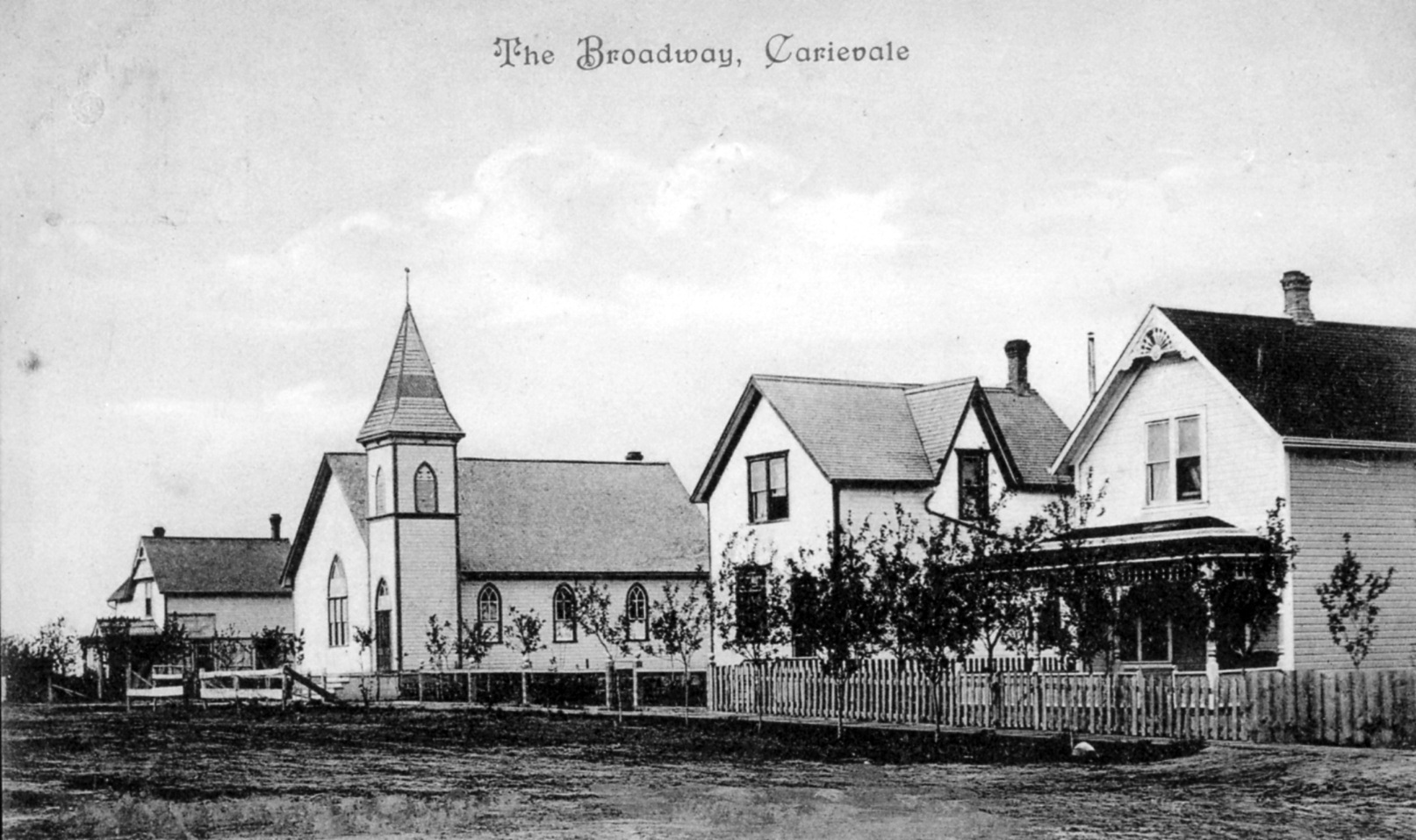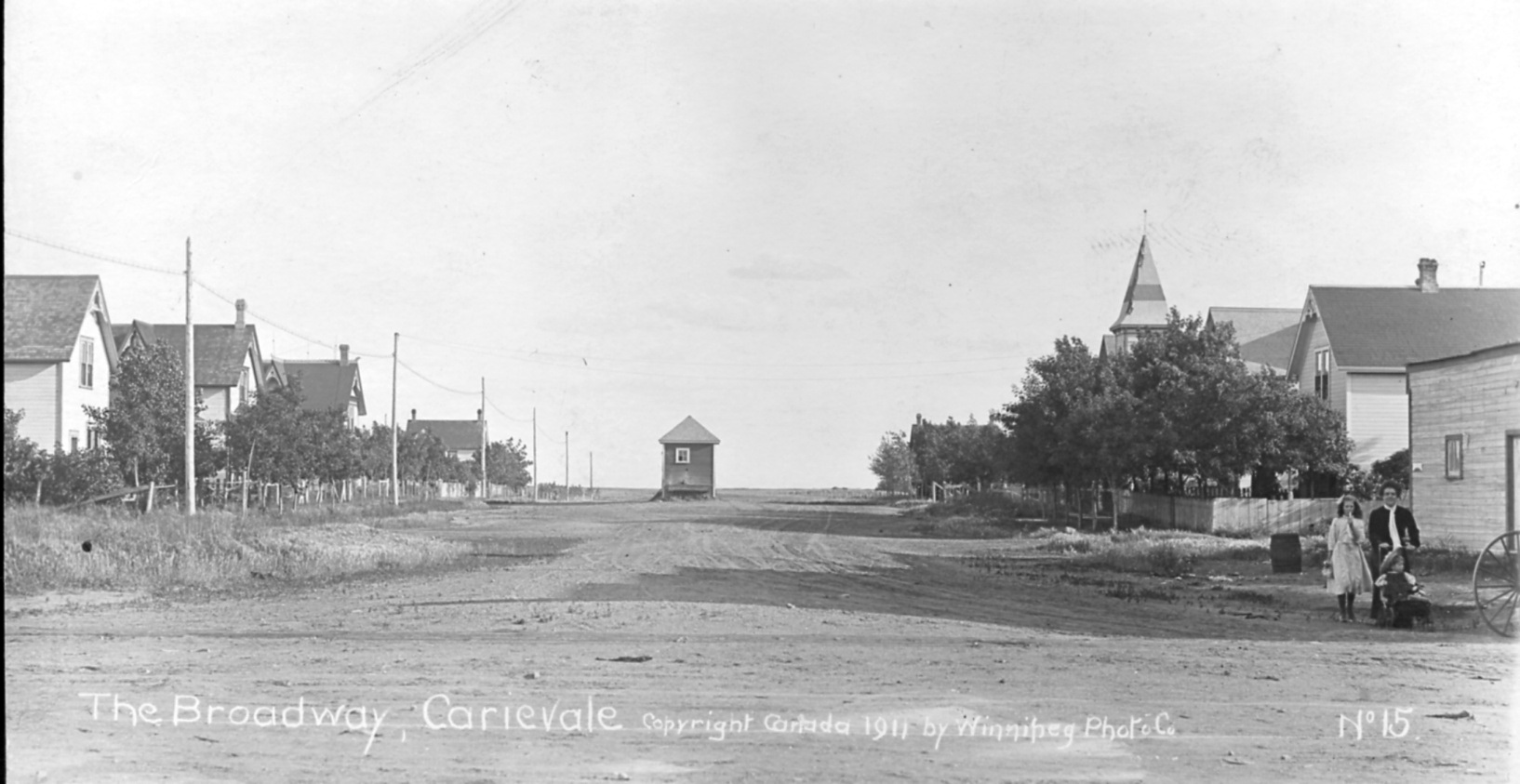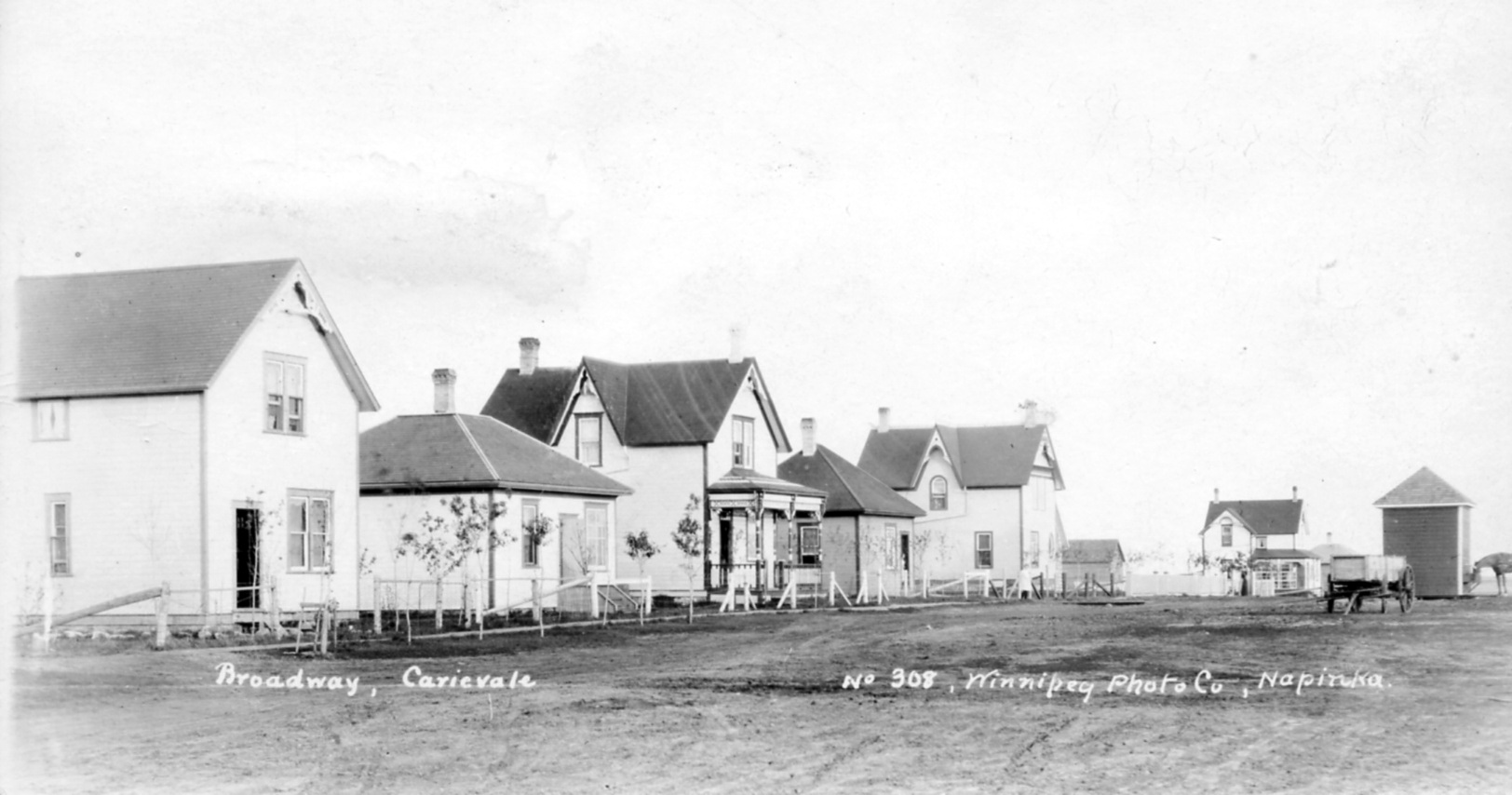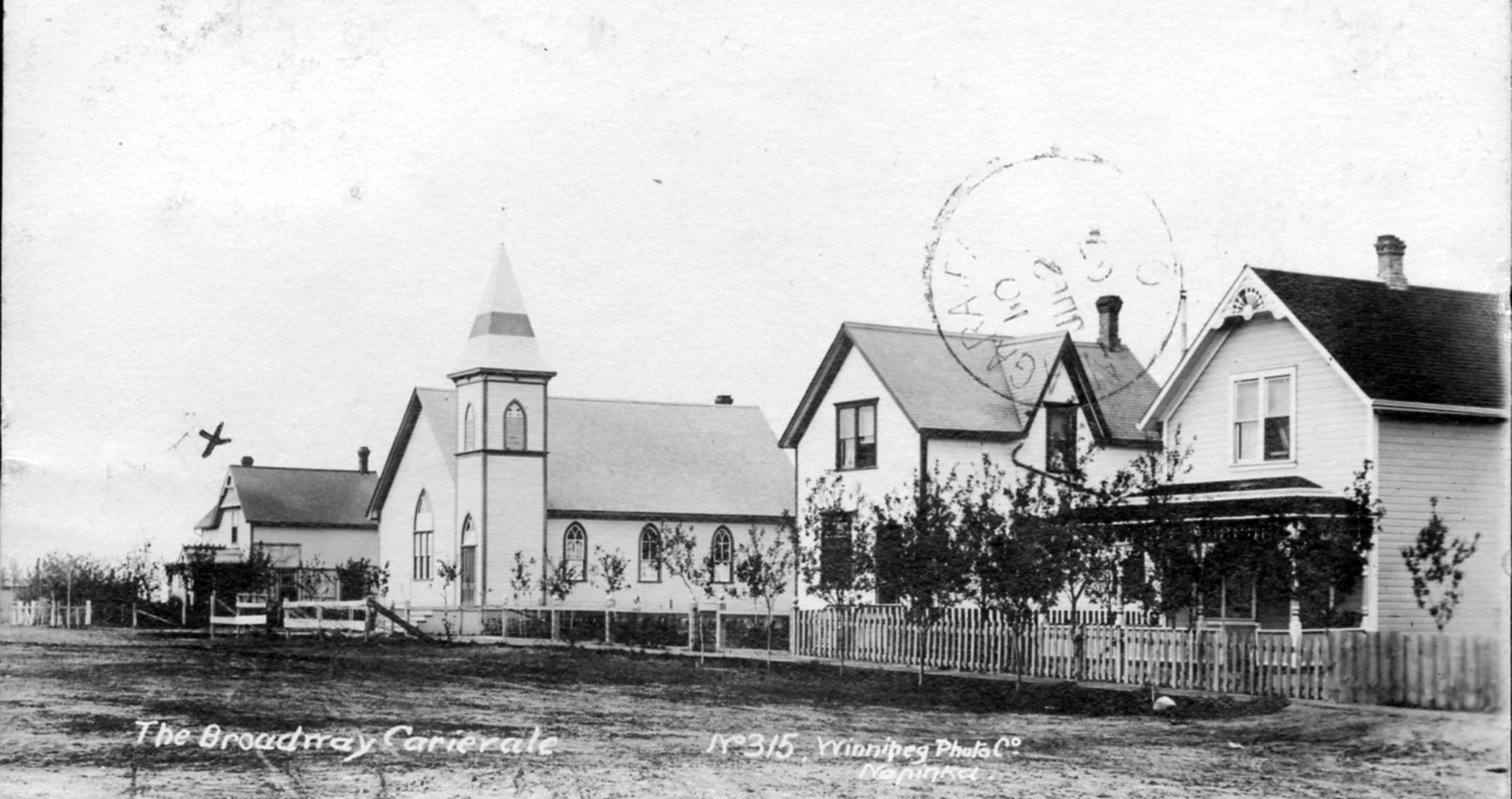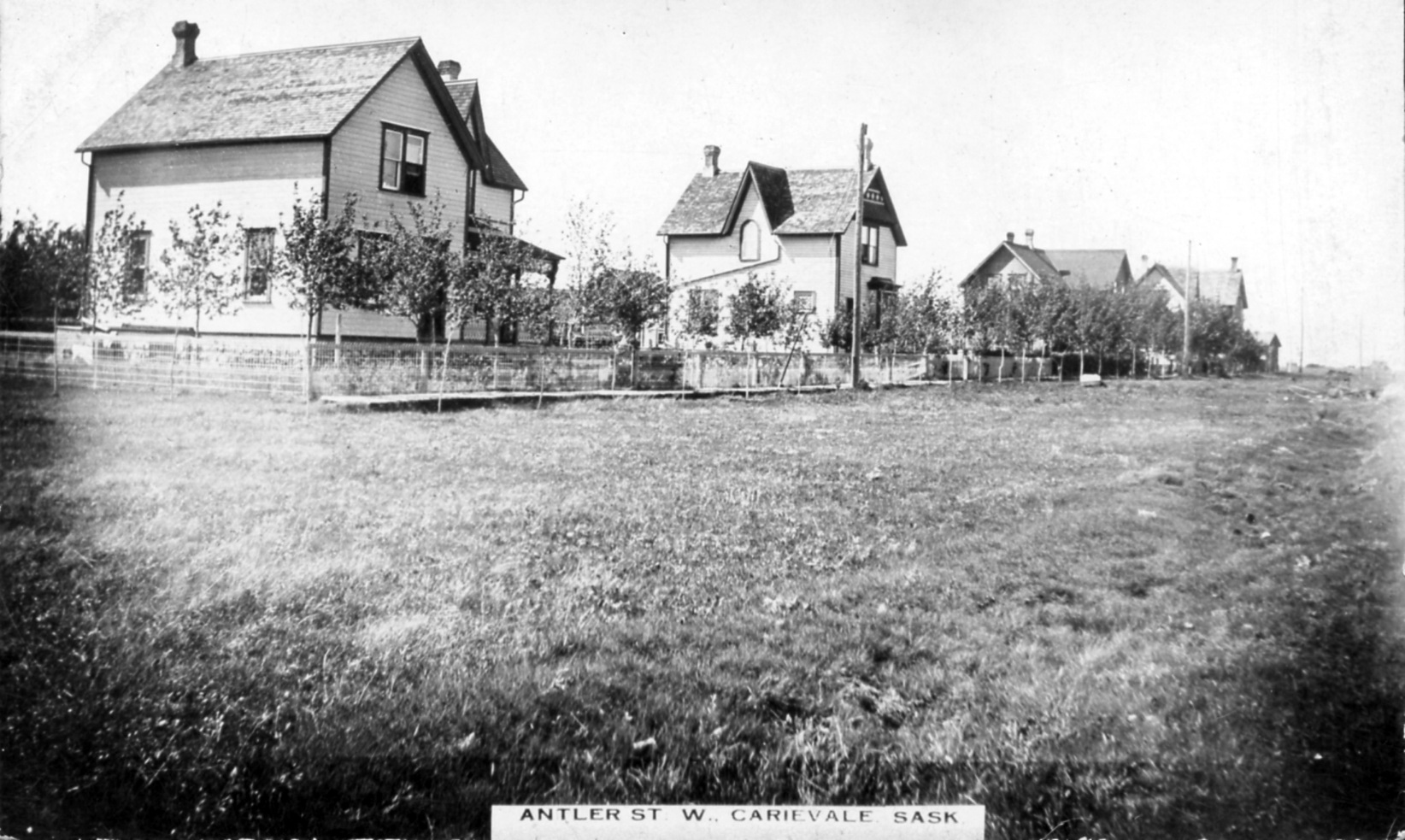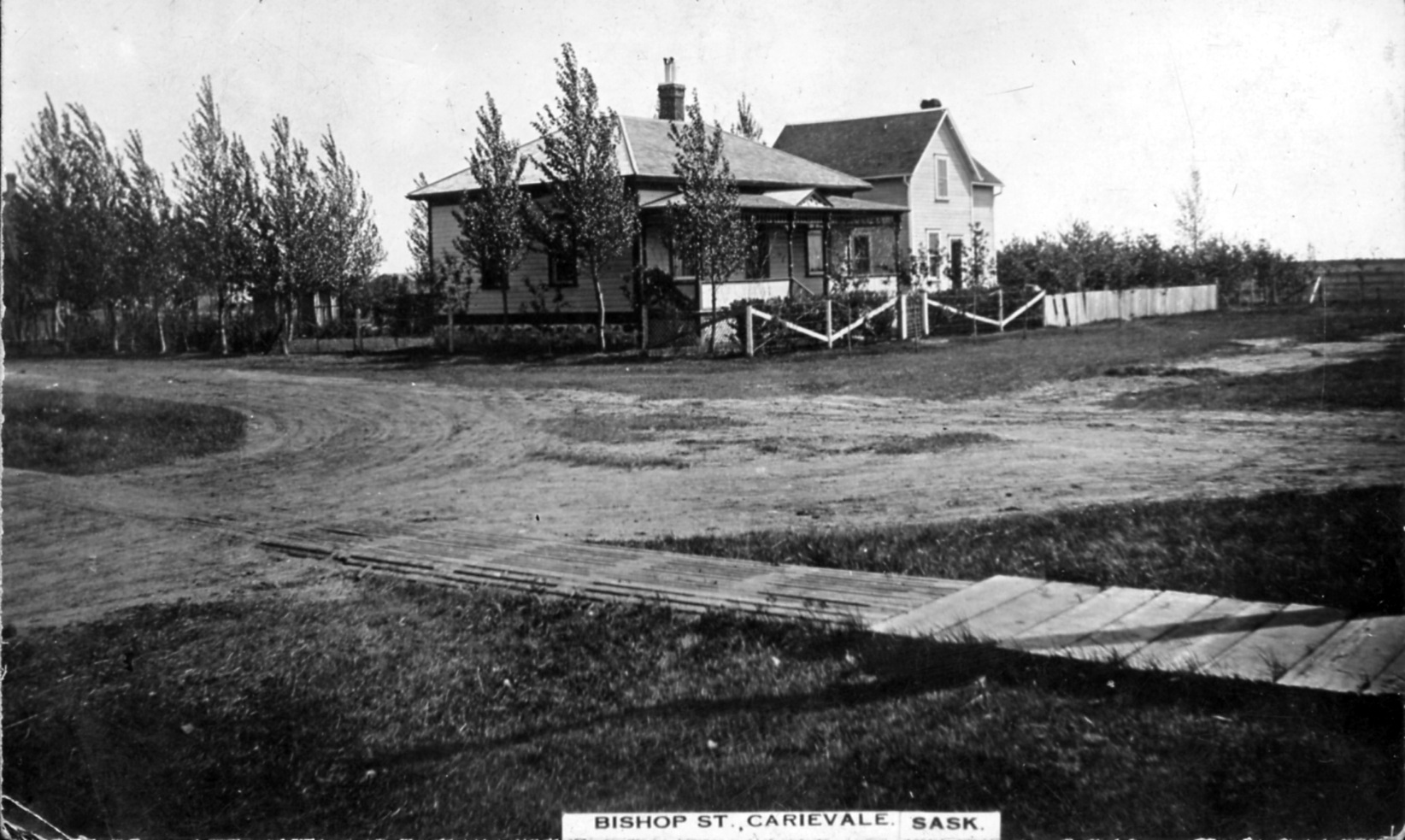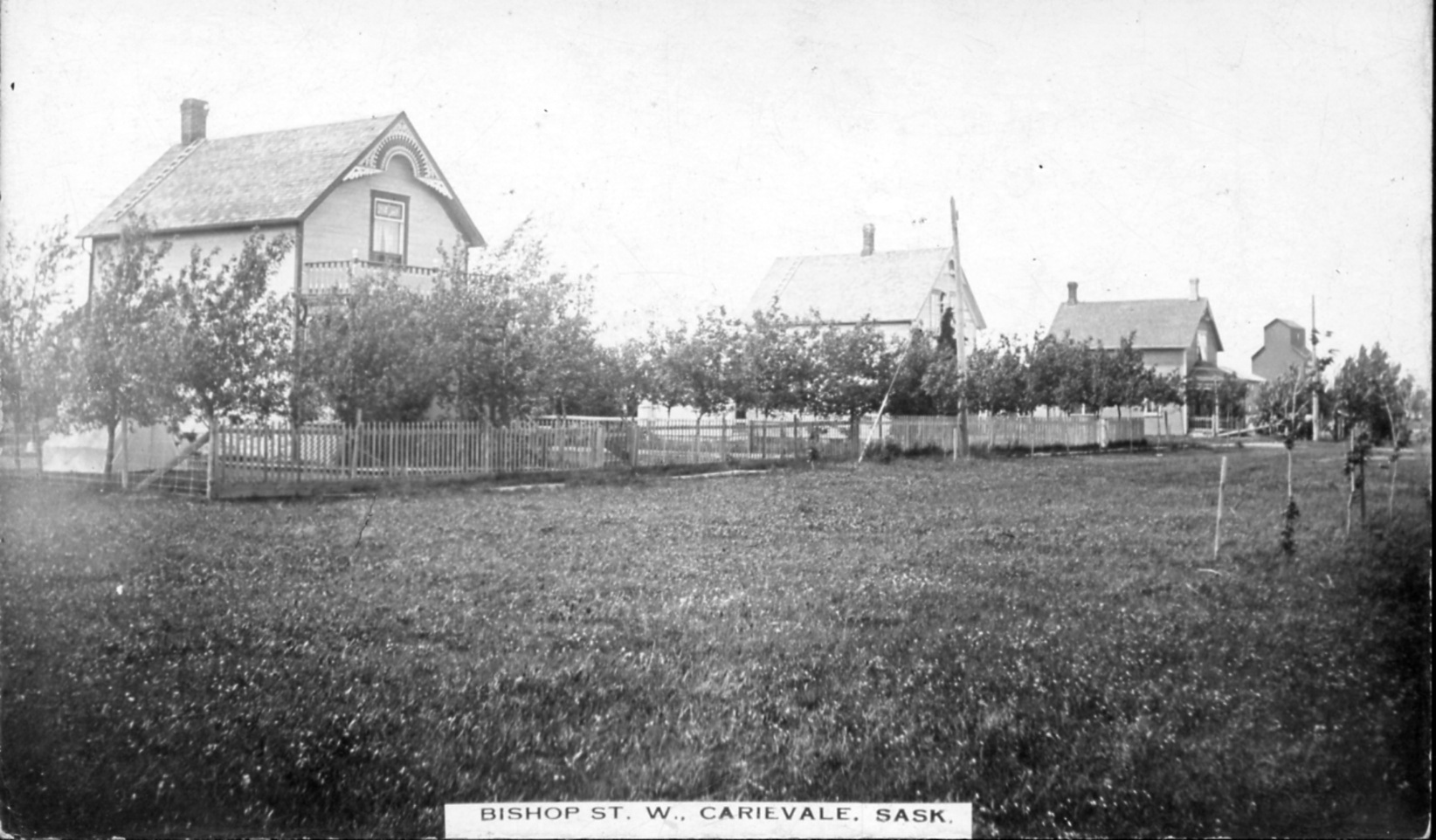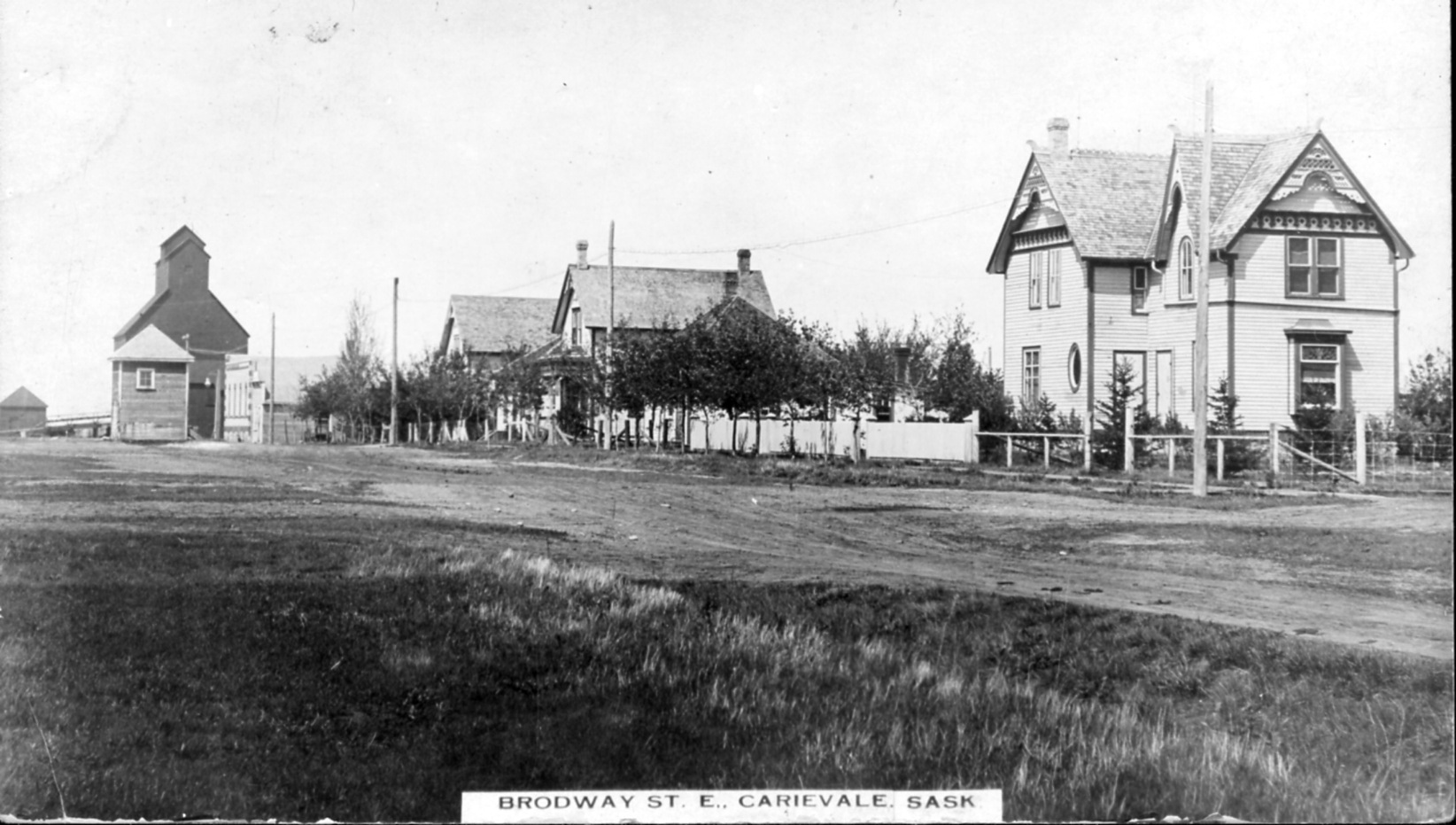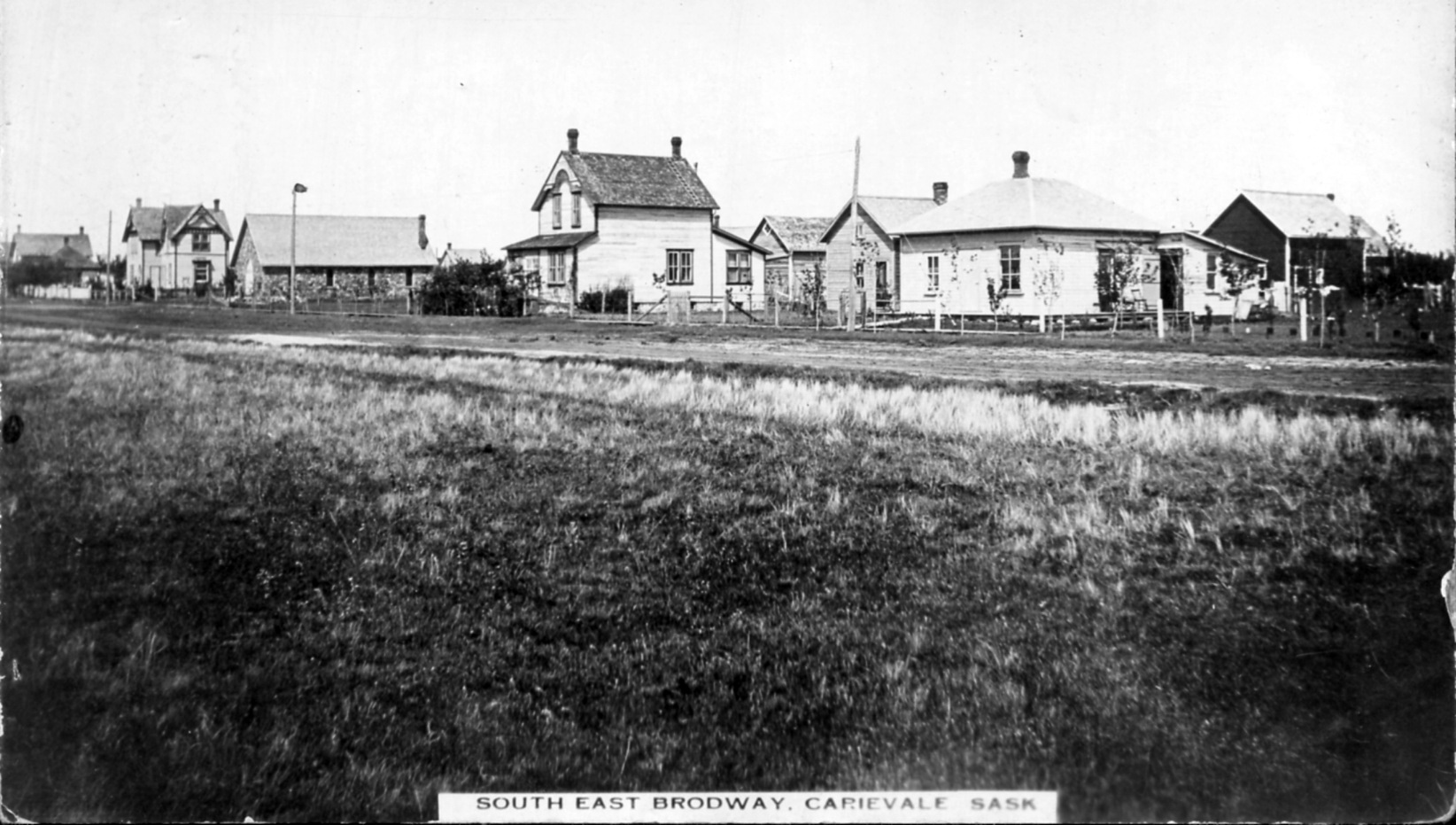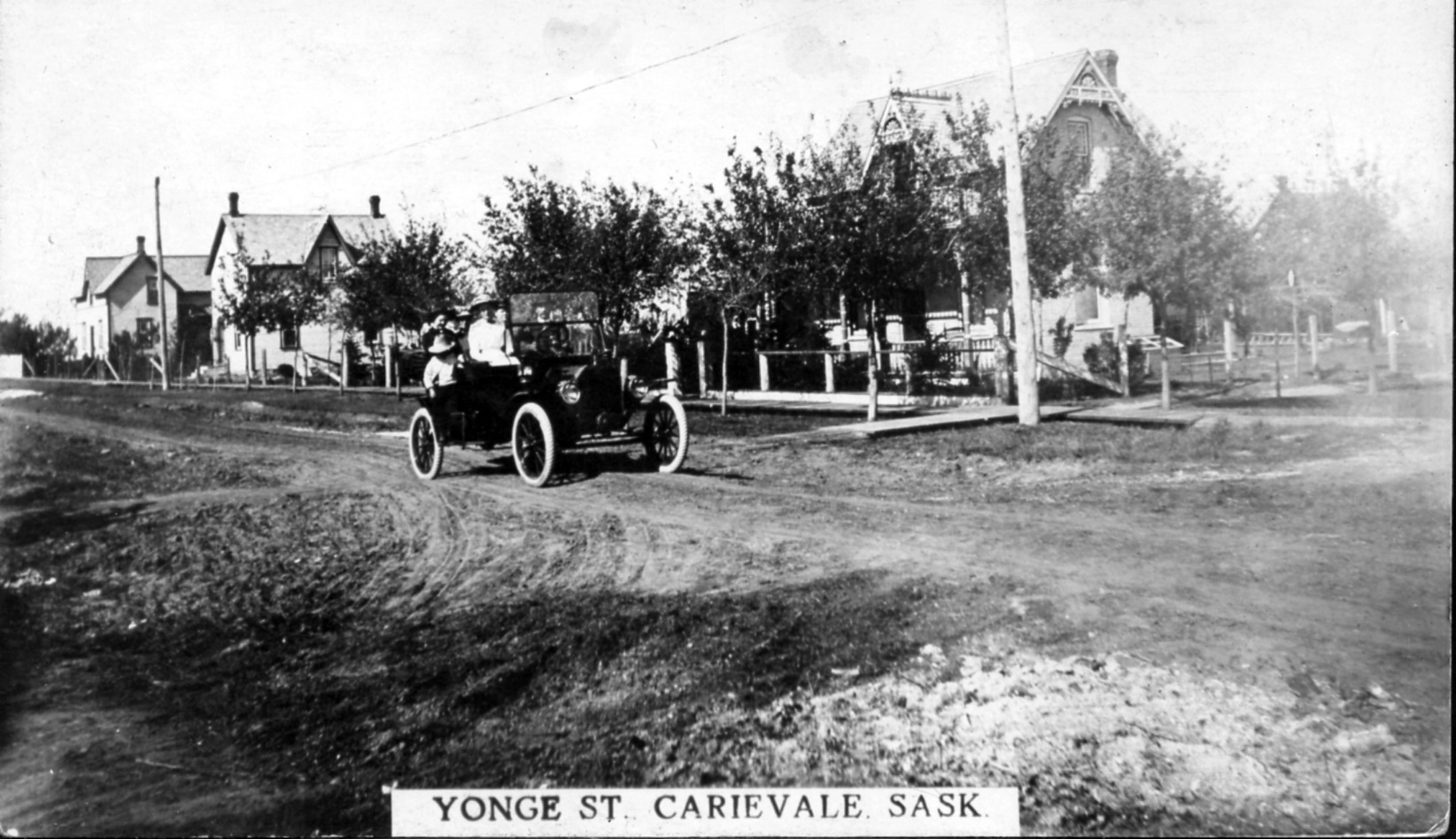 ---------- Rural ----------