C A R M I C H A E L



The town is named for Mr. Carmichael, a survey enfineer on the CPR line when it was built.
The Post office opened on June 1, 1908, and Closed on July 10, 1976.
The first Postmaster was George Critchlow, who held the position from 1908 to 1916.
Current population is 39.




ESP
1923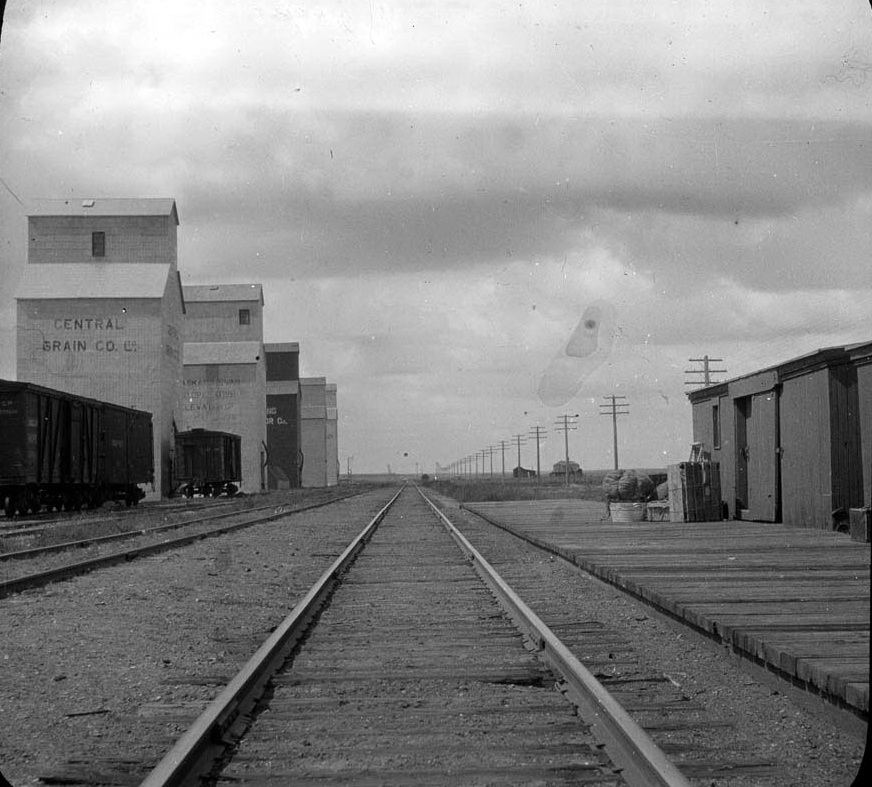 ESP
1923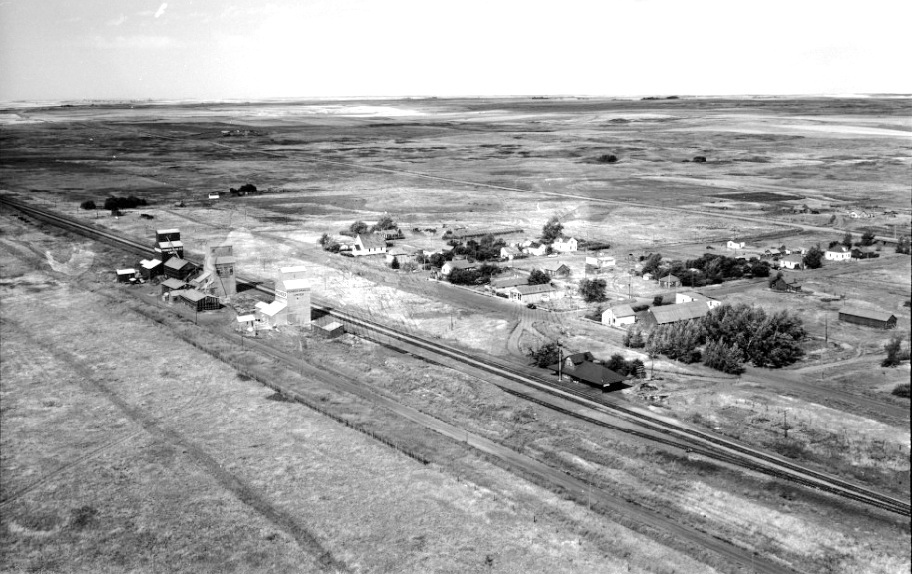 1950s