C A R O N



The town was named for Sir Adolphe Caron, the minister of defence from 1880 to 1890.
The CPR railway arrived in early 1883.
Post Office opened on November 1, 1884.
Current population is 919.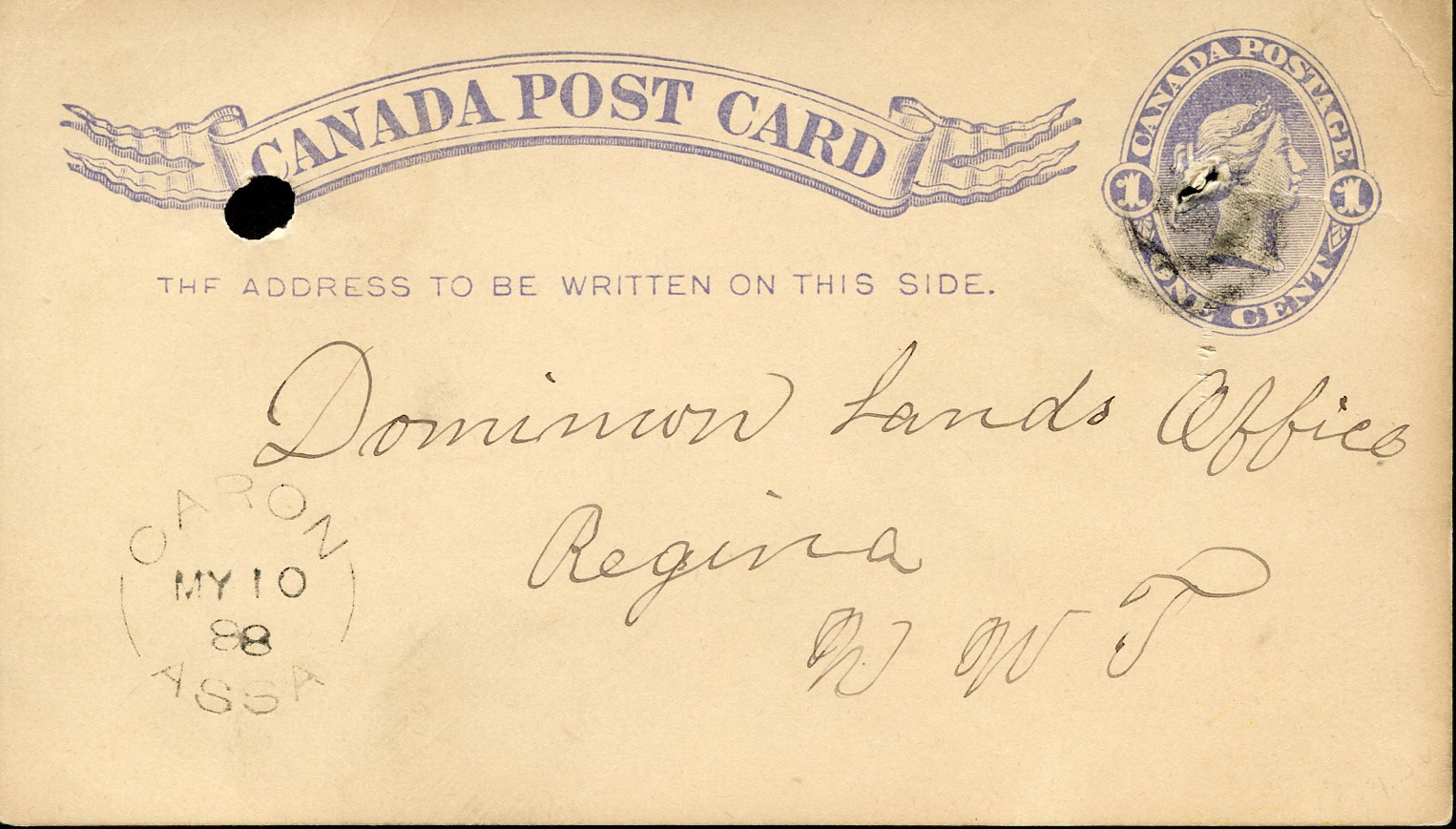 A postcard mailed in Caron on May 10, 1888, when the town was part of the Territory of Assiniboia.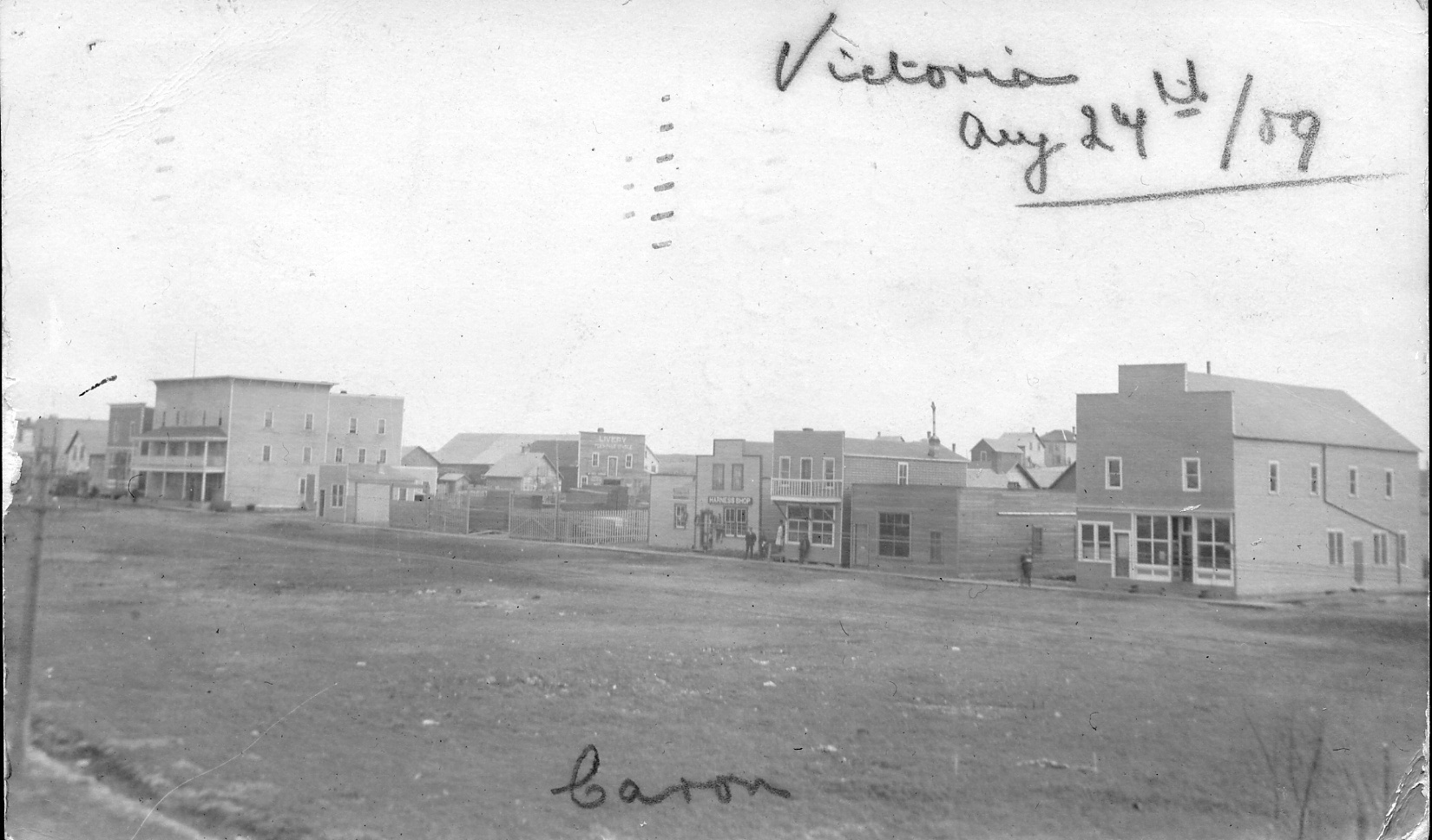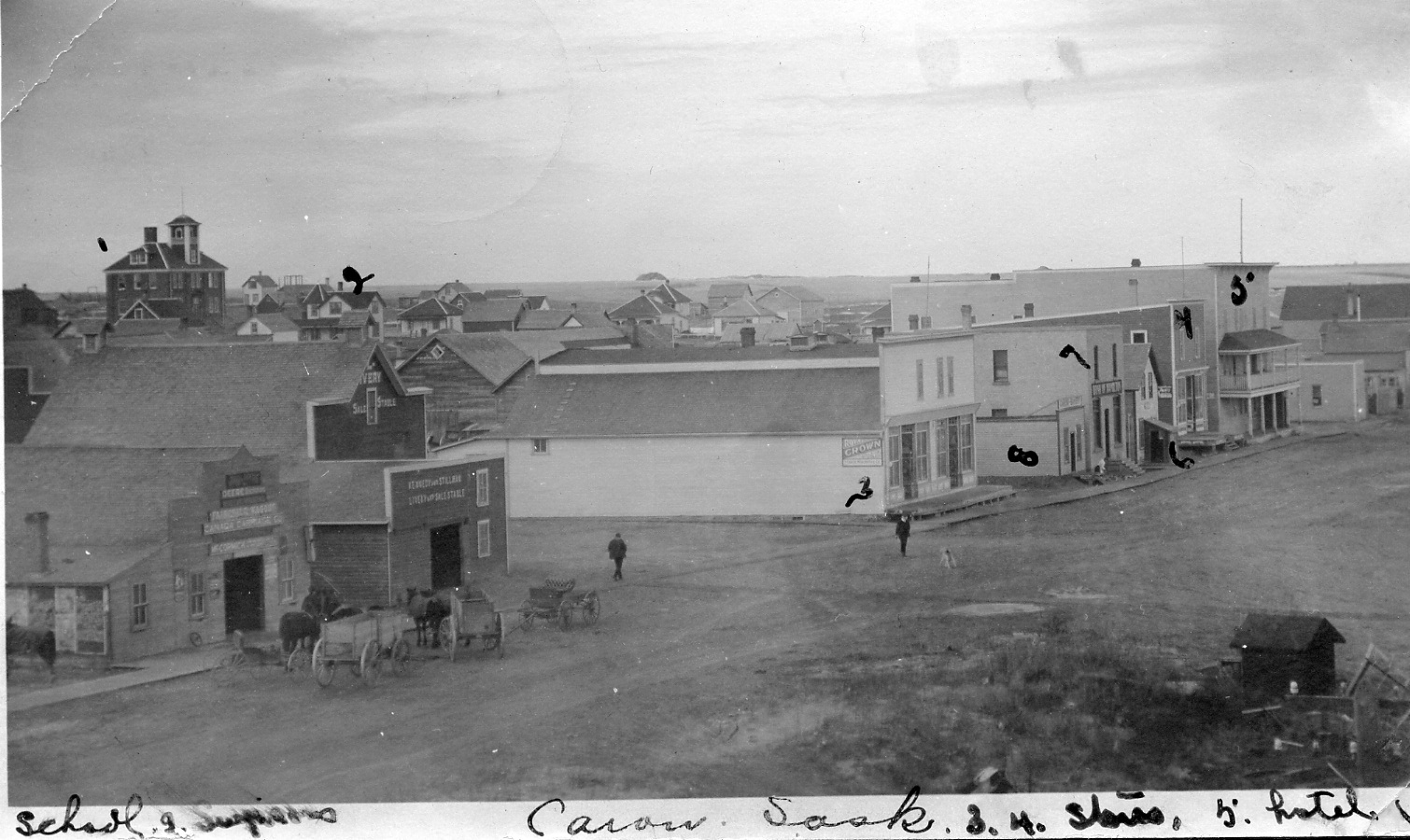 Postmarked 1910



Postmarked 1913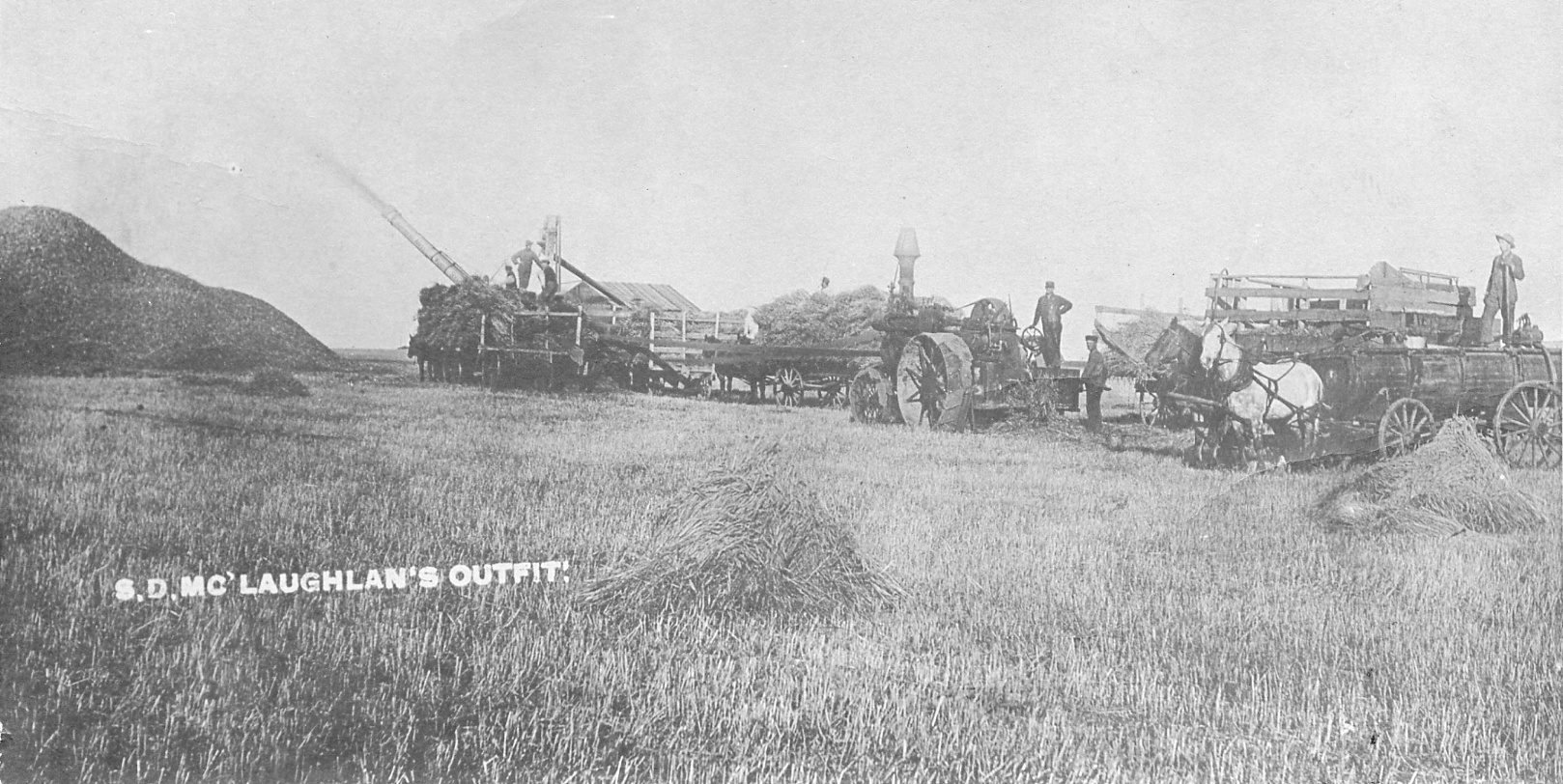 Mailed in 1910 in Caron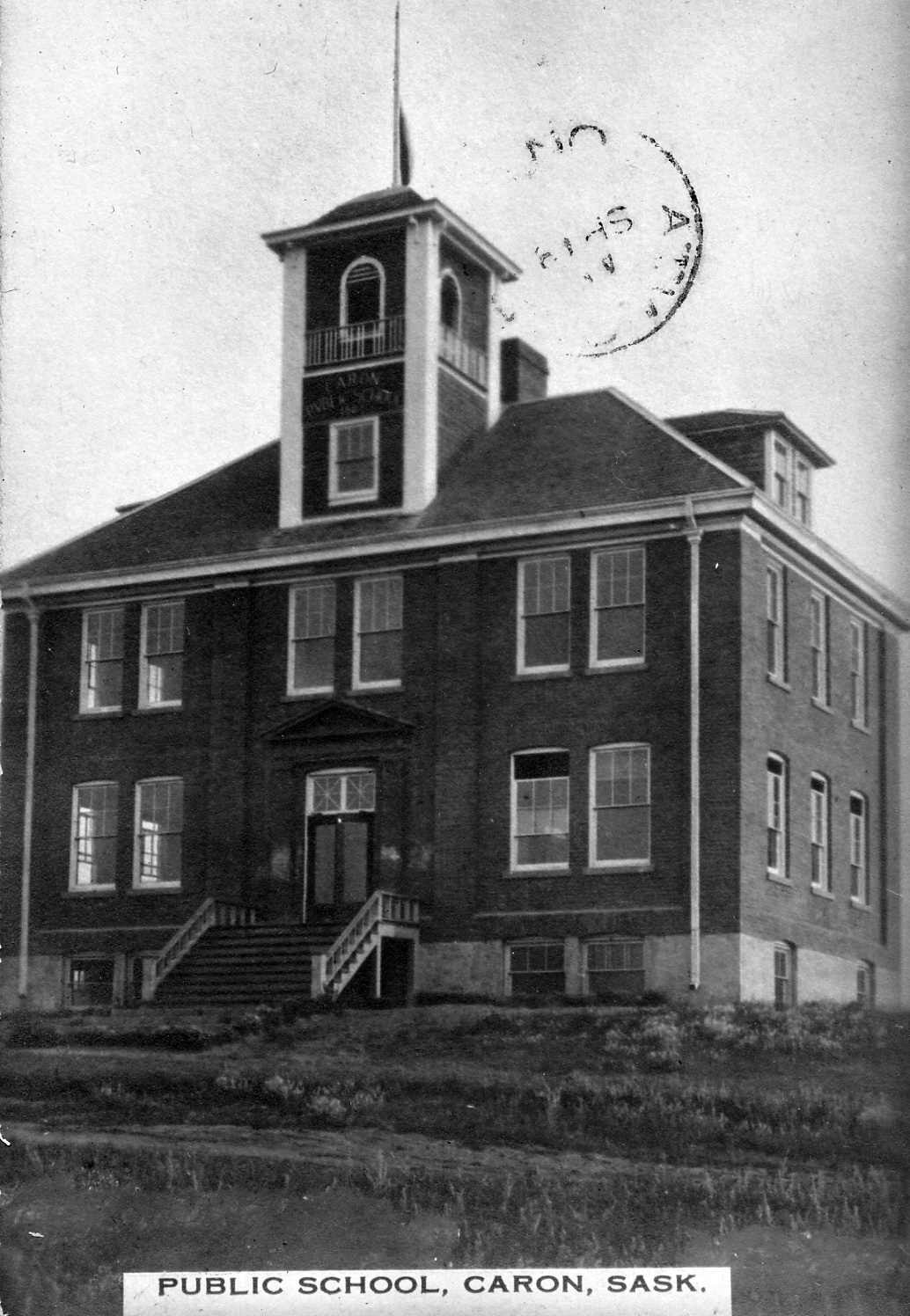 Postmarked 1916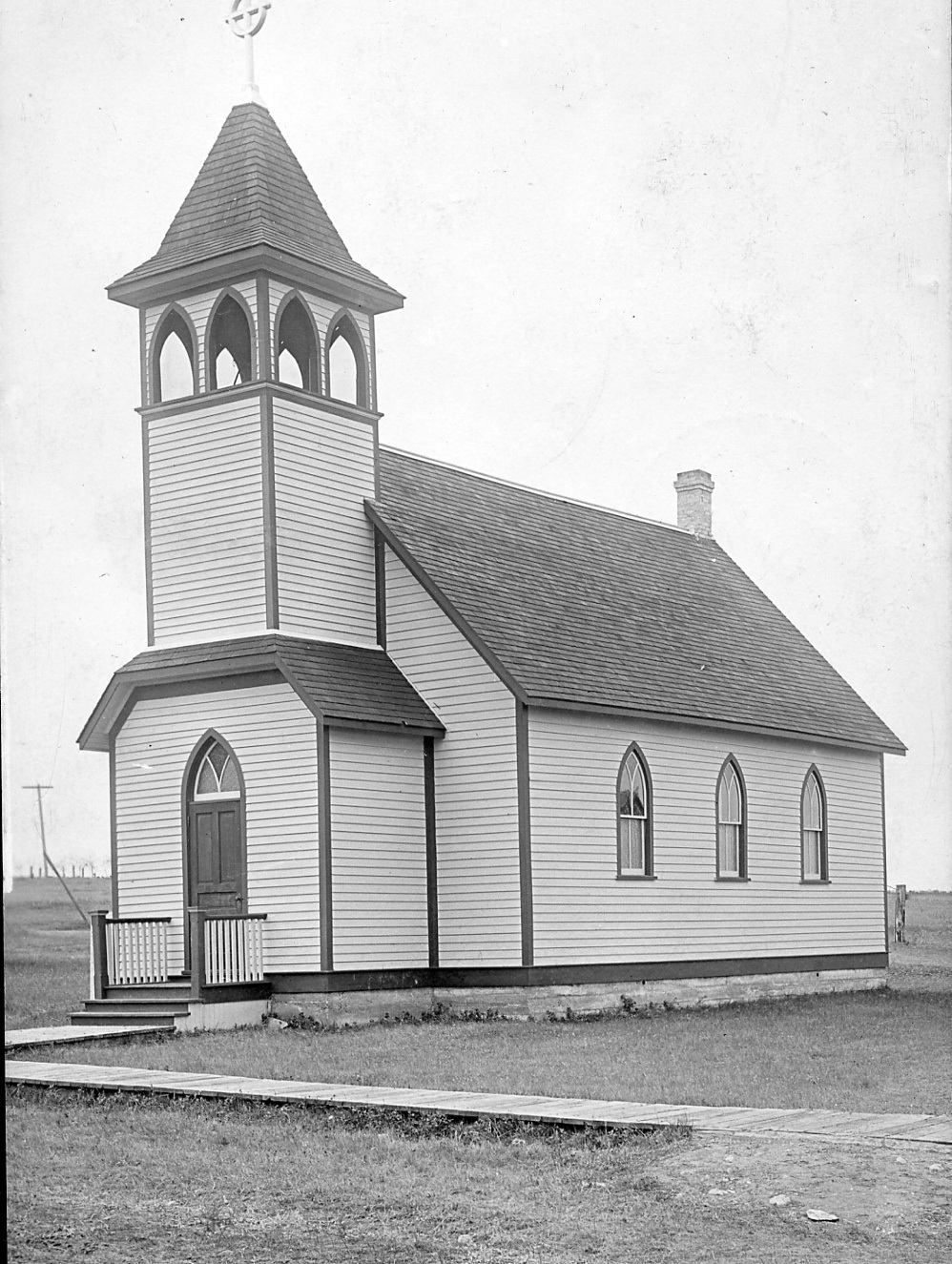 Postmarked 1912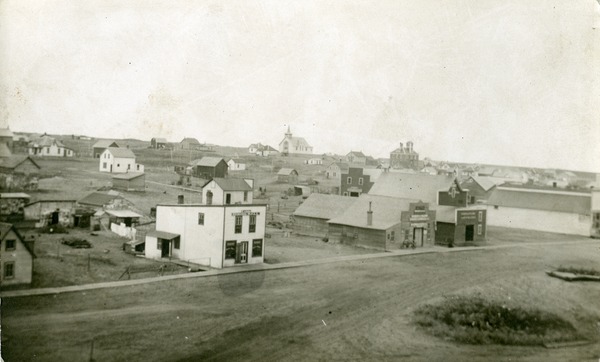 *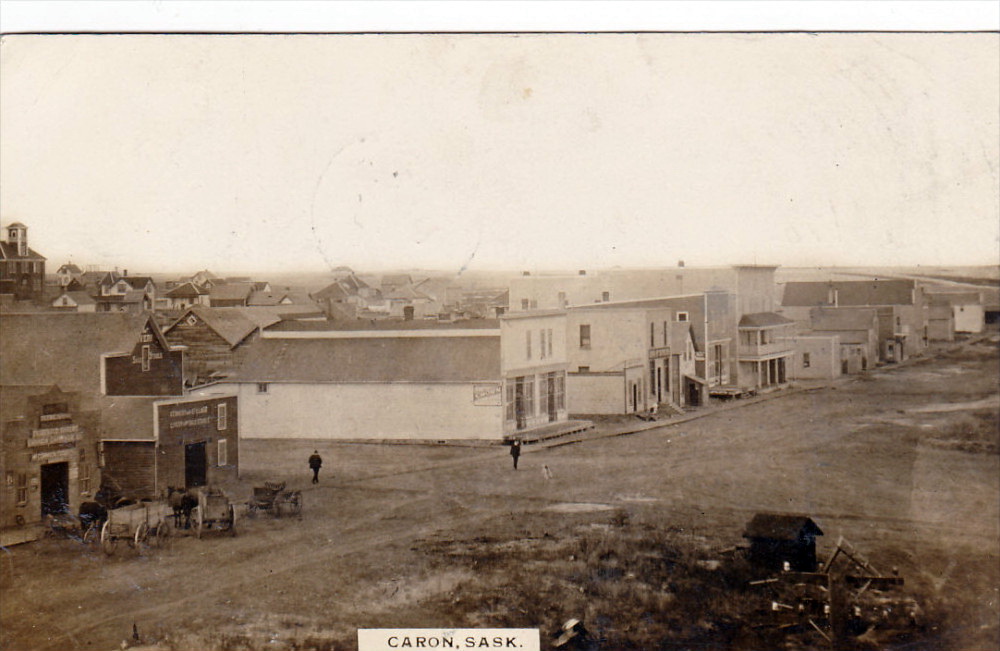 *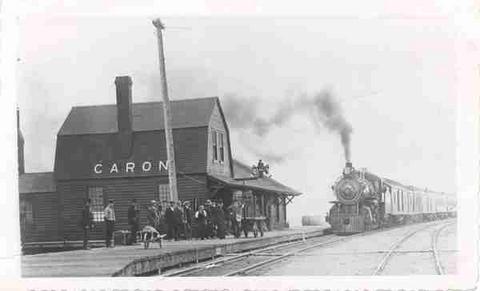 *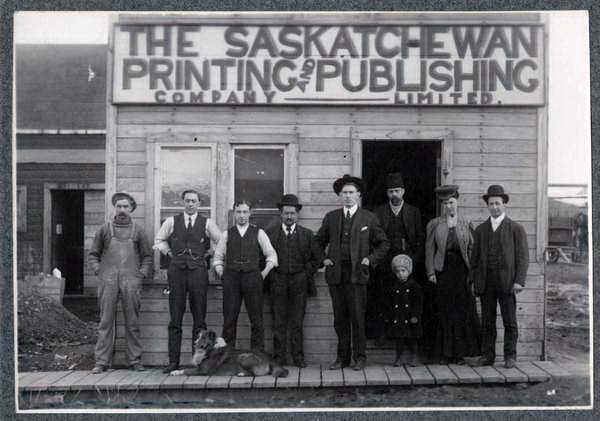 *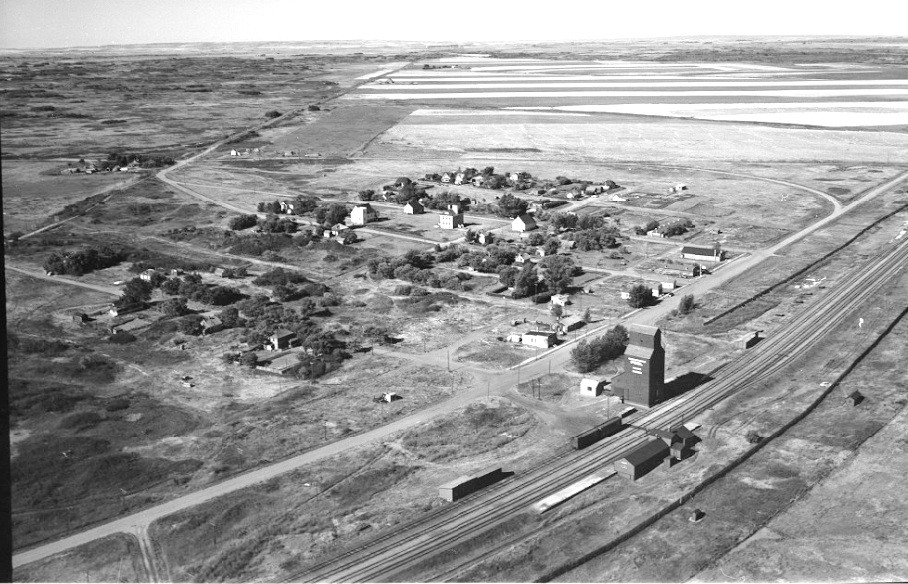 1950s


*