C H A M B E R L A I N



The town was named after F. A. Chamberlain, a Minneapolis banker.
The Post Office opened on October 1, 1904.
The first Postmaster was Mrs. Alice Elkerton, who held the position from 1904 to 1910
The Ccrrent population is 108.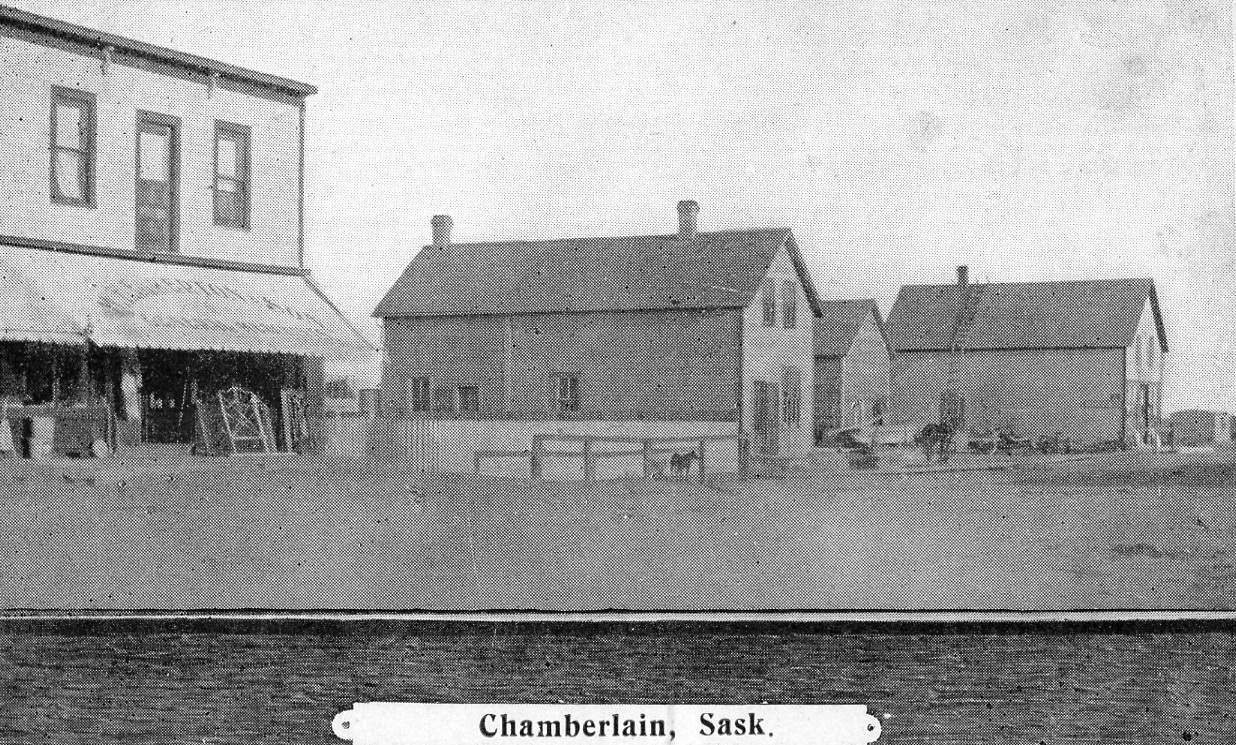 Postmarked 1911.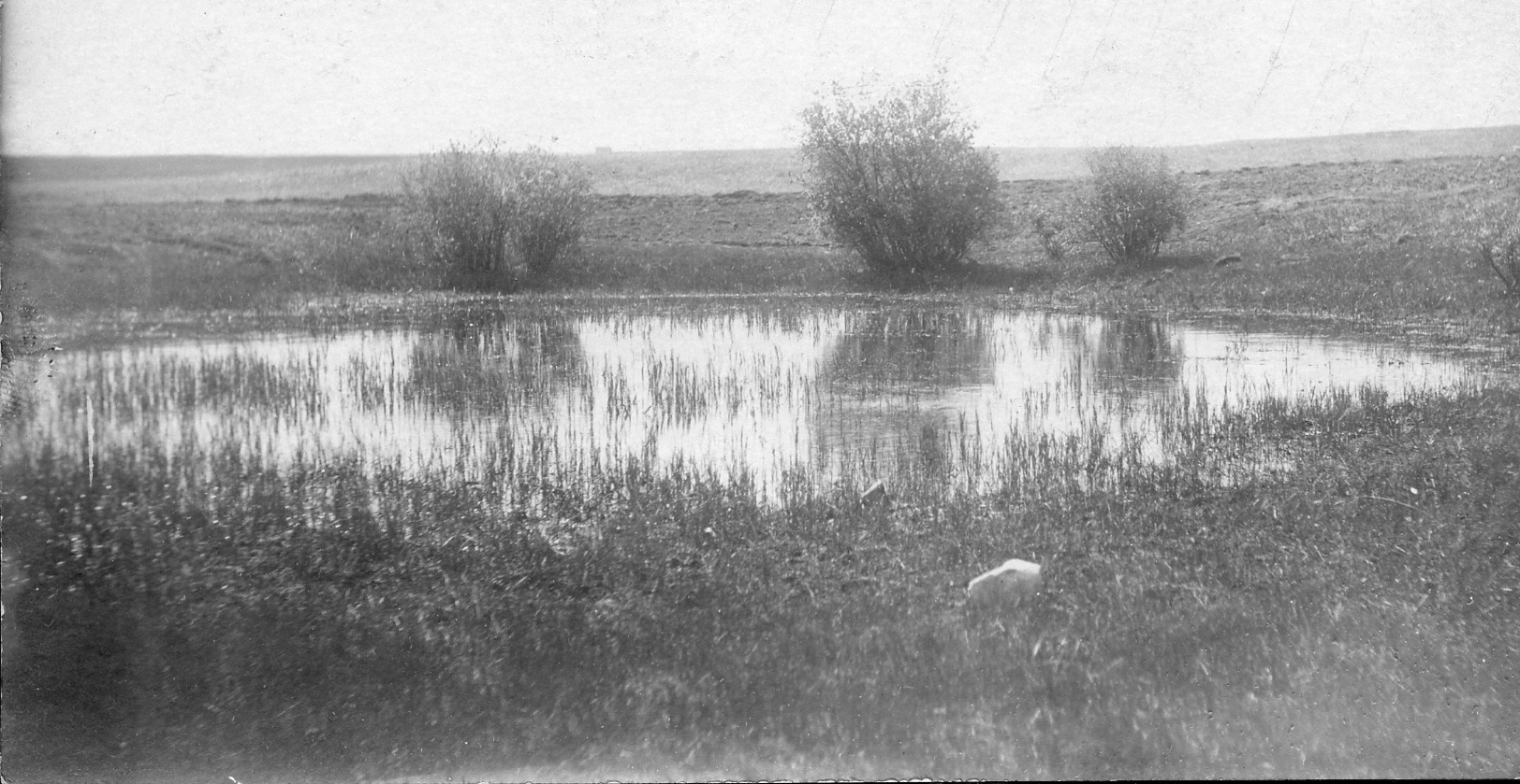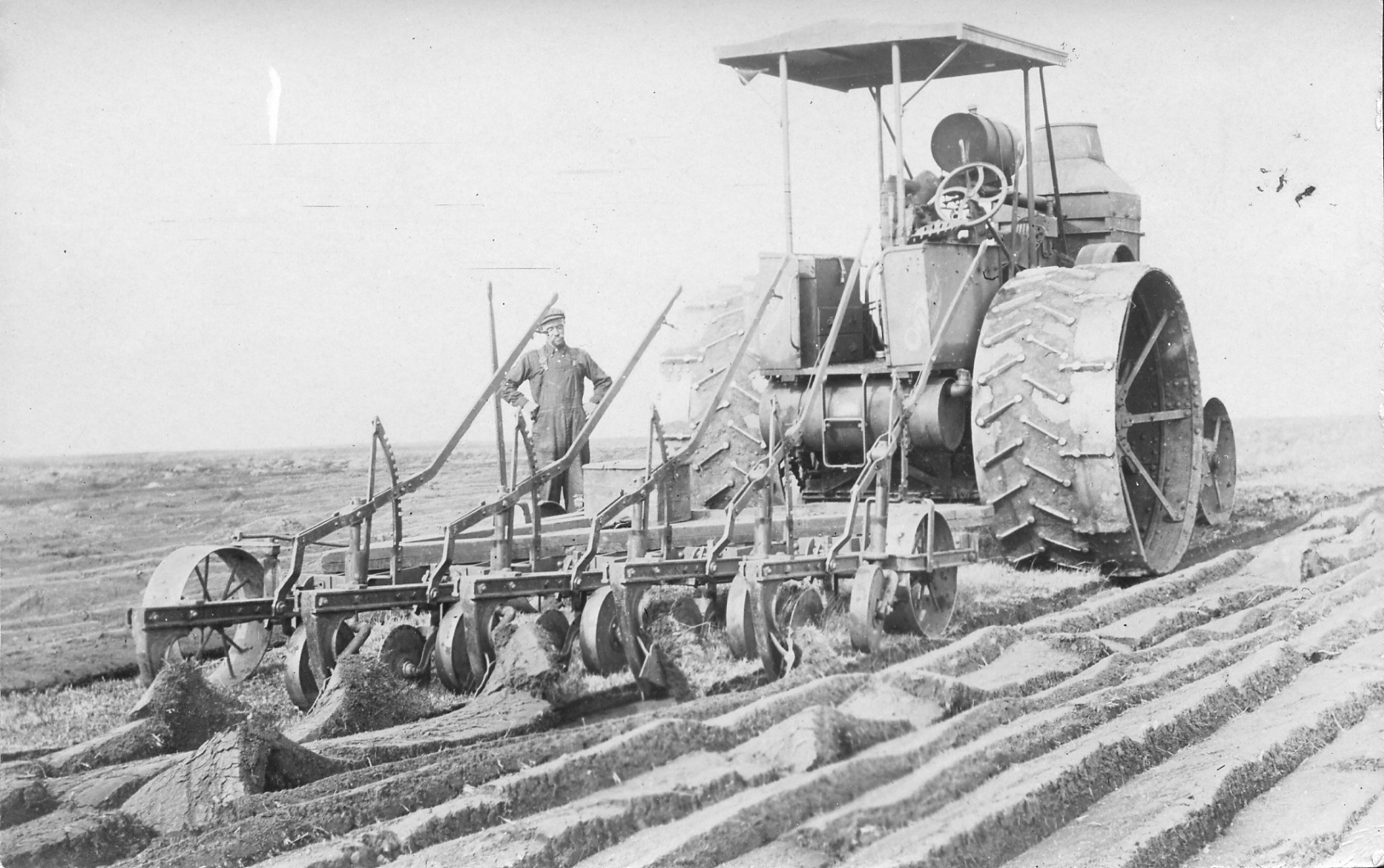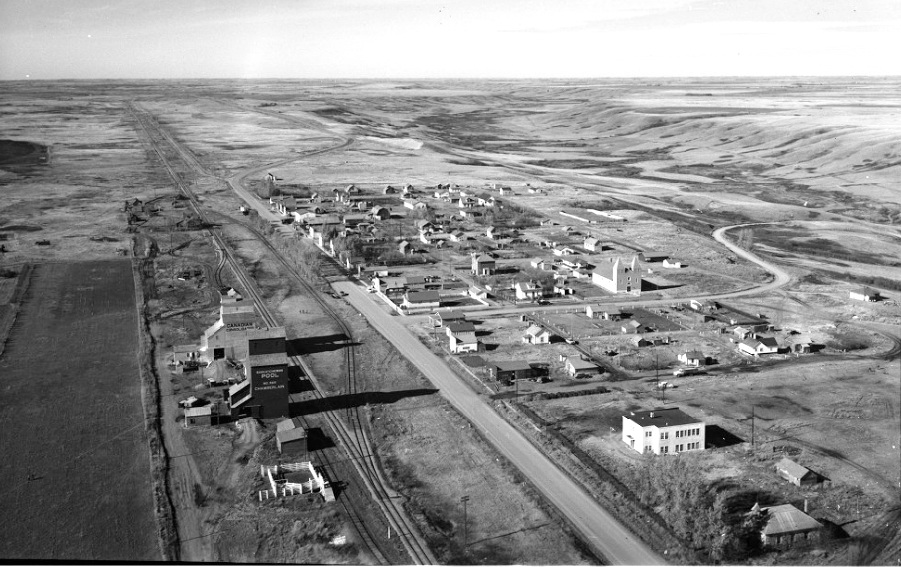 *
1950s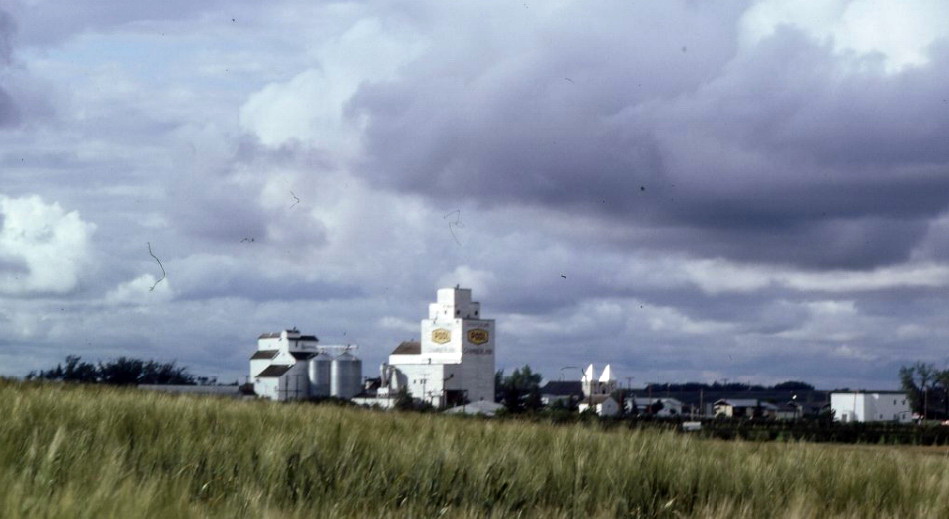 *
1986