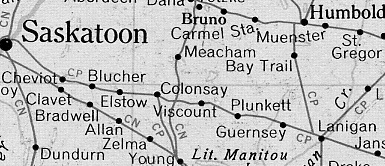 C O L O N S A Y



The town was named after one on the islands in the inner Hebrides off the coast of Scotland.
The Post Office opened on May 21, 1908.
Current population is 425.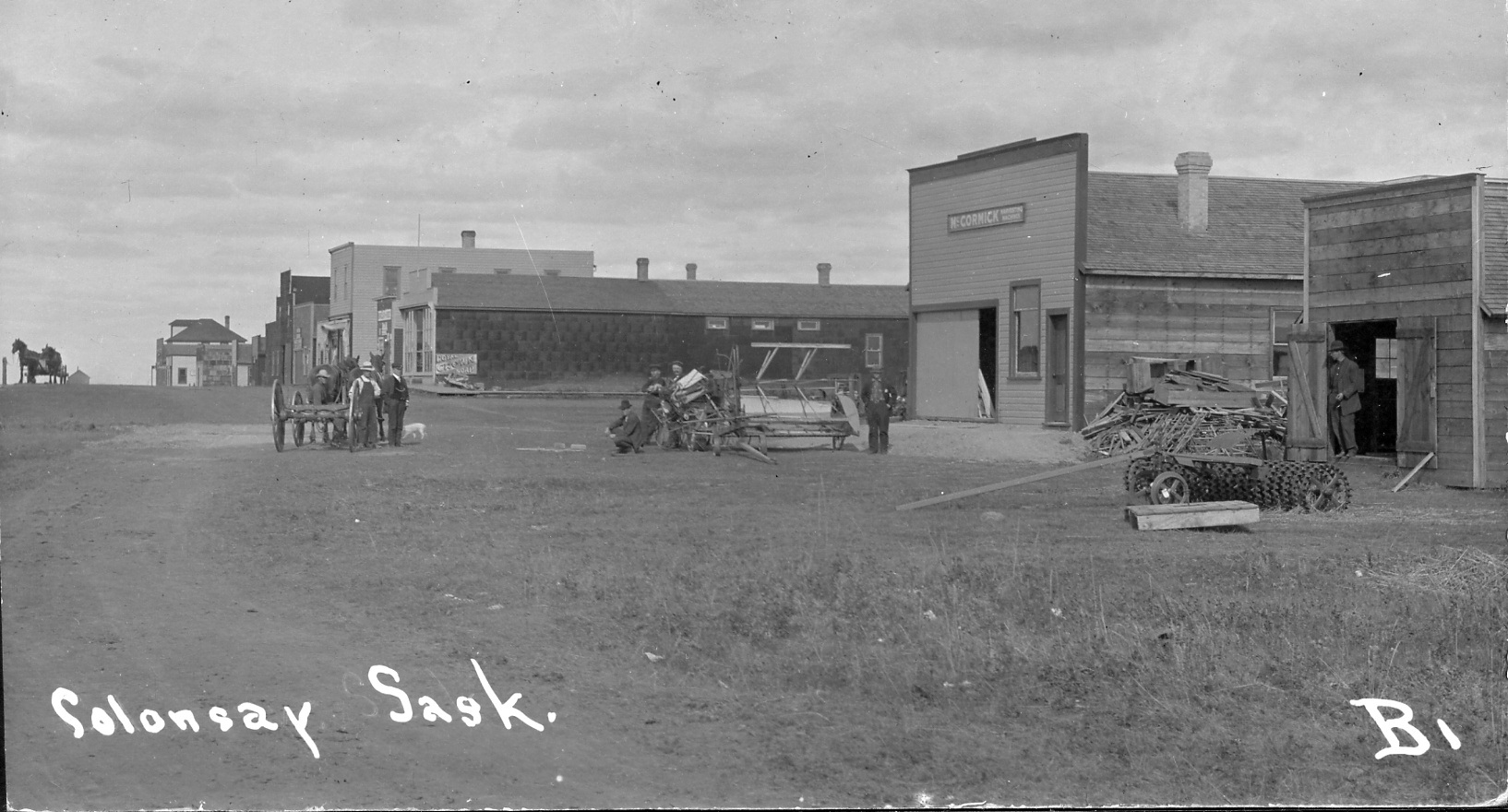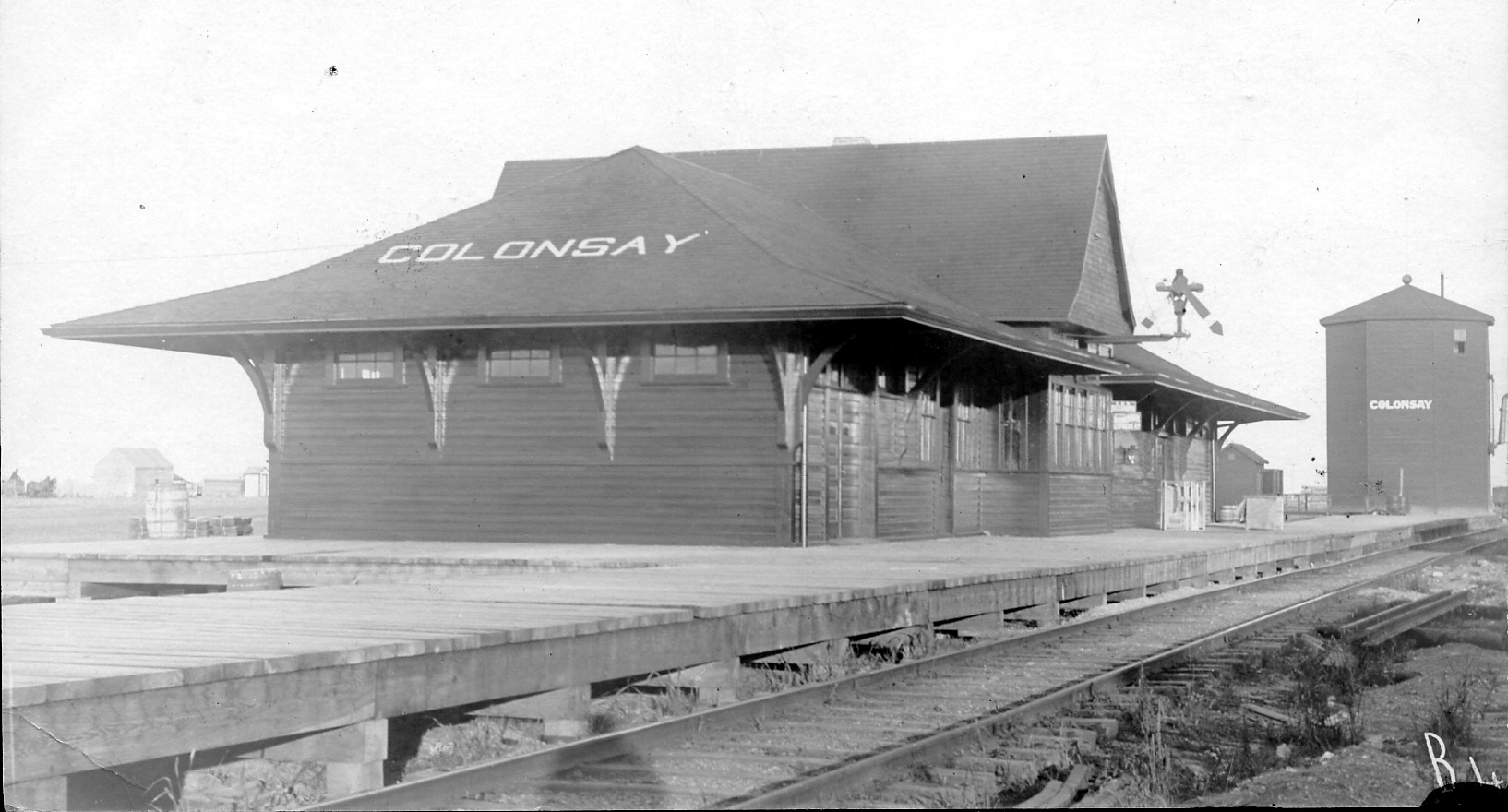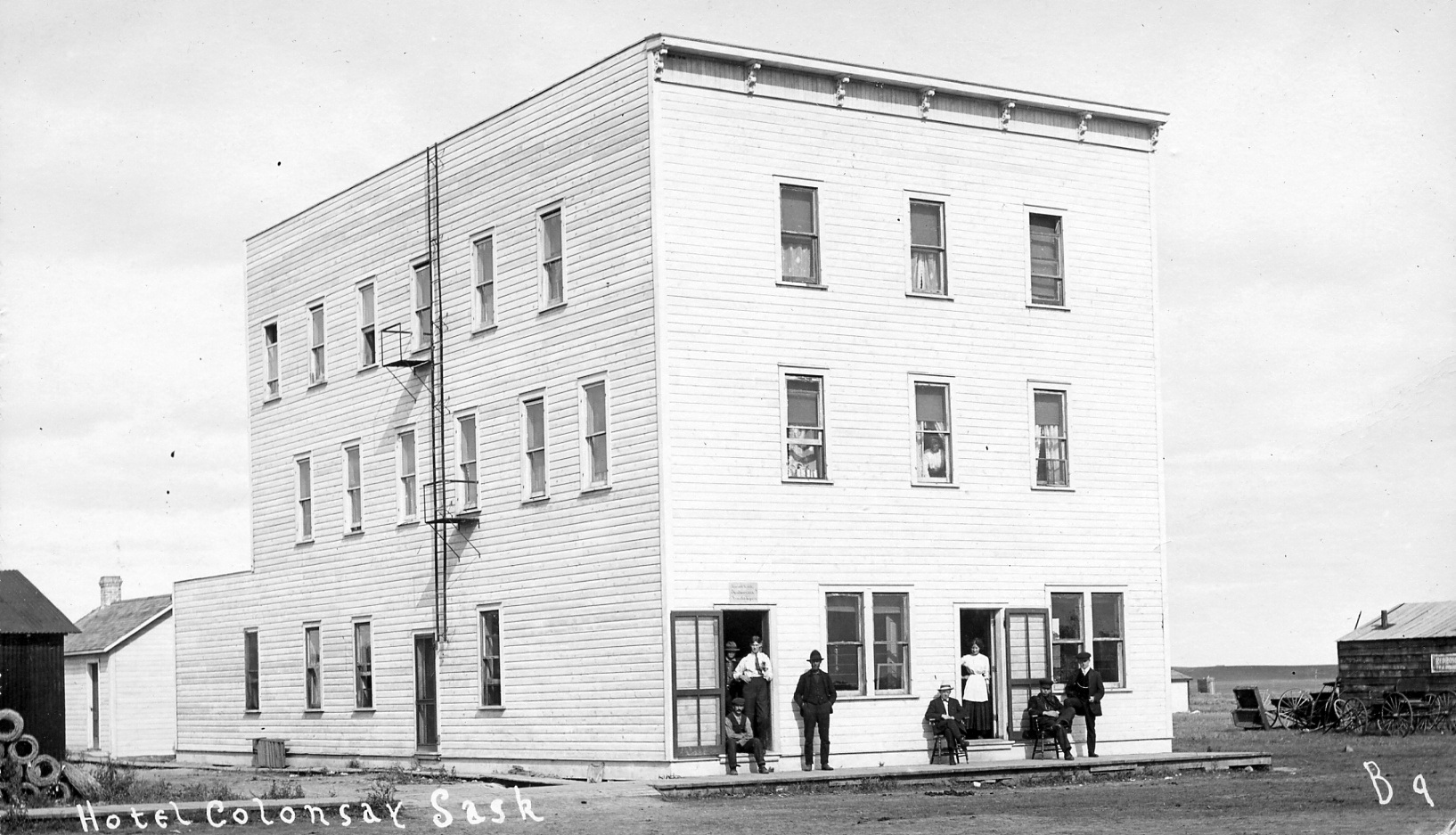 The Colonsay Hotel was built in 1910.   In 1917 during Prohibition, the 22-room hotel was turned over - ironically - to the Saskatchewan Brewing Company by the owner, a Mr. Daley, who owed the company $3,300.   Peter and Rosalina Pura bought the hotel from the brewing company for $3,000 in February 1920.   The hotel was destroyed by fire in October of that same year.   The Puras had insured the hotel at a value of $14,500, and were awarded $13,500.   The insurance company appealed this payment, claiming that the total amount of insurance was greater than the actual value of the hotel at the time of the fire.   The jury agreed, and the insurance companies were awarded $8,000.
Historical information courtesy of Joan Champ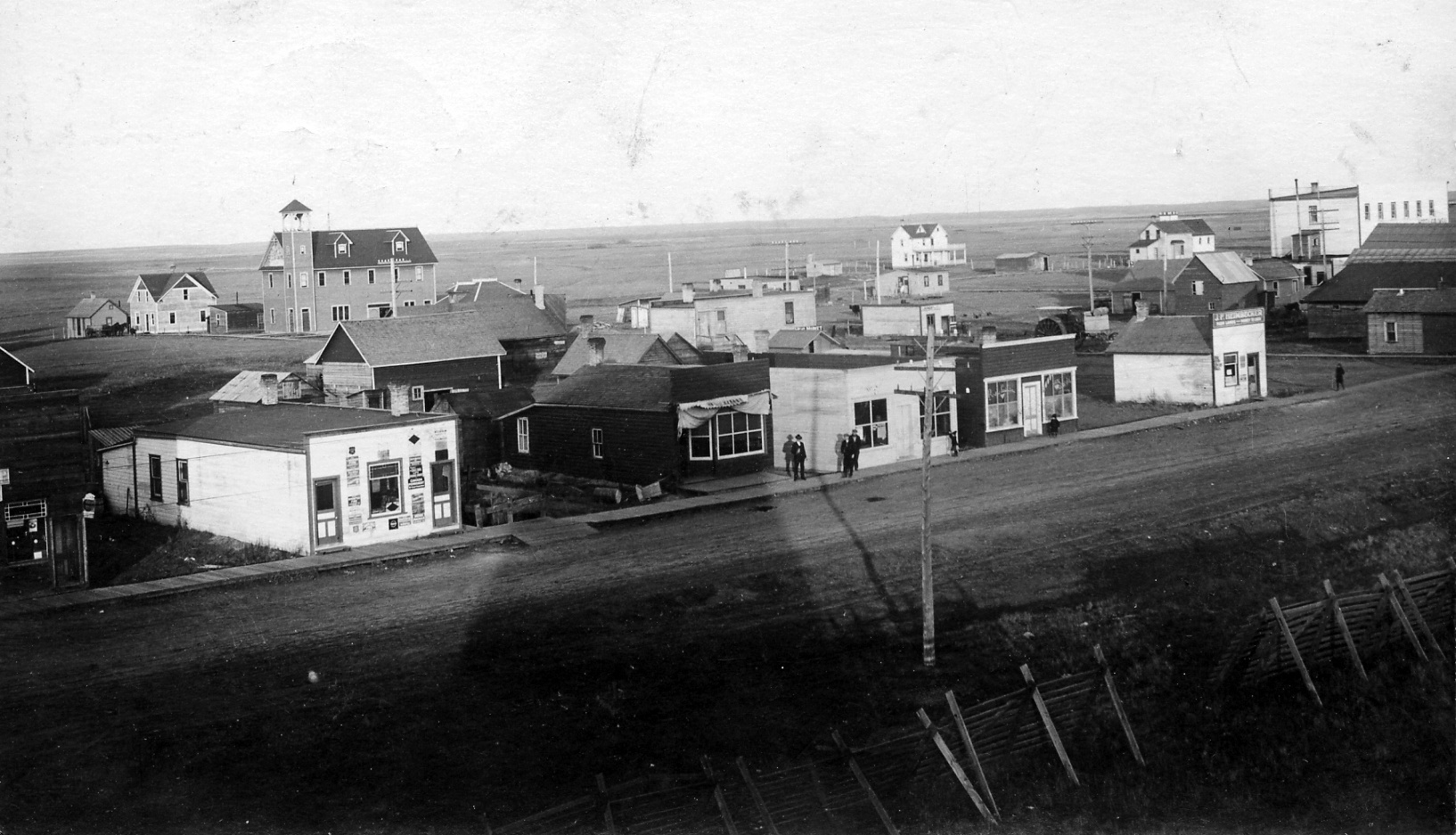 Postmarked 1915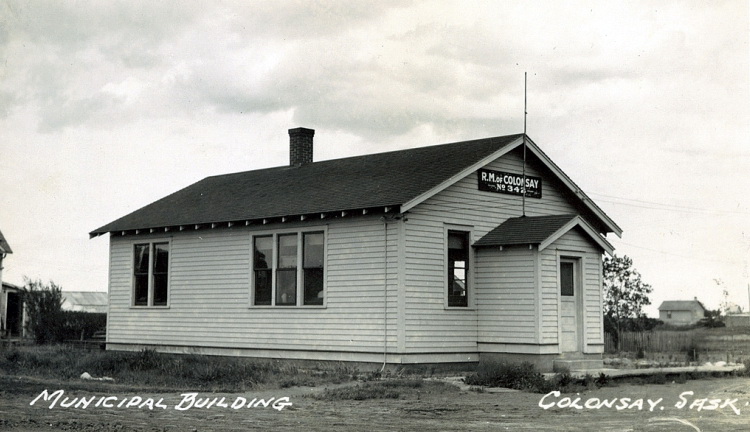 P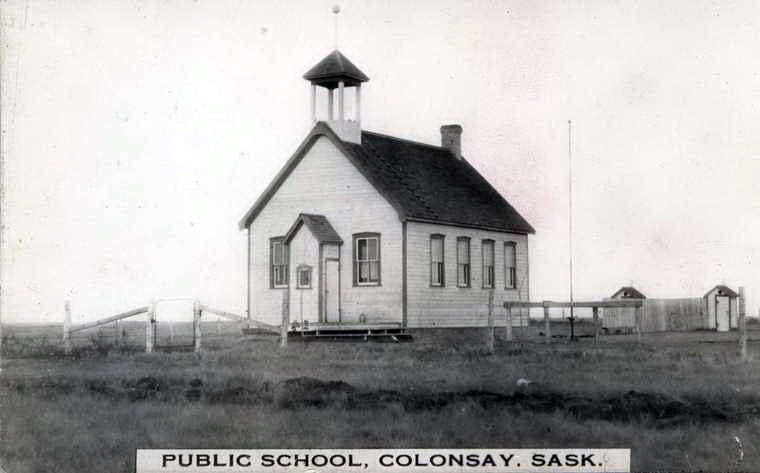 *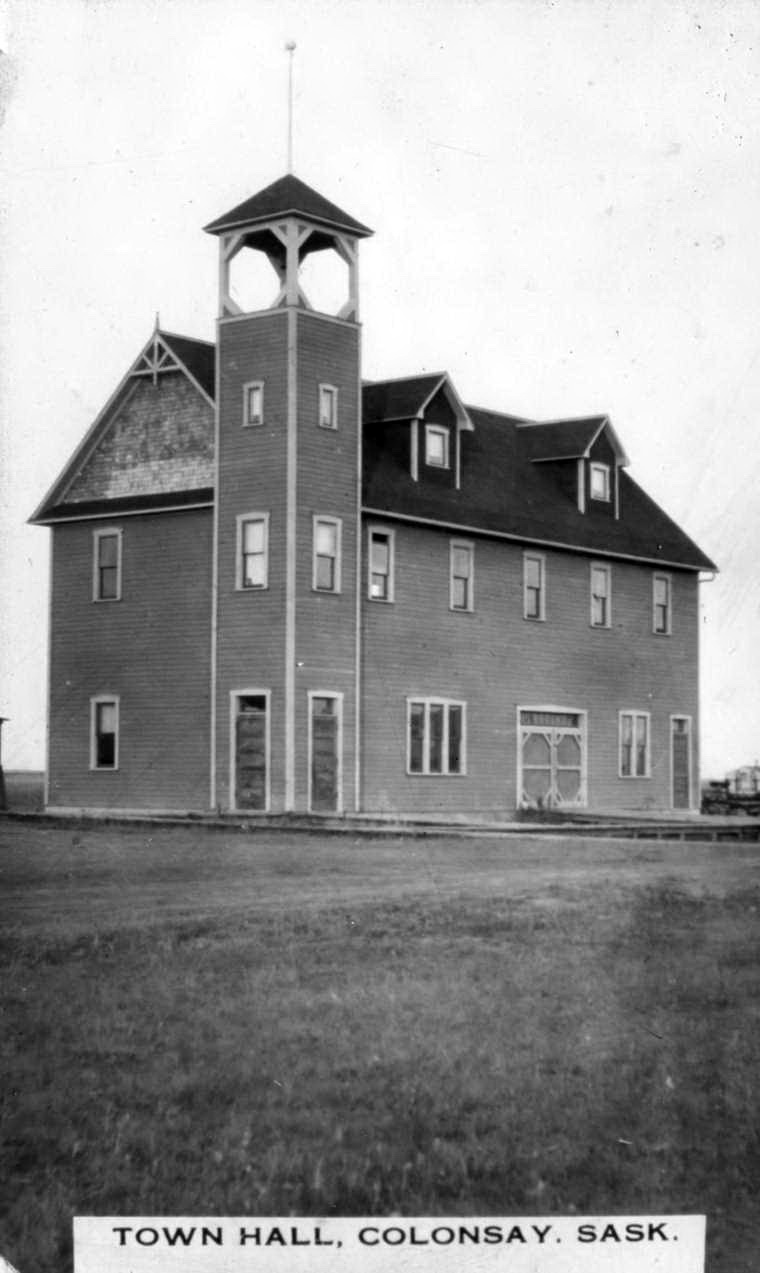 *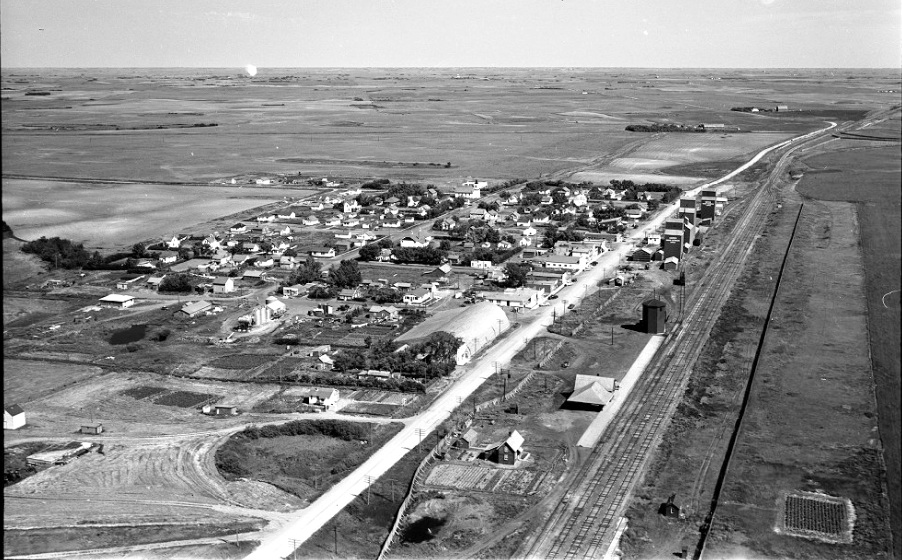 *
1950s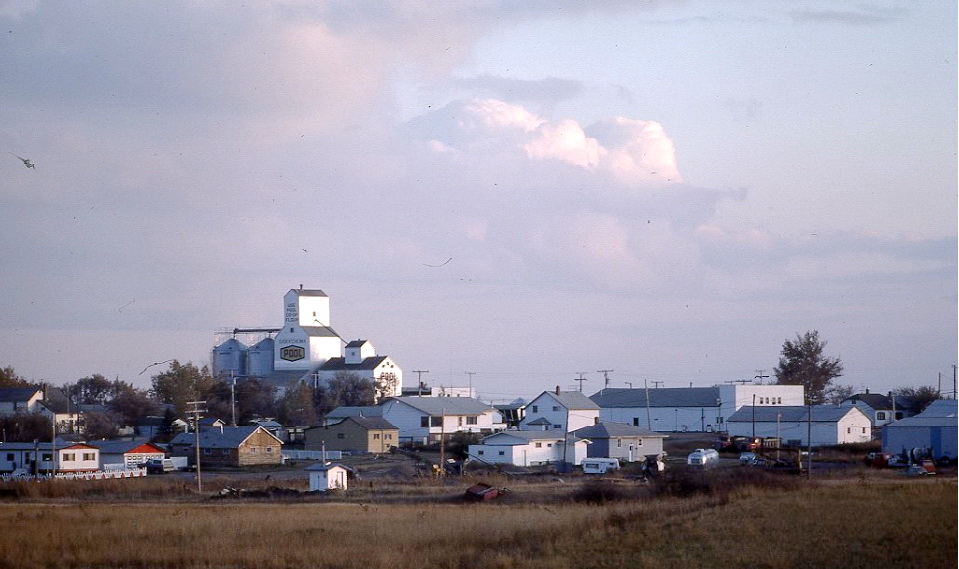 *
1983


EBS
1946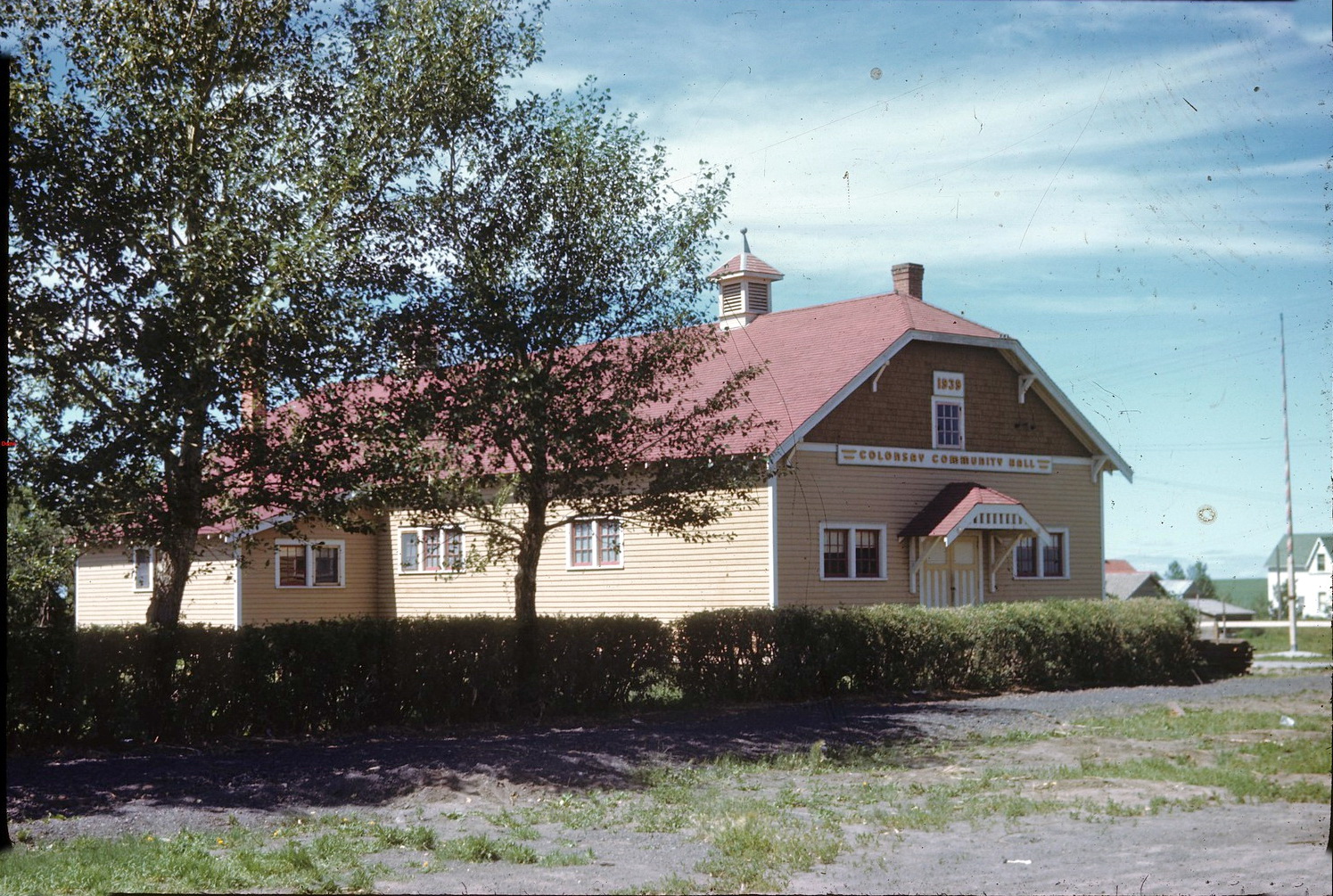 EBS
Community Hall 1946