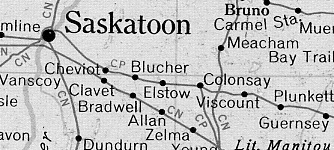 E L S T O W



The town was named for a town in England.
The Post Office open on December 15, 1907, and closed on August 15 1986.
The first Postmaster was W.S. Taylor, who held the position from 1907 until 1919.
The current population is 91.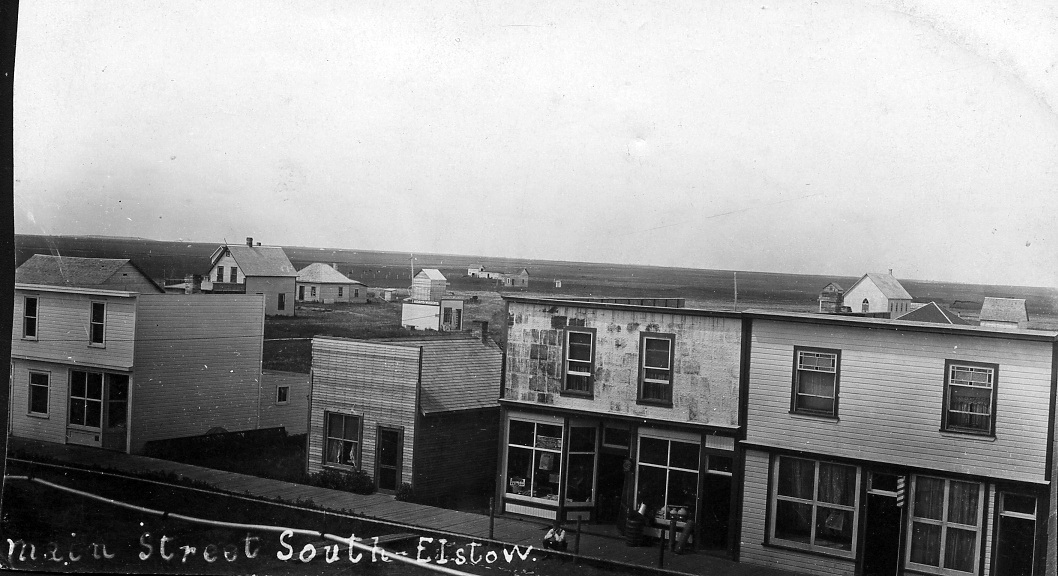 Dated 1912.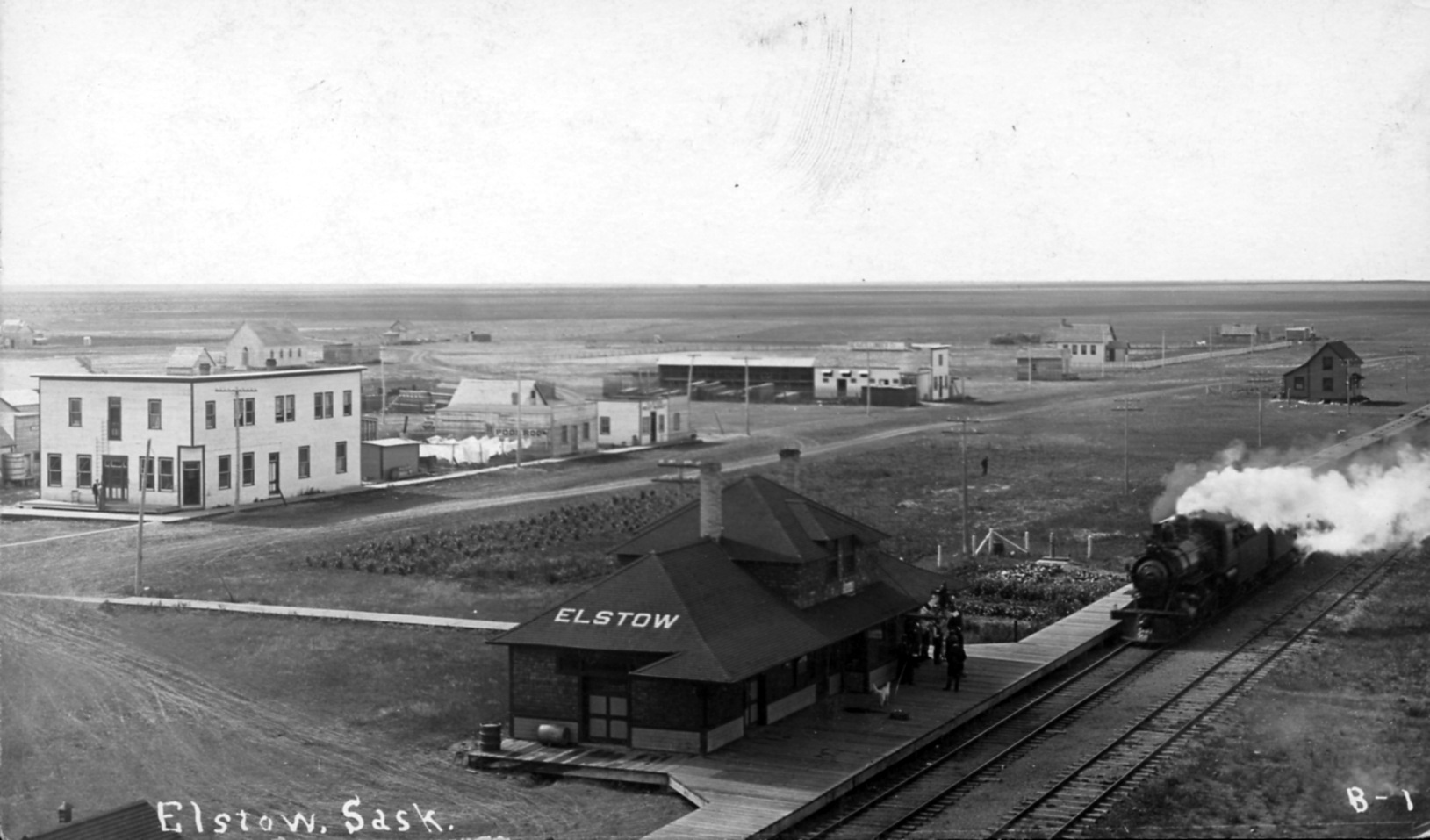 Sam Vigeant built the hotel in Elstow in 1908.   Sam and his wife Florence came west from Trois-Rivieres, Quebec in 1885.   They operated the hotel with the help of their son, Louis, who married one of the hotel employees, Bertha Lean, in 1911.   The hotel was destroyed by fire on February 12, 1917. while under the ownership of the George W. Dunn family.   When the fire broke out, the proprietors' 9-month-old son Frederick Dunn was asleep on the second floor.   Anthony Leier of Allan, who was in Elstow for a curling bonspiel, attempted to rescue the baby, but was unsuccessful.   The building collapsed, and both Leier and the child lost their lives.
Historical information courtesy of Joan Champ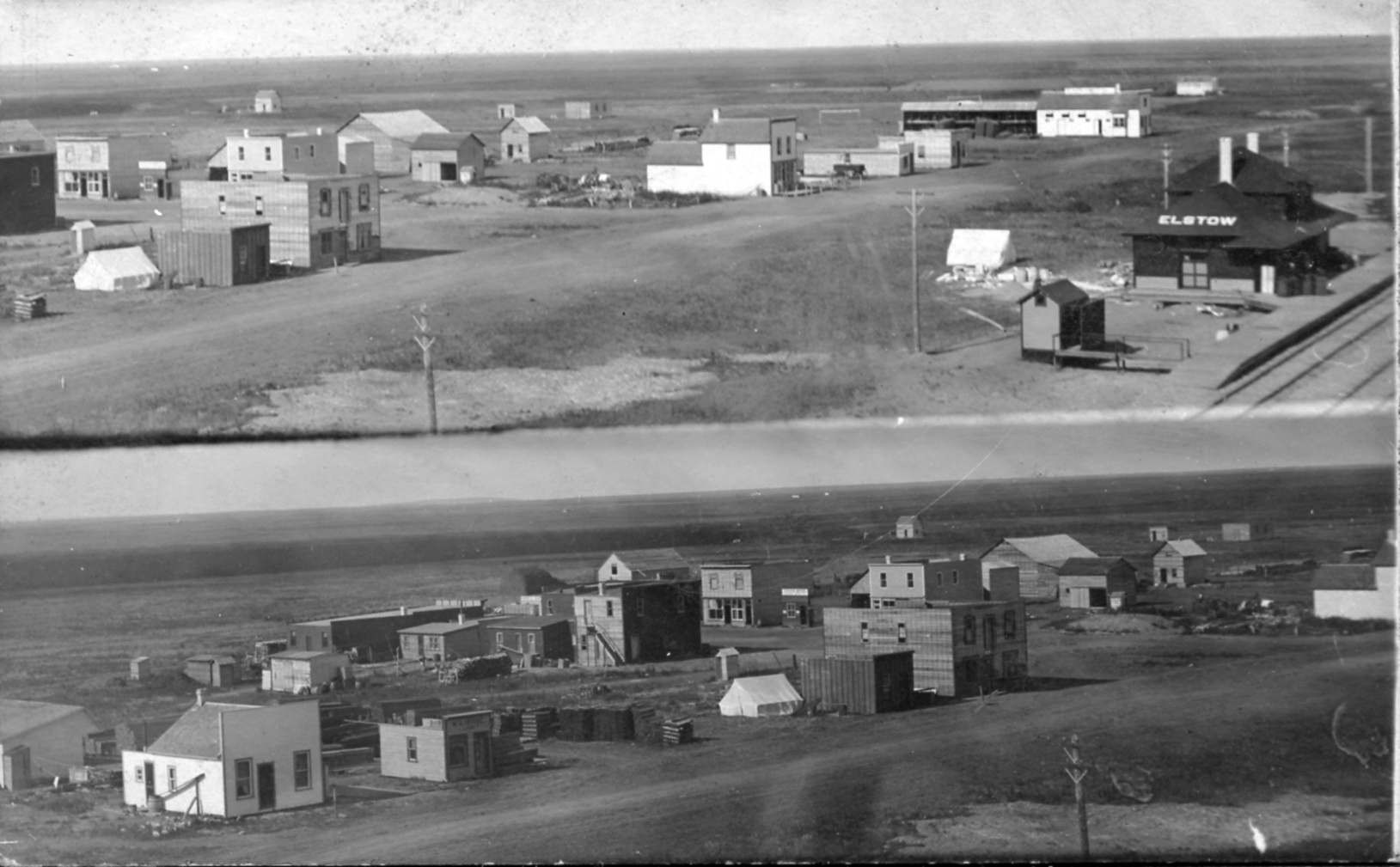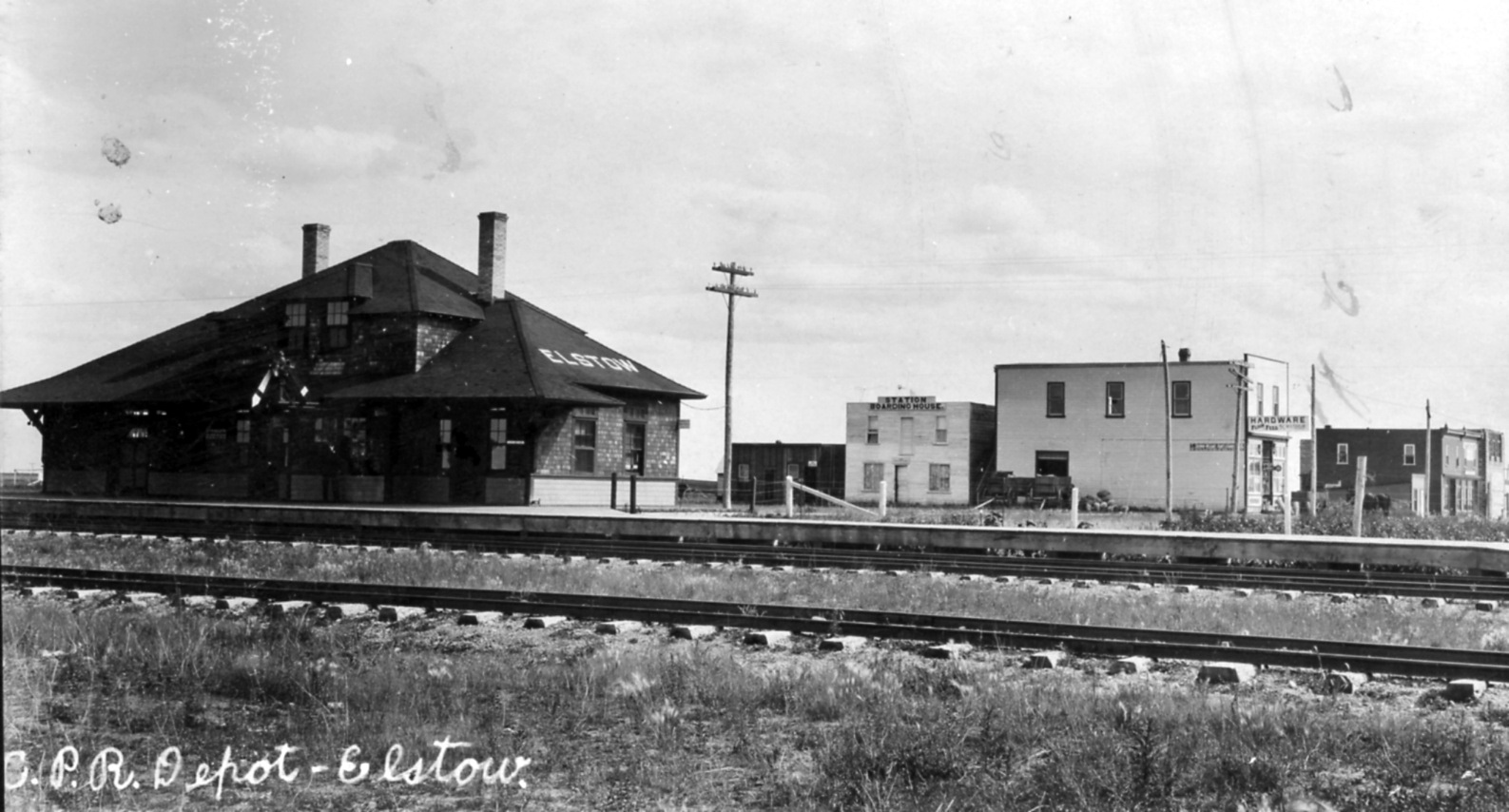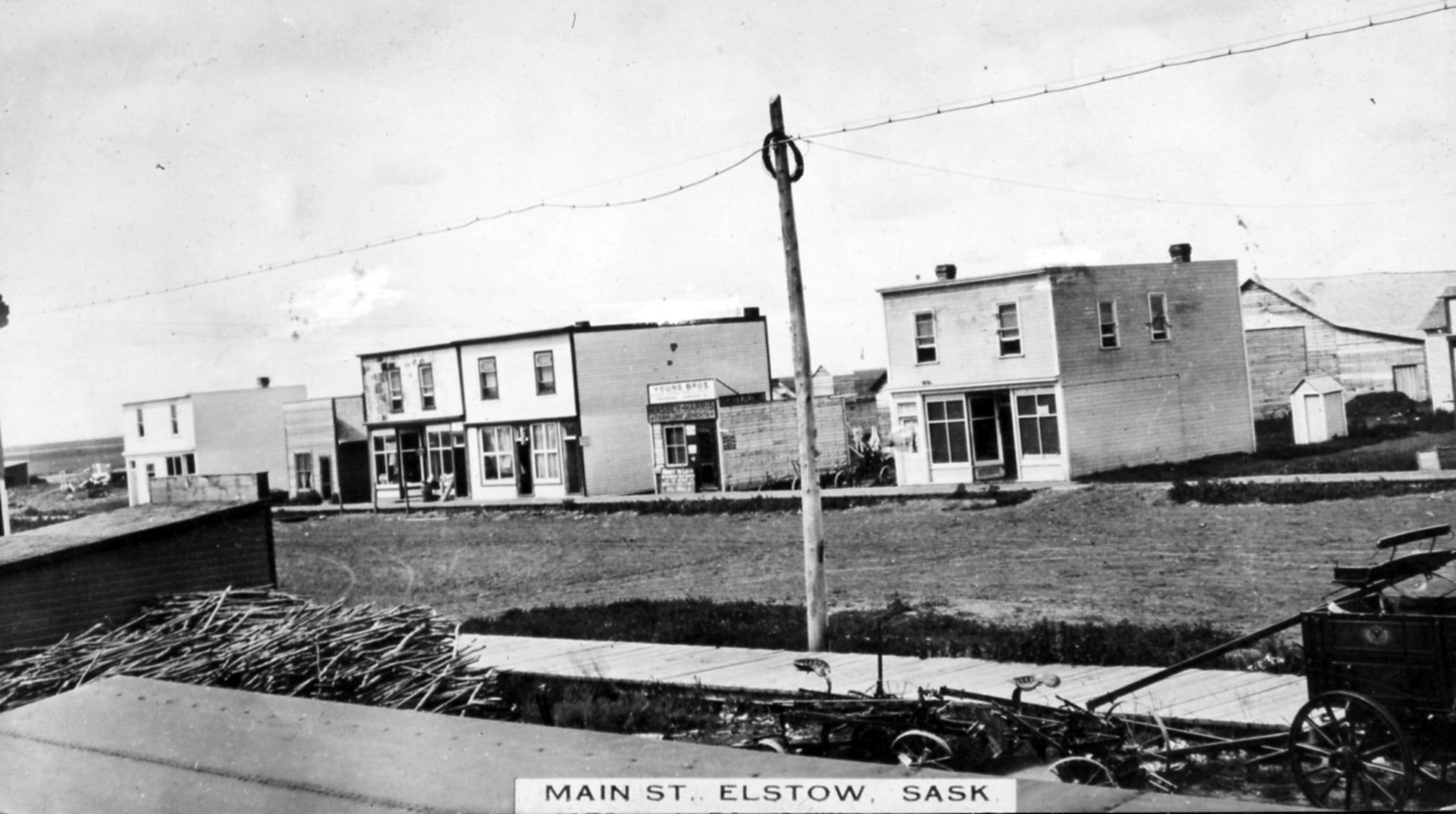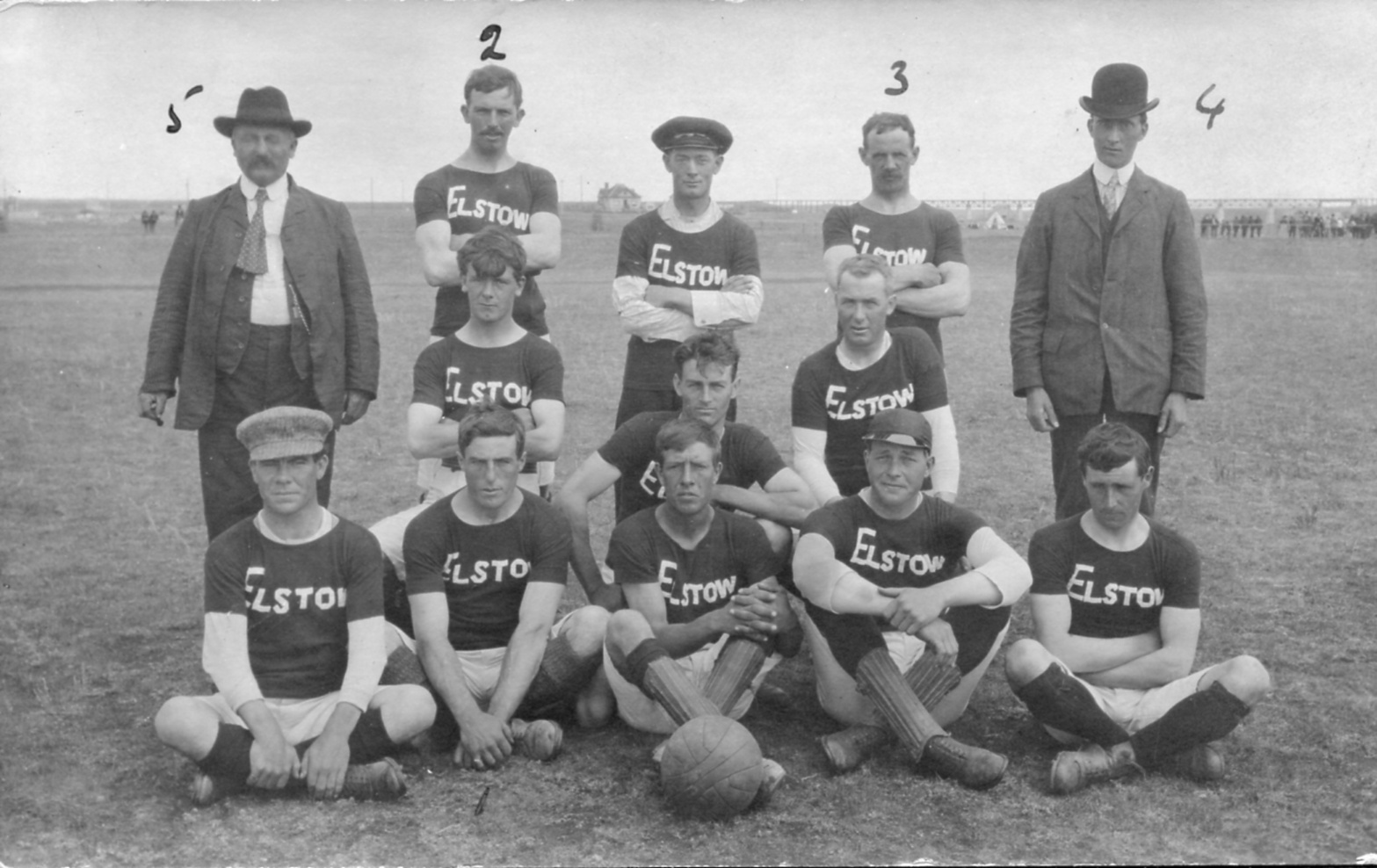 *
1911



1950s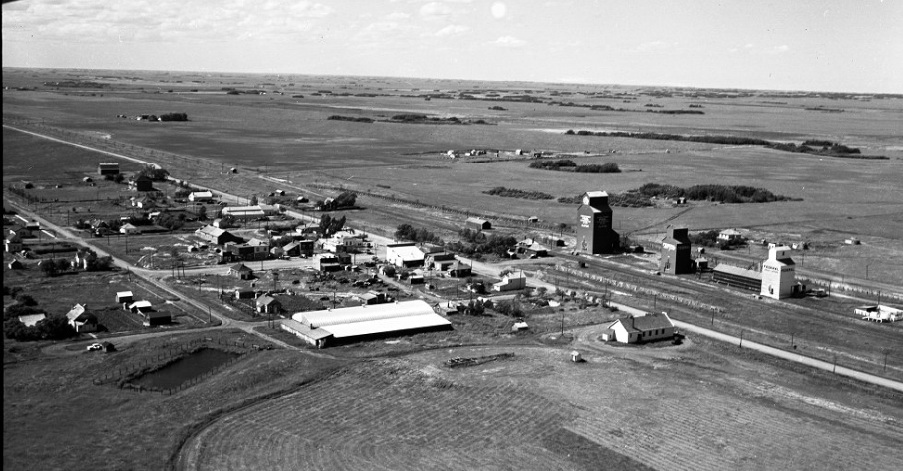 1950s