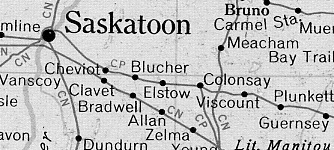 E L S T O W



The town was named for a town in England.
The Post Office open on December 15, 1907, and closed on August 15 1986.
The first Postmaster was W.S. Taylor, who held the position from 1907 until 1919.
The current population is 91.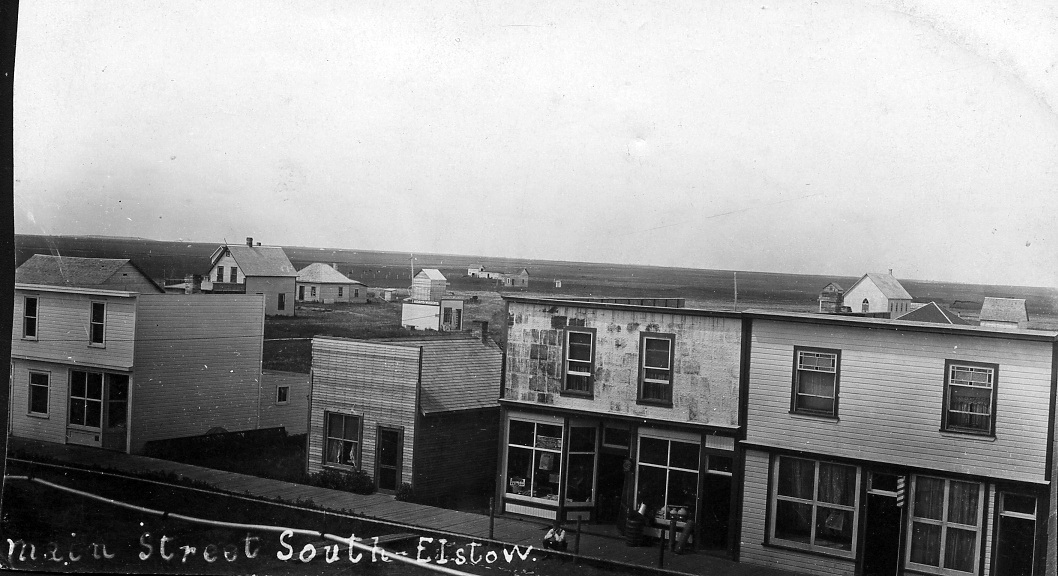 Dated 1912.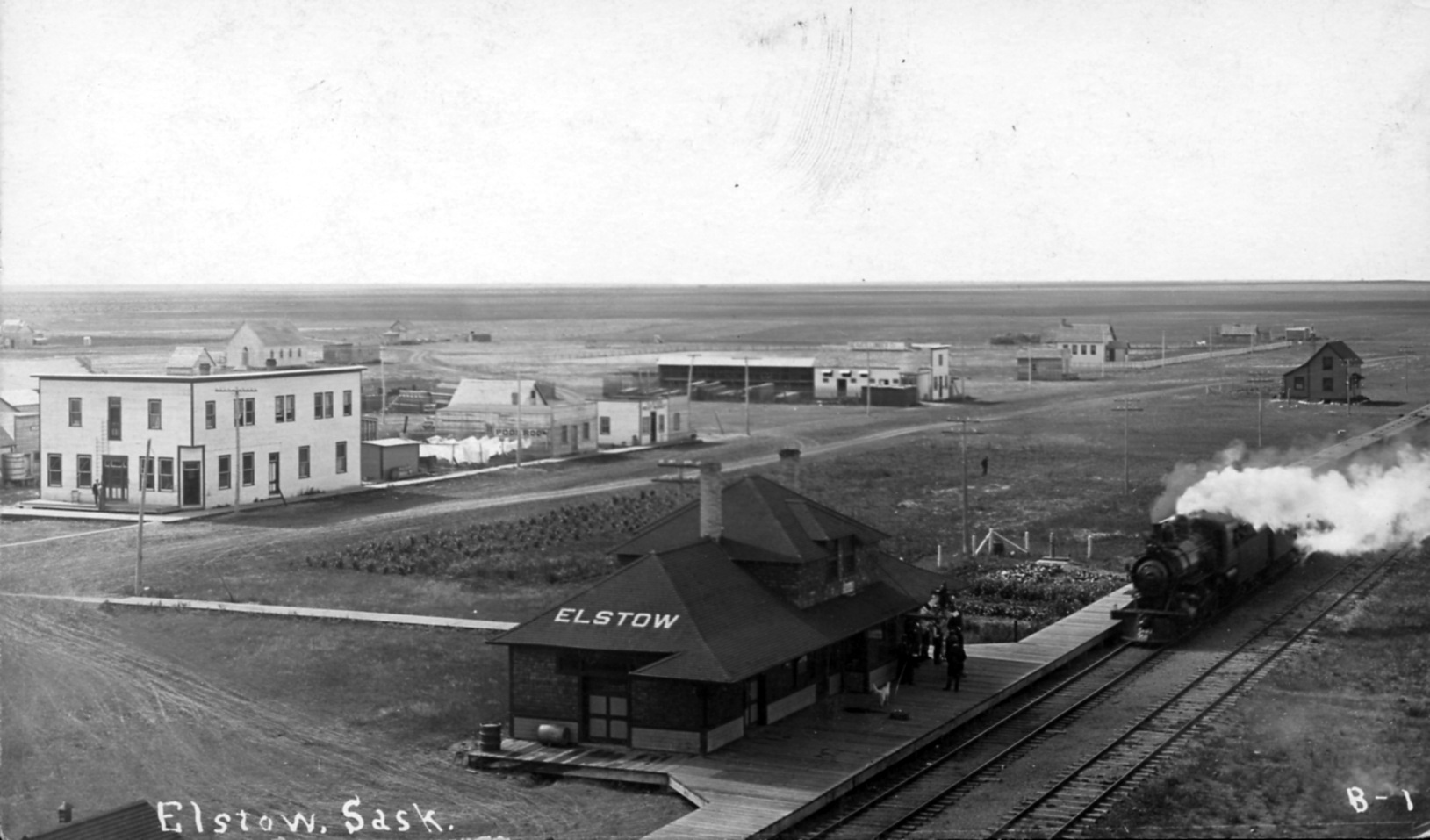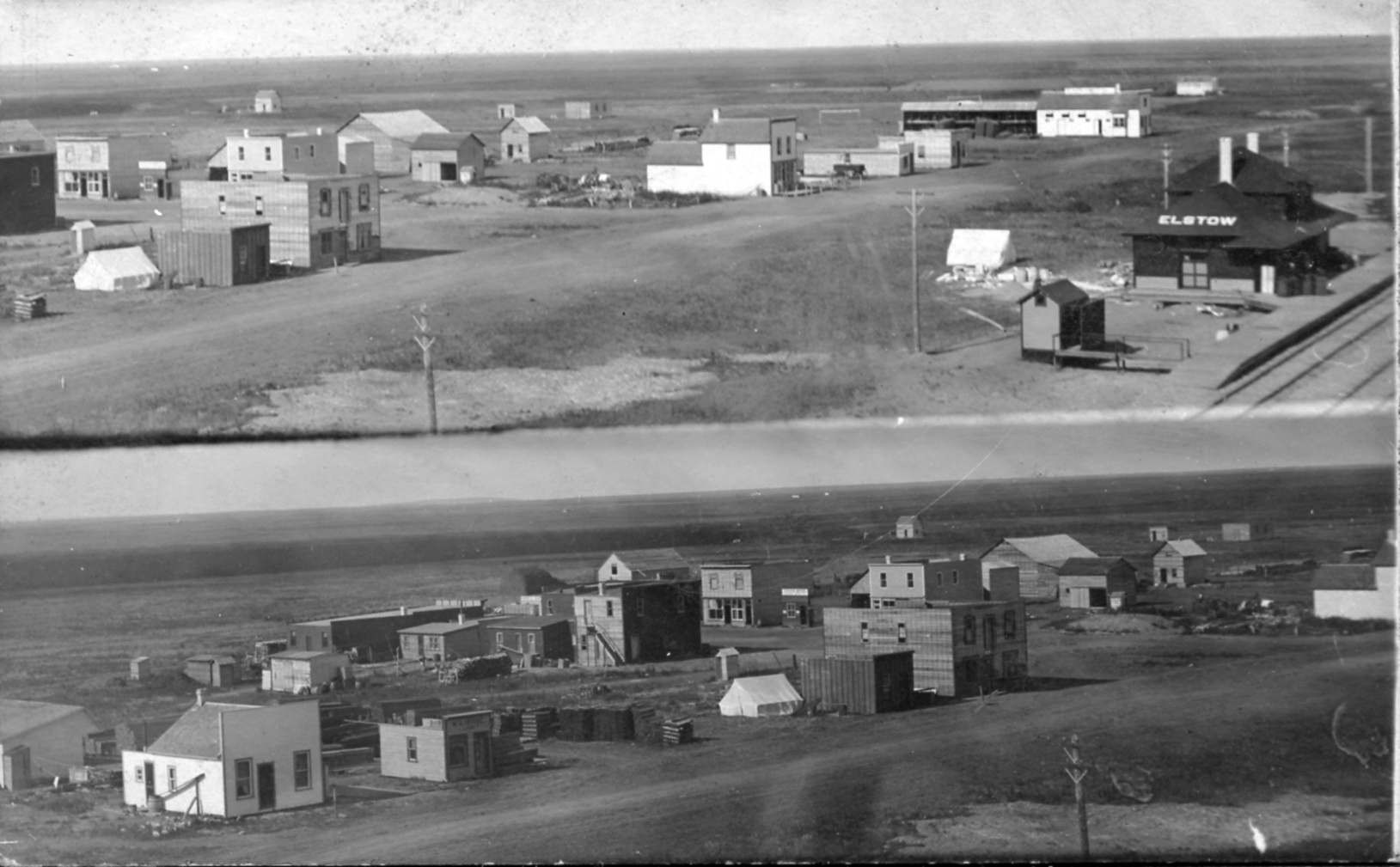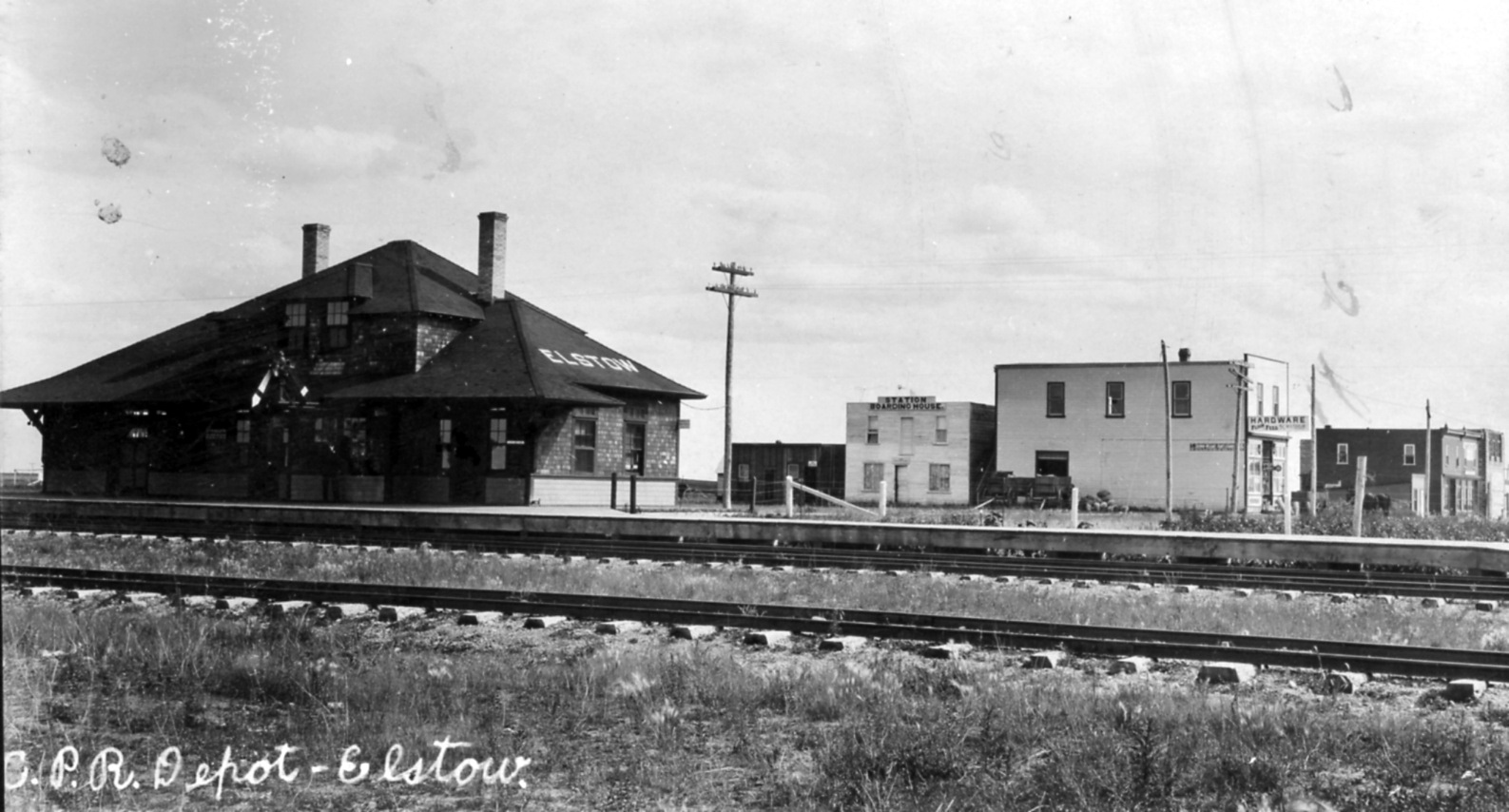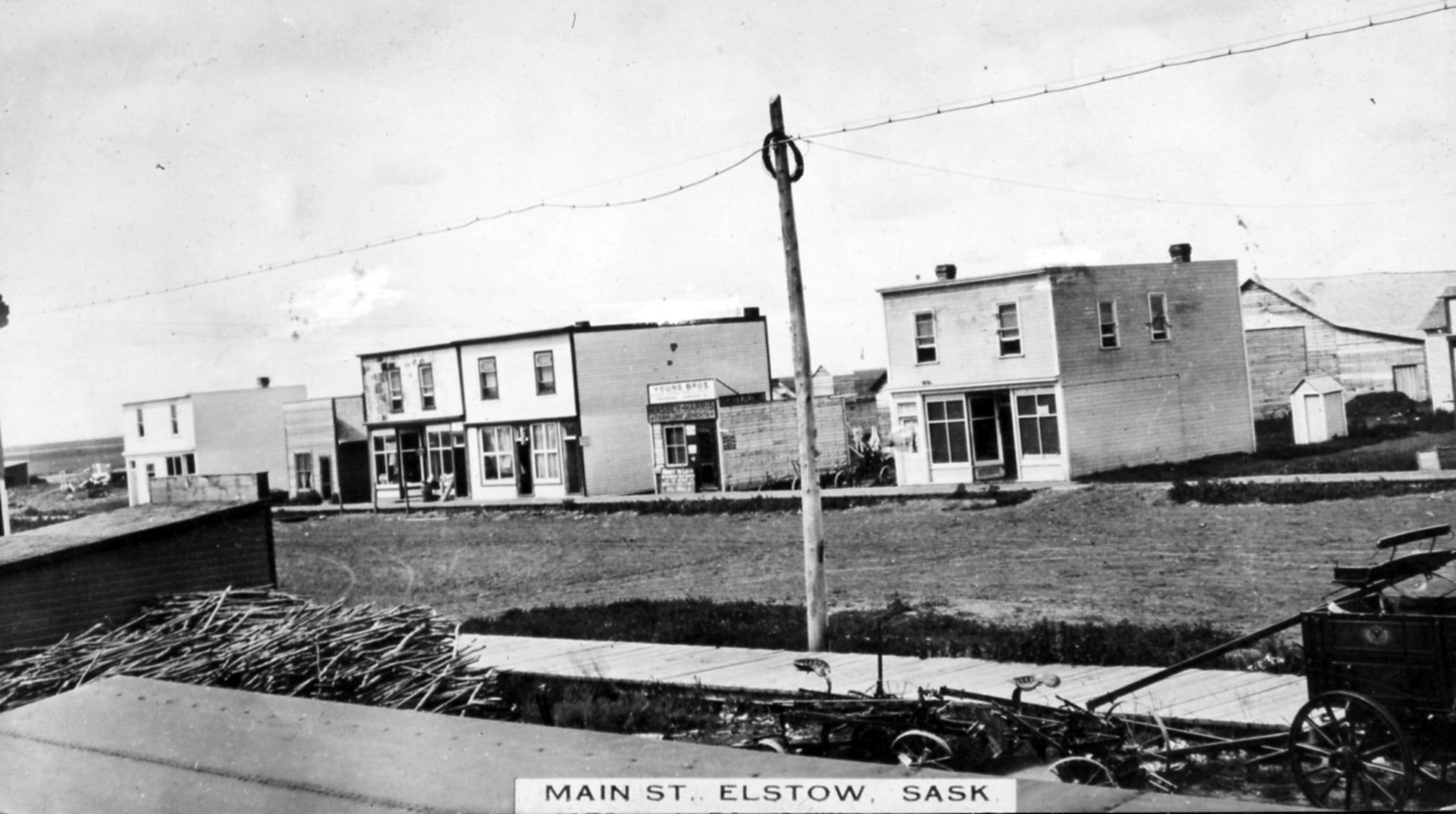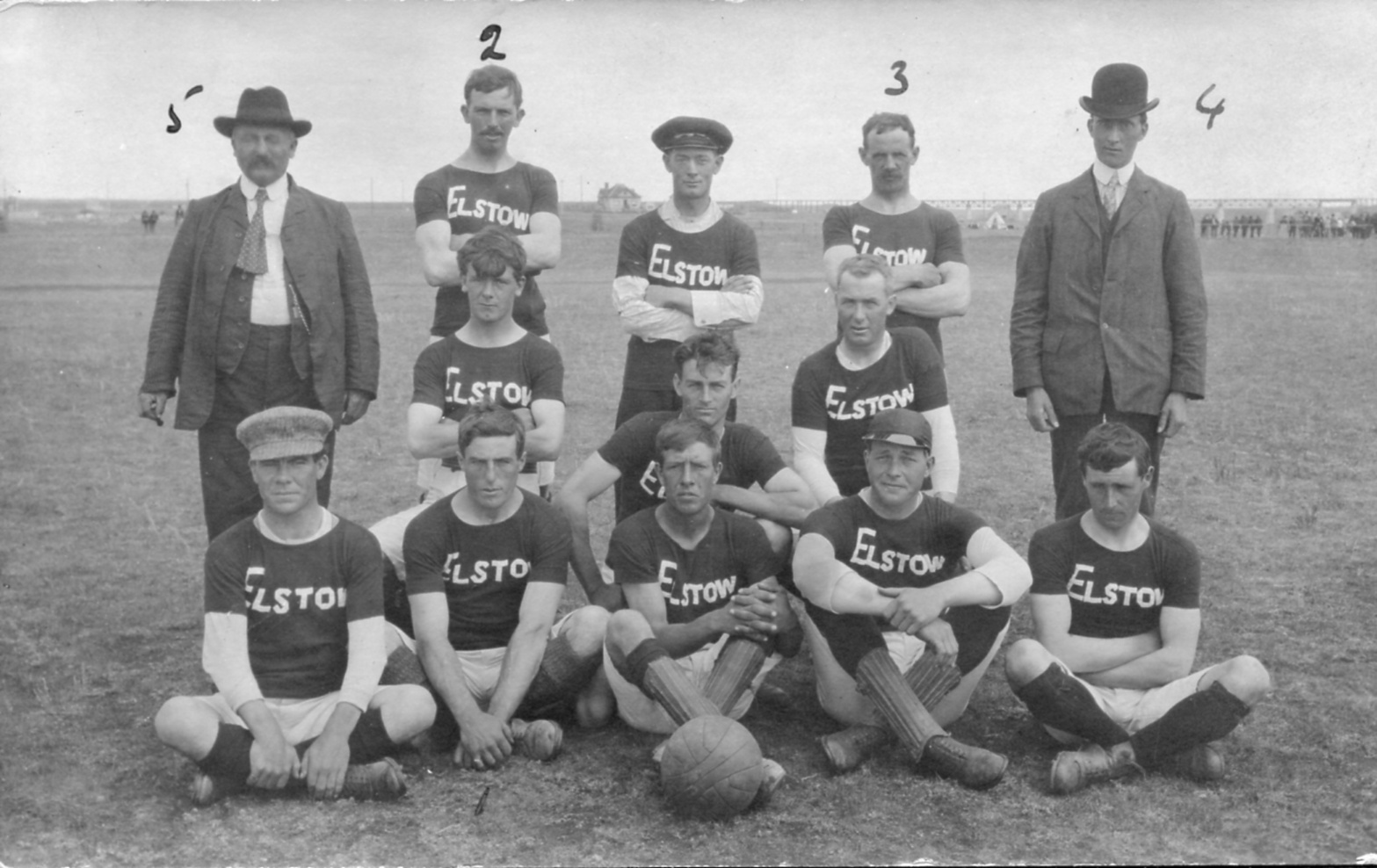 *
1911



1950's