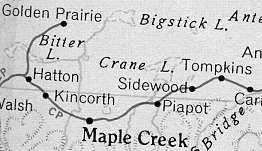 H A T T O N



The town was originally called Forres. The name was changed to Hatton on February 1, 1920.
The town was named for A. Hatton, the CPR superintendent of transportation.
The Post Office opened June 1, 1905, and closed on September 30 1968.
It is currently a ghost town.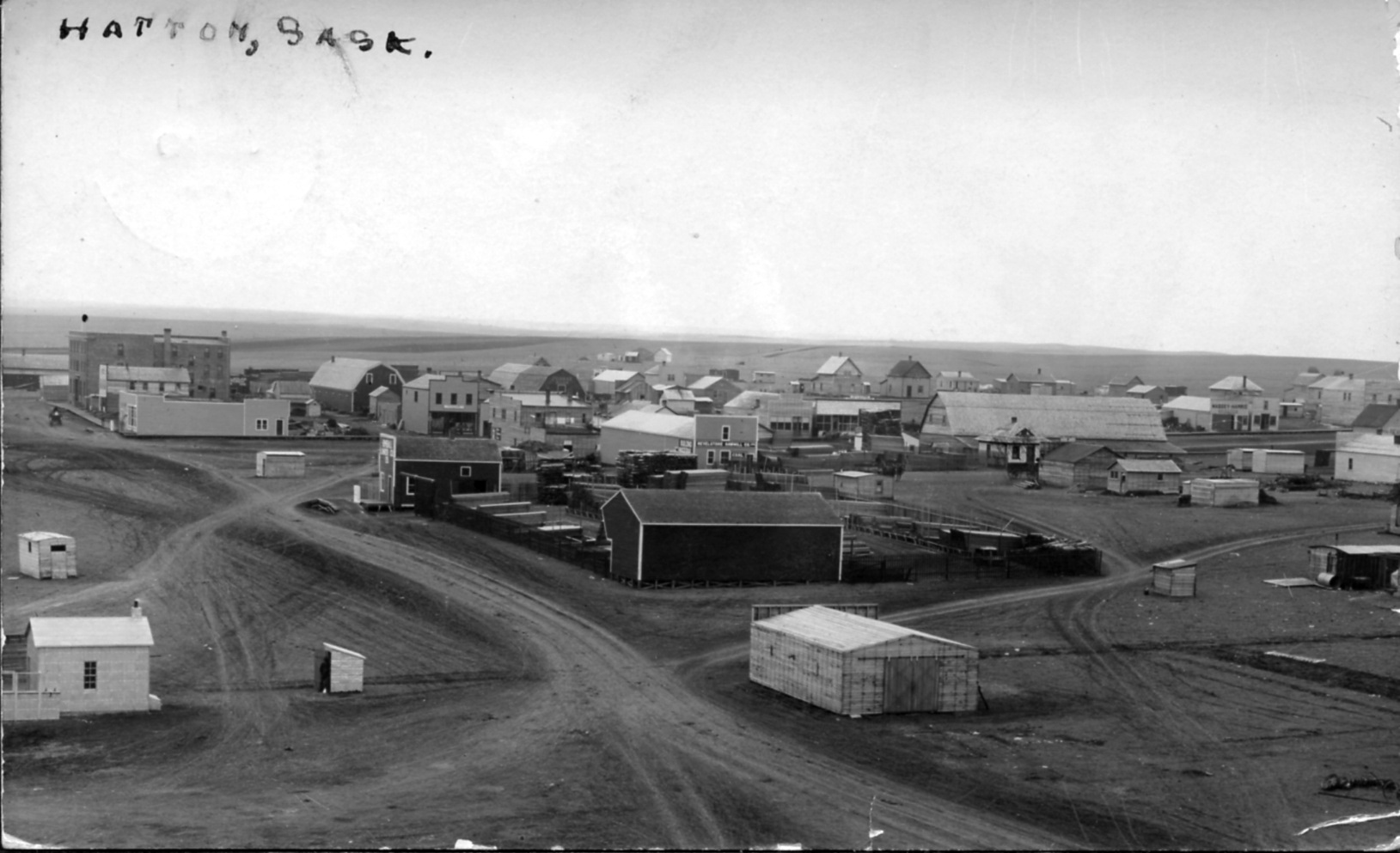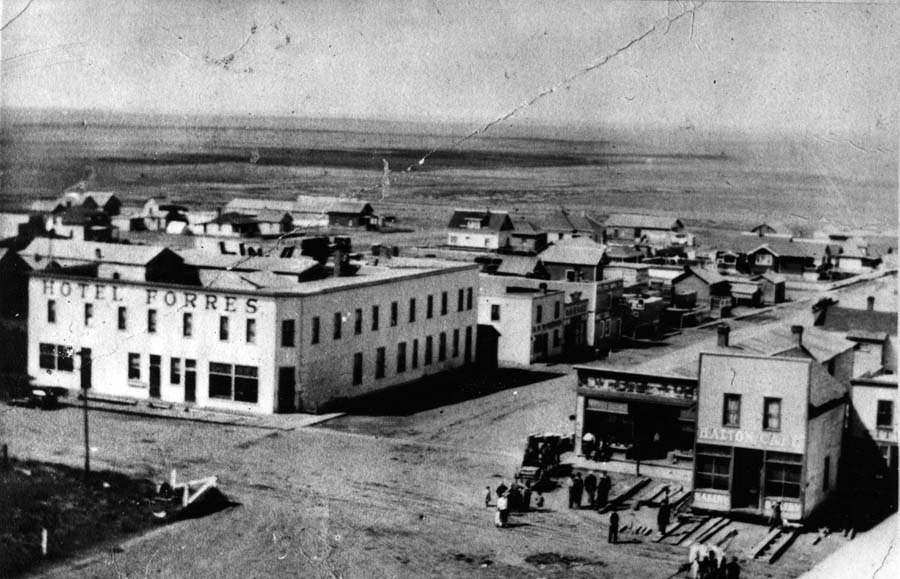 ESP
1910


ESP
Before 1965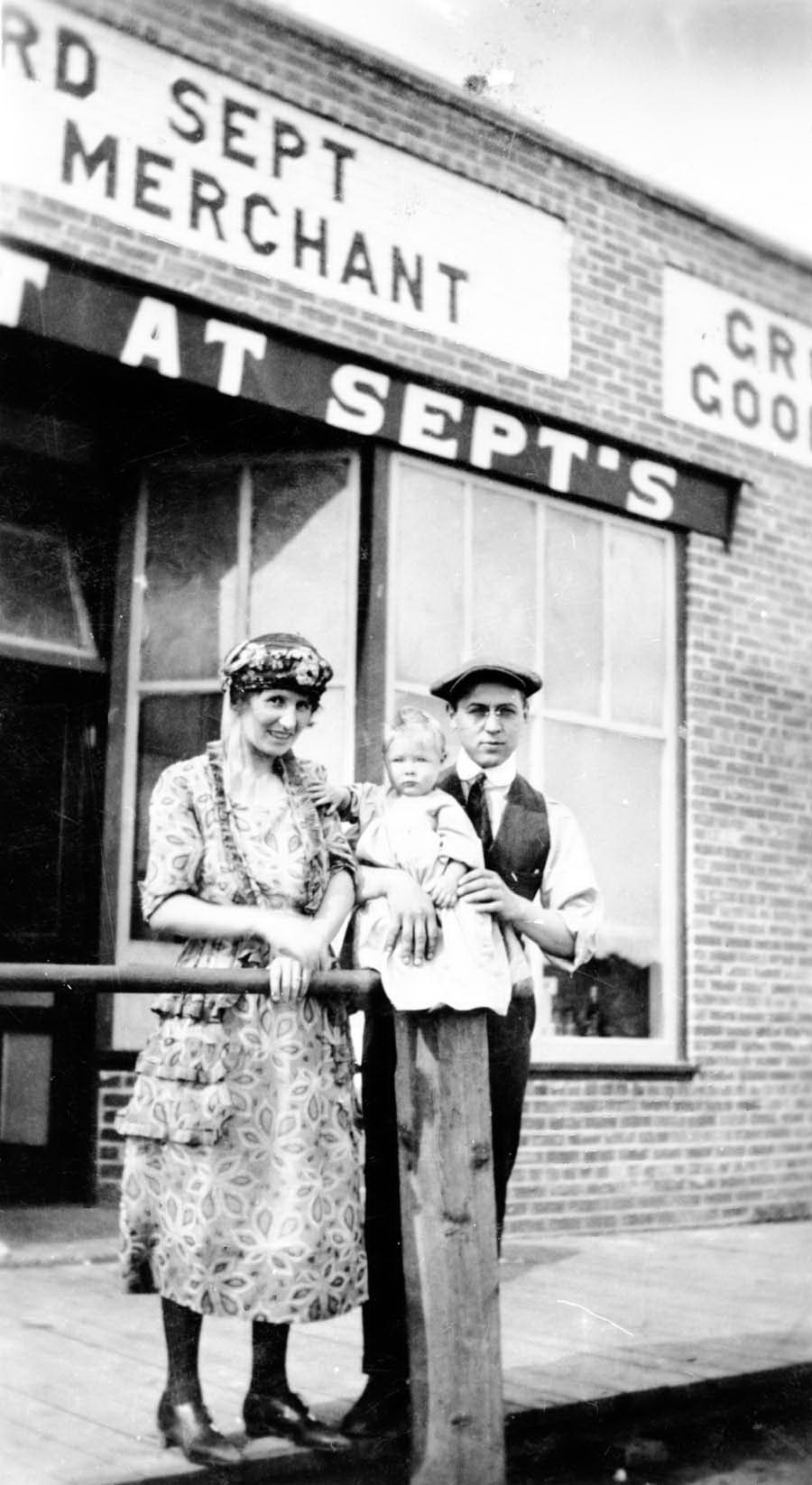 ESP
Freda and Edward Sept. 1921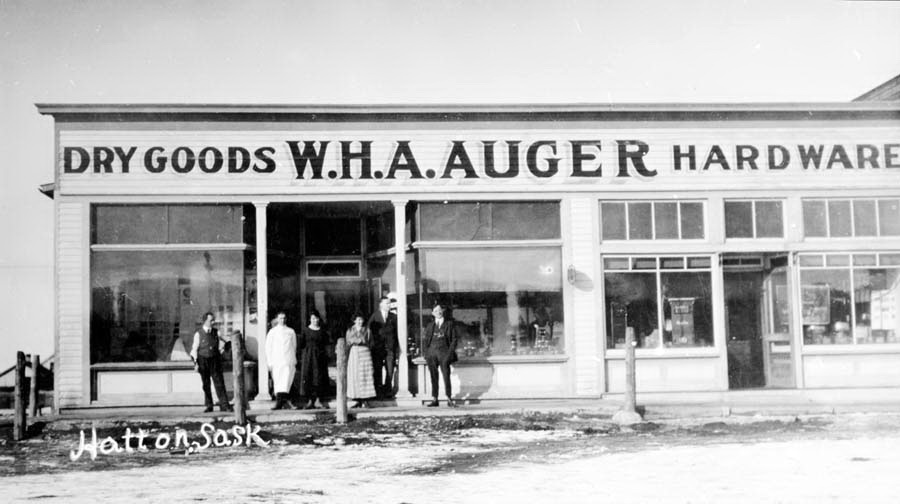 ESP


ESP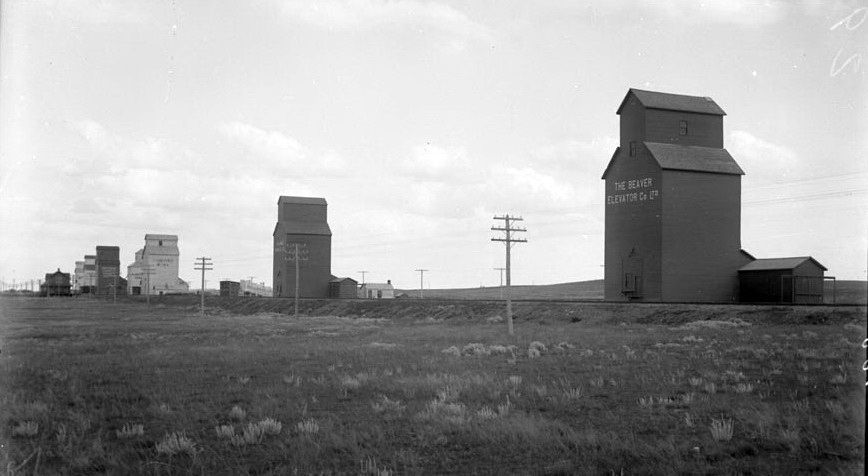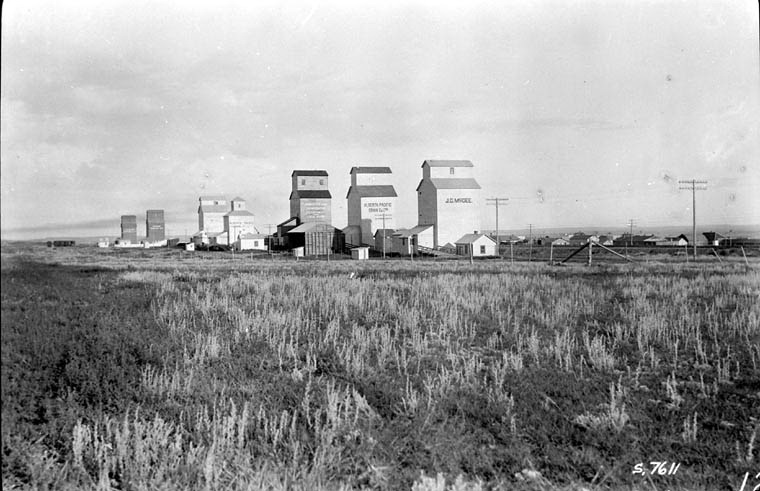 1923