H A Z E N M O R E



The town was named for Sir John Hazen, the federal fisheries minister.
The Post Office opened on November 1, 1913.
The first Postmaster was T.A. Webster, who held the position from 1913 until 1918.
The current population is 57.





Postmarked 1914



Postmarked 1919.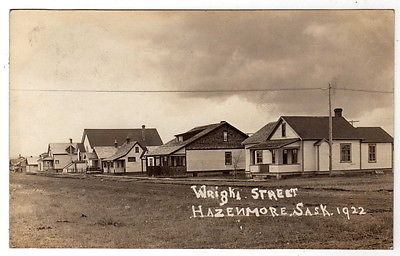 *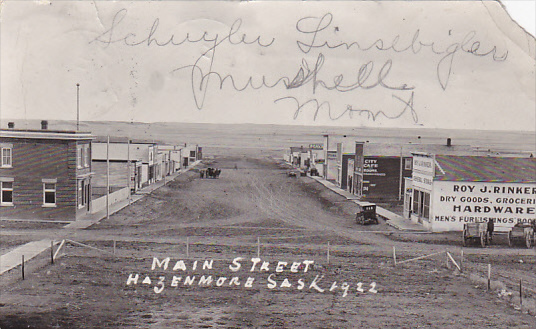 *



1950s