I N V E R M A Y



The town was originally named Tulloch. The name was changed to Invermay on June 1, 1905.
The Post Office opened March 1, 1904.
The first Postmaster was Walter Tulloch, who held the position from 1904 until 1912.
The current population is 262.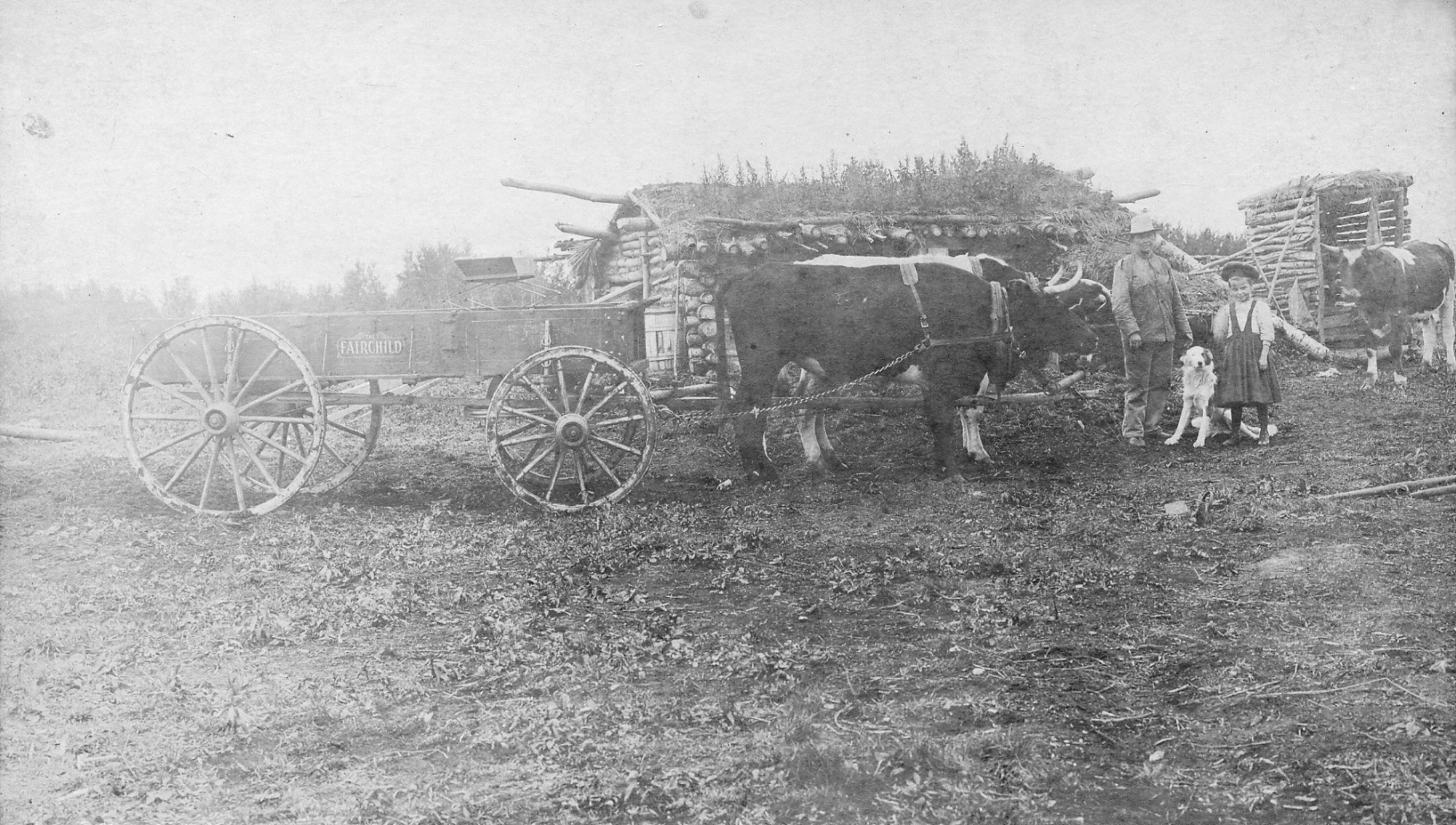 Greensides.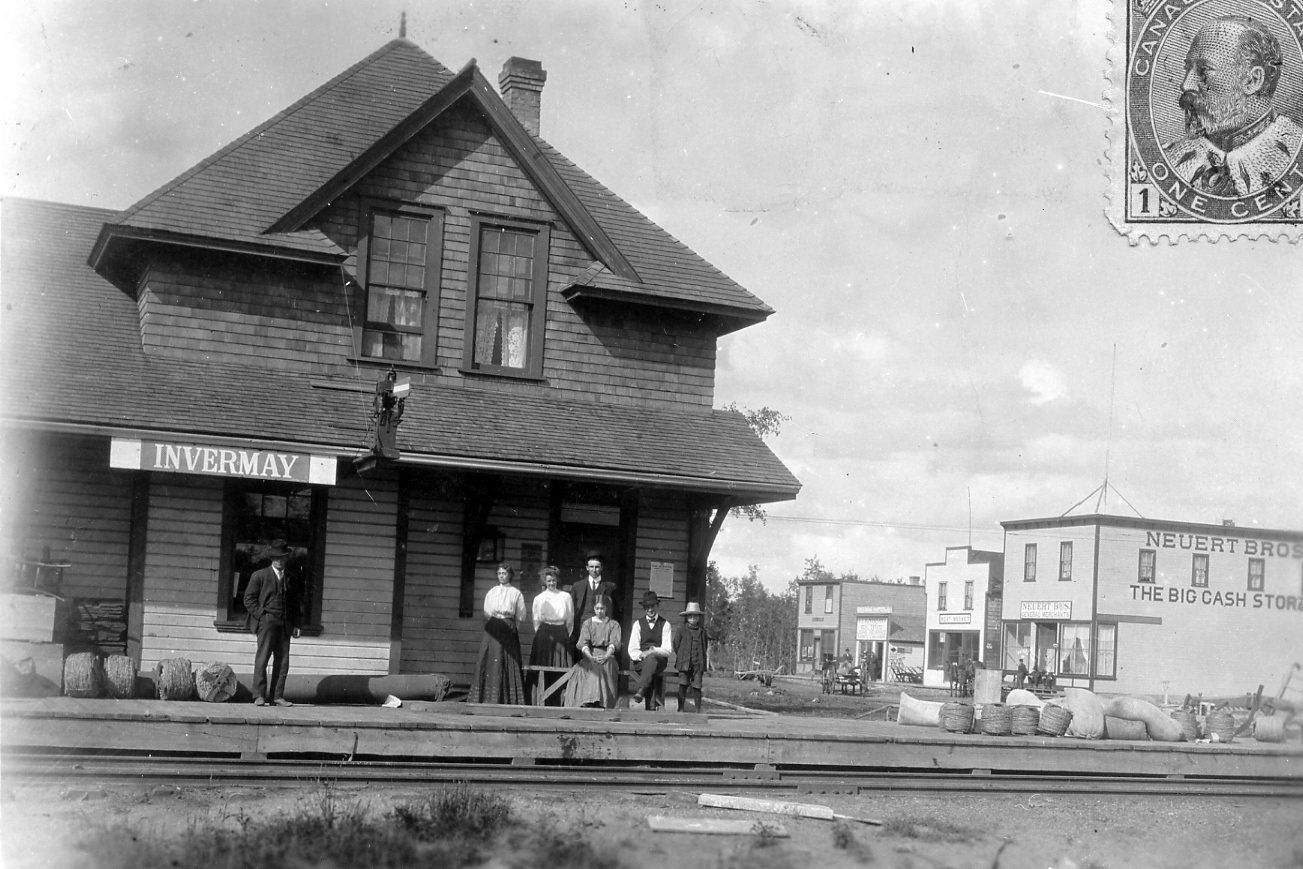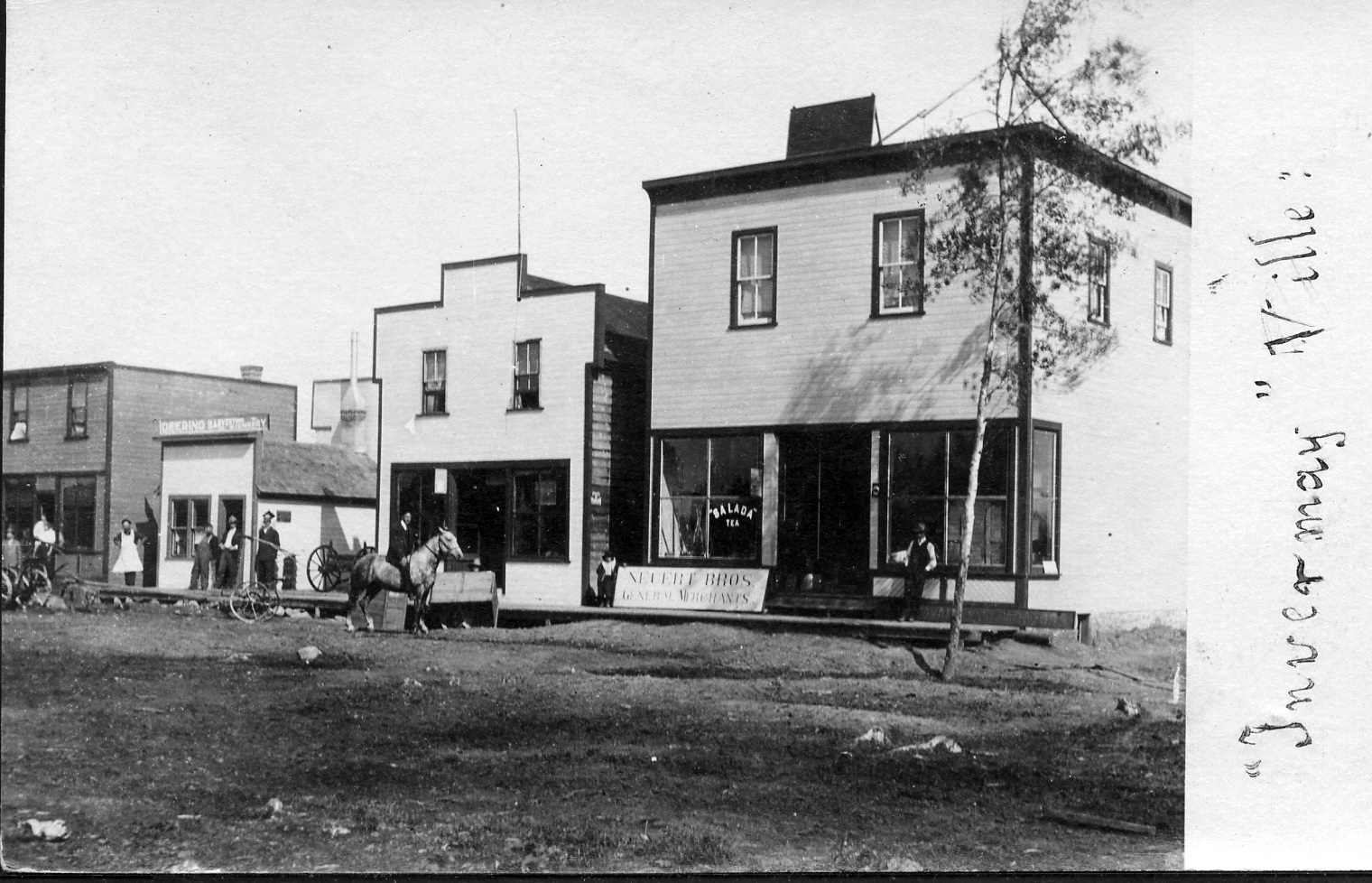 Postmarked 1910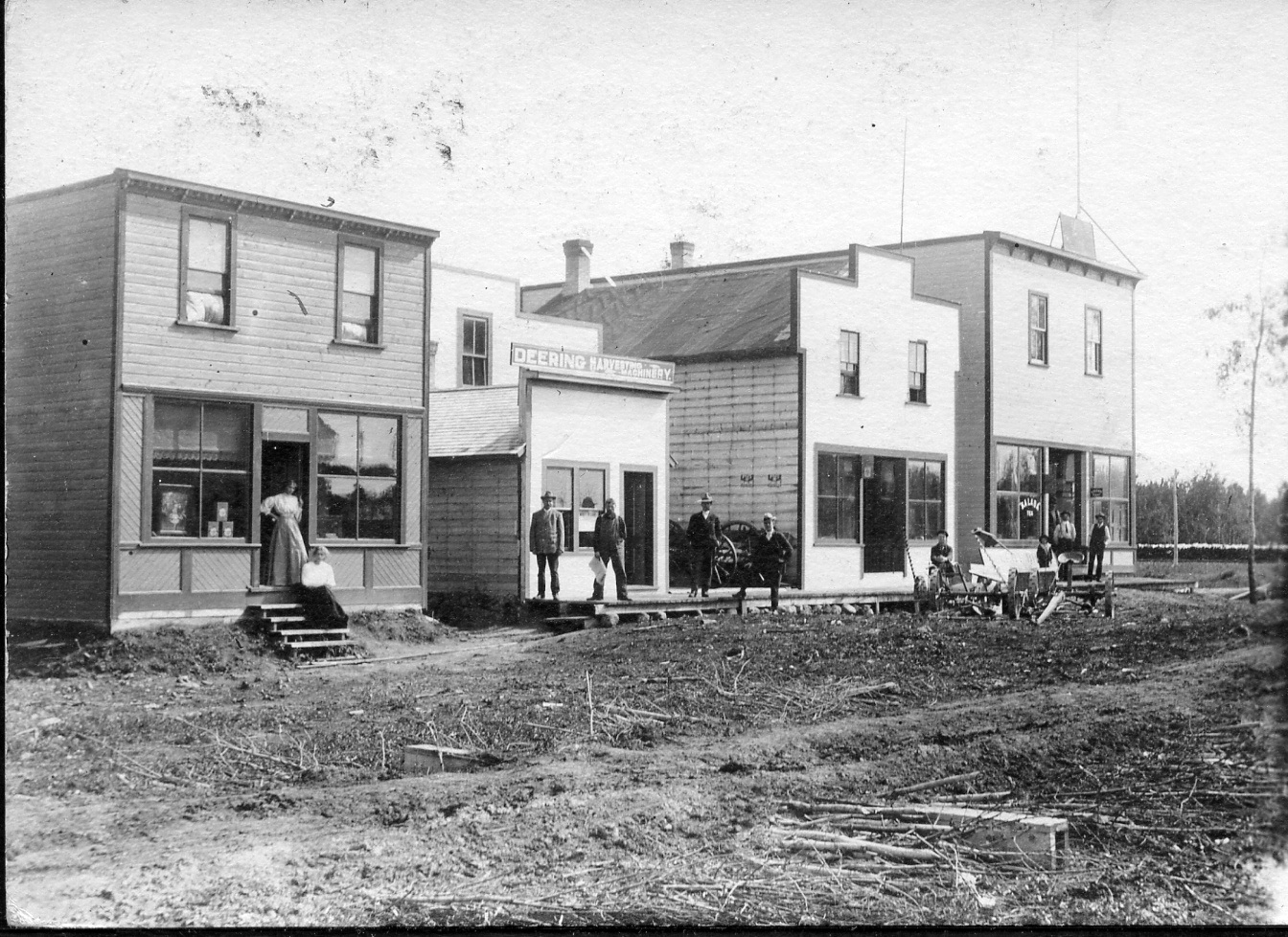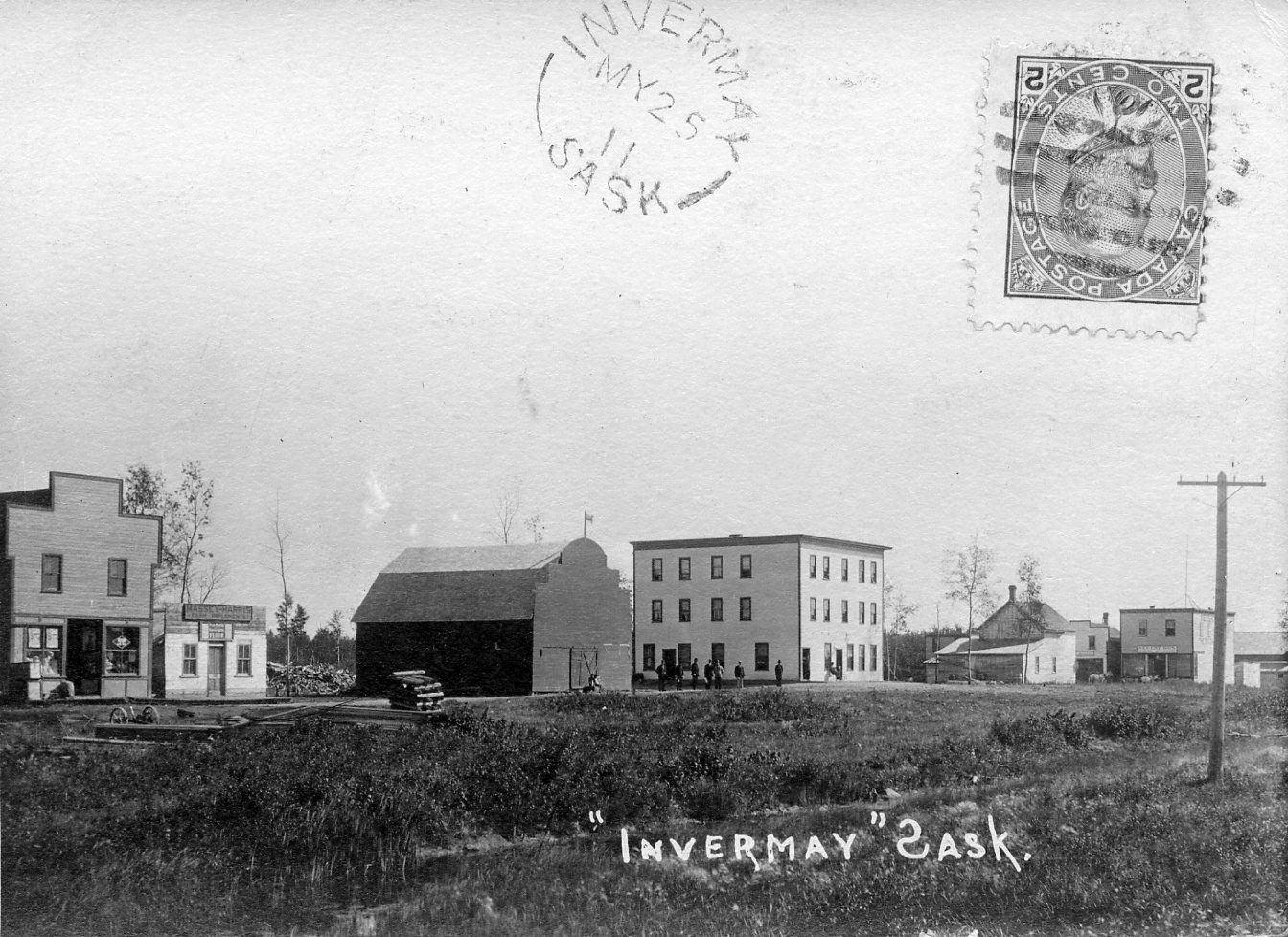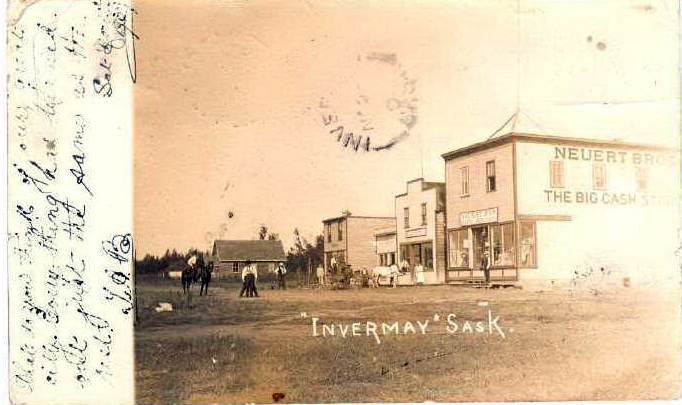 *