K E T C H E N
The town was named after General Huntley Ketchen
The Post office opened on August 1, 1914, and closed on April 30, 1970.
The first Postmaster was Oscar Findahl, who held the position from 1914 until 1921.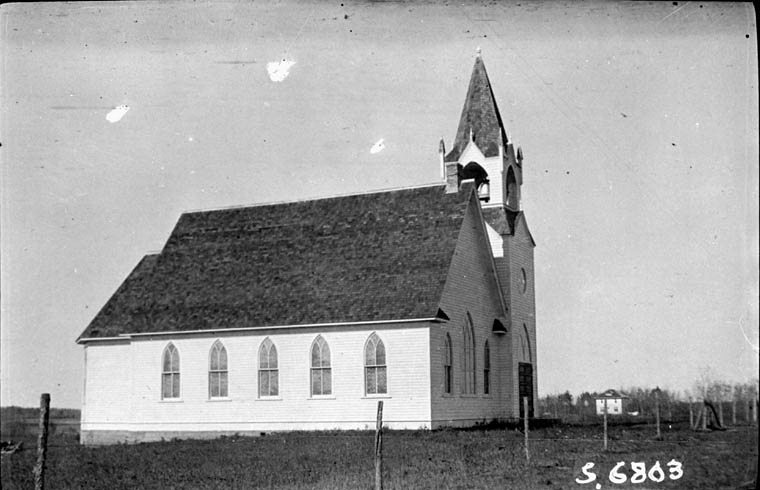 Lutheran Church. 3 miles north of town.