L A N G E N B U R G



The town was named after prince Hohenlohe Langenburg of Germany.
The Post Office opened on February 1, 1888.
The current population is 1048.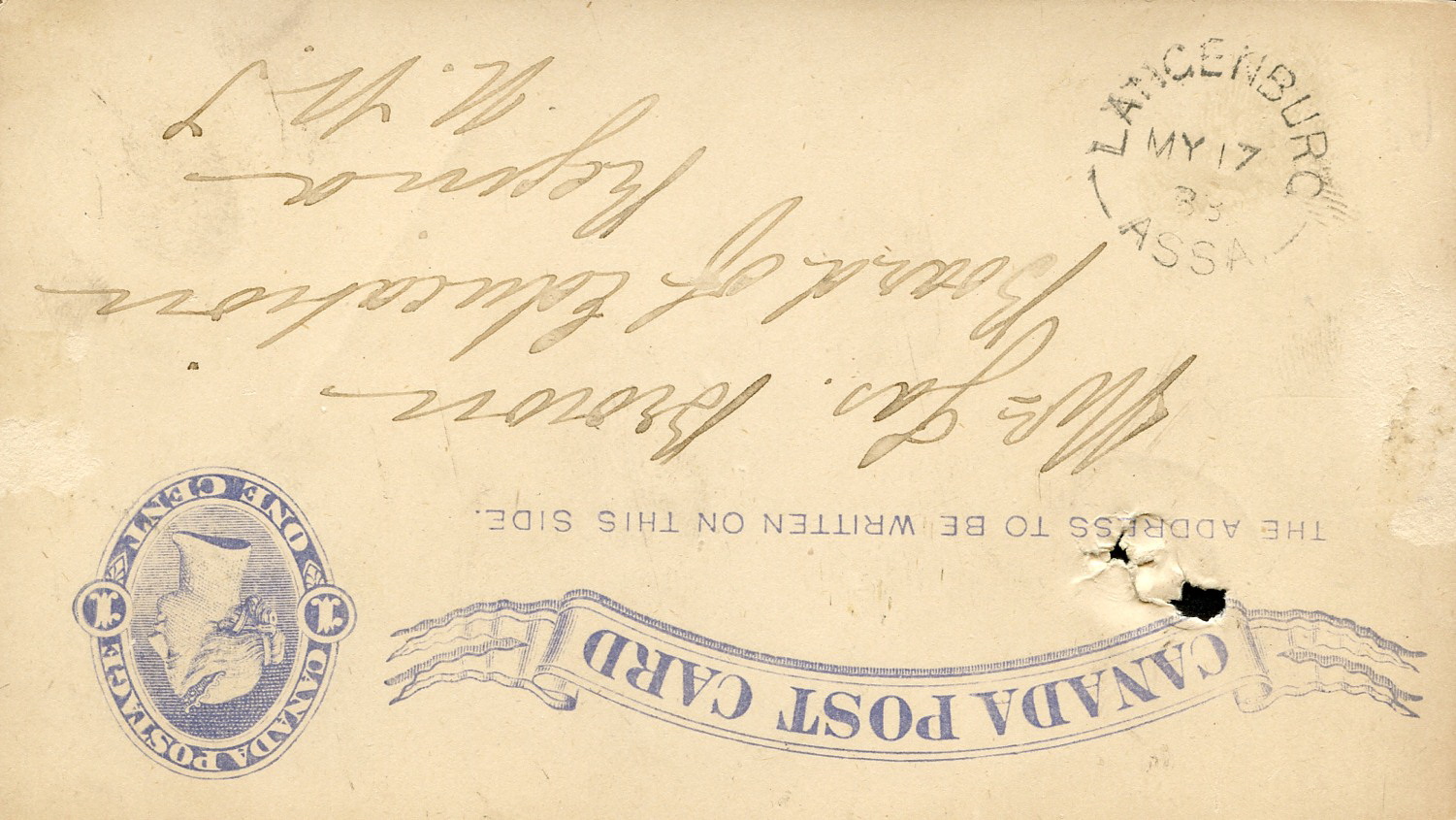 The earliest known postmark from Langenburg dated May 17, 1888, when the town was part of the District of Assininboia.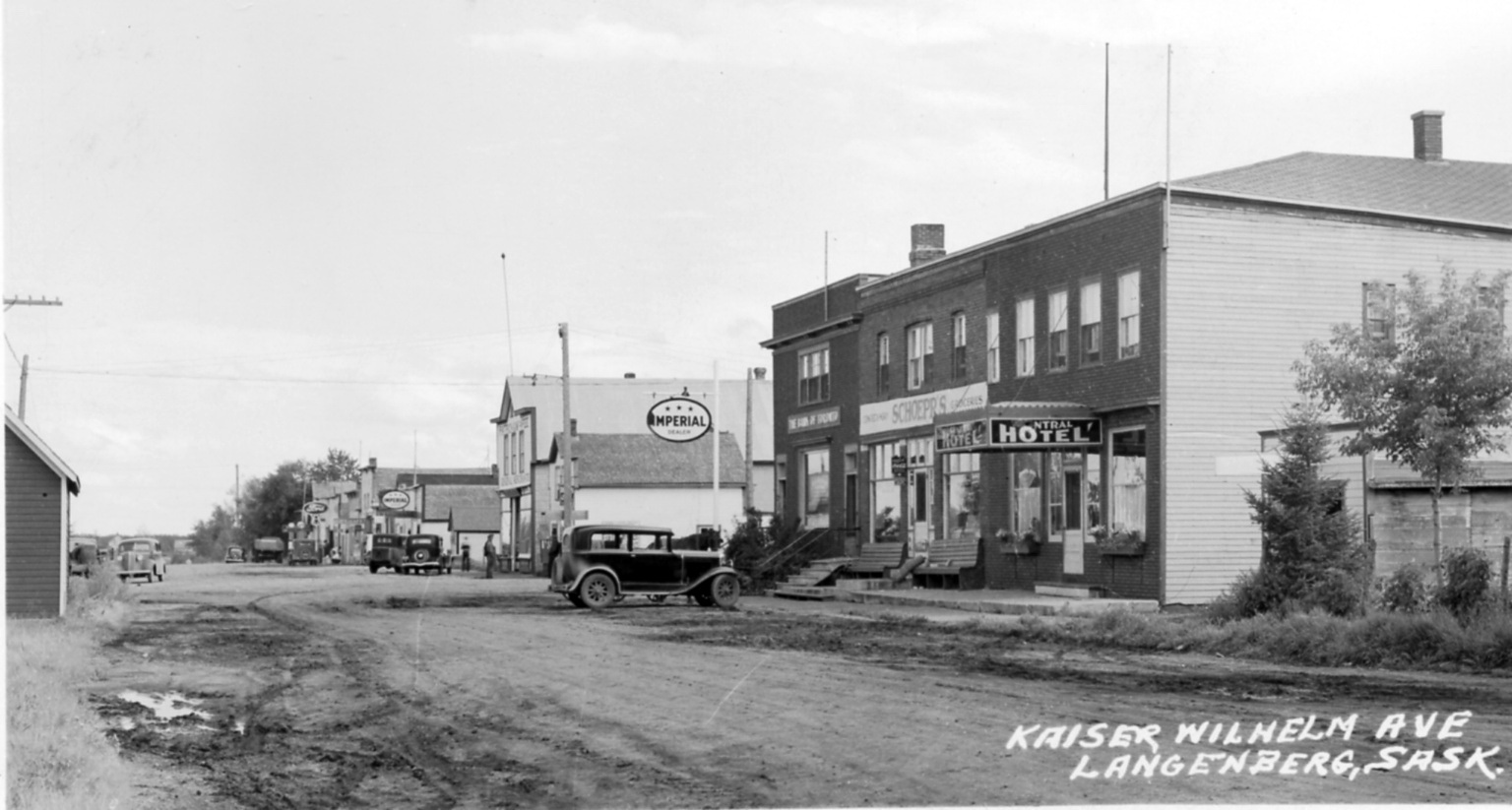 On a warm Saturday evening in early August of 1937, Henry Jackson went swimming with a married woman, Mrs. Mary Ann Berger, owner of the Langenburg Hotel.   When they returned to the hotel, the two were accosted by four masked men who began smearing Jackson with tar.   Jackson, "advanced in years," fought back, ripping the mask off one of the men.   Mrs. Berger, who was in her late 50s, went into the hotel and emerged swinging a heavy club.   The four men fled, and were later charged with aggravated assault. The hotel, once called the Imperial, had been built by Mary Ann's husband Richard Berger, who died in 1916.   Mary Ann, who had four children from her marriage to Richard, never remarried,
Historical information courtesy of Joan Champ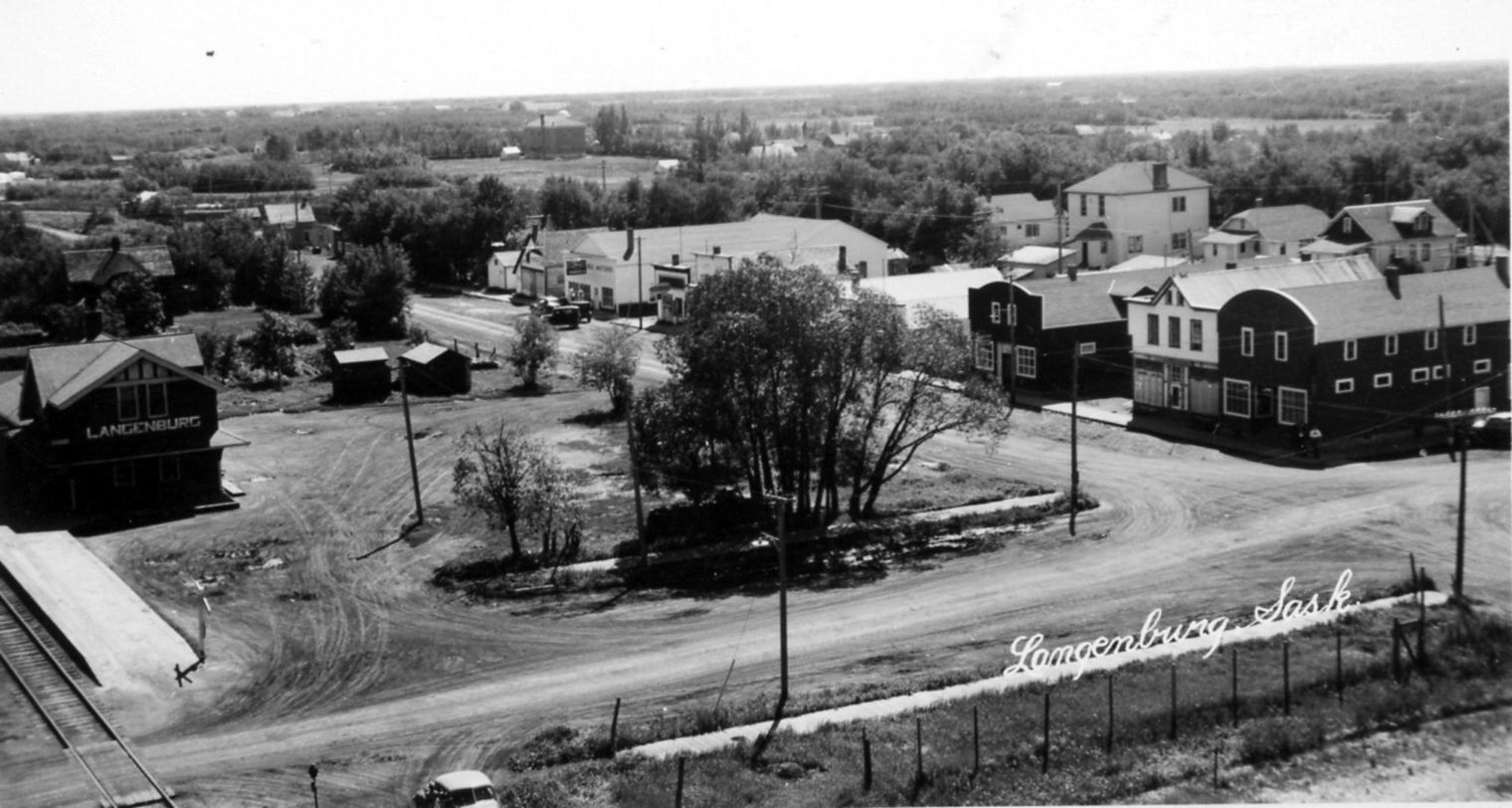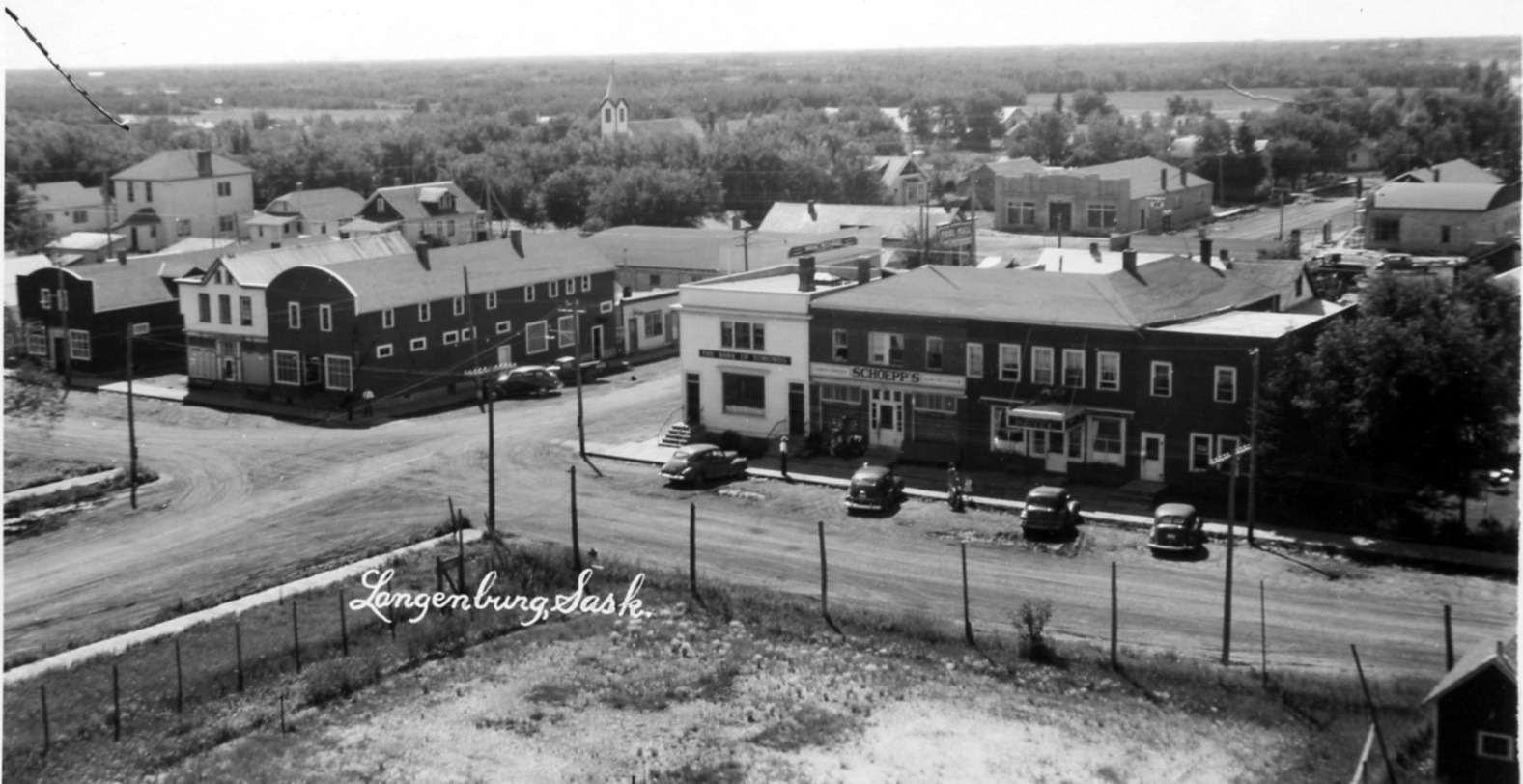 Postmarked 1910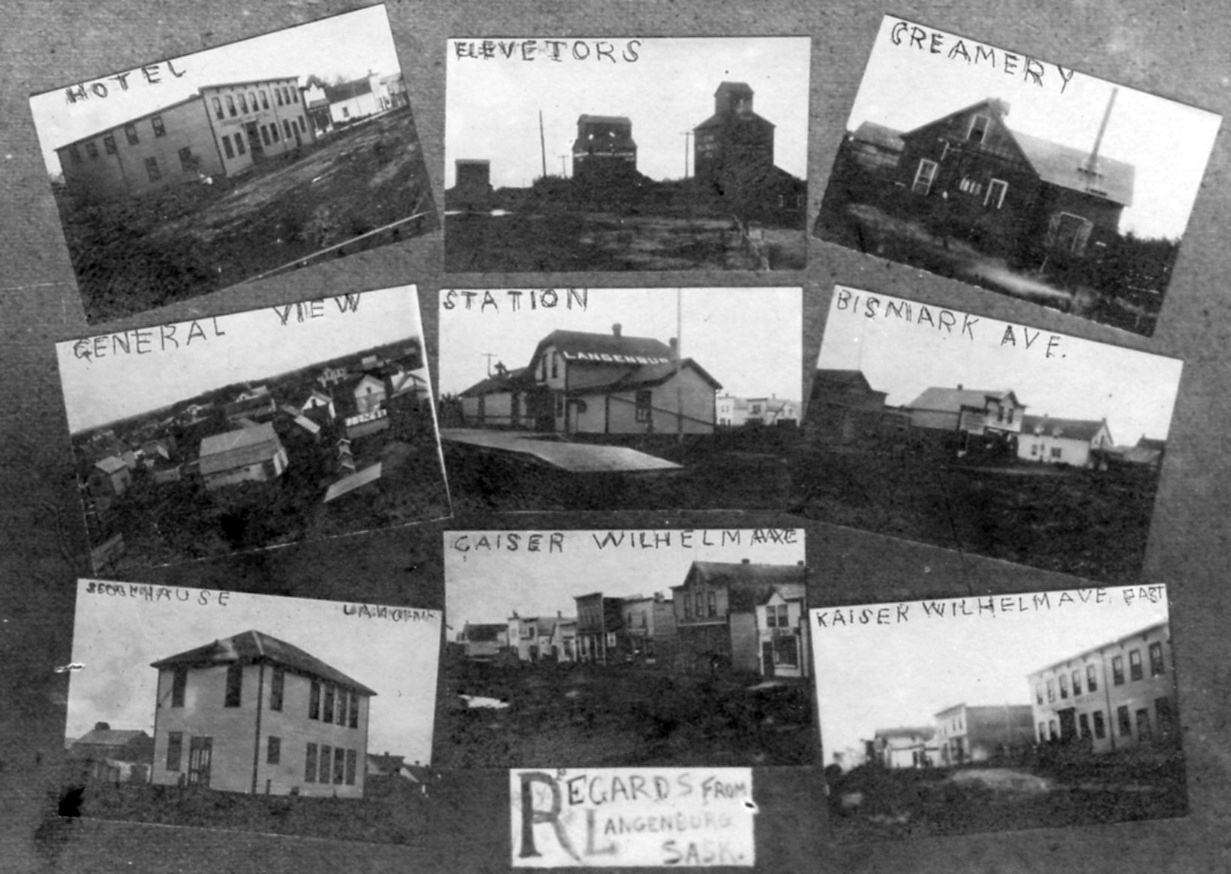 Postmarked 1911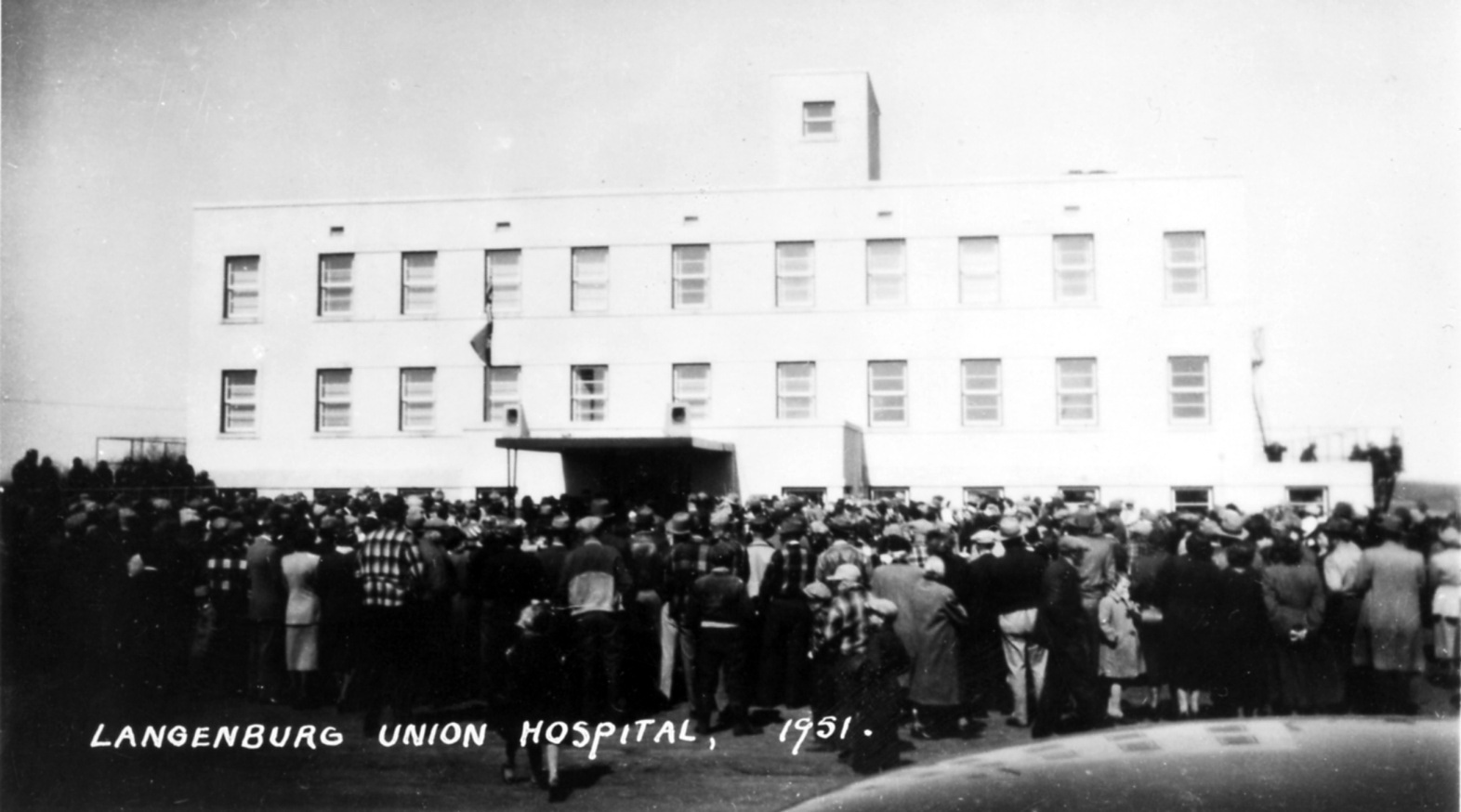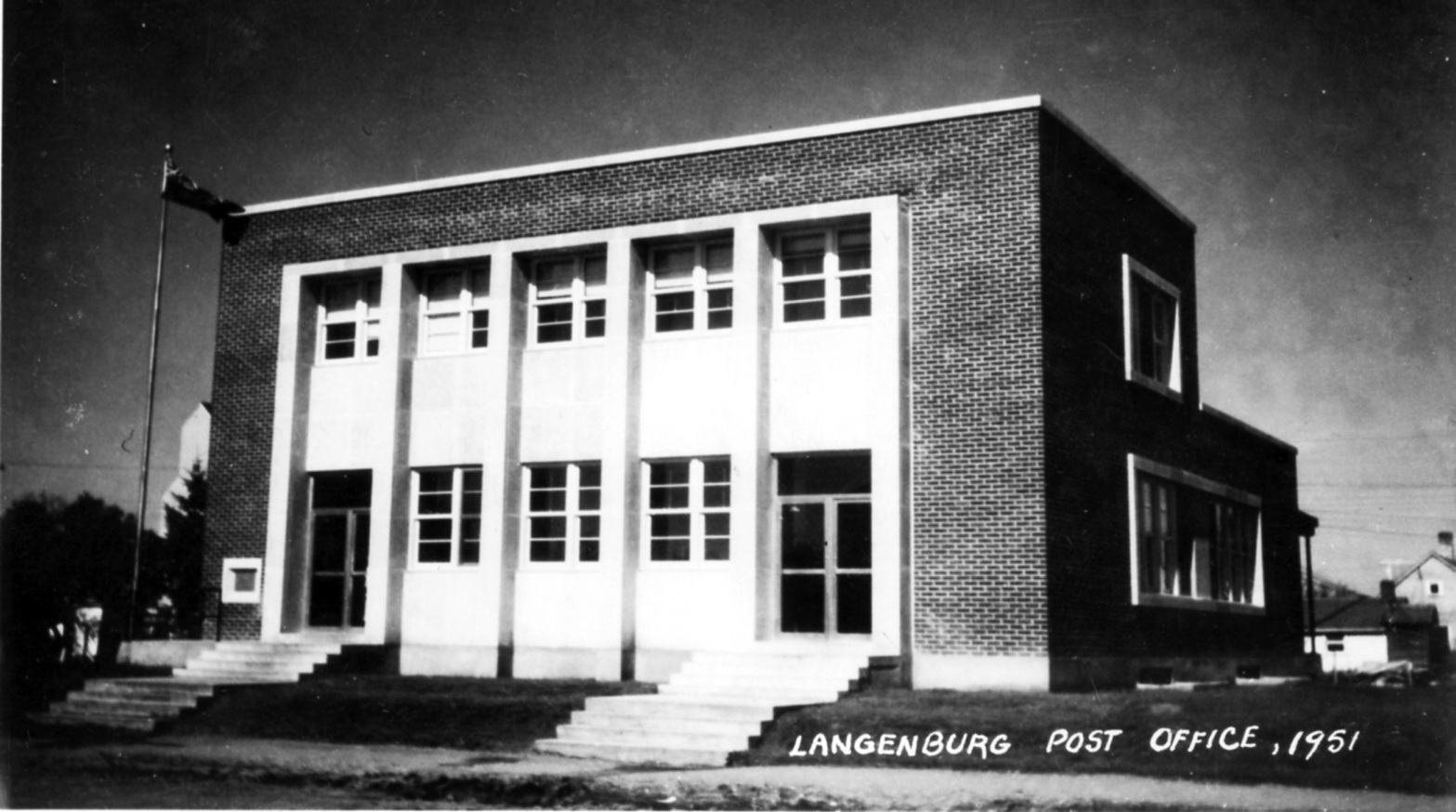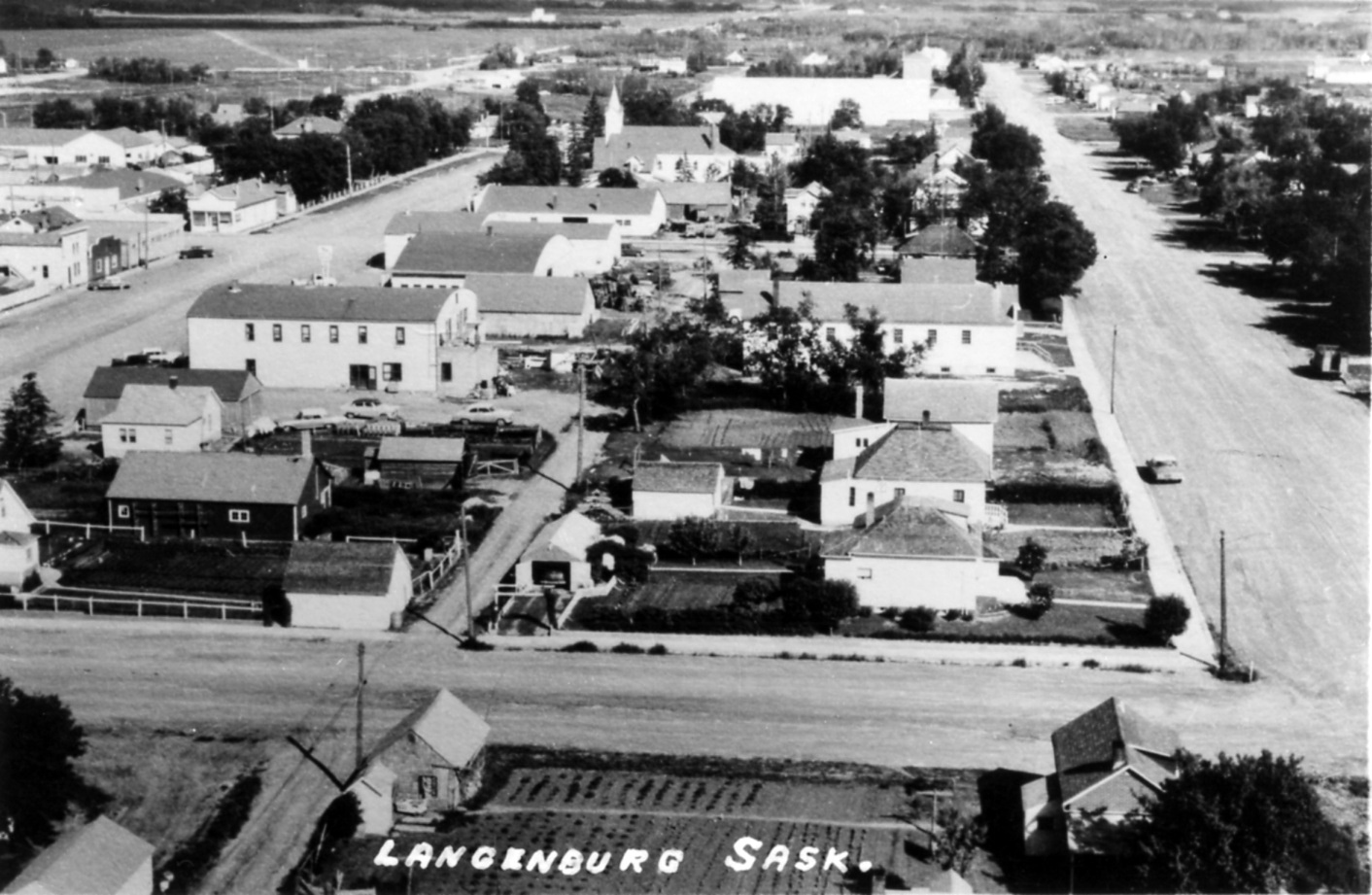 Postmarked 1963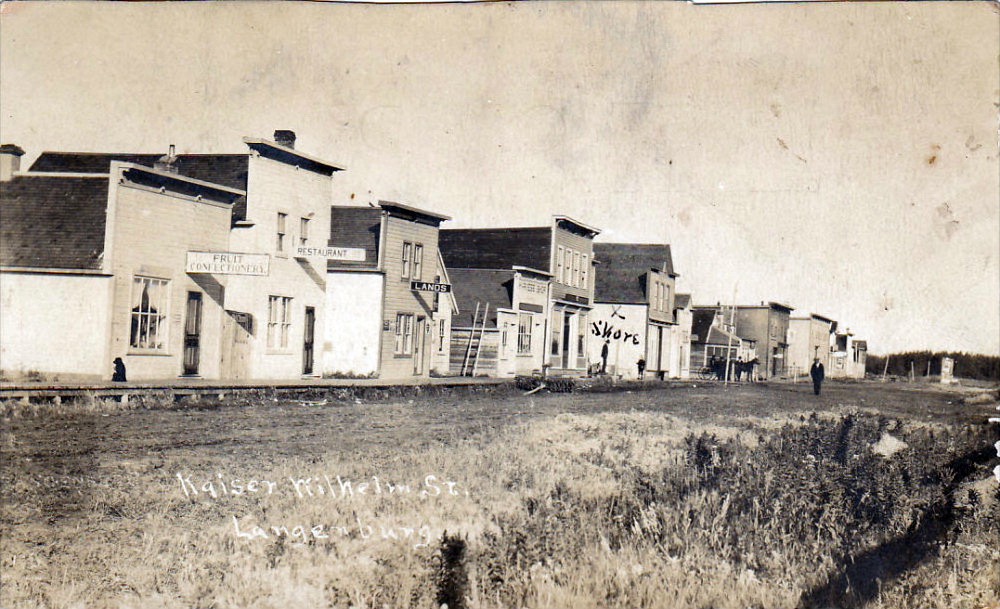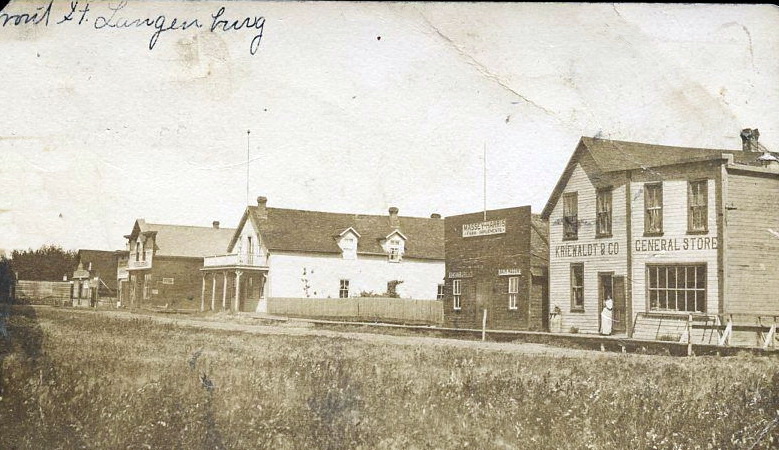 1908