L A V O Y



The town was named after Joseph Lavoy.
The town was originally named Dinwoodie, after the first Postmaster Richard Dinwoodie. He held the position from 1903 to 1906.
The name was changed to Lavoy on July 1, 1906.
The Post office opened on October 1, 1903.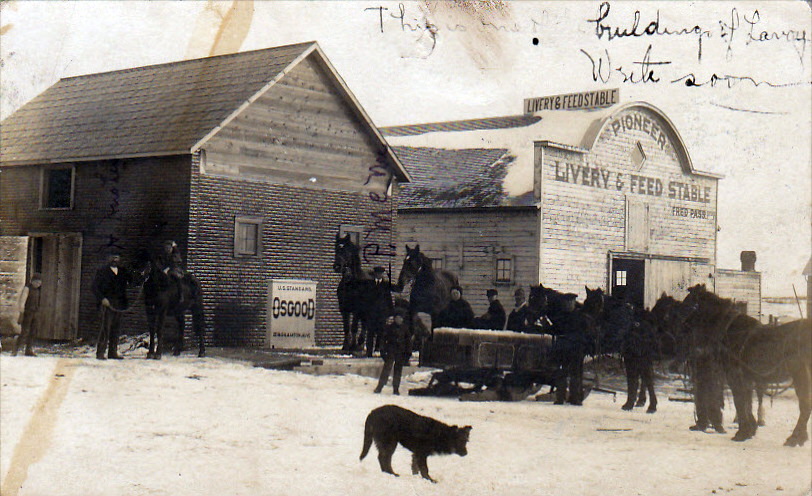 *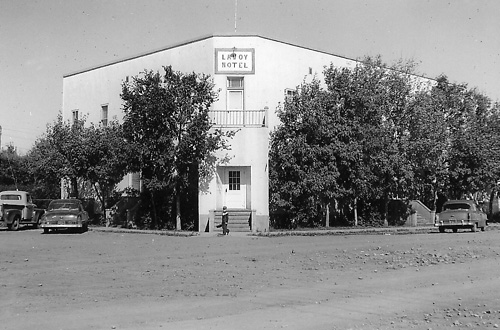 *
1956




1908