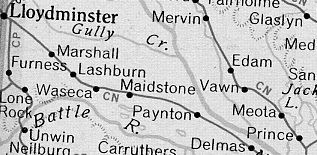 M A I D S T O N E



The town was named after the city in England.
The town was Originally named Sayers. The name was changed to Maidstone on July 1, 1906.
The Post Office opened on June 1, 1905.
The current population is 1037.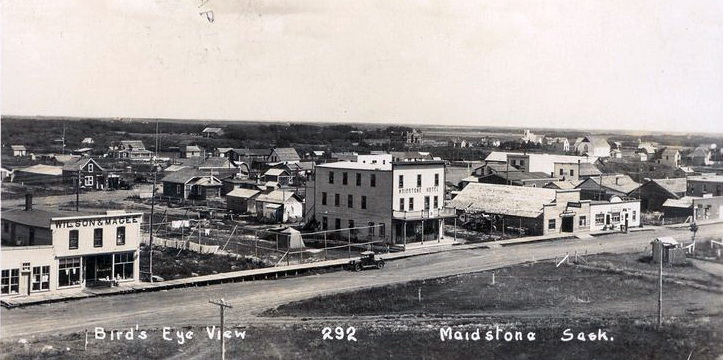 *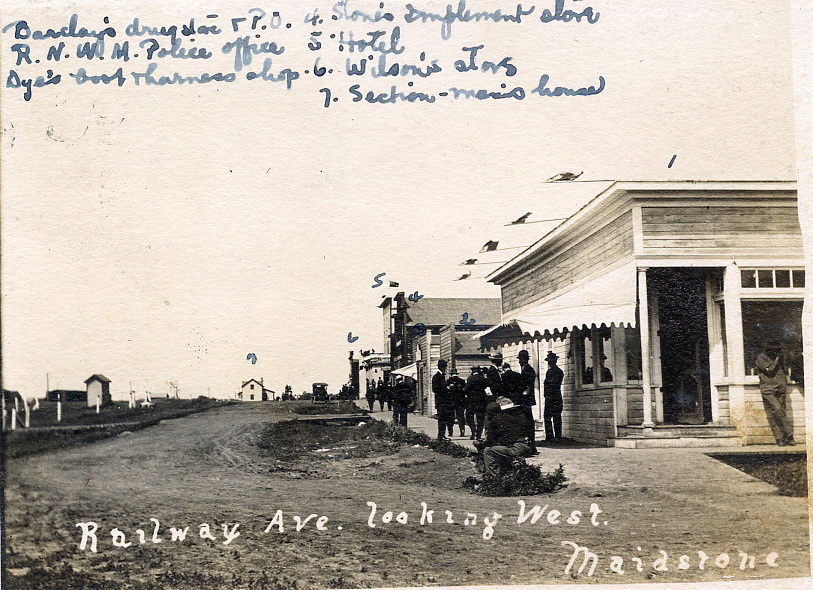 Dated 1913.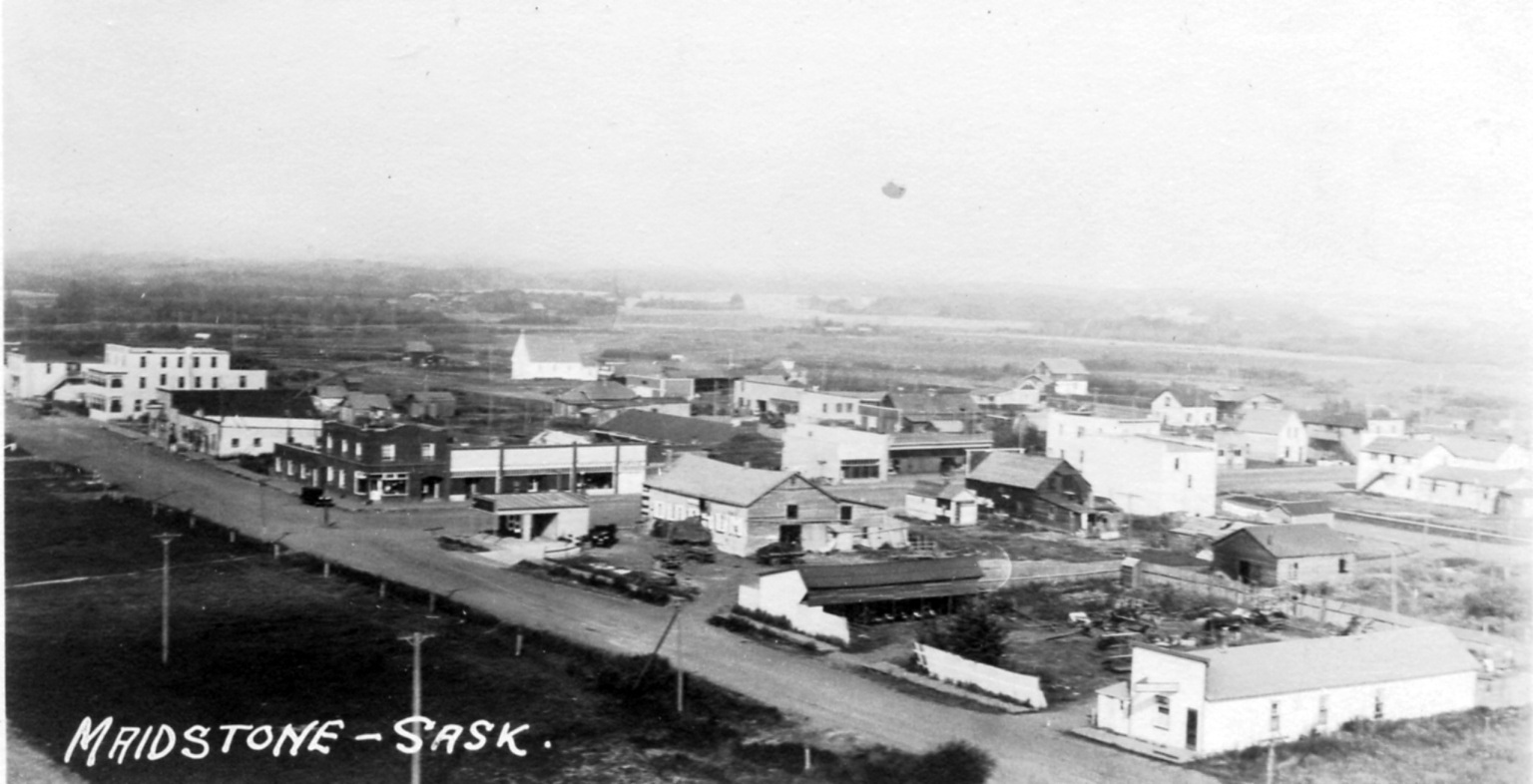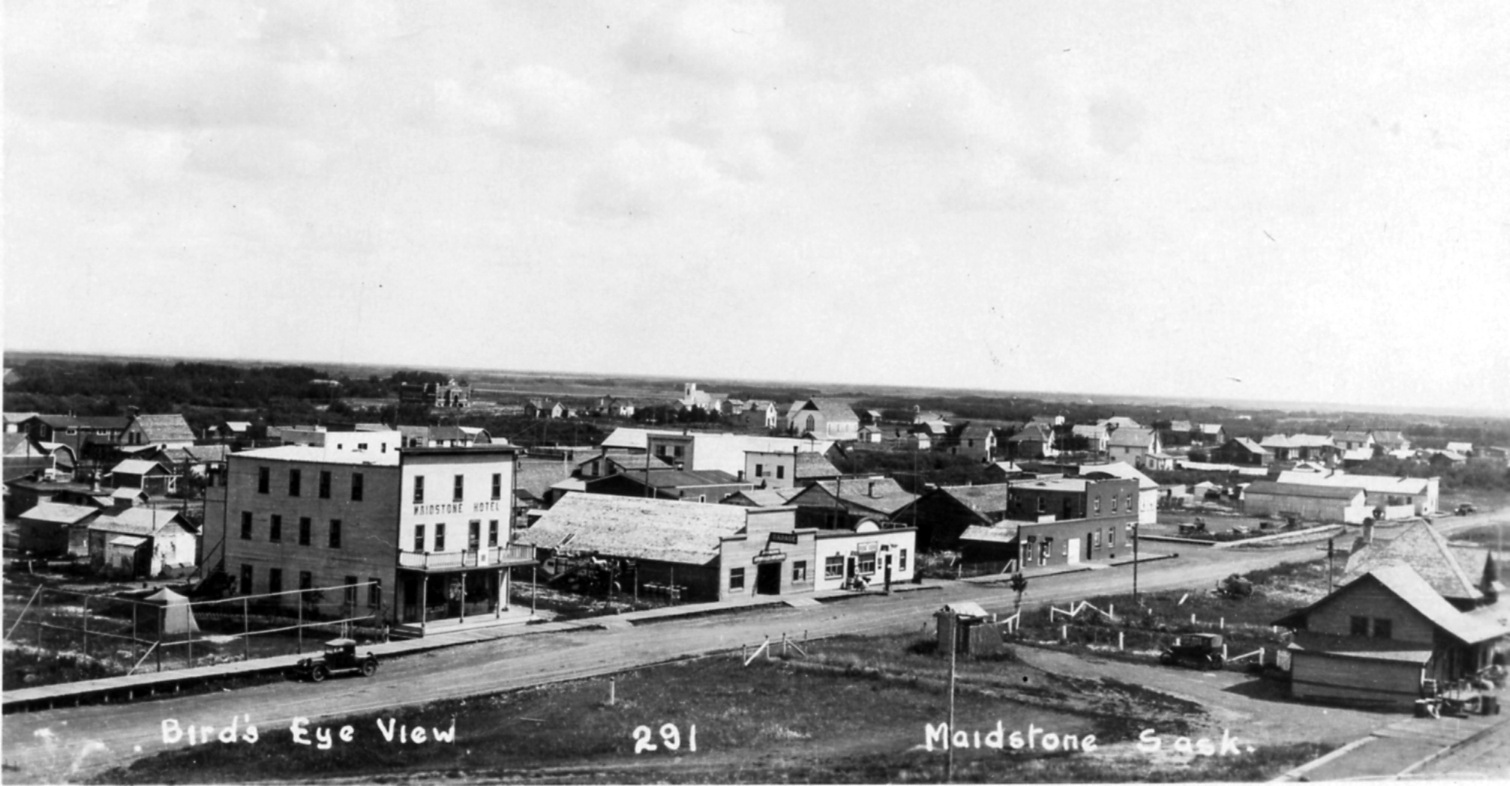 Postmarked 1923



Postmarked 1958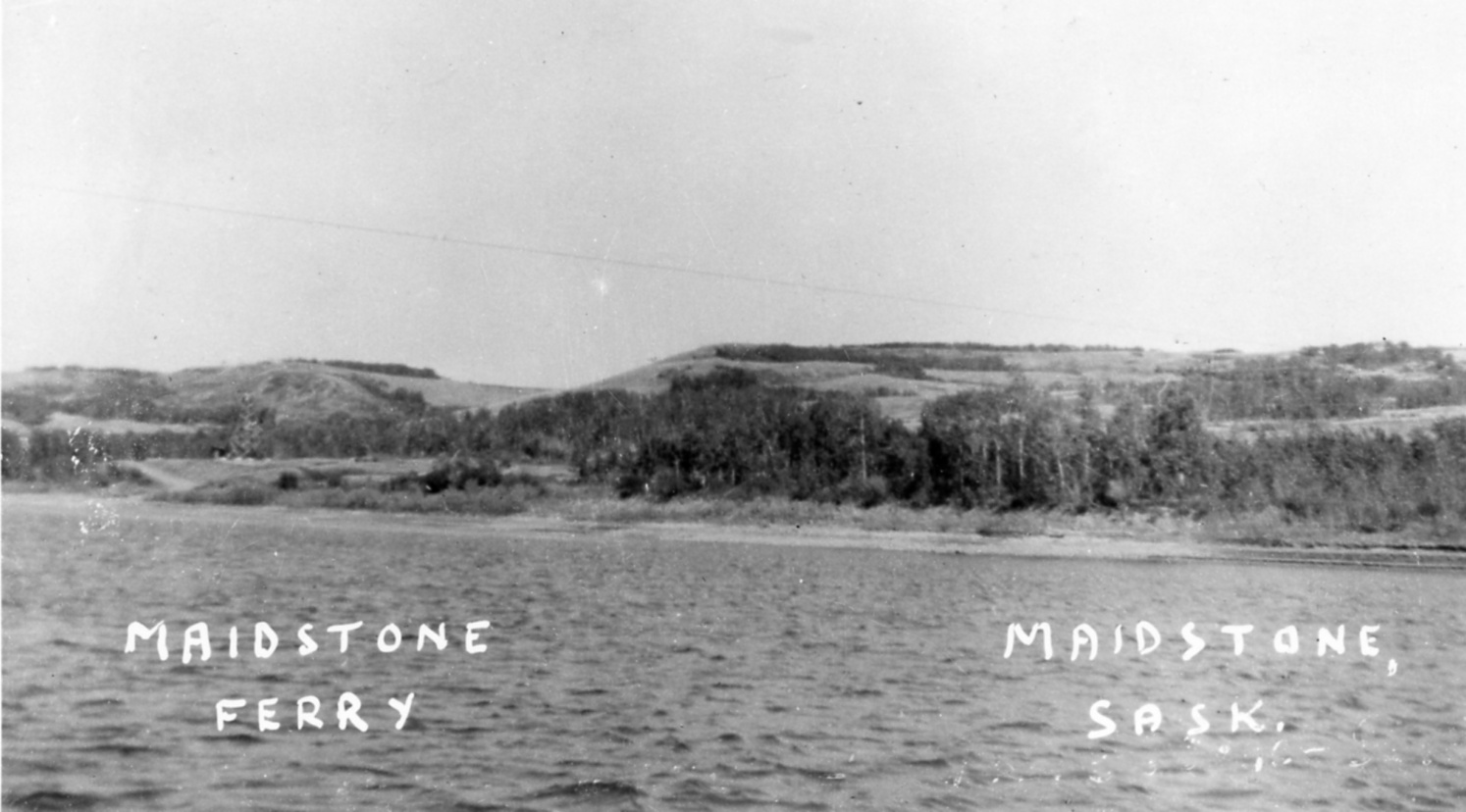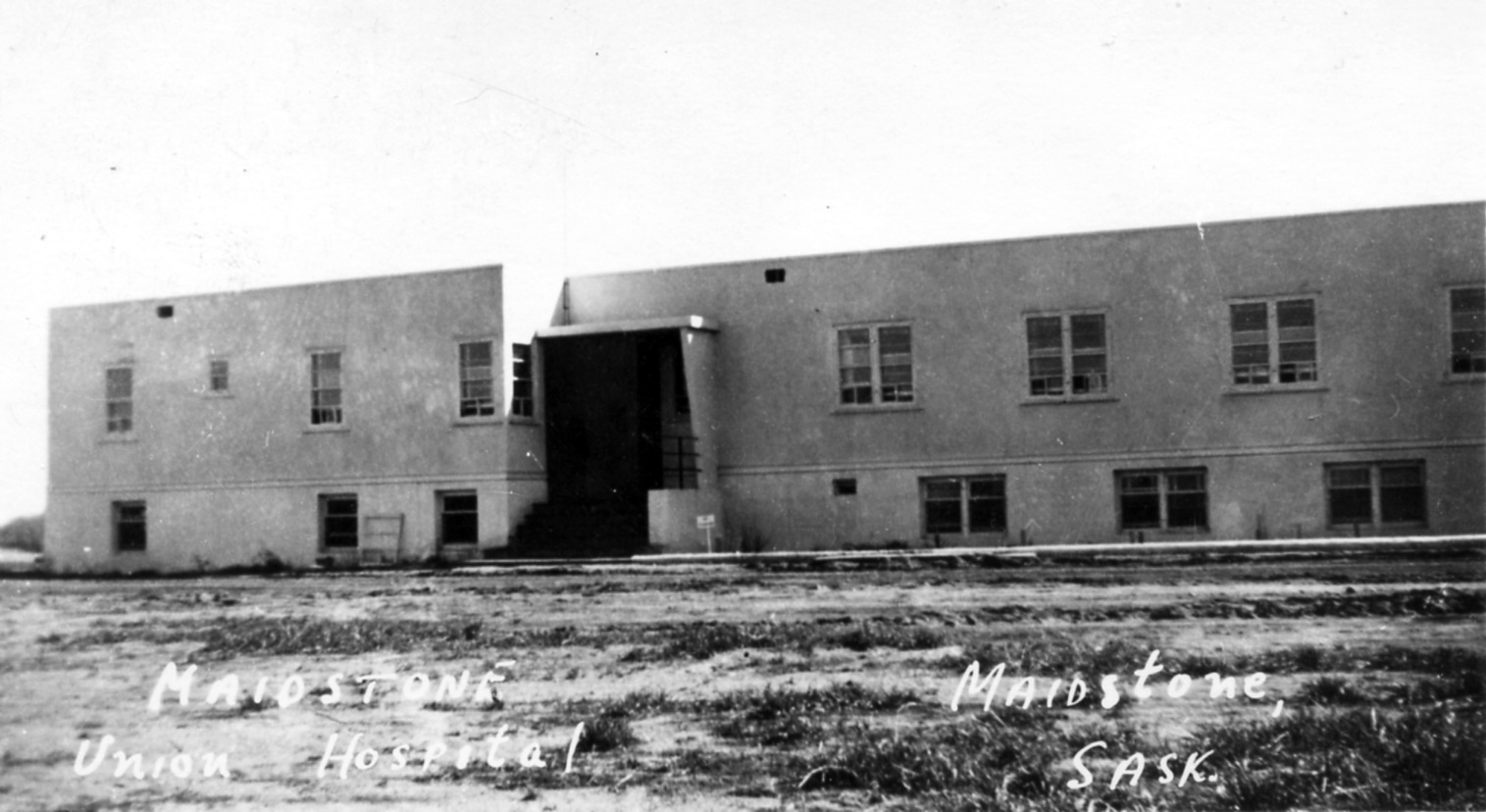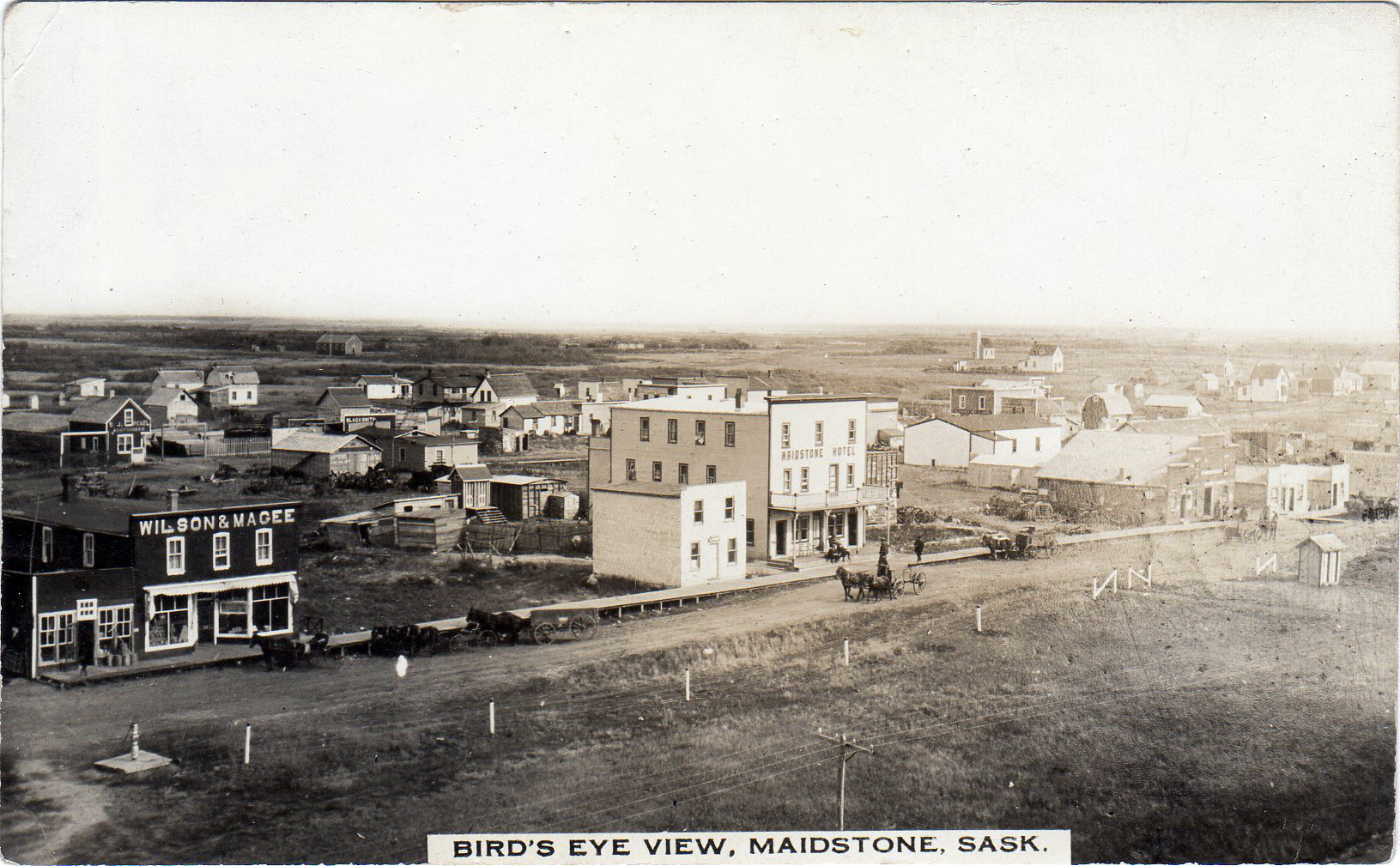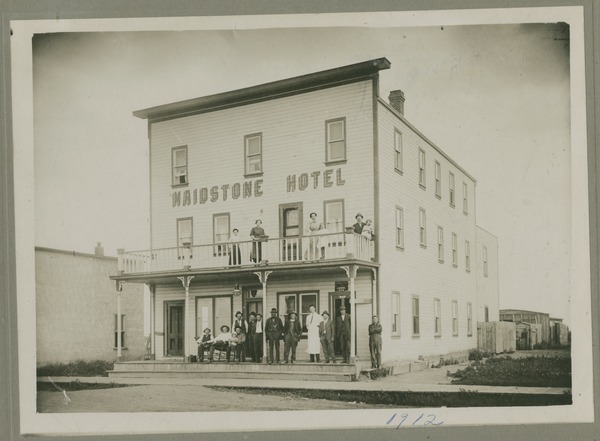 *


*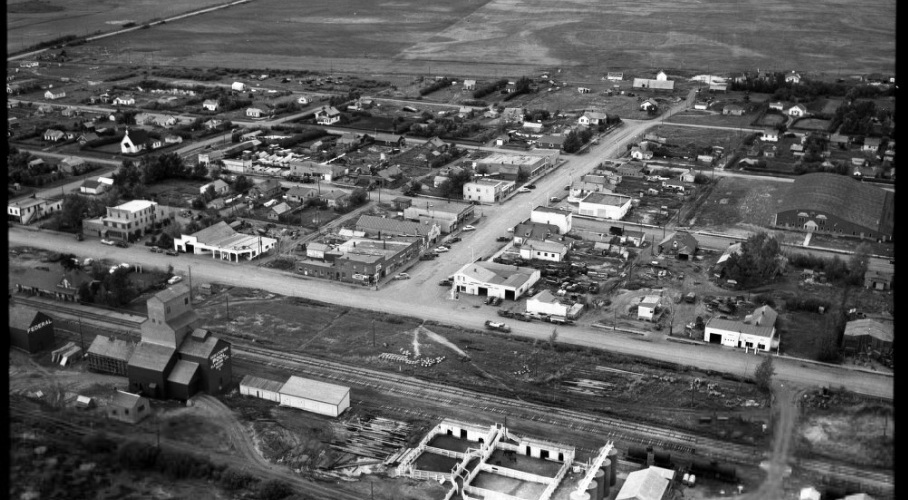 1950s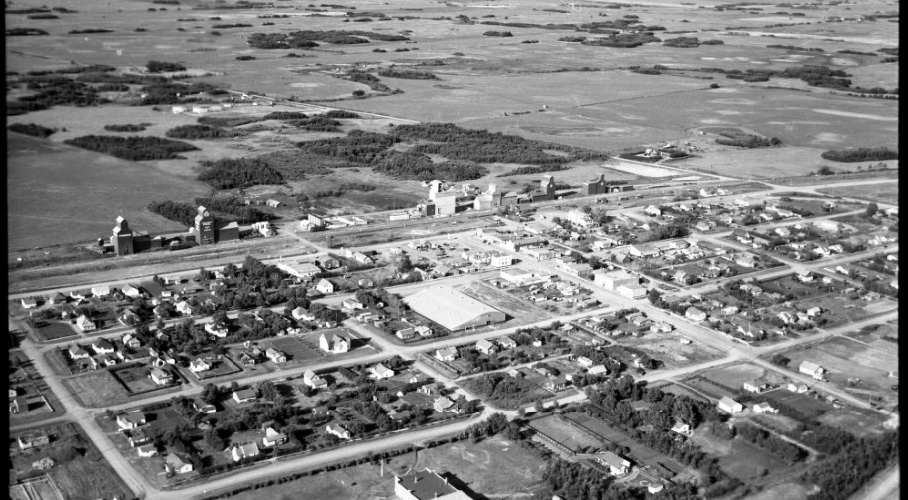 1950s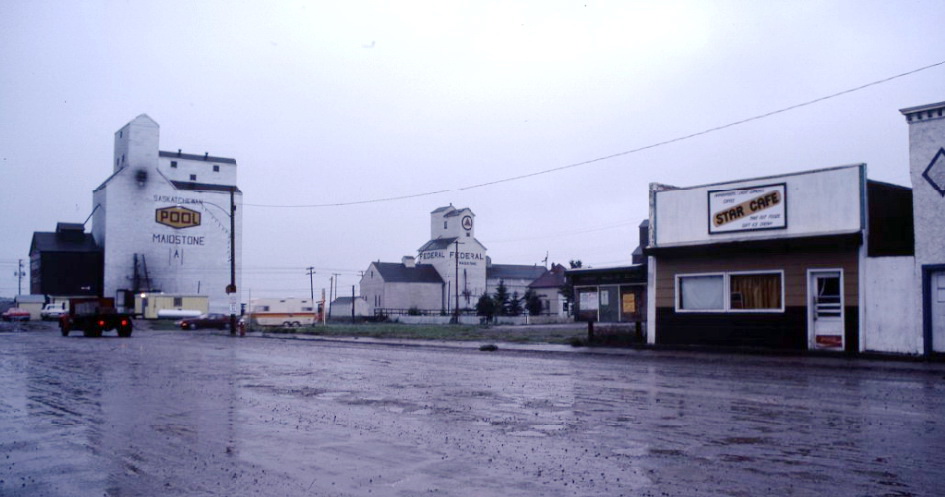 1981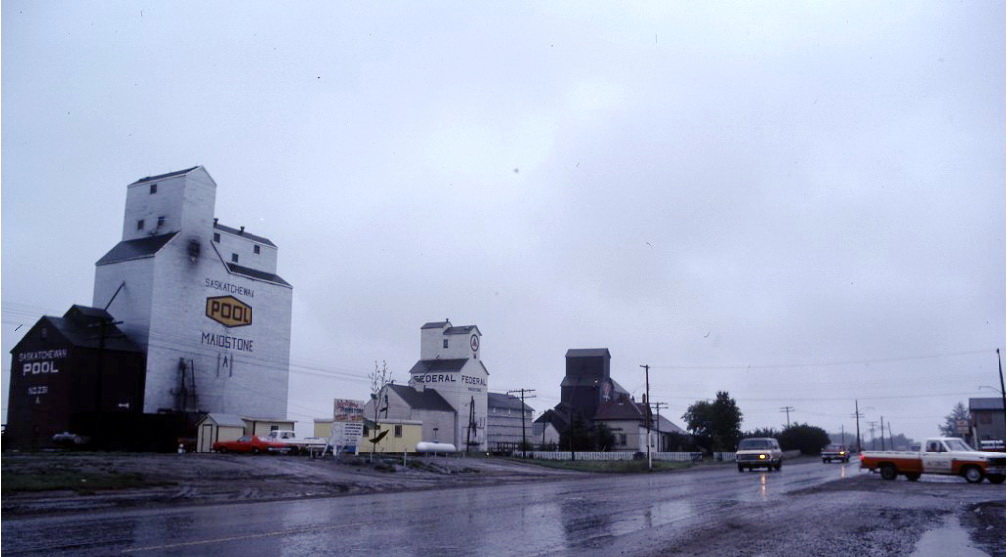 1981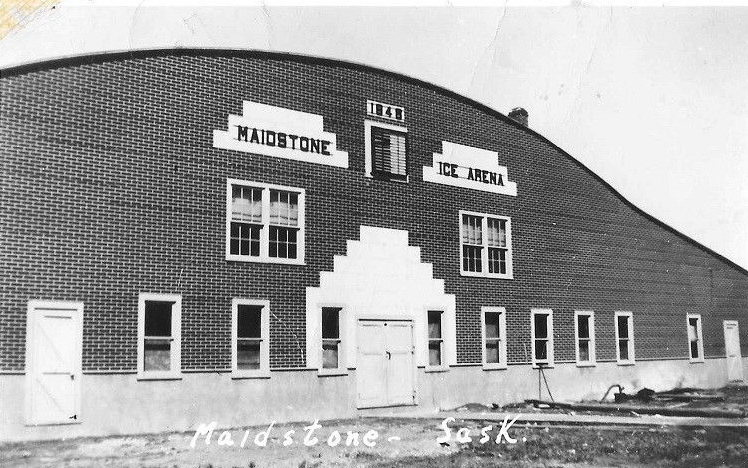 1957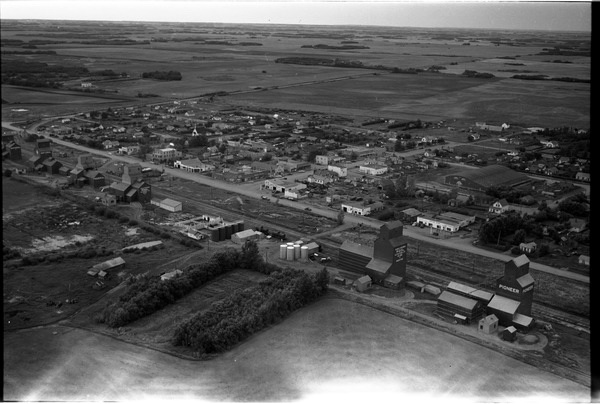 1950s