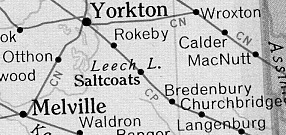 S A L T C O A T S



The community was established in 1887, just before the arrival of the Manitoba and Northwestern Railway in 1888. The town was originally named 'Stirling', but when the railway arrived the name was changed to Saltcoats, after Saltcoats, Scotland, the birthplace of a major railway shareholder and the home port of Allen Steam-ship Lines which brought over many of the immigrants from the British Isles that settled in the region.
The Post office opened on December 1, 1888.
The current population is 474.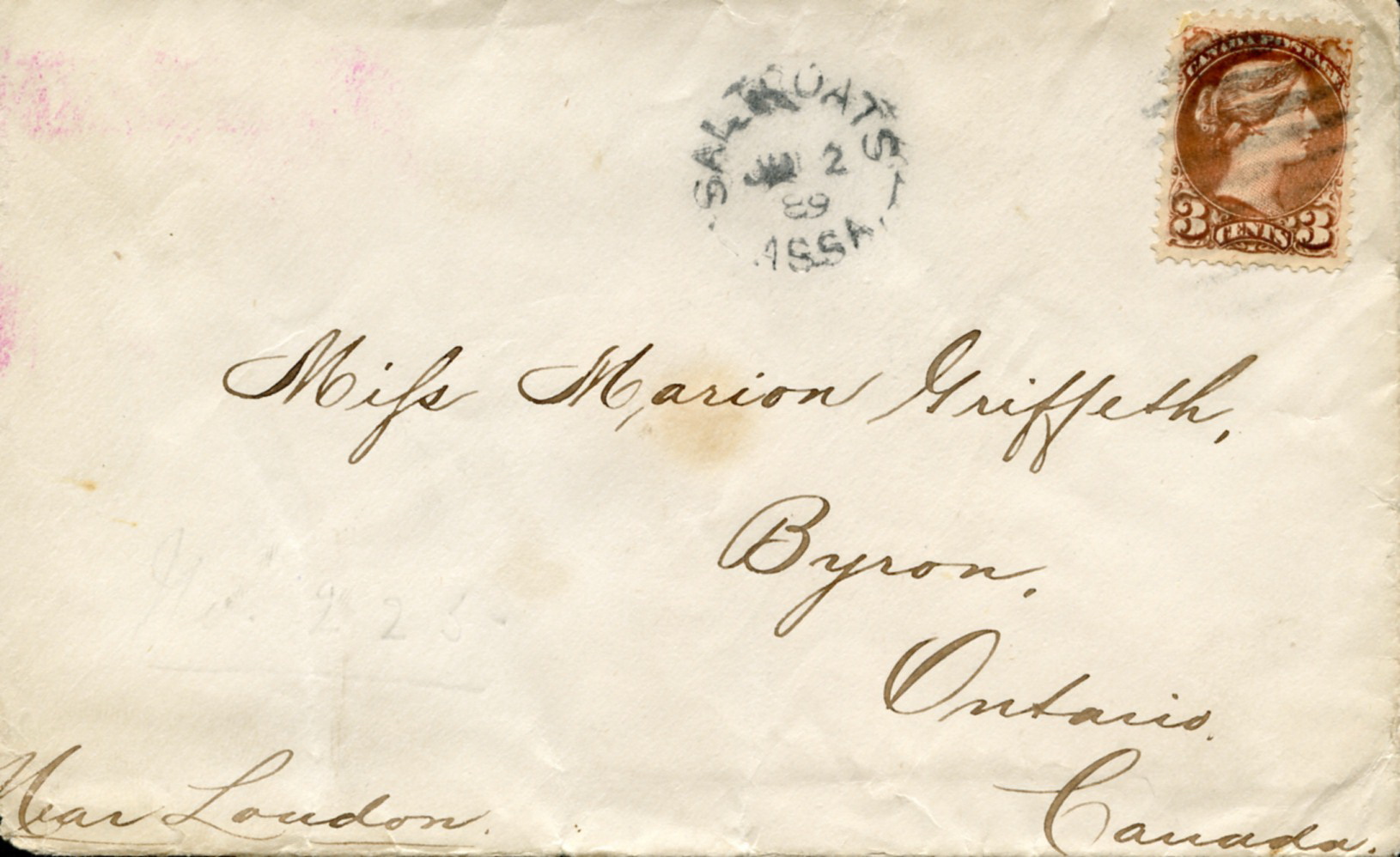 The earliest known postmark from Saltcoats dated June 2, 1889, when the town was part of the District of Assininboia.



click any image to enlarge

---------- Town Views ----------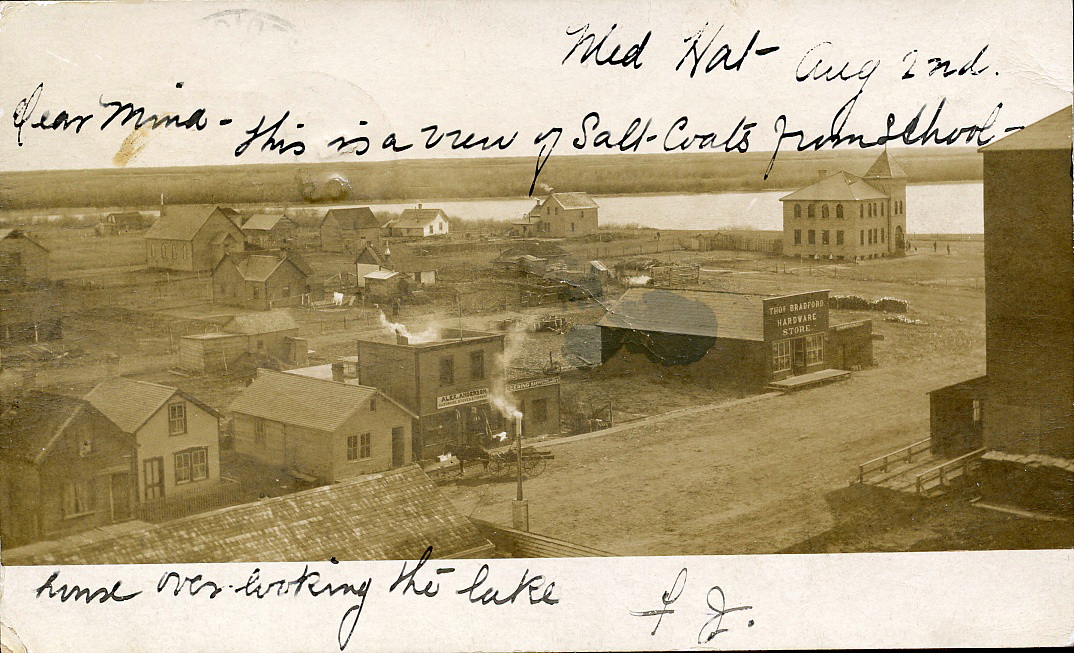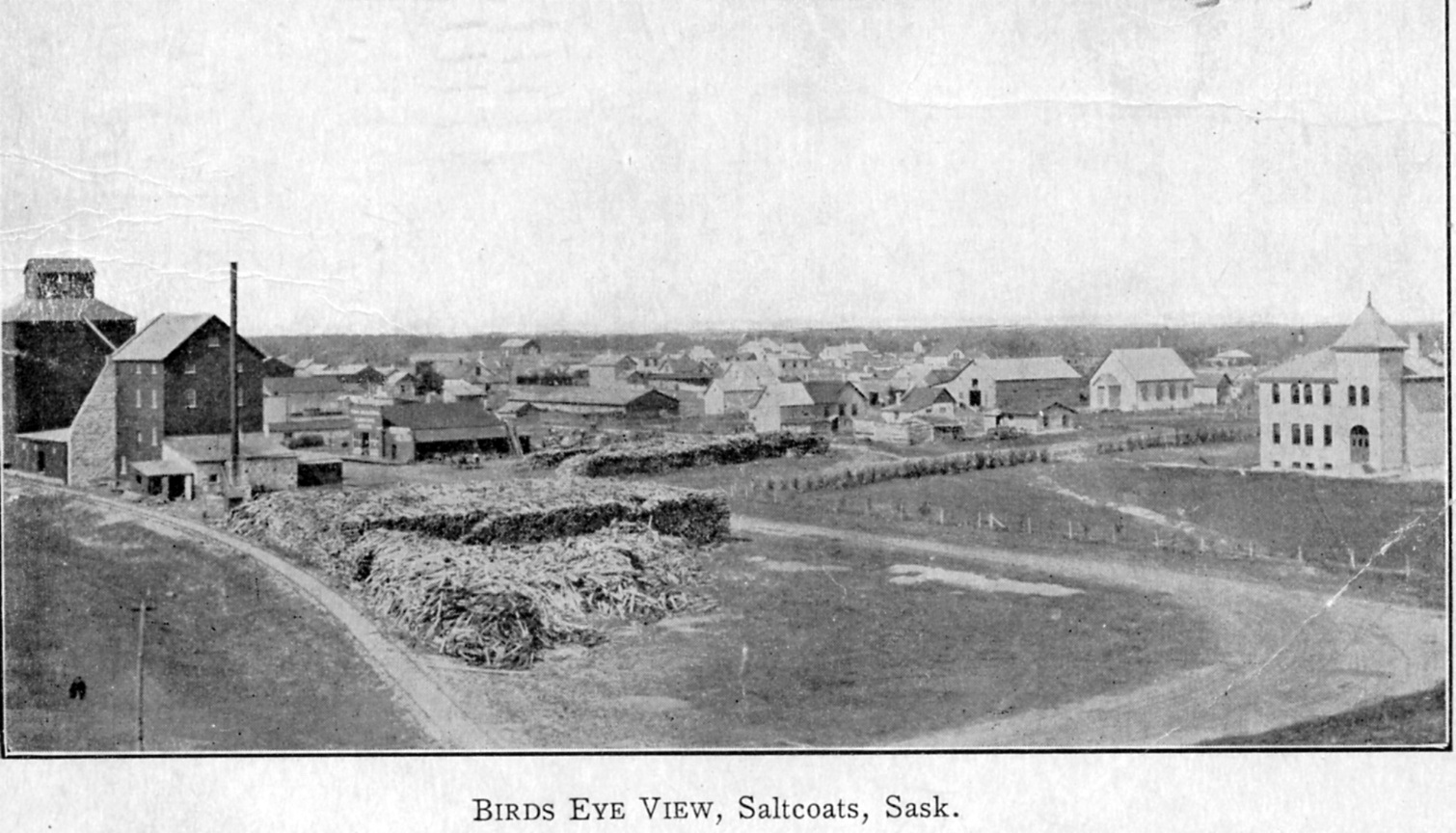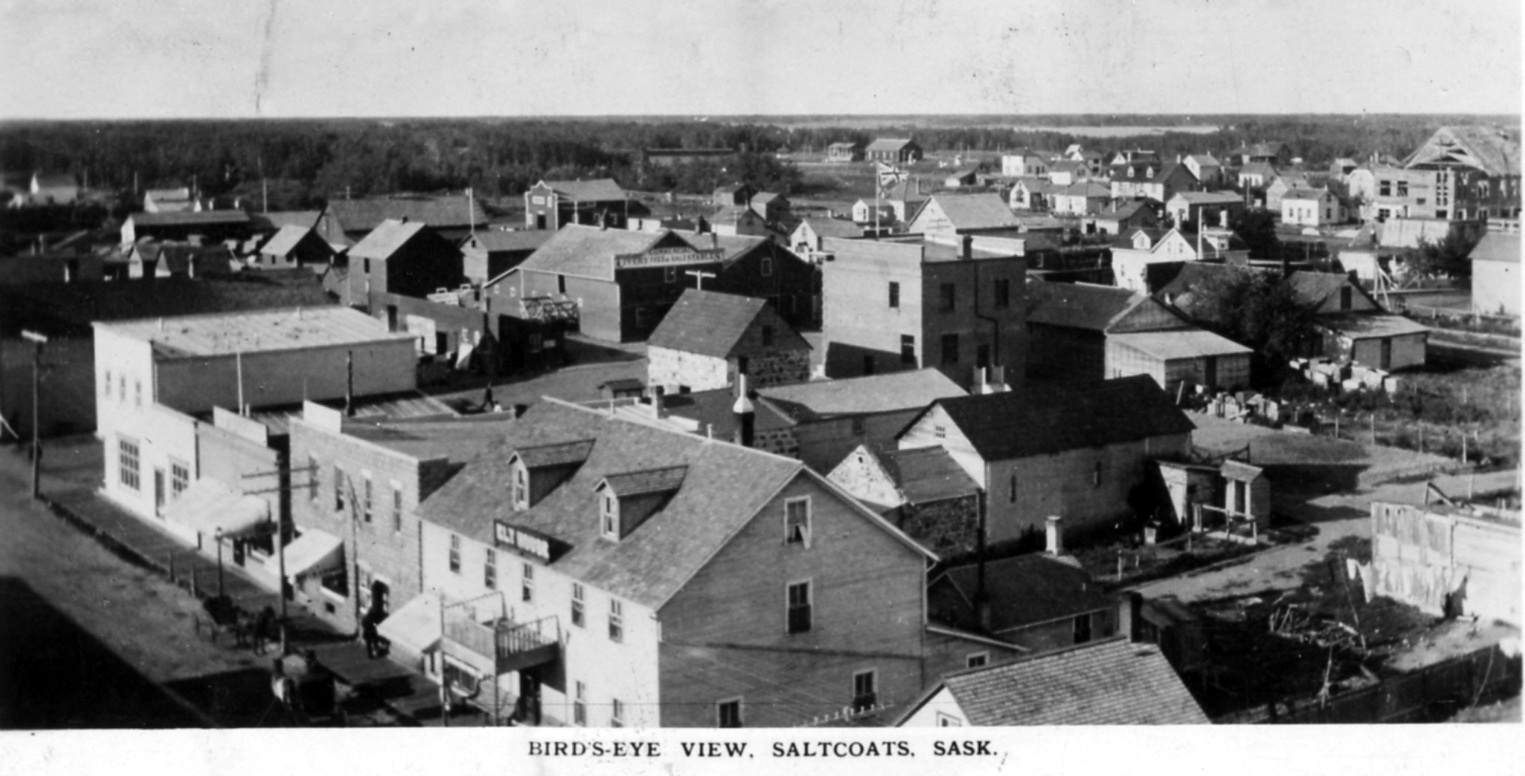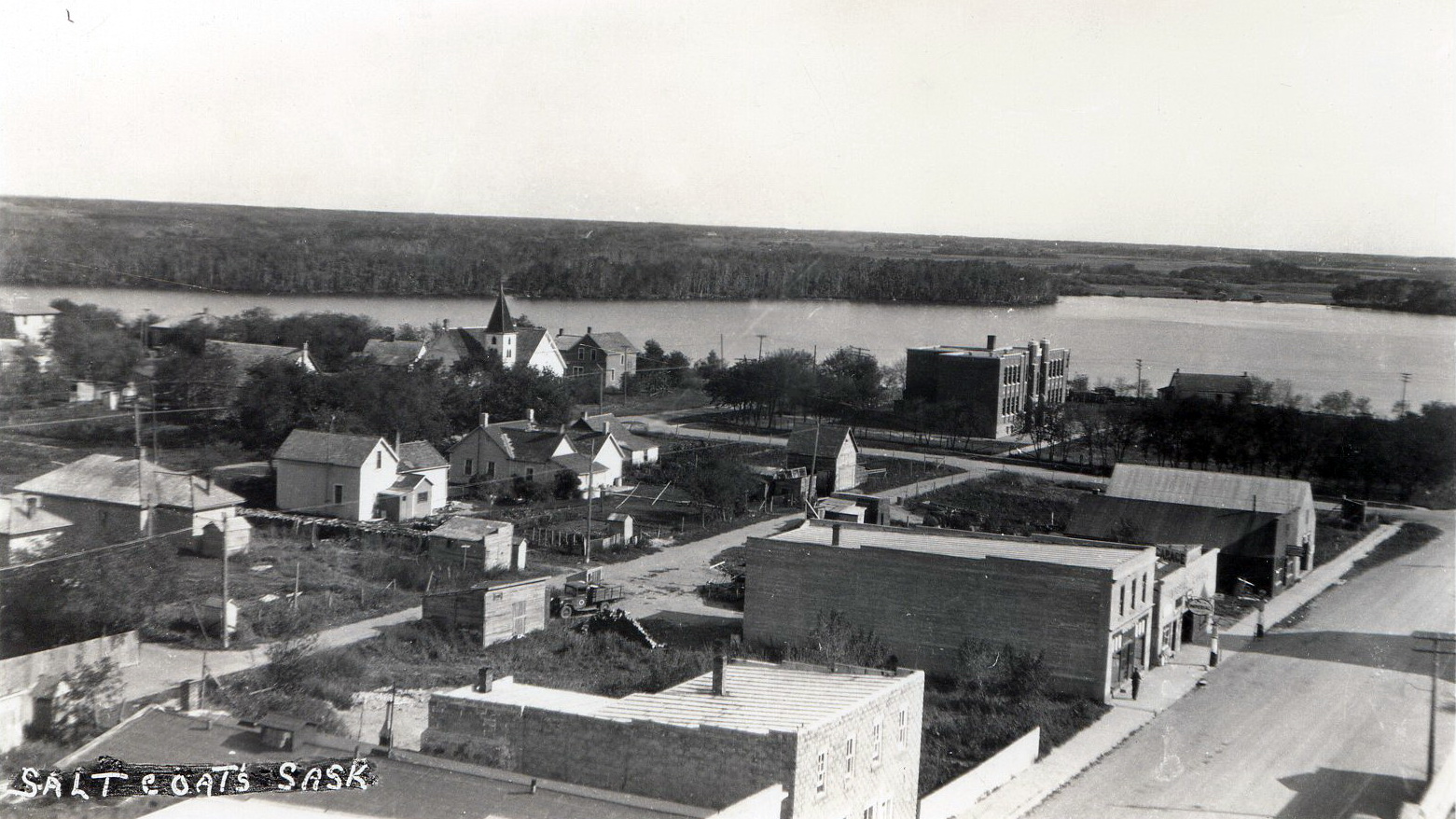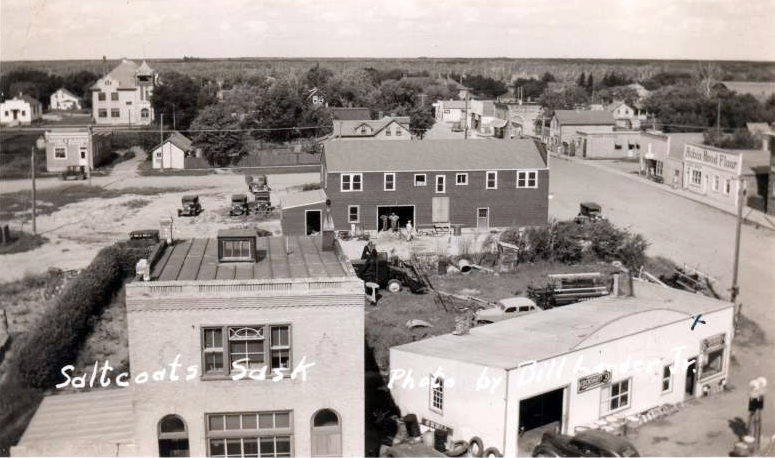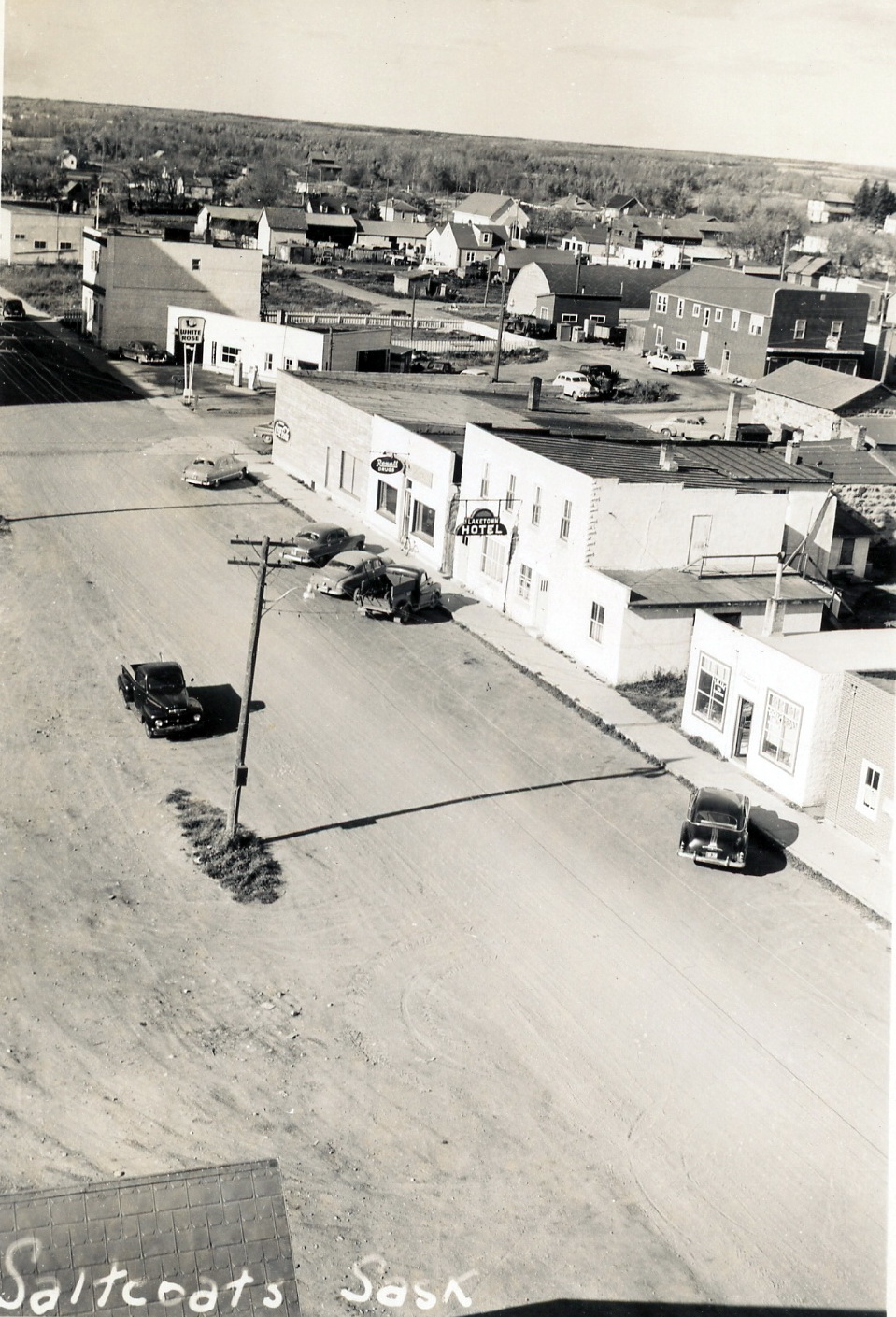 ---------- Street Views ----------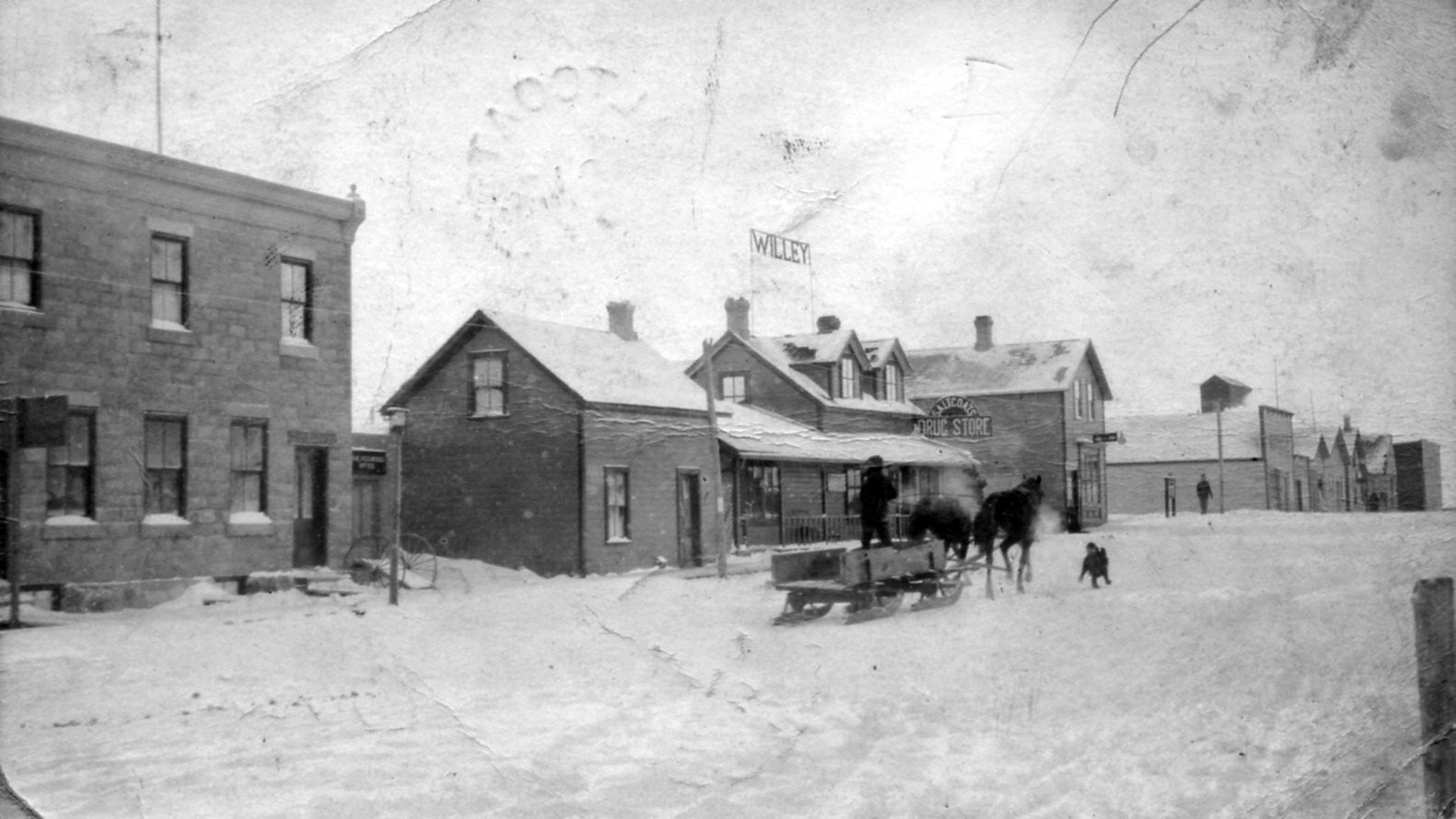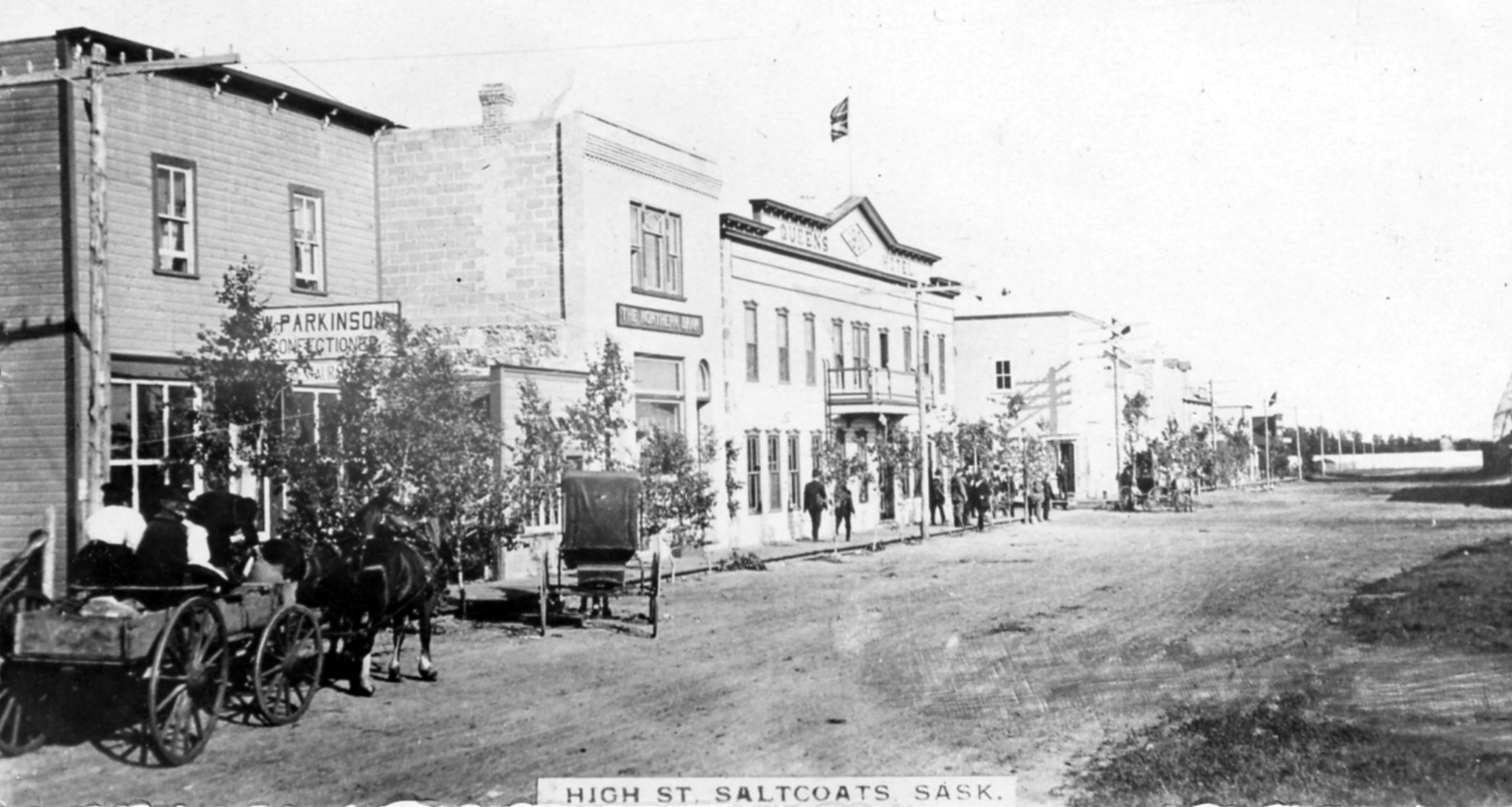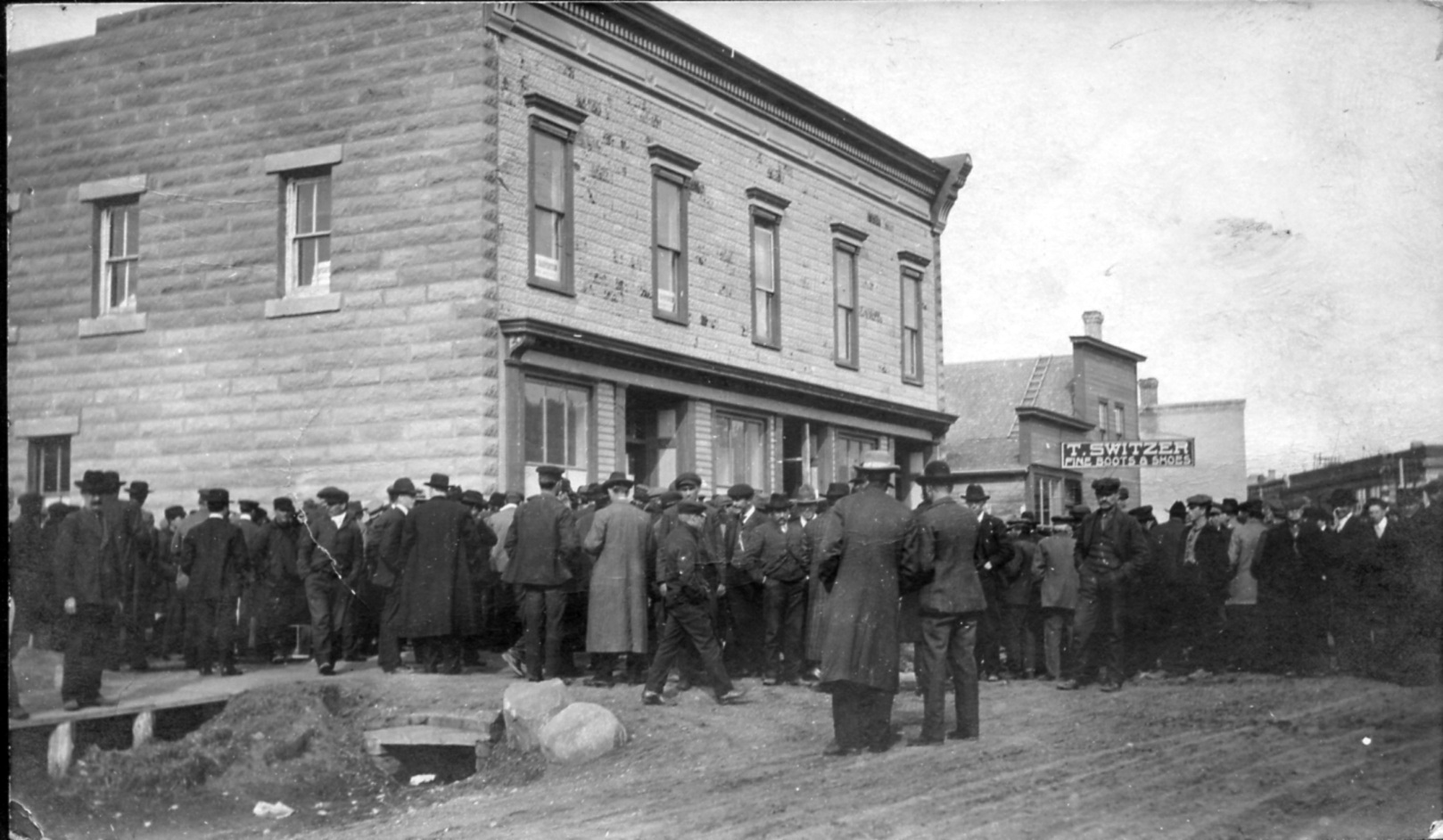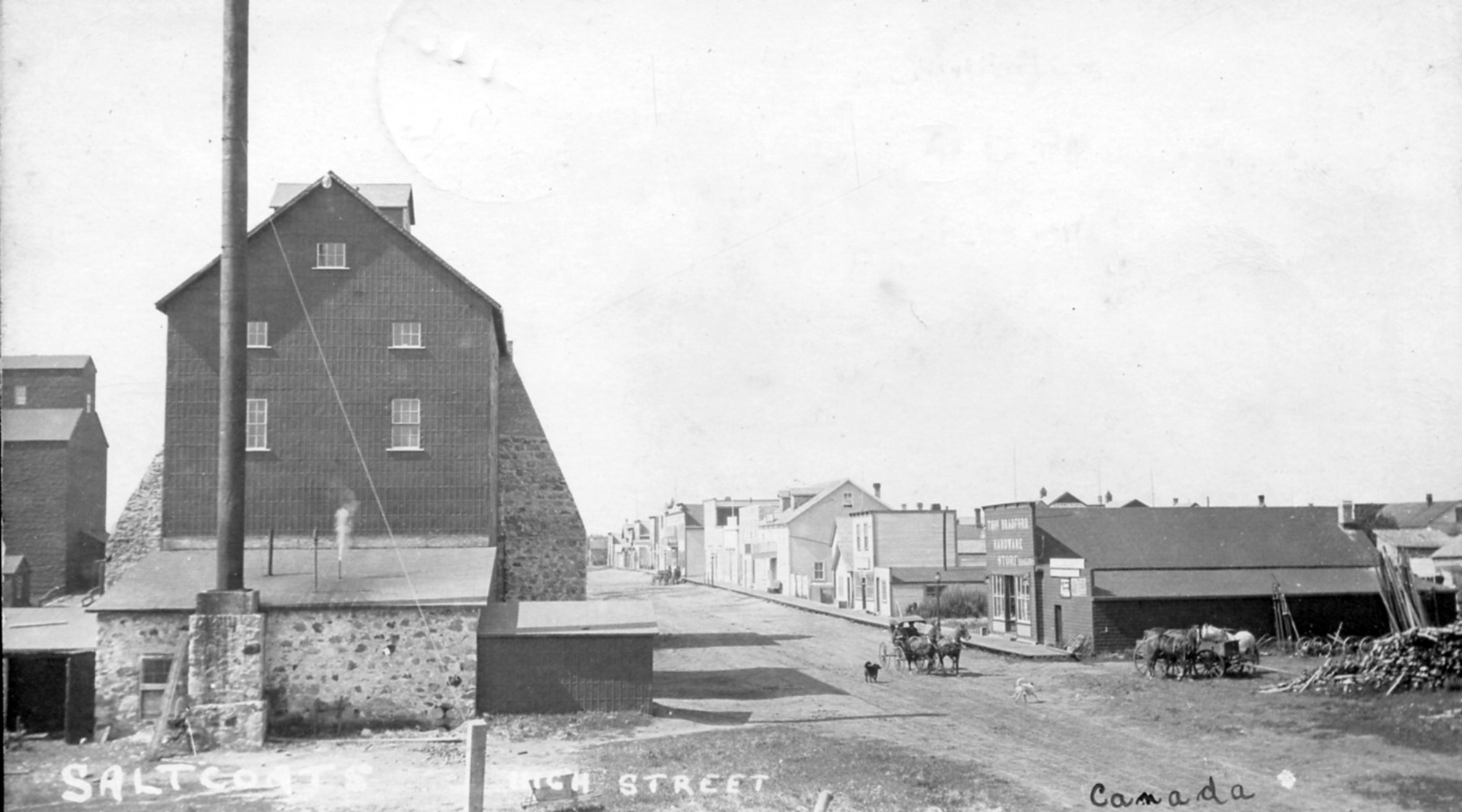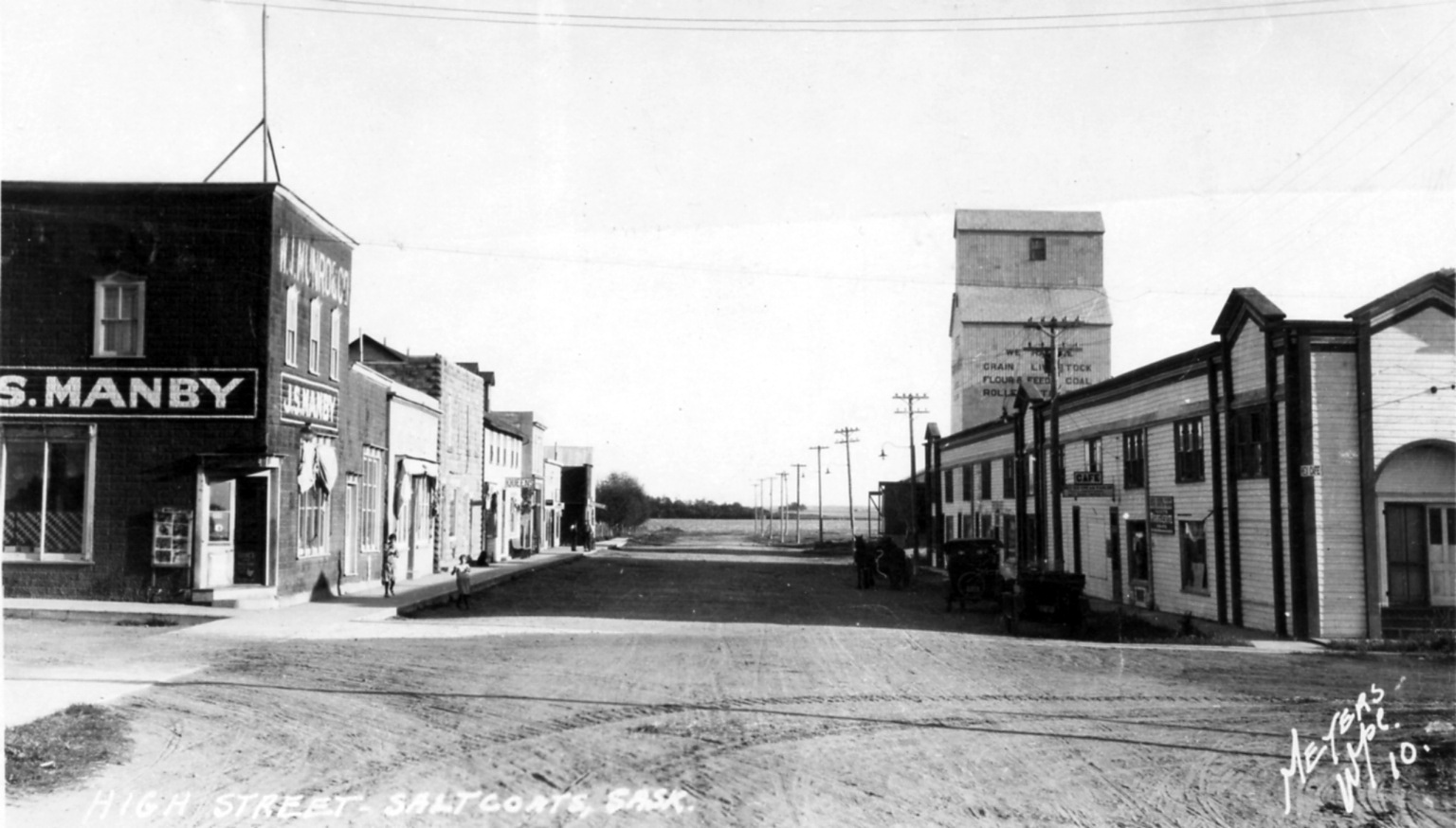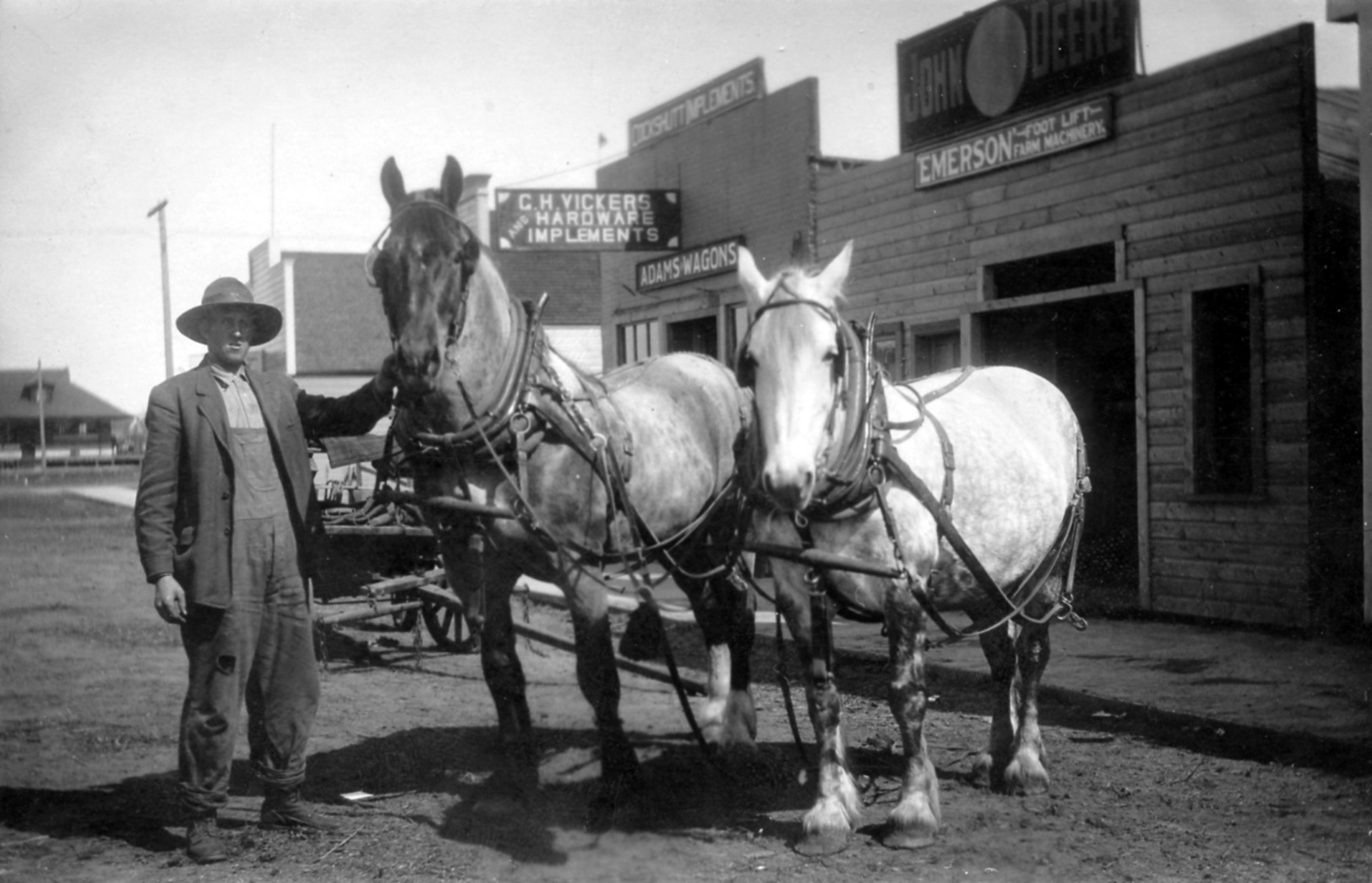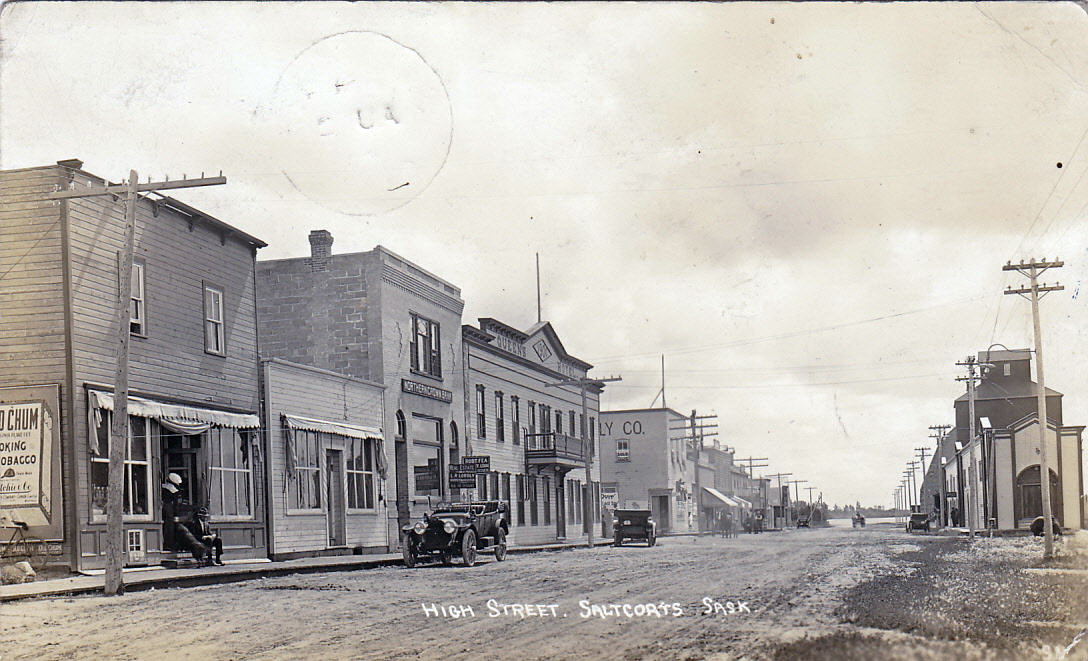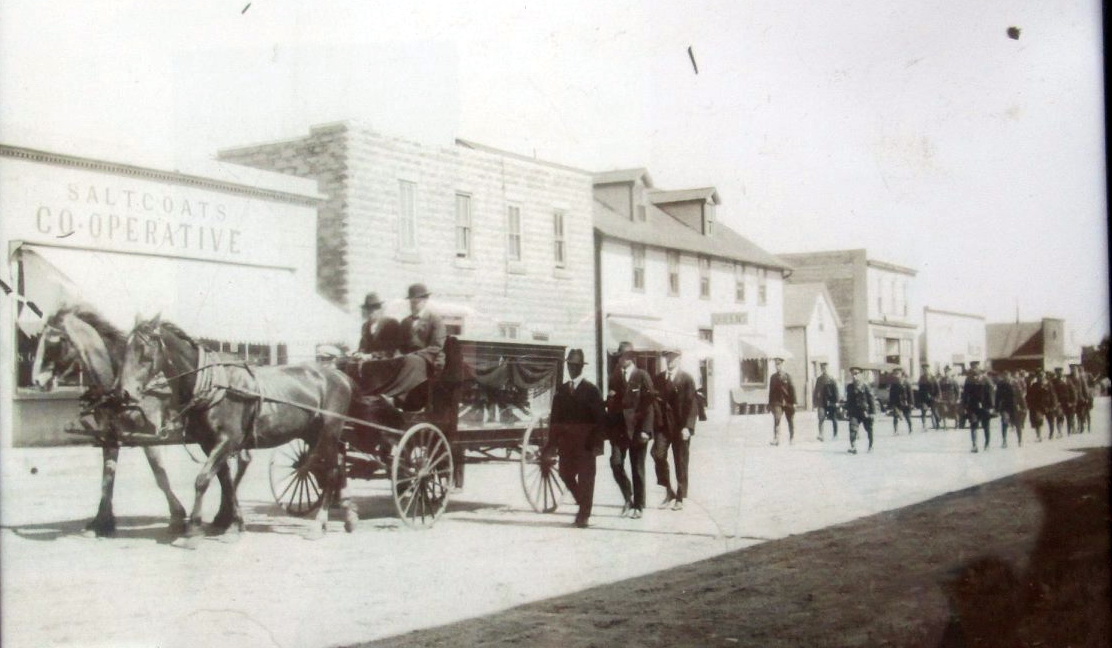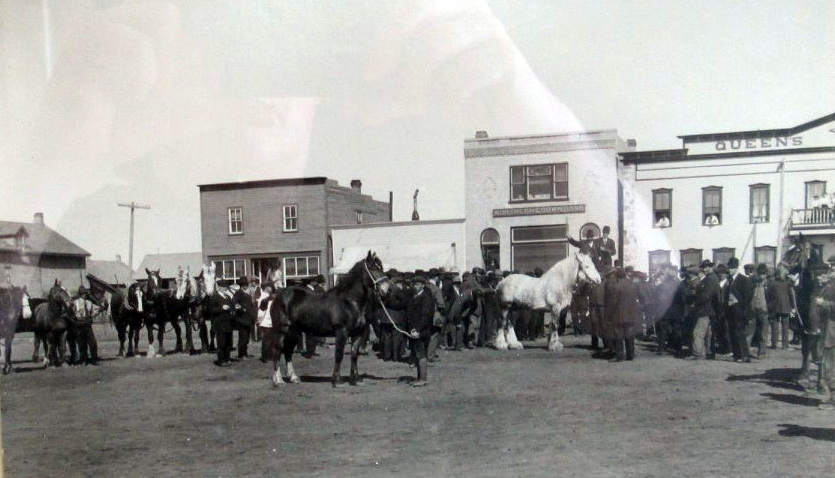 ---------- Railway ----------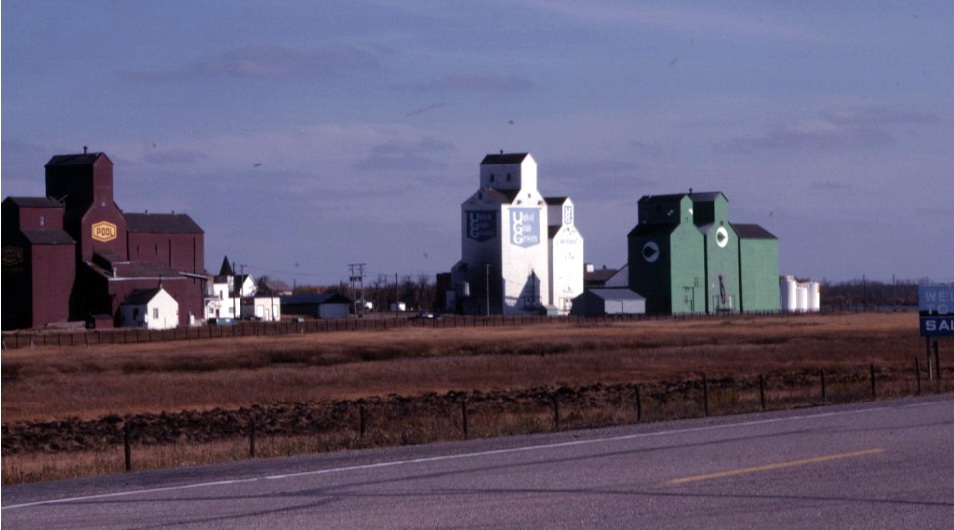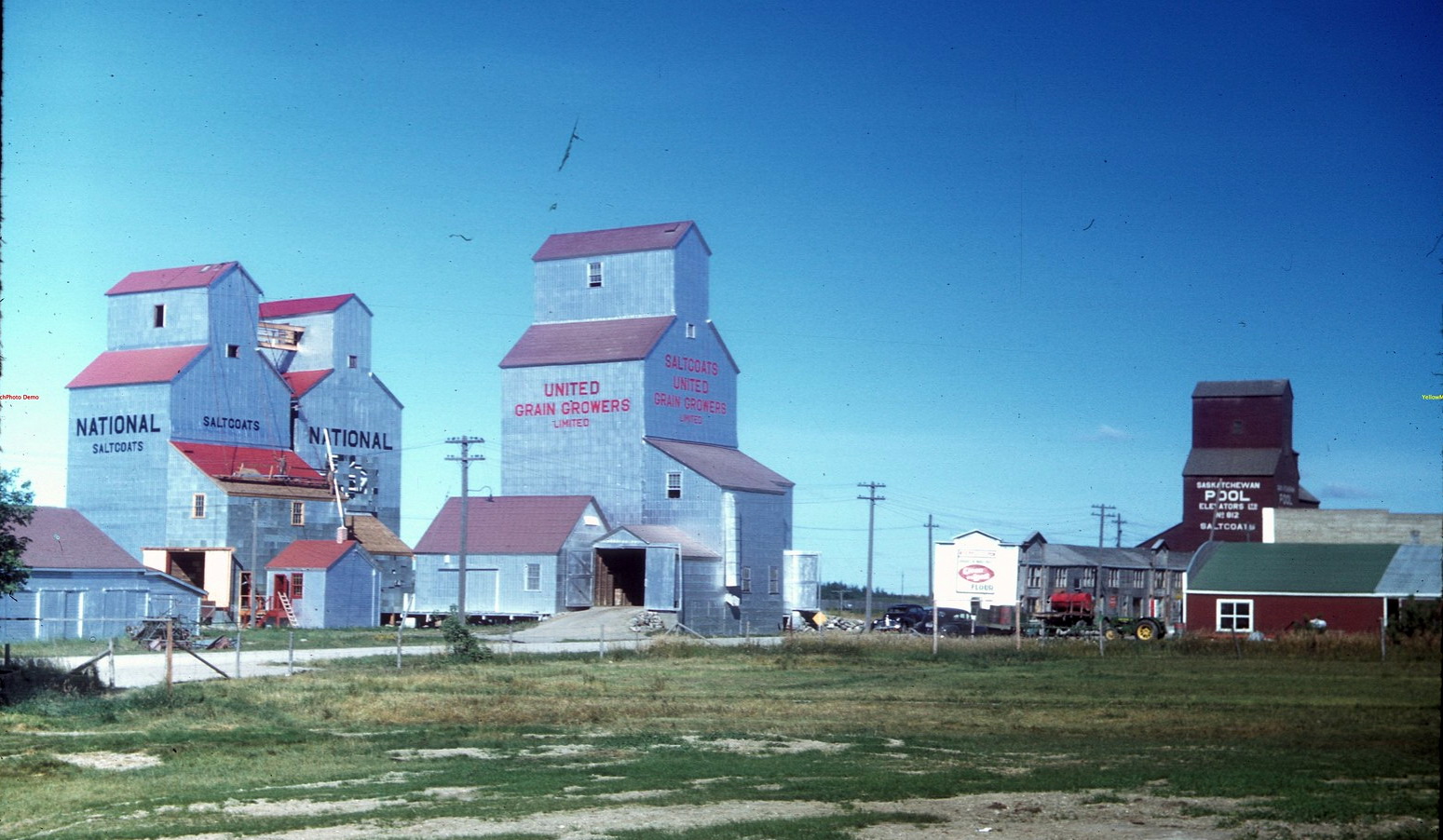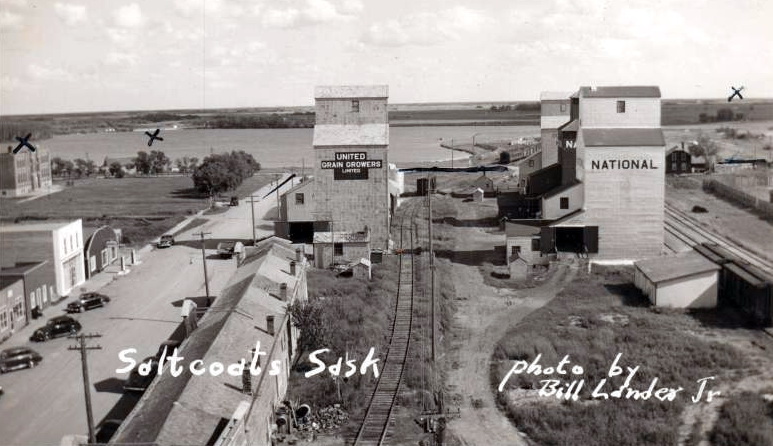 ---------- Schools ----------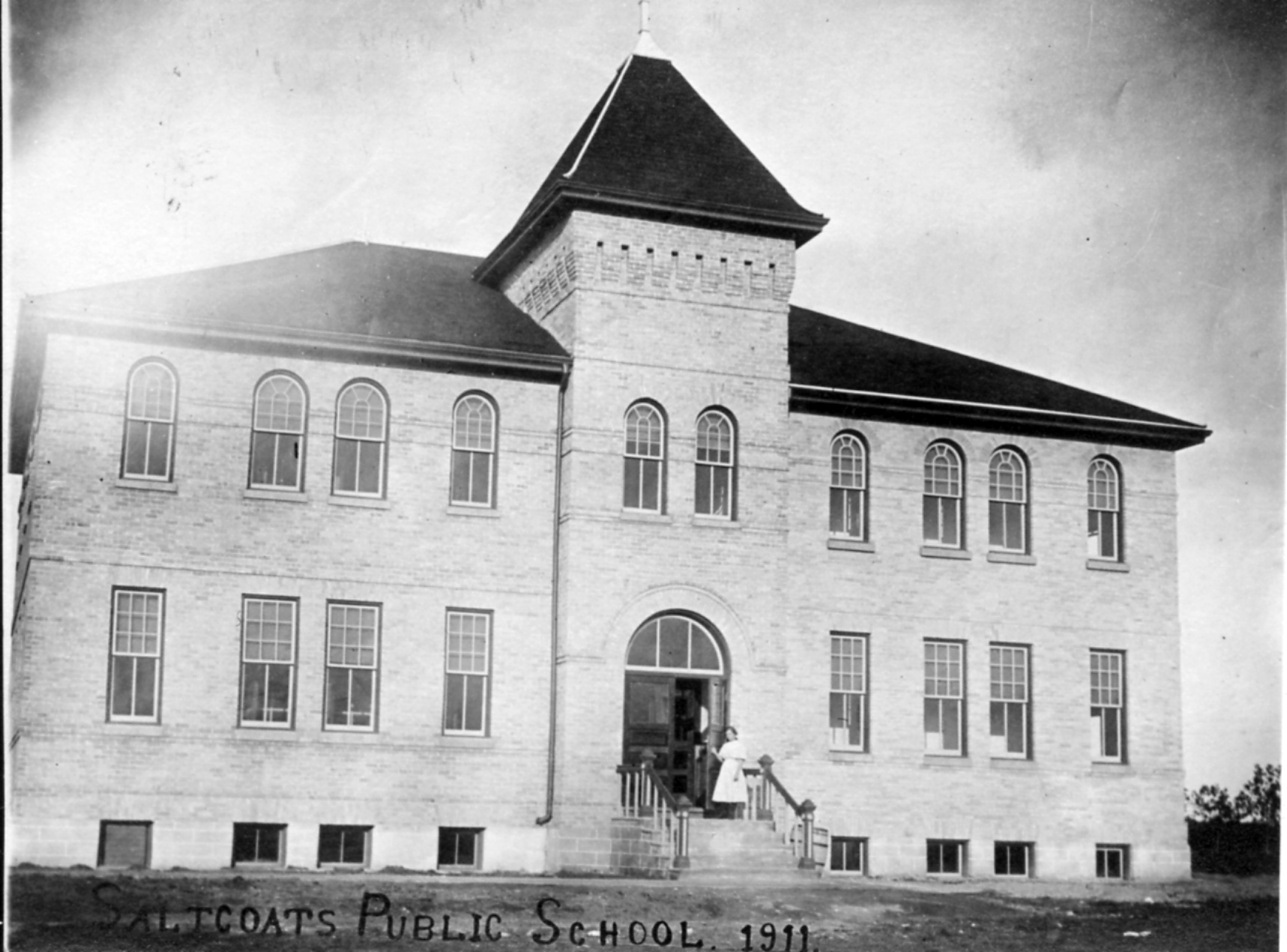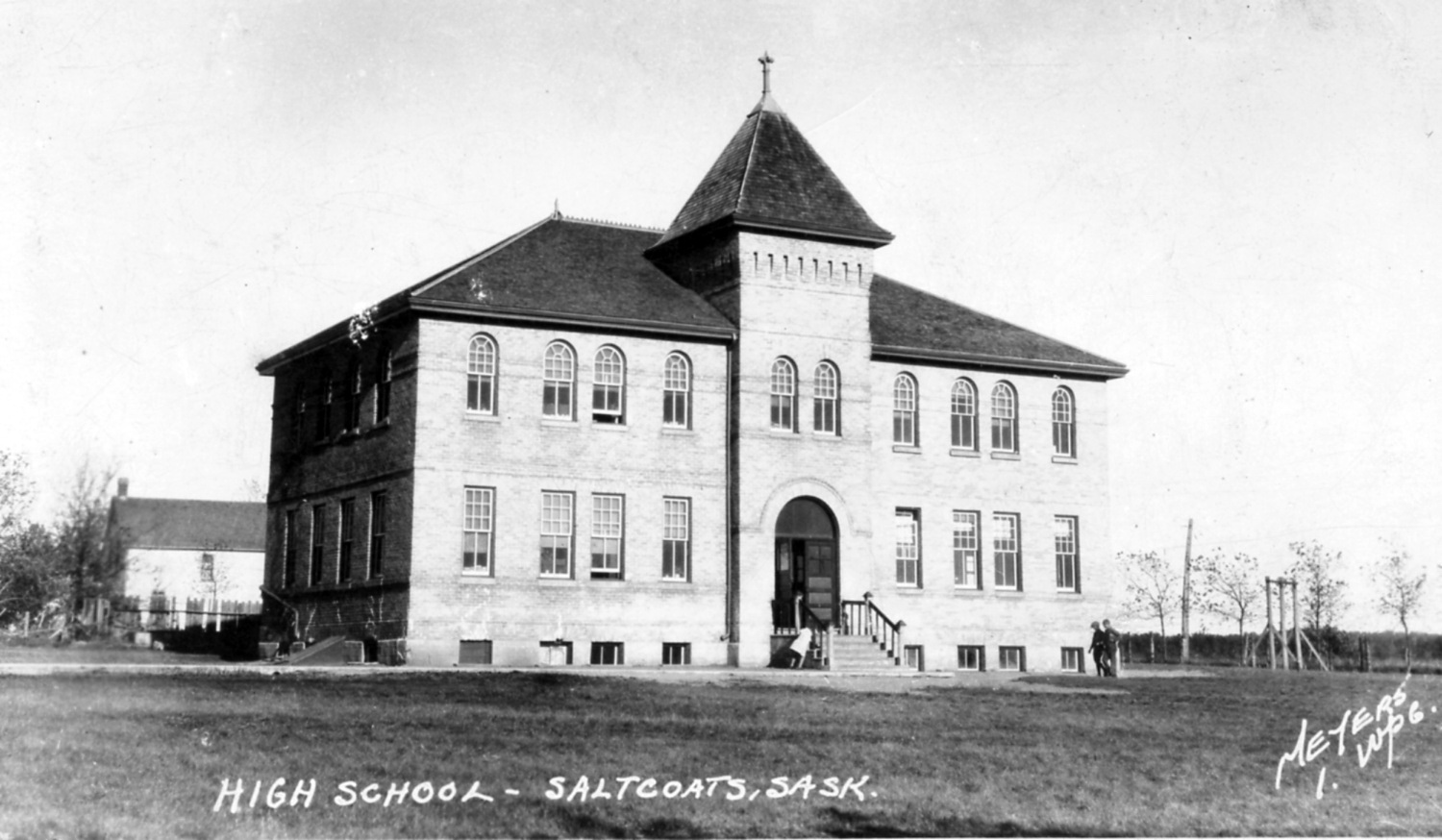 ---------- Churches ----------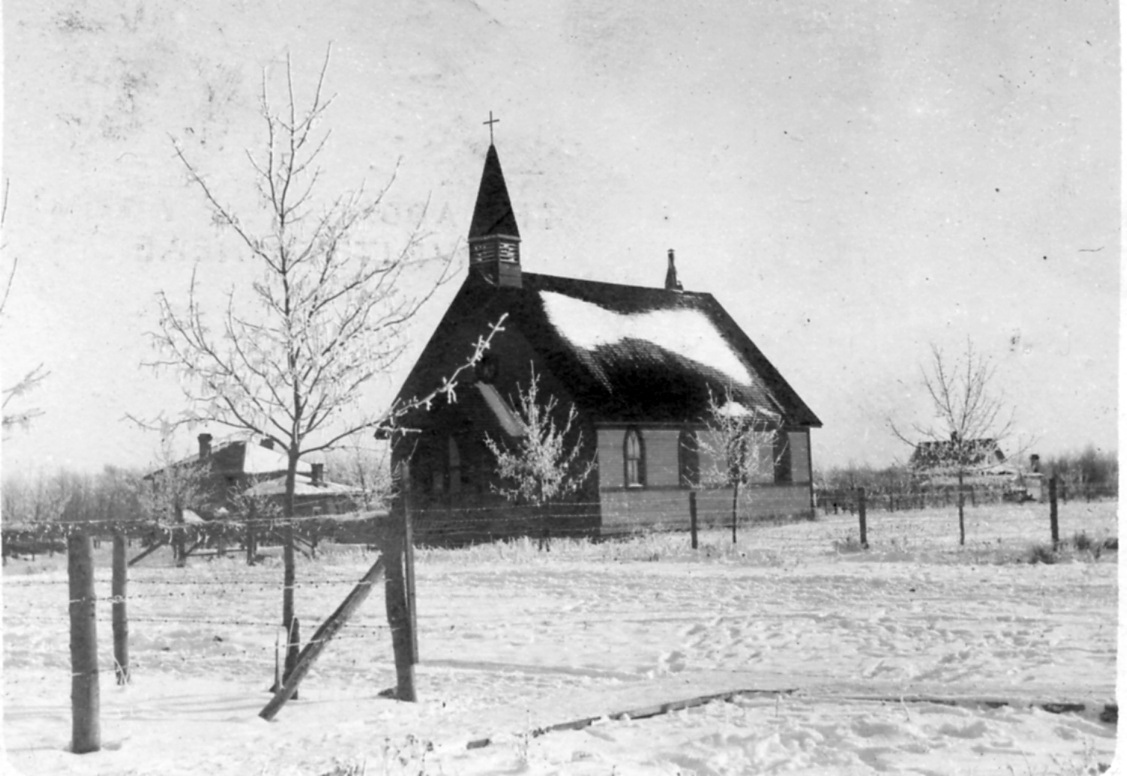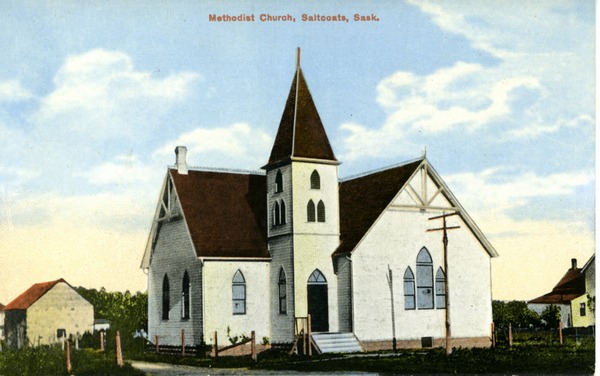 ---------- Commercial Buildings ----------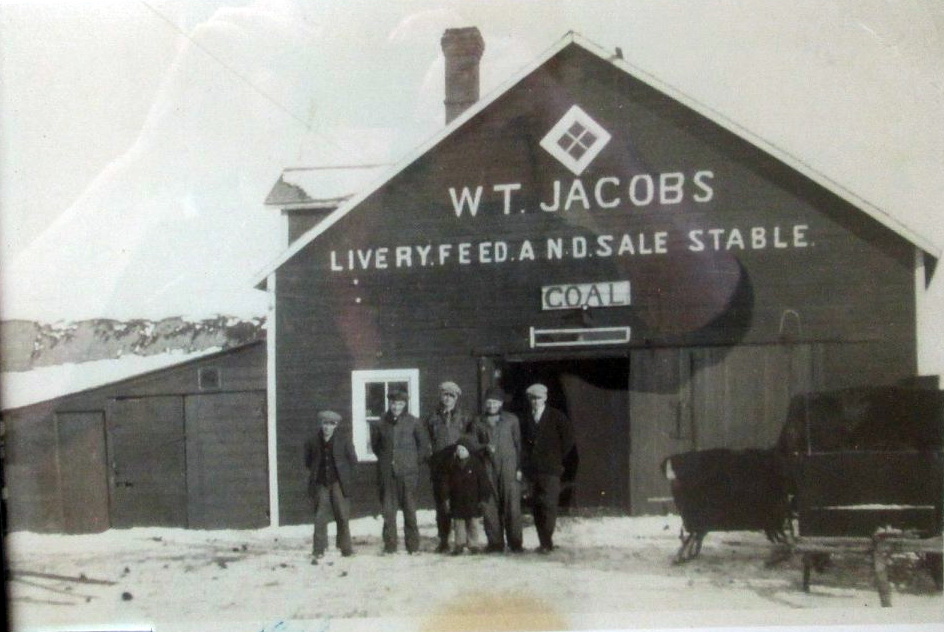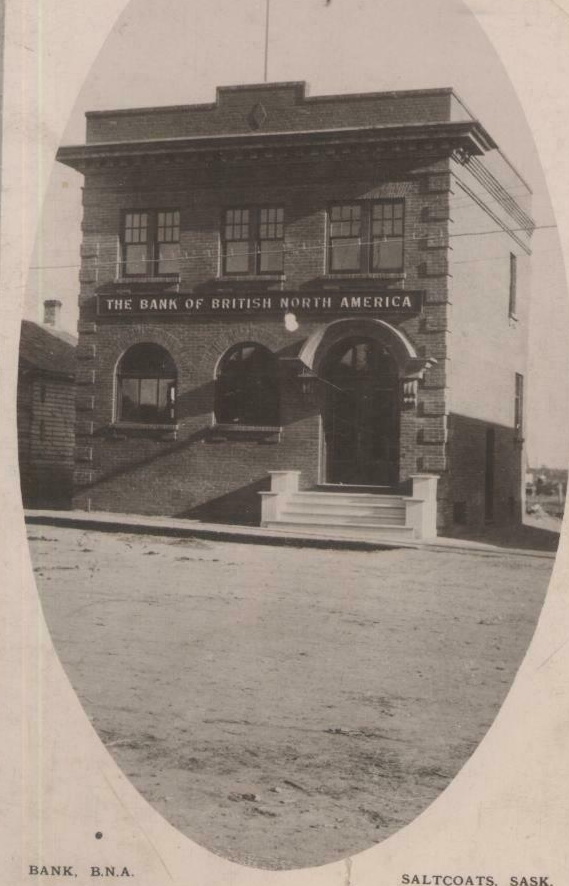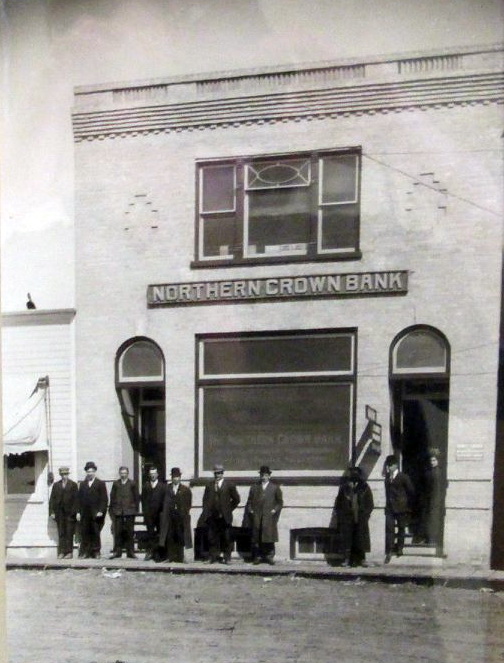 ---------- Public Buildings ----------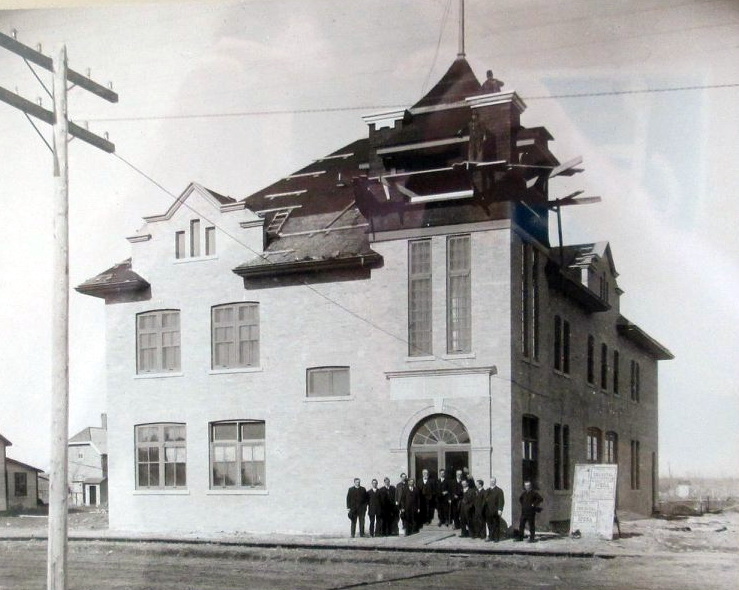 ---------- Family ----------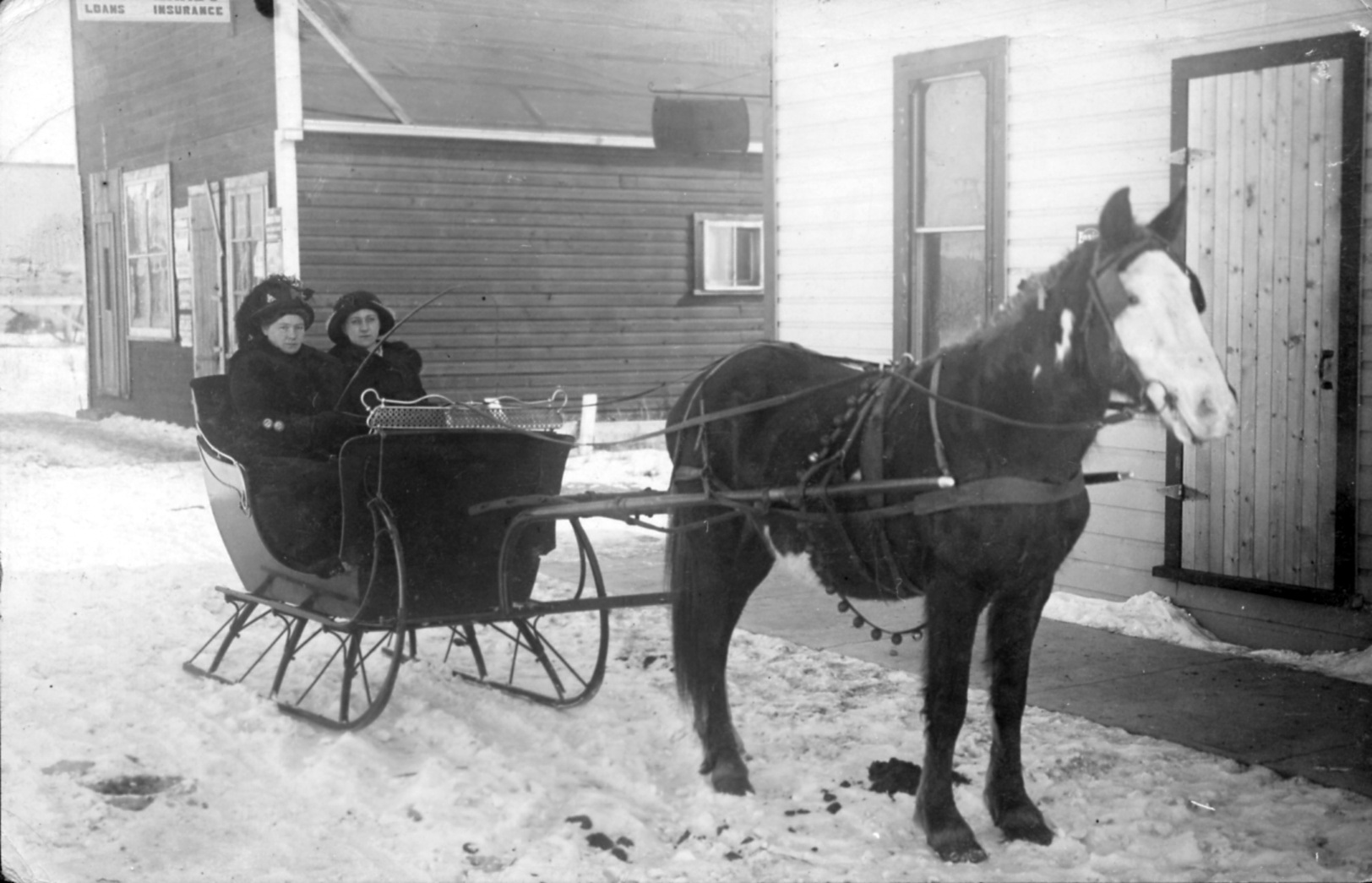 ---------- Special Events ----------